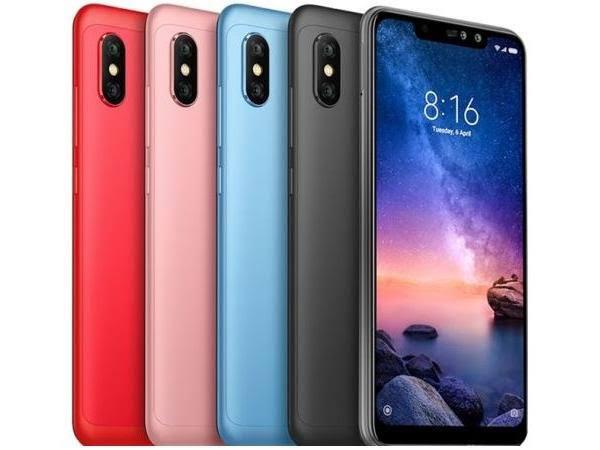 Type: Product experiential meetup
Time: 2018-11-25 00:30:00
Venue: Gol Market, Saket, Meerut
Deadline: 2018-11-25 01:29:00
Applied: 11 users
Activity has expired!
Hi
Mi Fans,
Hope you all are good!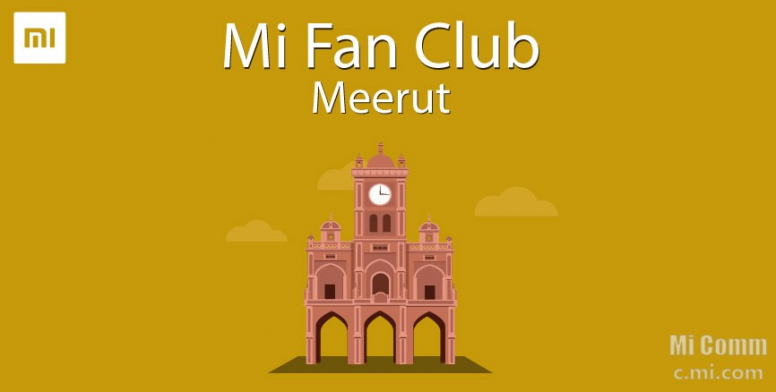 Hope you all enjoyed our last meet at Gandhi Park, Meerut, If you missed it do check out our Recap Thread,
Now at the End of the month ,we are back With Another Meet.
This is our 15th Fan Meet and with all of your suggestion we made a plan to meet up again at Gol Market, Saket, Meerut.
This time we are giving you a chance to experience the Newly launched Device.
Yes, you gussed it right! #RedmiNote6Pro #NewNoteRises
Details of Meet-
Gol Market, Saket
Venue- Gol Market, Saket, Meerut
Date- 25/11/2018
Time- 11:00 AM SHARP
Location- Gol Market
The agenda for this month is very simple !!
Come and Have Fun.
Please note this meet is really important for those who hasnt joined us in last 3 months.
Hope to see you guys soon at the meet. For more details or any queries do join us in our official telegram group below.
For any help you can always contact through Reply option and you can message on the below links.
Mi Fan Club Meerut Presidents