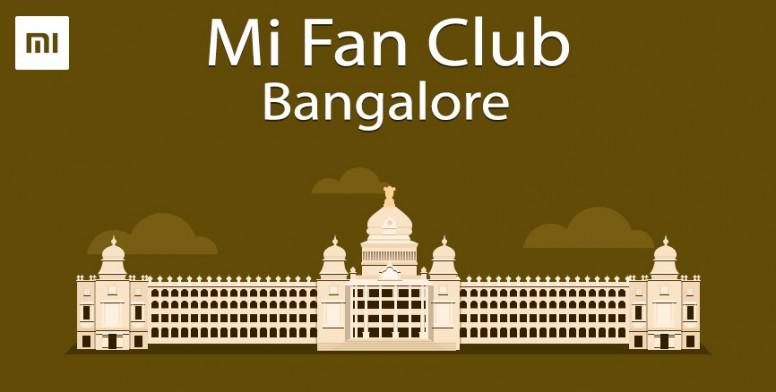 Wassup!!!
We had the experiential meet this september to experience, The Master of Speed "POCO F1" by Xiaomi. So today I'm going to post the recap about the meet which was held at Cubbon Park where nearly 30 fans attended the meet and there were some special guests who showed up to meet the fans.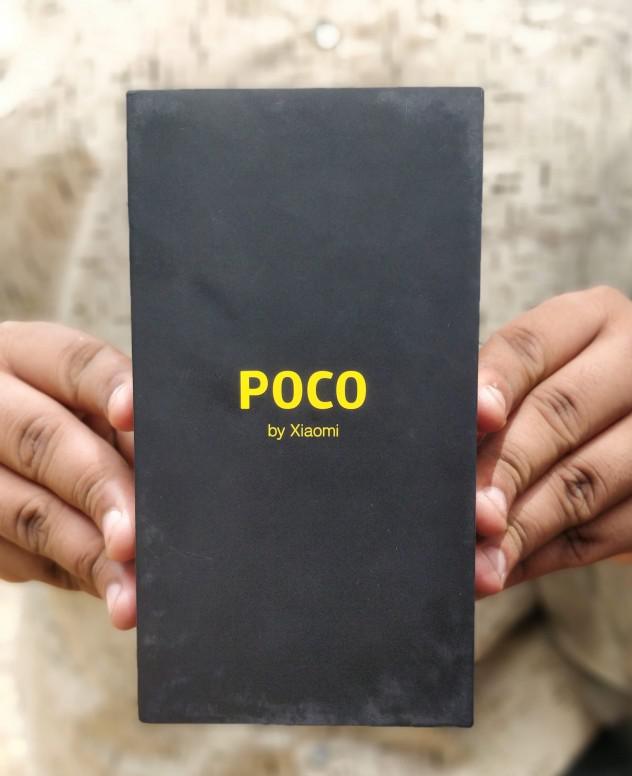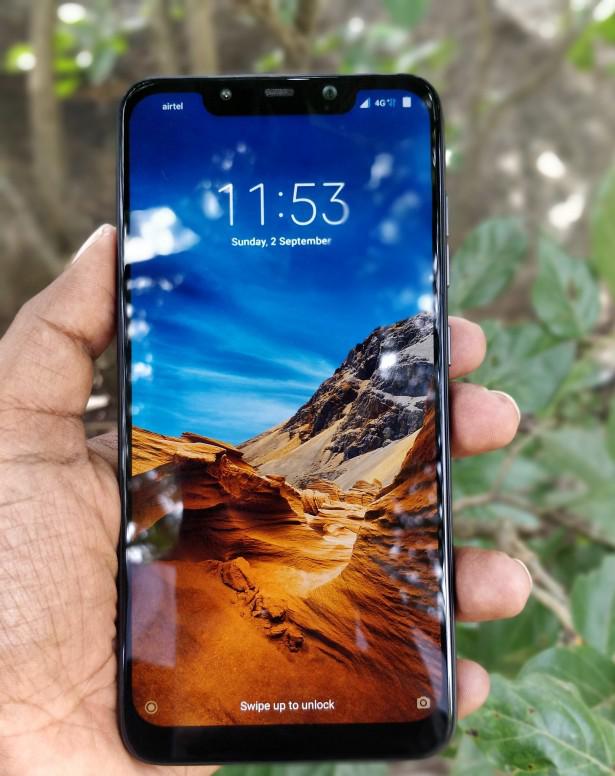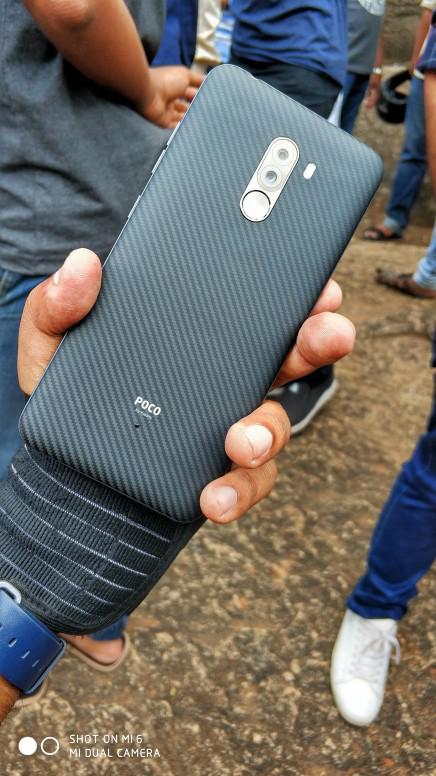 Most of them had got their POCO's before the meet, but we got to unbox the Special Kevlar Edition which wasn't released yet.
Here are the few shots which were shot by POCO F1-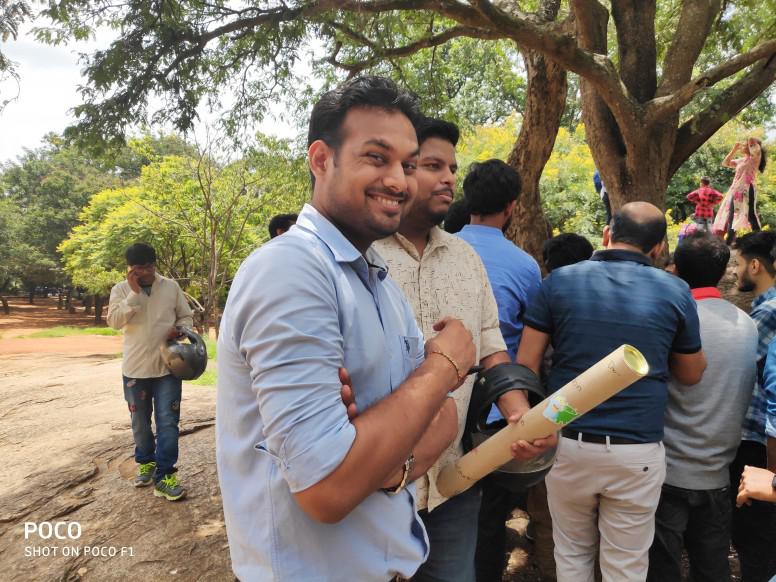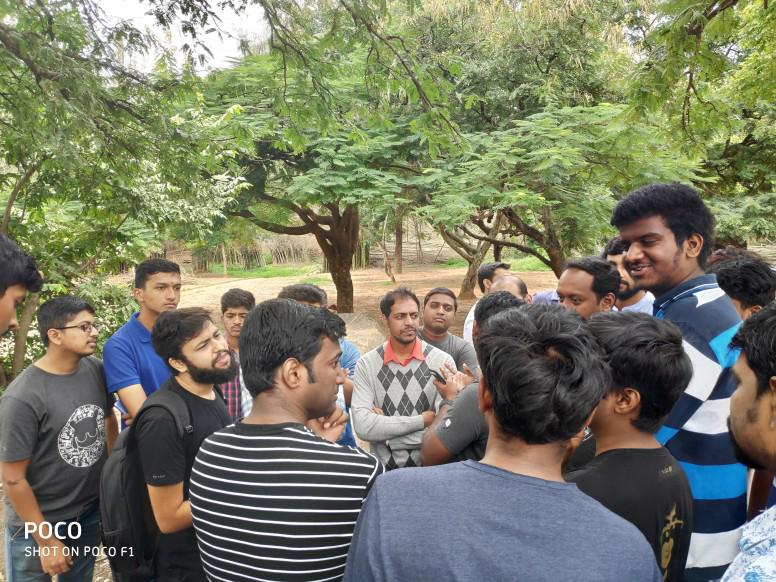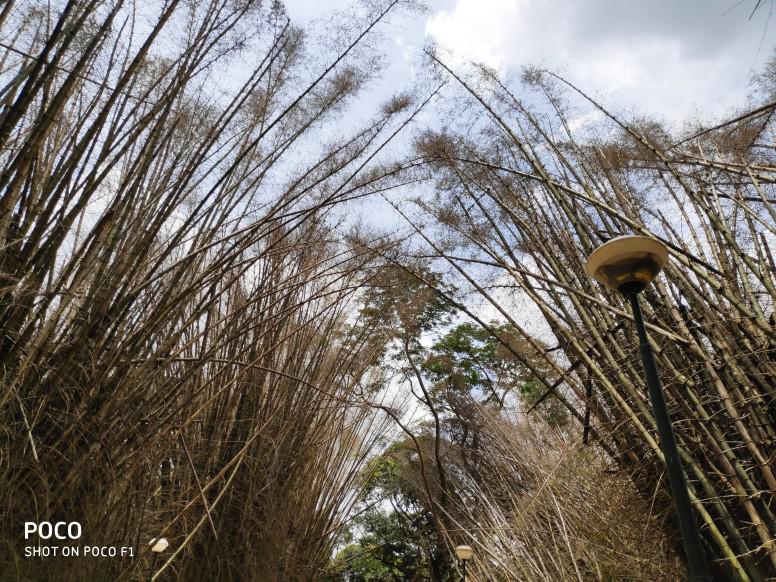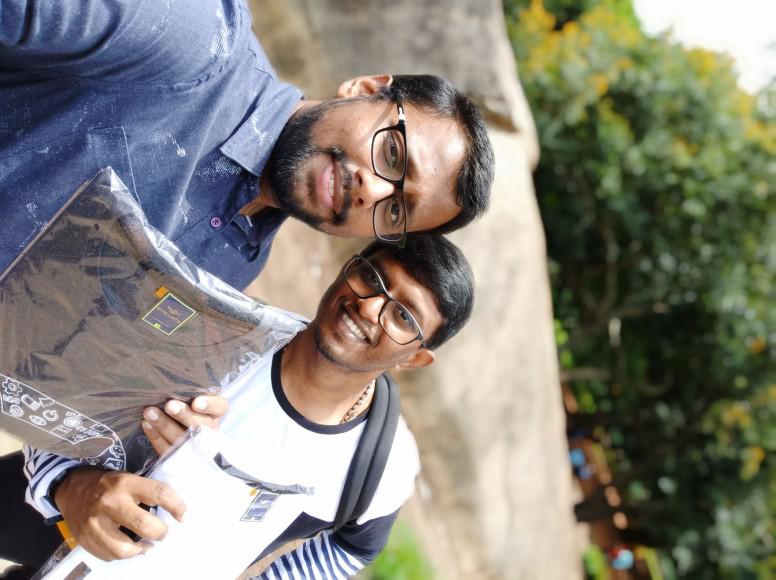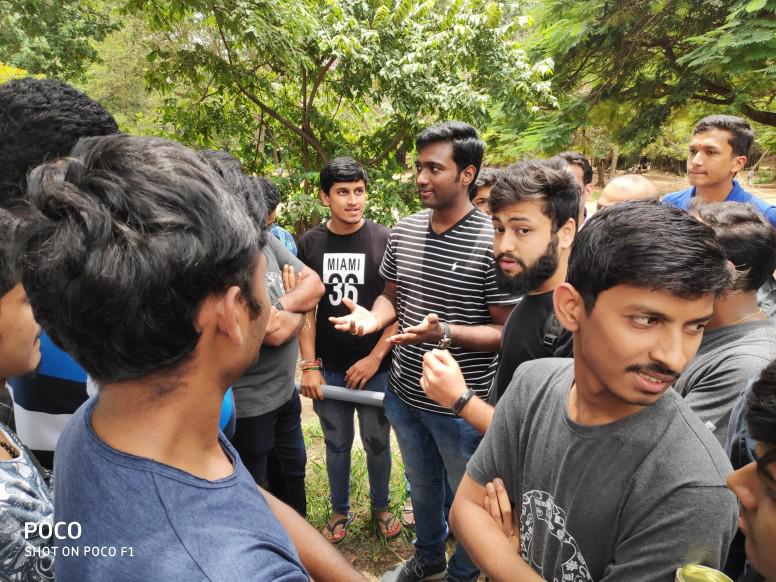 So here are two of the special guests mentioned above C Manmohan & Bhavya M
Our guests discussed a lot with the fans, and answered every fans questions. They were open to take fans opinion and feedback on the device.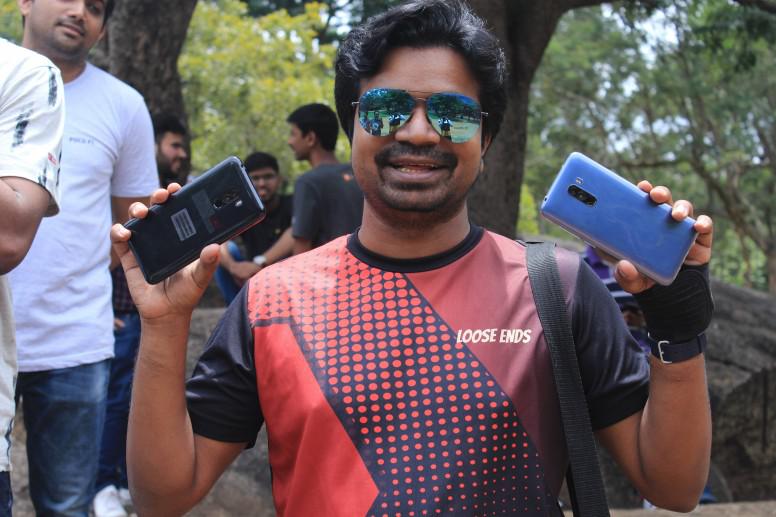 Our FC Ambassador posing with Black and Blue Variants of POCO :D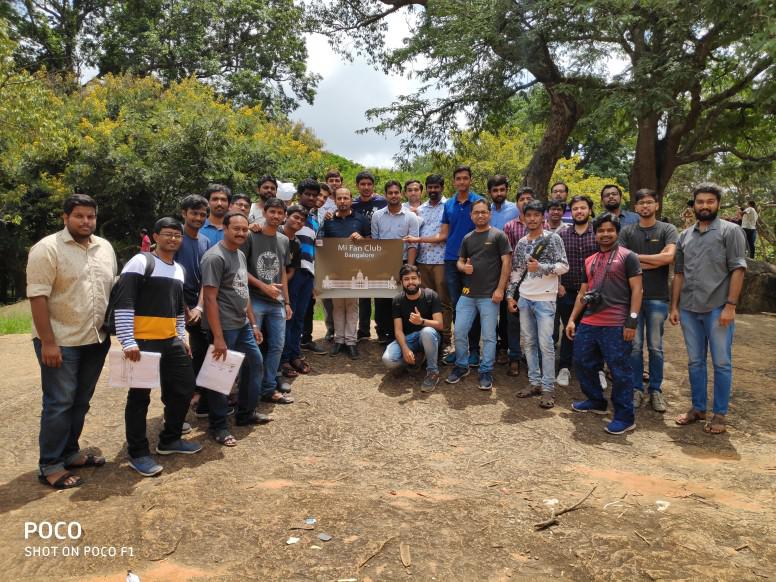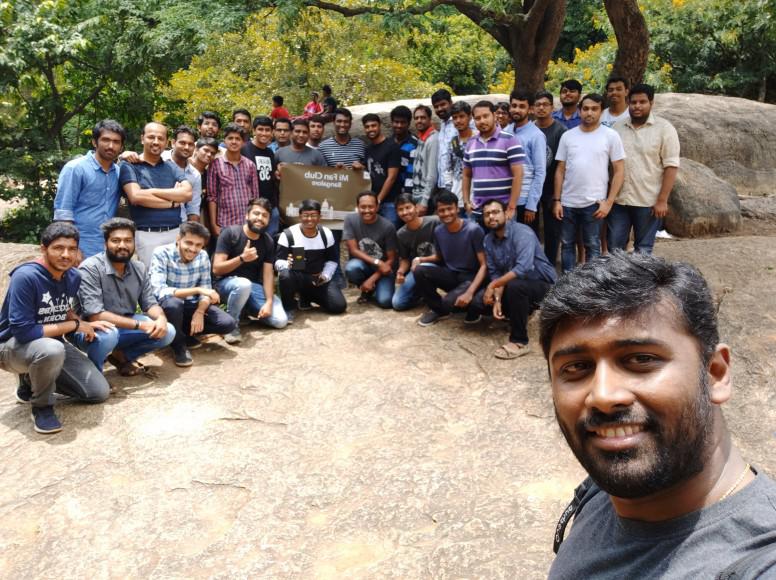 Last but not the least, the group photo which is a must
Hope eveyone liked the recap of the meet, Hope to see more Mi Fans join future meets.
Cheers,
Adithya M
MiFC Bengaluru Core Team