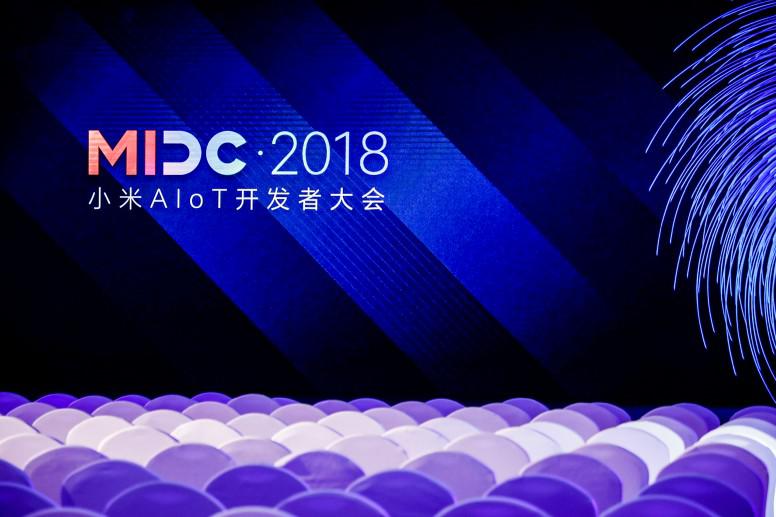 Dear Mi Fan,
Today, Xiaomi announced a strategic partnership with IKEA.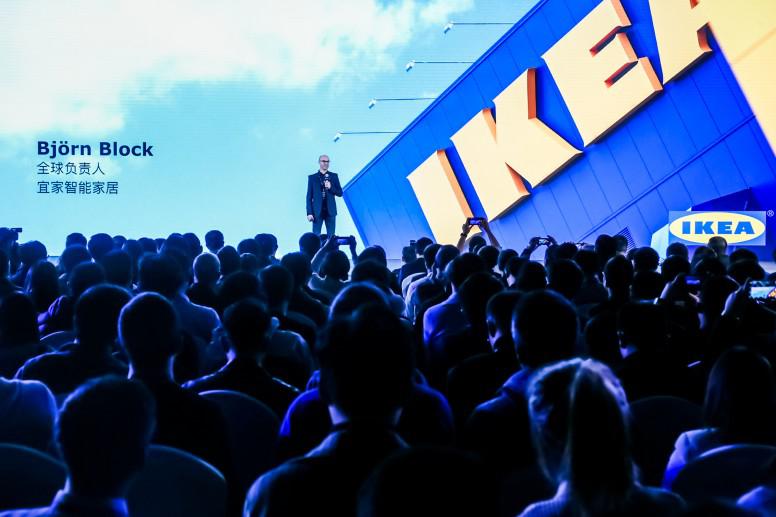 IKEA's full range of smart lighting products will be connected to Xiaomi's IoT platform starting this December in China.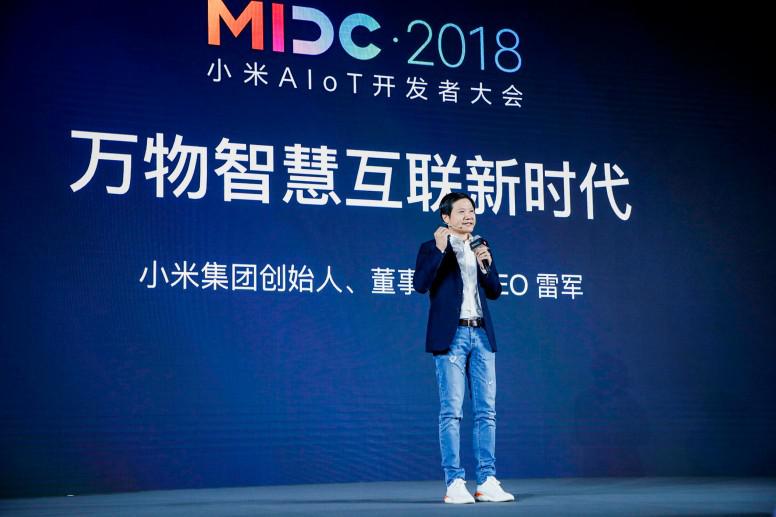 This marks the first time IKEA has partnered with a Chinese technology company.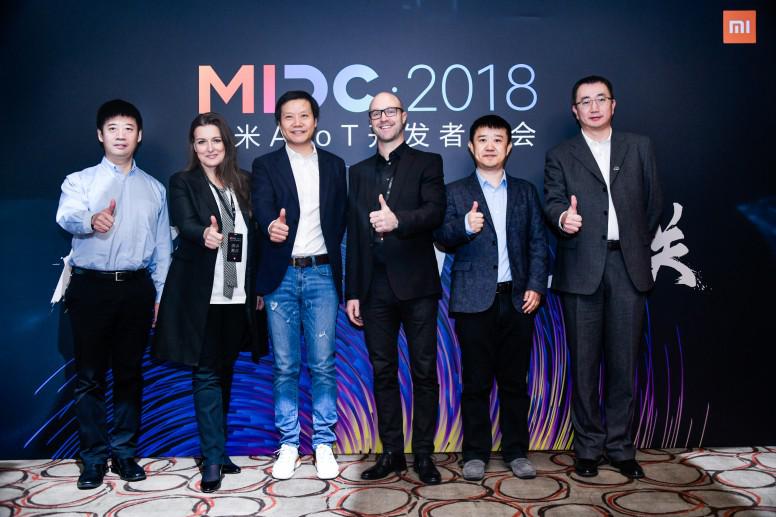 What do you think of this partnership? Tell us in comments below!