Hello Mi Fans.

Hope everyone is doing good.As you all know Xiaomi India recently launched the quad camera all-rounder Redmi Note 6 Pro. We experienced this awesome phone in our hands in this Meet-up. I am here to share the quick recap of our 15th Fan Meet which was held at Gol Market, Saket, Meerut.We decided to organise the Fan Meet on 25th of this month. All the Mi Fans were excited because they were going to experience the newly launched Redmi Note 6 Pro.In starting we were less in numbers but after some time passed more members joined us and soon we were more than 15 members who joined there to experience the beast. Firstly we interacted with each other.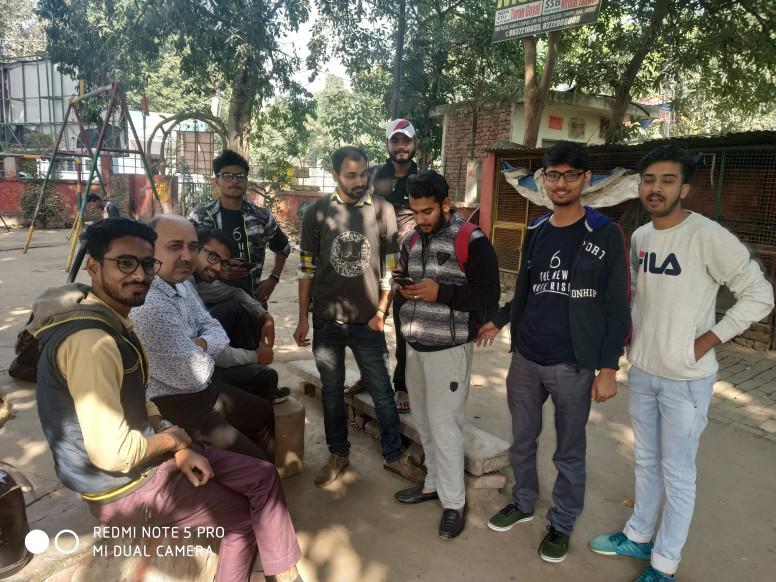 After that rewards were distributed to Club Members who have completed their level 2 & 3.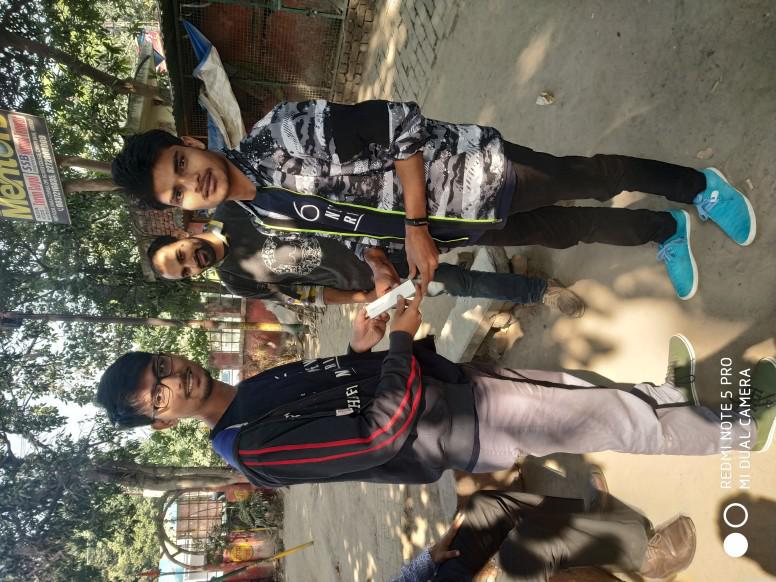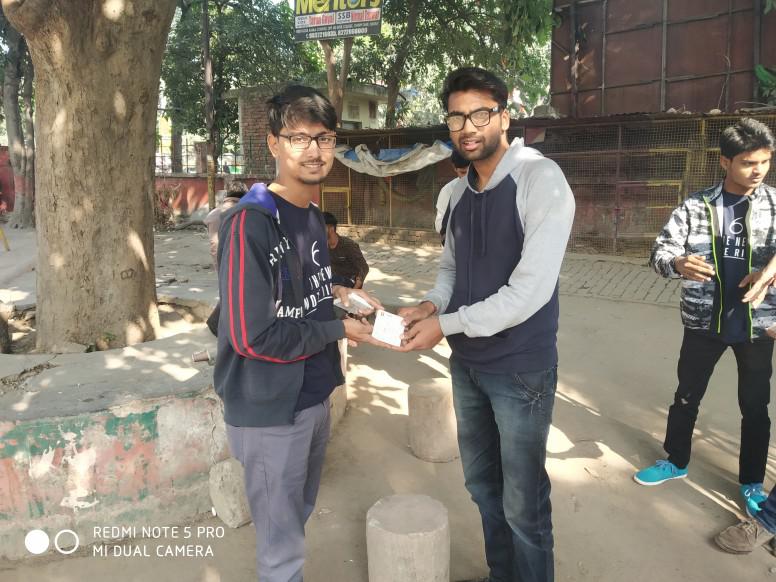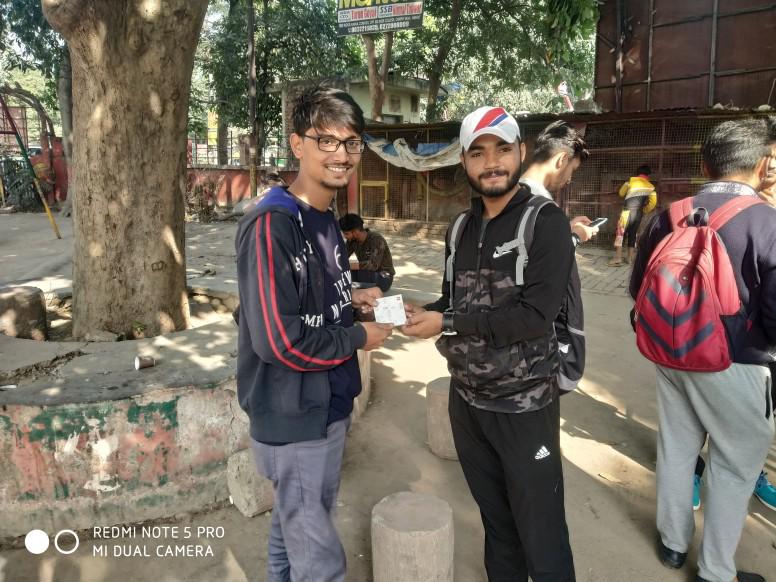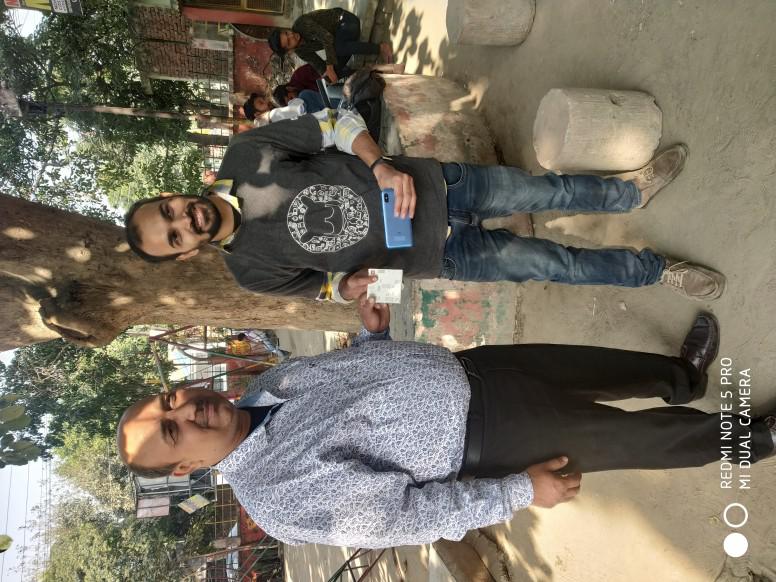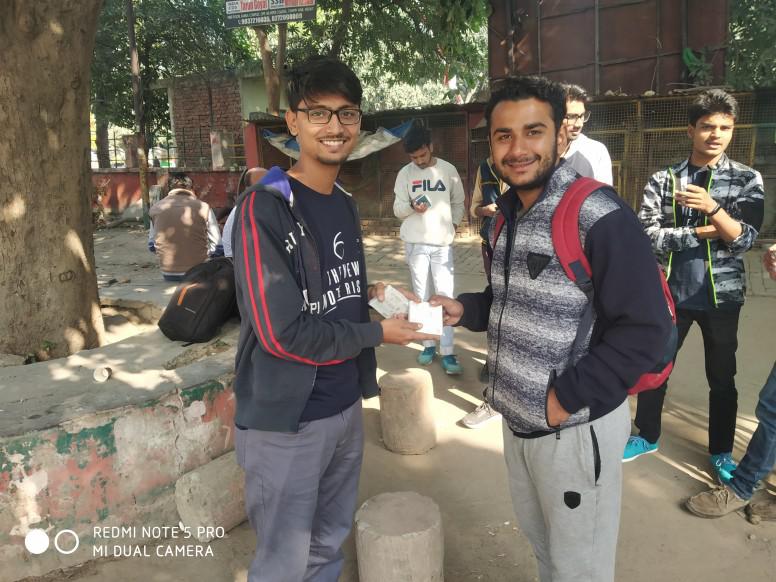 Then we had some refreshment with our club members & also experienced the Redmi Note 6 Pro.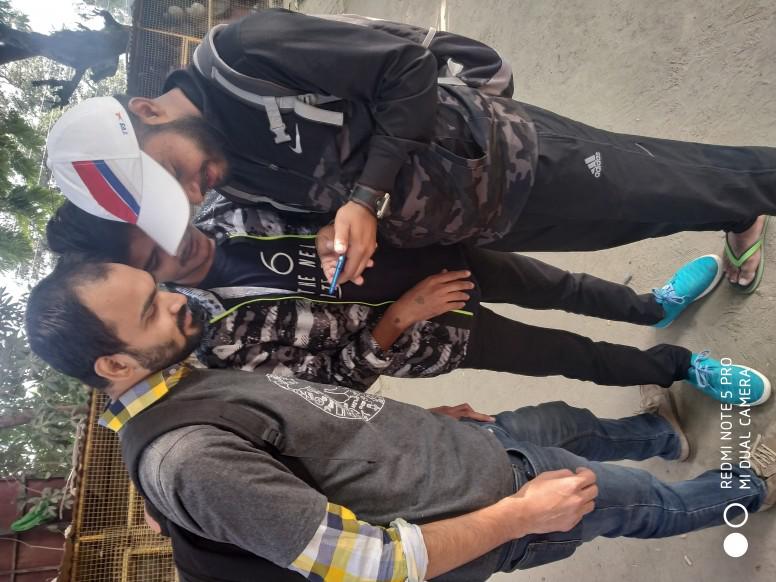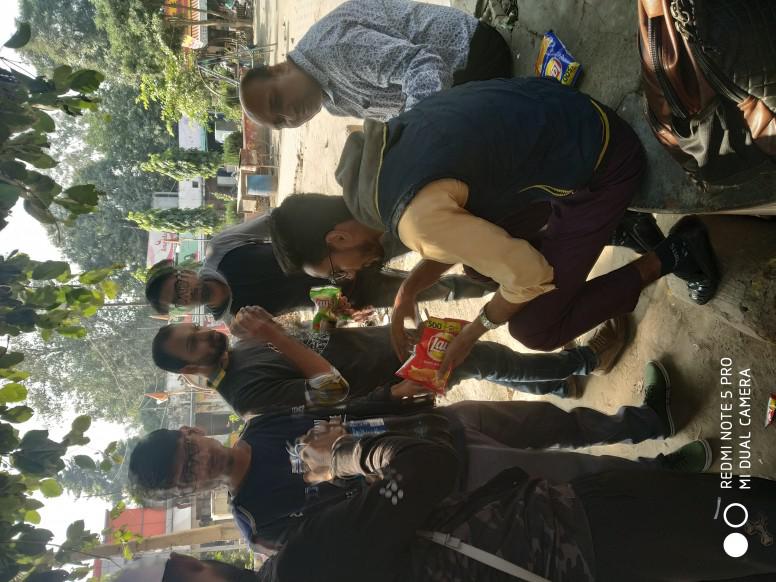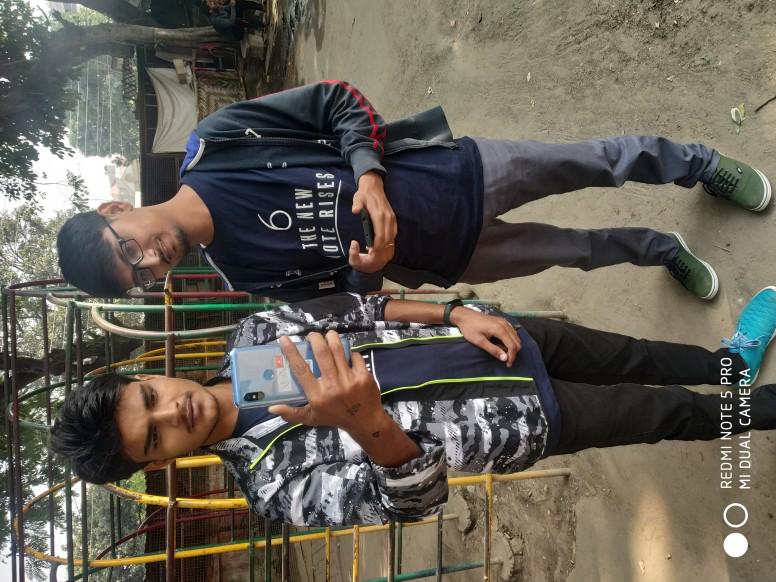 After that we have decided to wrap up the event. All were very much impressed with the camera and overall performance of the quad camera all-rounder Redmi Note 6 Pro.
::..Some Clicks During Our Meet..::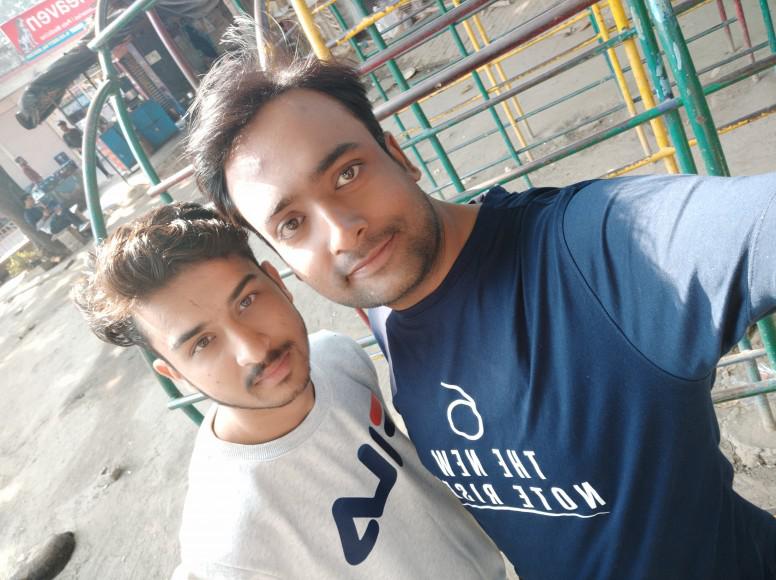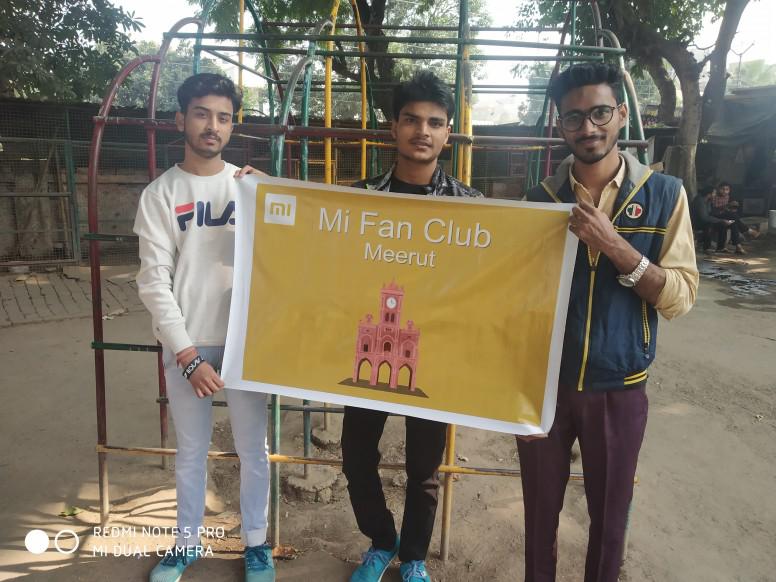 A special thanks to all the Mi Fans who managed to join us in a very short time and made a wonderful Fan Meet.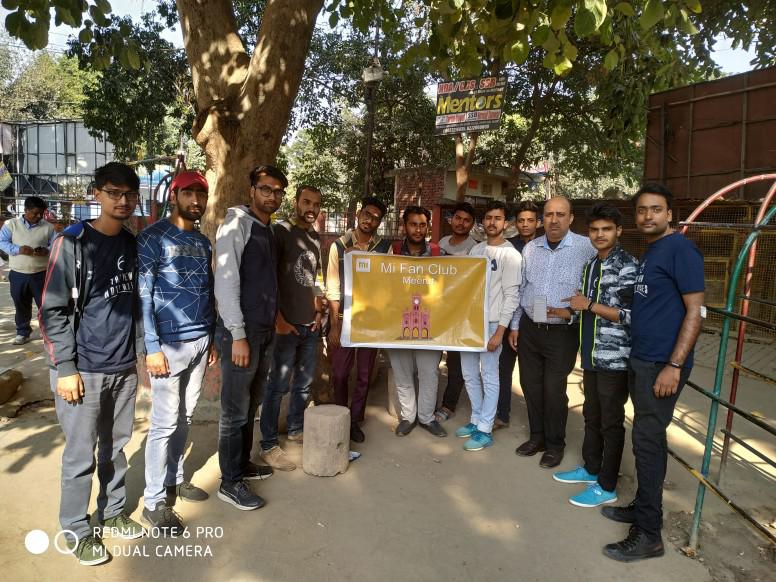 For the Mi Fans, who are not yet a part of Mi Fan Club, Meerut and interested to joining the Fan Club are requested to join our MI FC Meerut Group on Telegram from the below group invitation link.
To join Download Telegram app & Click Below
https://t.me/MiFCMeerut