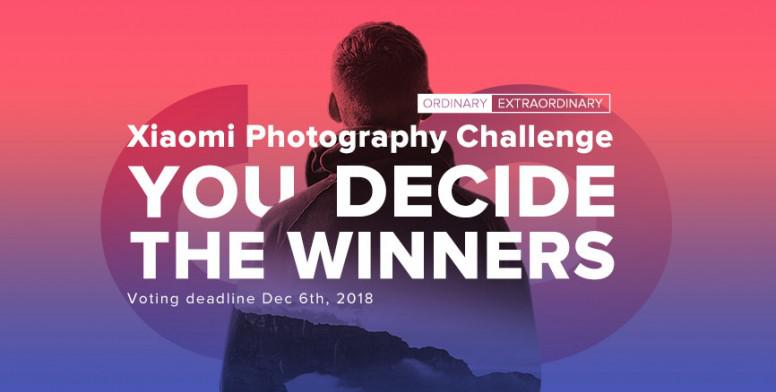 Thank you Mi Fans for participating in our Xiaomi Photography Challenge, 2018. We have collected so many amazing #OrdinaryxExtraordinary photo entries during the contest, all the photos taken by Mi Phone were truly EXTRAORDINARY and breathtaking!
It is now your time to vote for the best ones and make them the winner and also get a chance to win something for yourself, check more details below.
Timeline to vote
Vote for your favorite photo before December 6, 2018.
Prizes for voting
POCO F1 (x1)
₹200 mi.com coupon (x200)
₹100 mi.com coupon (x500)
₹50 mi.com coupon (x1000)

Check out the selected Top 100 photos and we have 15 entries from India!!! Congratulations to the ones made it on the Top 100 list.

Natural Look
Title: Indian Poor Old Hard Worker Man
Shot on: Mi A1
Shot by: Md Imran

And more!
Piece of the world
Title: Aim high you
Shot by: Muthuraja S
Shot on: Redmi Note 5 Pro

Title: JULIE
Shot by: Salman khan
Shot on: Redmi Note 4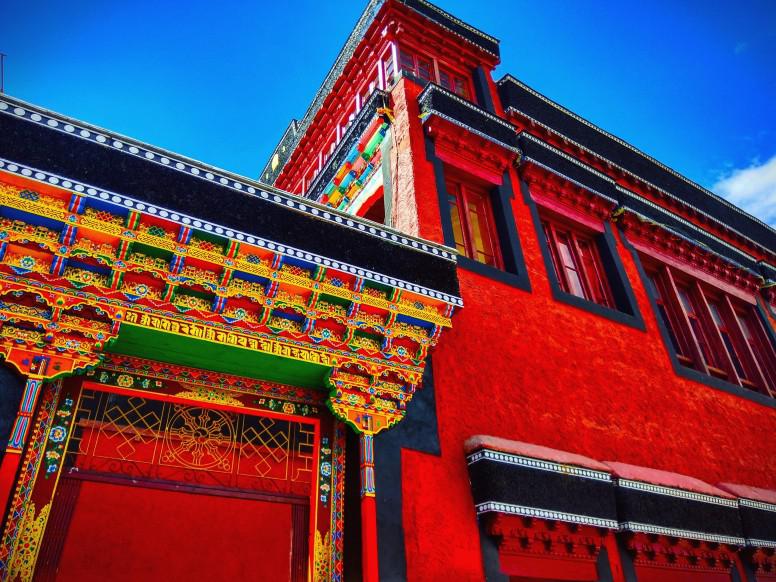 Dreamscape
Title: Ferry
Shot by: Akash chayan
Shot on: POCO F1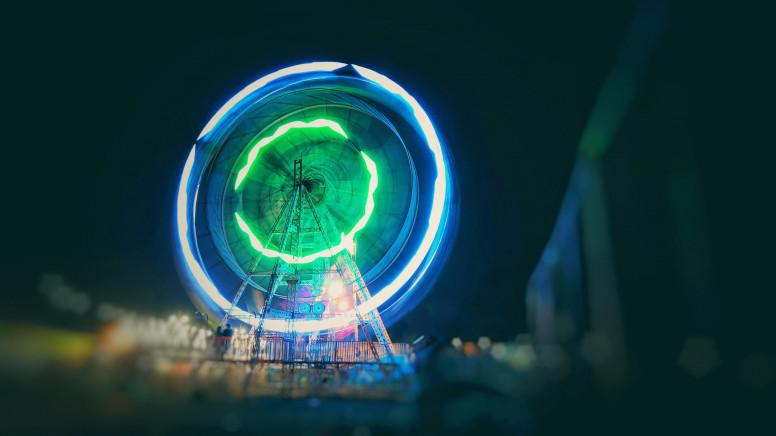 Title: EXPLORERS OF LIGHT
Shot by: SUBHASHISH MOHAN DASH
Shot on: POCO F1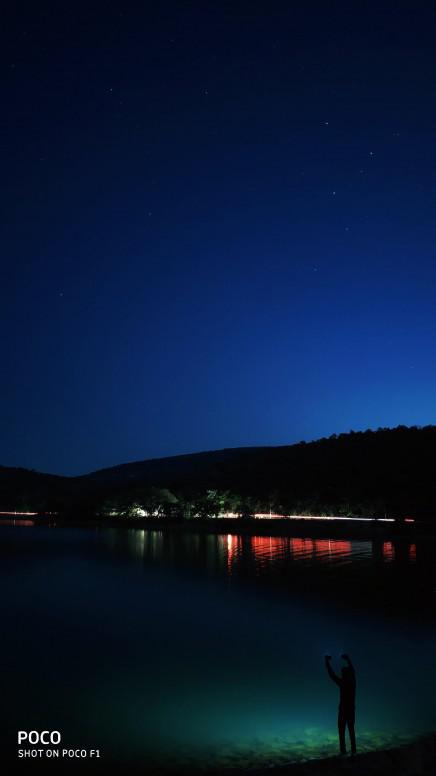 Title: Hold the fire in you!
Shot by: Biswajeet Mahapatra
Shot on: Mi A2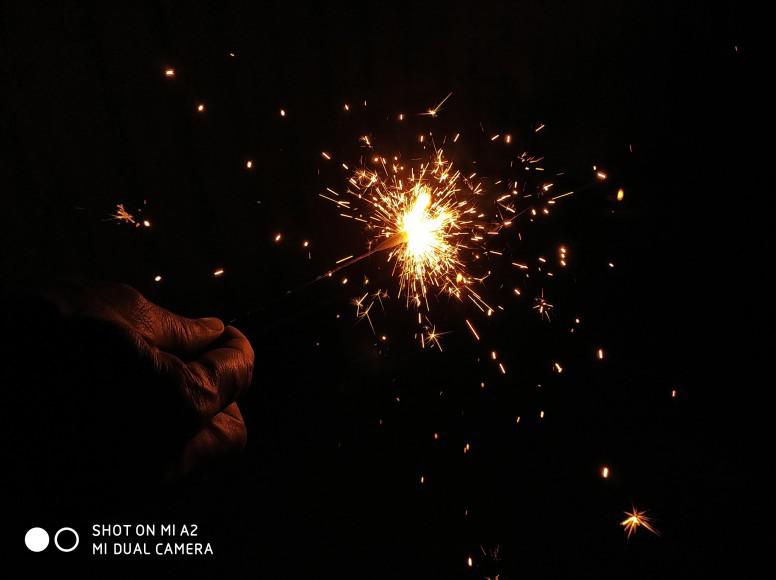 Title: Deepavali Celebration
Shot by: Sudheer R
Shot on: POCO F1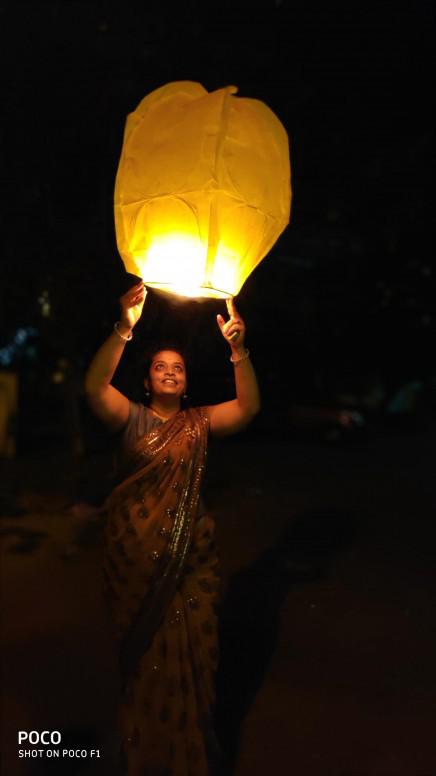 Title: Last Ray of light on Mt Pandim
Shot by: Ujjal Debnath
Shot on: Mi A2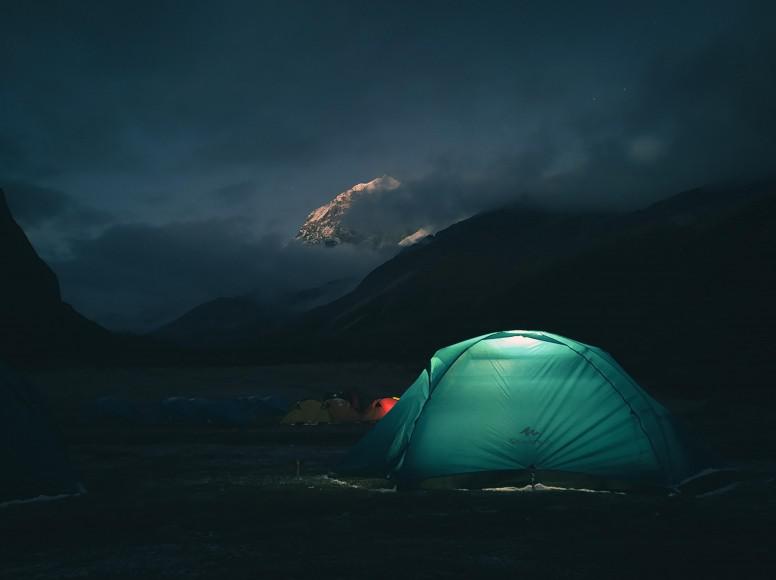 Title: Diyas(lamps of light)
Shot by: Bhavesh Parmar
Shot on: POCO F1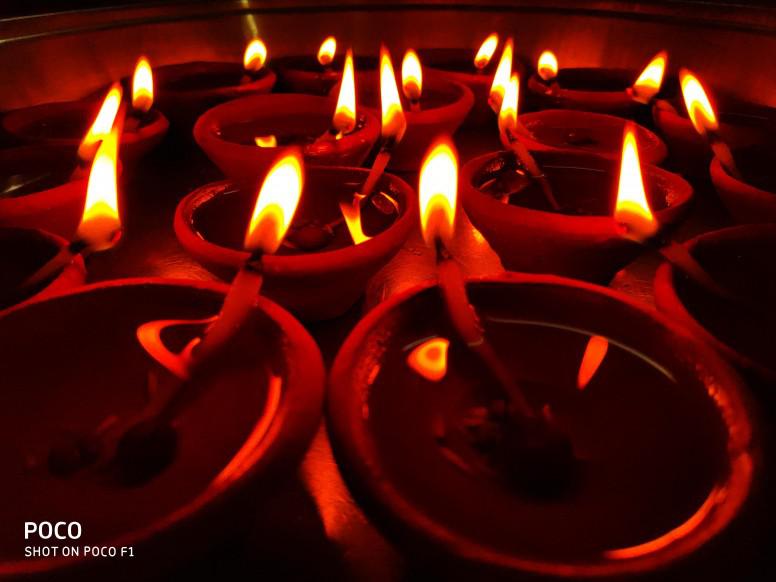 Title: Child on a Rainy Evening
Shot by: Phani Sai Ram Munipalli
Shot on: Mi A2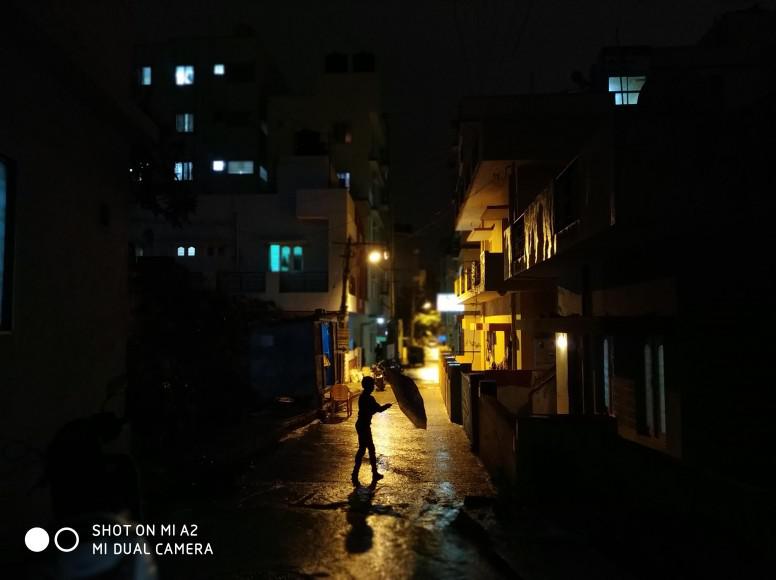 Title: Chakra cracker
Shot by: Abhith Mohan
Shot on: Redmi 3S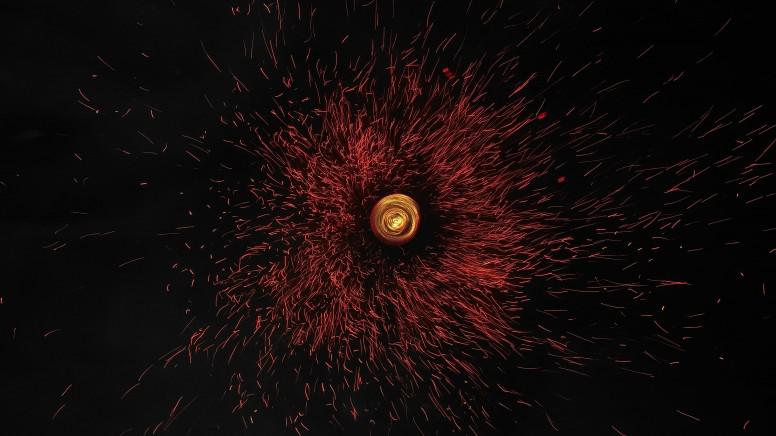 Why so serious
Title: Lifestyle in black and white
Shot by: Miss Brijal Manohar Raut
Shot on: Redmi Y1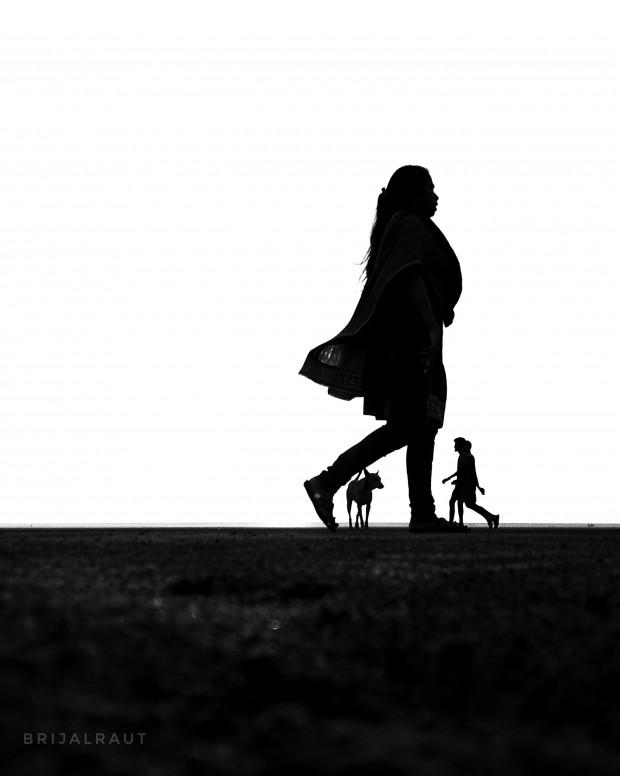 Title: Upside Down
Shot by: Shivam Subhashchandra Tiwari
Shot on: Mi A1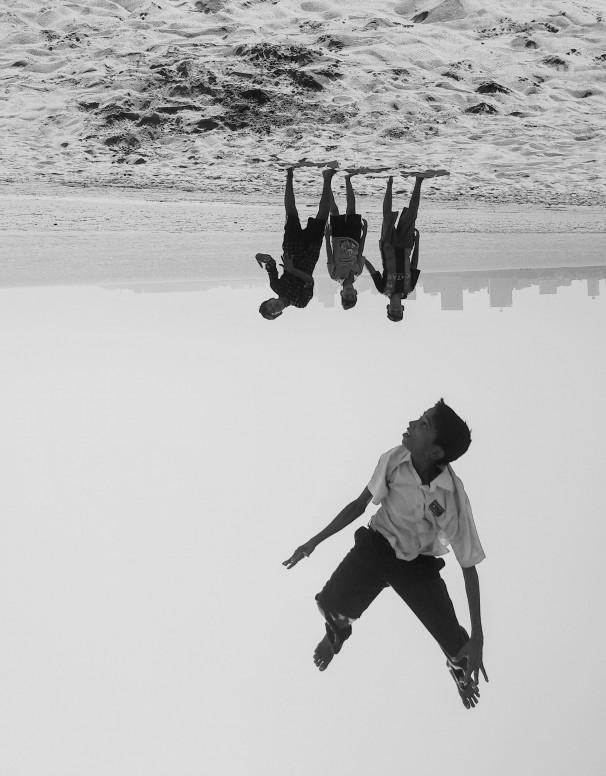 Title: Unleash your darker side to flaunt the bright one
Shot by: Mohammad Saqib
Shot on: POCO F1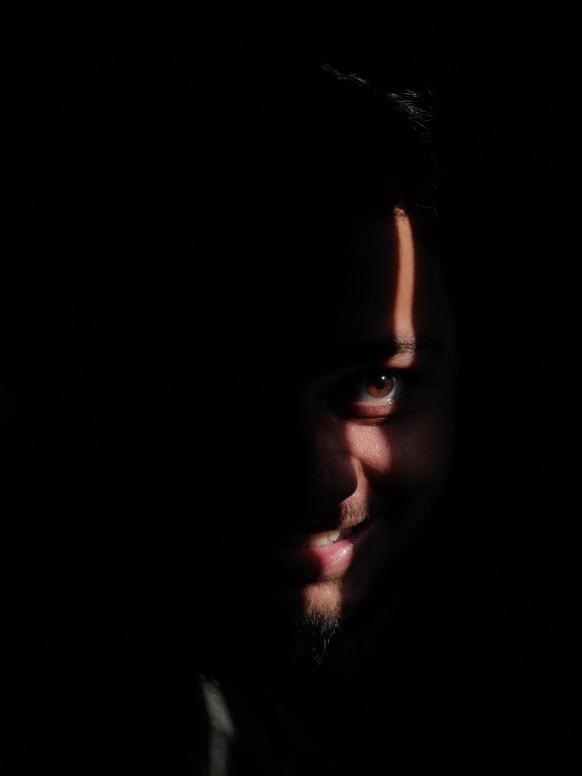 T&C's -
here
Now it's your turn to make it count. You will be our judge to decide the winners!
Good luck to all contestants!