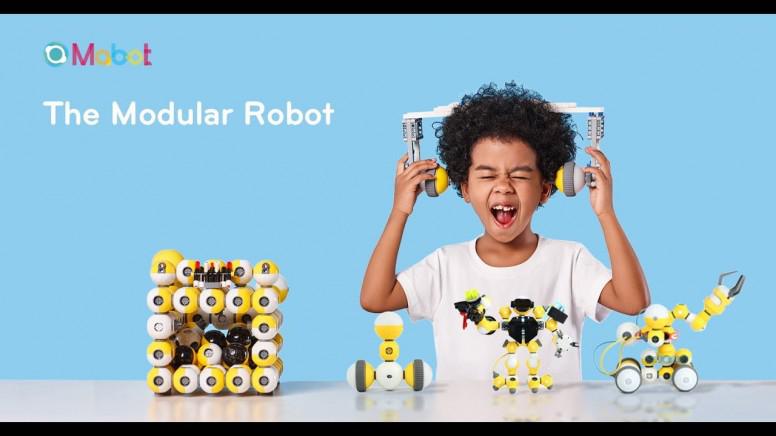 Hello Mi Fans!

Create your very own magic robot with the Mabot STEM Robotic Toy. This DIY robot kit enables kids to use modular components to make robots and functions. Likewise, Mabot can perform unique functions including interacting with the environment, sensing the surroundings, moving and more. Featuring a plug-and-play design, Mabot combines entertainment and education for children and adults to get creative and enjoy hands-on learning. Offering four sets of kits, each Mabot kit can be used to create different types of multi-functional robots. Kids can then use the Mabot Go and IDE App to control the robots and discover how to program them with extra functions. Furthermore, Mabot has five kinds of elemental balls, which you can remove or add without turning off the power. The app offers simple instructions to help you build your ideal robot from scratch and enable different functions.




A good educational toy requires children to think, interact with, and/or manipulate concepts, while they can be broken down in three focus categories: academic, cognitive thinking, and motor skills. cognitive thinking toys include Rubik's cubes, advanced lego constructions, and more simple building blocks that allow young learners to develop the physical skills they need to move and manipulate objects. mabot combines several of these elements in four sets of kits, where each of them can be used to build different types of personal, multi-functional robots. then, using the mabot go and IDE app, kids can easily control their toys and learn how to program them with additional functions.

Features of Mabot:


Modular design, easy to assemble
Multi-angle plug for multiple forms of robots
Hot-plugging function allows easy accessibility and uninterrupted gaming
Comes with an entertaining app that turns learning into a game
Compatible with Lego

Check out Mabot:
"As engineers, robotics experts and parents, we realize the importance of raising children with valuable skills for the future. We also know that learning must be fun in order to fully engage kids so Mabot was designed with fun as a first priority and then a learning system that kids love,"

says Alvin Wang, CEO of Bell Education Company.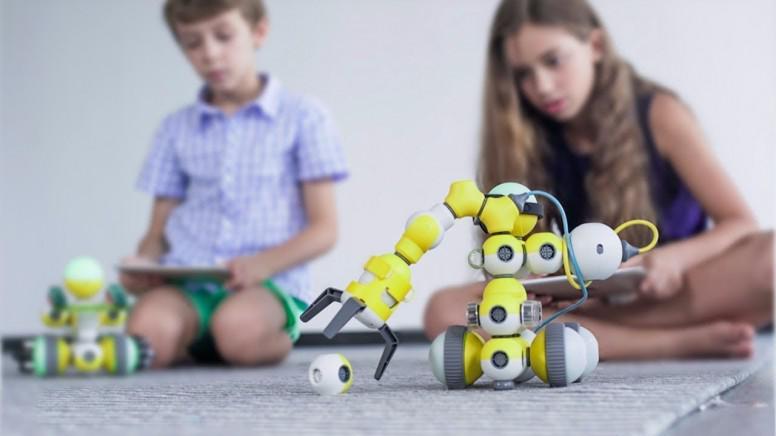 Using a series of modular balls that easily connect together, a virtually endless number of robots can be built. Building and modifying robots is fast and simple using hot-plugin, a feature that allows the balls to be connected and disconnected without the need to turn off the power. A battery ball powers other components that drive the robot, sense colors and objects nearby and even pick things up. A brain ball controls it, along with two intuitive apps - the Mabot Go app and the more advanced Mabot IDE app - that make programming fun and easy.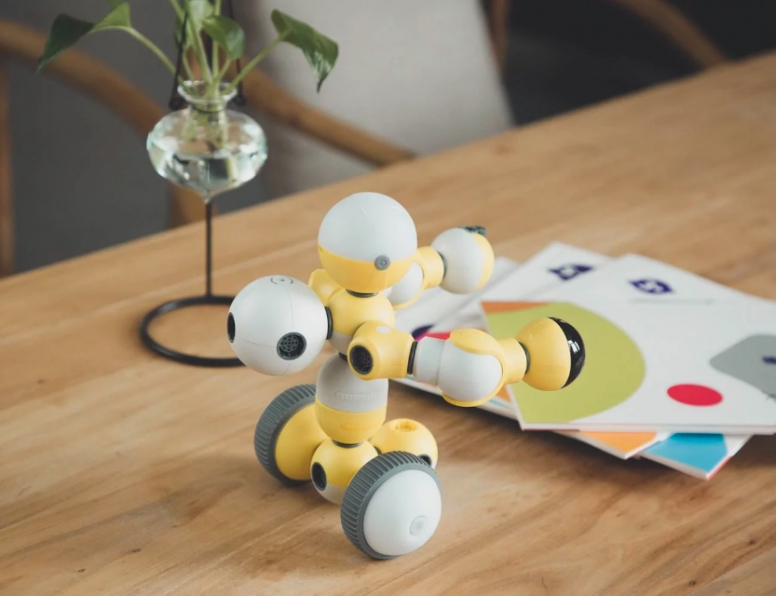 For beginners, the Mabot Go app includes pre-set, step-by-step build instructions for more than 10 robots that guide new builders toward their goal while demonstrating basic coding. Once users are ready to take it to the next level, the advanced Mabot IDE app is used to program the robot for more complicated tasks using coding blocks similar to Blockly. Having two apps creates a pathway to learning for young programmers who can learn and grow at their own pace. Mixing and matching the robotic modules lets kids create robots with different looks, uses and functions. It is fun to build a robot from scratch but even more awesome when you can enable different useful functions into your robots. With Mabot Go, you can easily program with the simple drag-and-drop for different functions such as changing light colors, driving the wheels, hitting the button, and much more.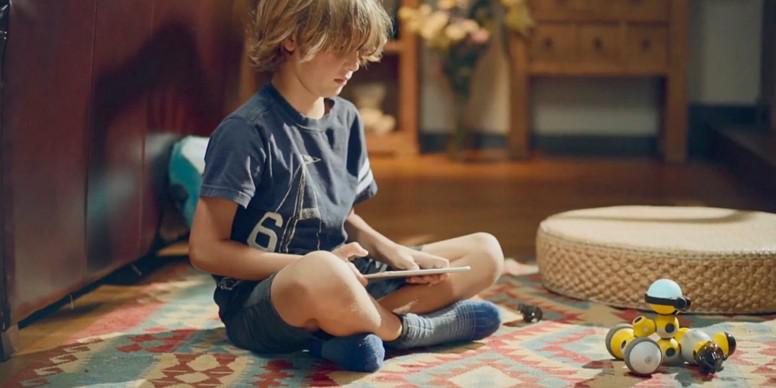 So what do you guys think about this awesome modular robot: Mabot?

Do REPLY down your opinions below!


Source: 1, 2, 3

Rate