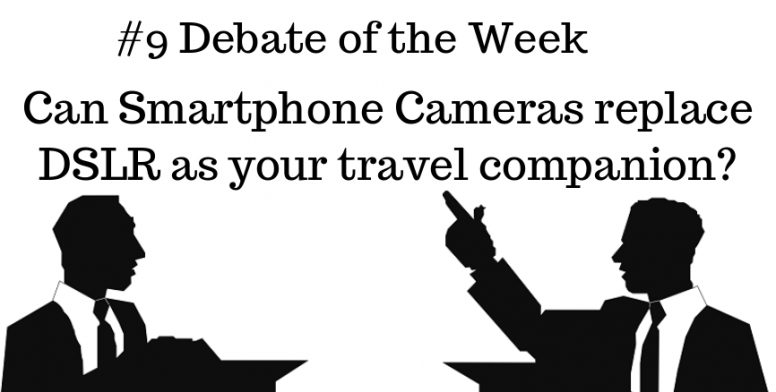 Hello Mi Fans,
I hope you are having a great time in the community. This week we are here with a new debate on do we really still need traditional Cameras/DSLR's when traveling or just smartphone is enough to capture those memories So now let's see which is preferable for our needs and what makes them different to each other.
Types of Digital camera
DSLR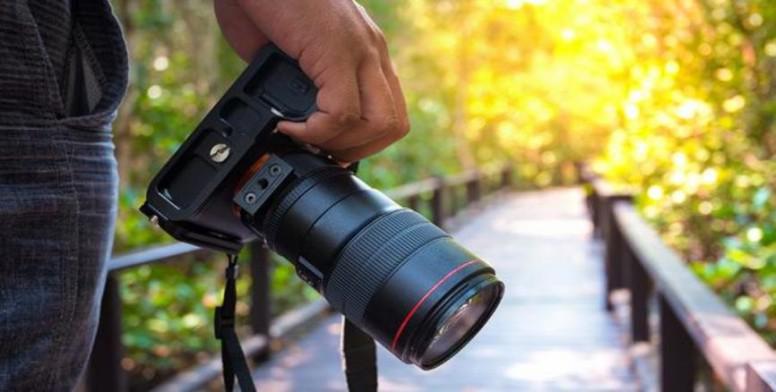 DSLR stands for Digital Single-Lens Reflex.DSLR cameras are the standard, most popular camera choice by far. They are versatile and offer professional photographs. They can also work with an array of lens types. Models range from entry-level to very expensive full-frame systems like wide angle lens, macro lens and telephoto lens. It'll capture the fastest moving action shot while giving you total creative control over the end result. With a DSLR you'll enjoy photographs rich in detail, and texture. The large image sensors DSLRs can capture way more detail than a compact digital camera. A large sensor lets in more light which results in higher definition and better quality. It can be fully tweaked with the manual mode t doesn't matter if you're shooting in the pouring rain or on a dusty beach most DSLRs are weather proofed against rain, snow, moisture, and heat so its idle for travelers where weather condition is different from one other place.
Point and shoot camera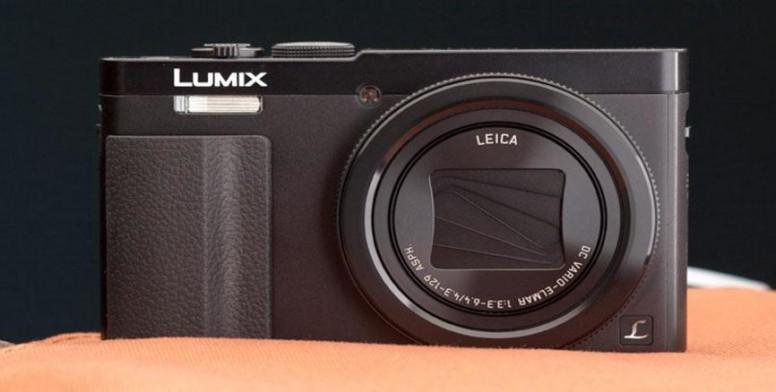 A point and shoot camera are sometimes called a fixed lens camera because the point and shoot cannot change lenses. The lenses are built directly into the camera body. A point and shoot camera also are very easy to use, as it doesn't offer quite the level of manual control options that a DSLR camera offers, which is where it receives its name. You just point the camera at the subject and shoot in fully automatic mode. Camera manufacturers are cutting back on the number of point and shoot cameras they create, as the cameras on smartphones are improving to the point where people would rather carry the smartphone alone, rather than carrying a smartphone and a digital camera which end results are better in smartphone than in the point and shoot camera as technology develops day by day. This type of camera is ultra lightweight so you can carry out it without capturing more place in your luggage while you are traveling.
Smartphone camera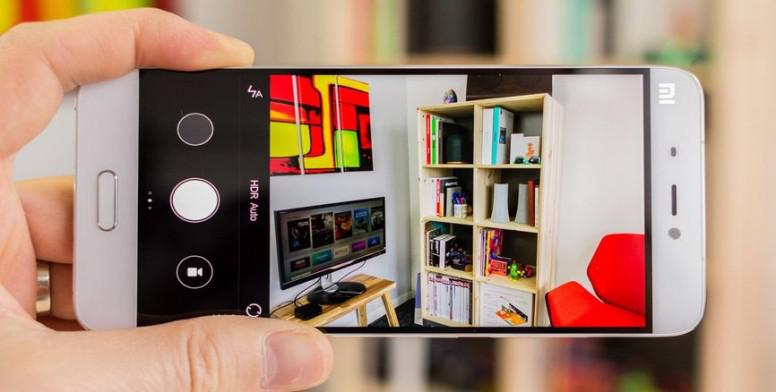 Many mobile phones are now capable of shooting raw files as well as JPEGs, which means that when it comes to editing you have a great deal more control over how an image looks, including enhancements such as noise reduction. The big improvements we're likely to see in stills camera technology in the coming years will be in the areas of ISO and noise control, dynamic range and resolution. Cameras will no doubt be able to capture a much wider dynamic range, that one day, could mean ND graduated filters become obsolete because cameras will be able to capture all detail within a scene, no matter how much contrast there is. And high-ISO noise control could be so effective that high ISO settings are able to deliver cleaner images than low settings can today. smartphone image quality is inferior to that of DSLRs and mirrorless cameras. In the end, it comes down to three main things: your expectations of image quality, how much control over things like exposure and lens choice you need, and what you'll be doing with your images once you've taken them. Nowadays there are different type of camera lens available like telephoto, wide-angle same as the DSLR lens so it based on our need we should opt for the right camera smartphone. As now smartphones brand started making dual and triple camera which consist of all types of lens. The biggest advantage of the smartphone is we don't need any kind extra space in our luggage just sliding into our pockets is enough and if you need to take a better video stabilization using Gimbal helps a lot.
Conclusion
If you're embarking on a holiday for adventure rather than relaxation, you might want to take a DSLR, but if you're backpacking on a budget, a Smartphone camera could be the perfect compromise. Its completely based on our requirement level
So, what's your choice would be while traveling comments down below?
End Time: 2020-03-30 10:45:00
Rate