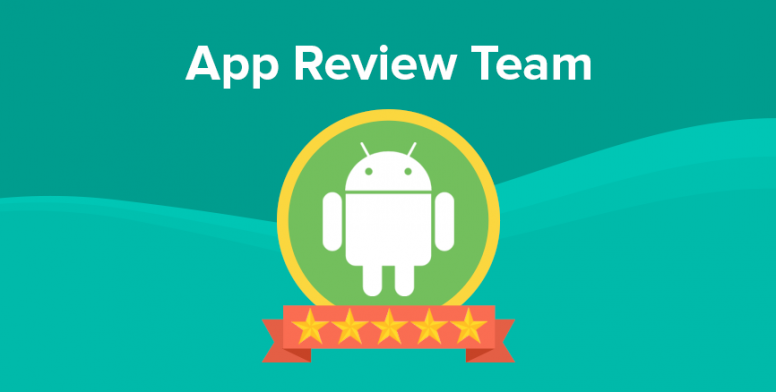 Hi Mi Fans!
Nowadays there is an app for everything. You wake up in the morning with an alarm app and go back to sleep at night wishing good night to all of your friends with another app. We, Mi App Review Team, are determined to provide you apps review that you want. Mi App Review Team is the one-stop destination for all your apps needs.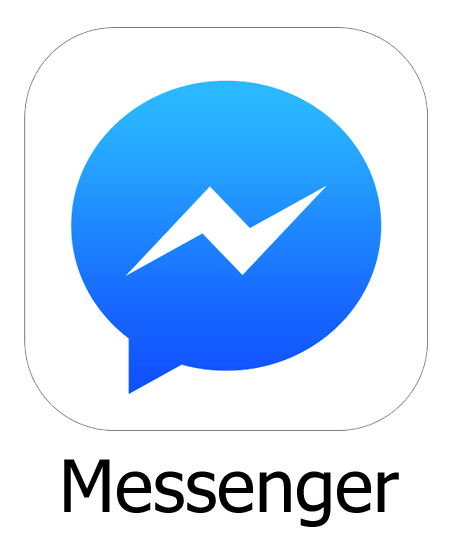 MESSENGER LITE
Messenger Lite from Facebook is an smaller sized app as compared to the Original FB Messenger developed to get into your Smartphone with minimum space required. Why so boring chats when even your messenger is super cool??? With this interesting layout and this lite app turn your chats into a Quick Fun . It offers you many features at very low size which will also ensure your phone doesn't got all the RAM eaten up...!
PREVIEW
Features
Optimized Connection - Very low coverage/ connection speed? Don't worry, Messenger lite is optimized to work even with 2G networks.
Free Messages - The app lets you free messages without any hidden charges. Needs Internet Connection to access the feature.
Free Voice Calls - FB Messenger Lite always wants you to be connected with loved ones . It offers free voice calls without deducting balance from your sim. It needs a Internet Connection.
Simple UI - The app UI is also changed to the simplest and lightest, no more confusion. Messenger lite is designed to be compatible even with low-end devices.
Stickers - want to try new stickers??? FB messenger comes with cool' n Fun stickers for your gestures to be expressed to the fullest . The emoji's look are also redesigned, go try yourself and see...
Free Video Calls - Never miss a moment, no matter how far you are from you family, friends and all your loved ones. With Video Calls you can relive the moments as if your there talking Face to face .
Quick Search - too many chats and confused where was your friends chat ??? The search option lets you find the person whom you want to start chats with.
Group Chat - Chat with your friends at one place, together..!

Pros. And Cons.
Pros:
The app is very lite and won't eat your storage.
Easy to understand and Simple UI.
All features can be accessed quickly, no need to mess up with any type of settings.
Every time you receive a msg on FB, the messenger lite app can be easily accessed from Facebook App itself.
Great features and more fun in a very compact size.
The app is compatible even with devices running Android Gingerbread and higher.
The app is less than 10mb.

Cons.
The app doesn't come with all features which the original FB MESSENGER has.
Video Call quality needs to be improved.
Cellular Voice call is better than the one integrated in messenger lite.

MY OPINION
With dozens of features and a compact lite size this app is really amazing, No matter even if you are using Android Gingerbread, it's compatible with that also . You all should give it a try as I also use it instead of the original Messenger.
DOWNLOAD

Note: Download link only works on Mi Community App or Mi Community Mobile site.
Rate