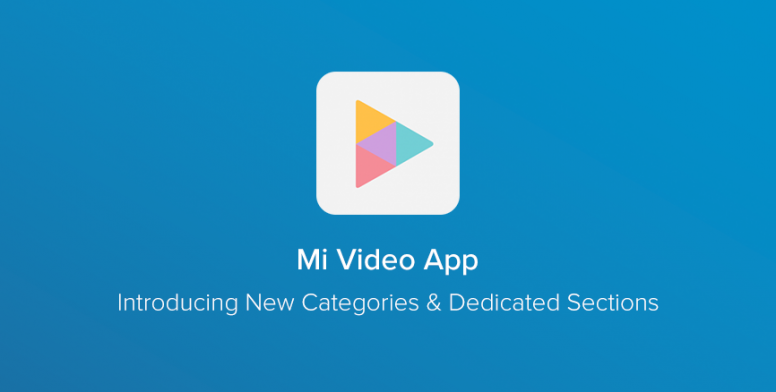 Hi Mi Fans,
"Always believe something wonderful is about to happen", with this phrase, let's start with this thread. With every MIUI update there is some improvement and changes which makes MIUI unique and user's are able to have new experiences everytime. As highlighted during MIUI 10 launch, there will be major upgrades in MIUI Video App. We can already observe those changes in past few updates such as Playback speed control, Short video, etc. There has been also increase in the contents, let's discuss about them in this thread.

Overiew of What's New:

New Categories - Funny, Status & Style.
Live TV & Channels.
Trending Videos.
News Headlines.
Something for the Foodies.
Gaming World.
Filters & Genres.


1. A total of 19 Categories in now present in Mi Video App to suit the needs and preferences of all the users. You can now Entertain yourself, watch News, Trailers and Short films along with Movies. Watch your favourite Sports and TV shows and listen to Music and Style yourself for funny Status.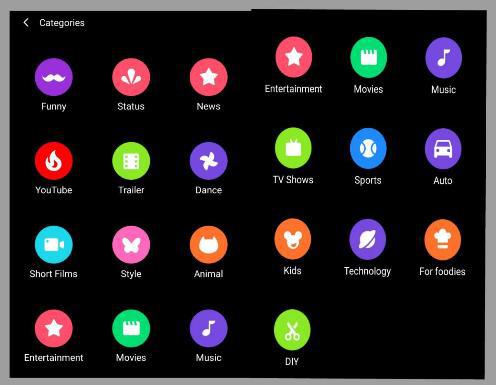 2. Watch Live TV & Channels
Instead of paying for the subcriptions on other sources, watch your favourite Sports channels LIVE on MI Video App without any charges. Also enjoy other live channels such as IBC news, Sony, India TV Live, NASA Live & many more.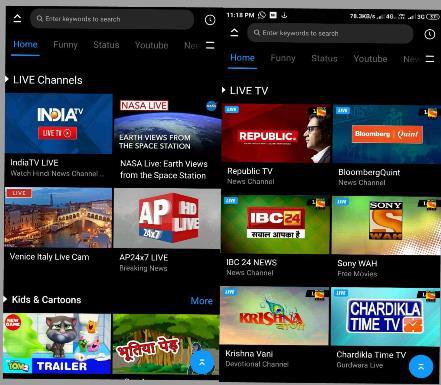 3. Get The latest News Headlines
Stuck up in traffic or no time to read news-paper? Just tune up to News Headlines section and catch up all the latest news world-wide in just click of buttons.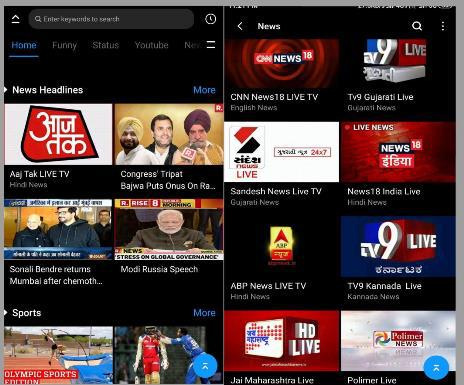 4. Trending Videos
Do you know which Video is trending? Check out our trending Videos section and share it with your friends too, and be in limelight. Also get updated to the amazing viral videos and recommended videos which is just for you. Share Whatsapp status videos along with other funny videos too.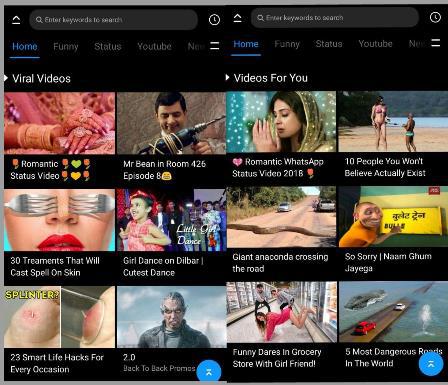 5. Dedicated Sections
We also have a dedicated section for these group of people, as follows:

Knowledge & Science - BBC Earth.
Religious - Mythology.
Cars & Bikes - Autos & Vehicles.
Games - Gaming World.
Creativity - How to & Style.
Foodies - For Foodies.
Children - Kids & Cartoons.
Animals - Pets & Animals.
Ghosts & horrors - Horror Videos.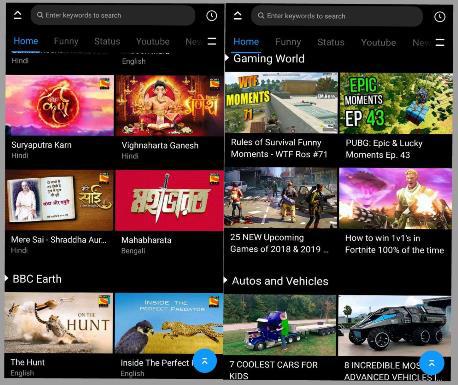 6. Filters & Genres
Easily set Filters, select Genres, sort and filter your favorite Movies, TV Shows and Music. Select the language in which you want to watch from Hindi to Bhojpuri till Malayalam. Choose the theme of your movie from Romantic to Animation including Mythology and Mystery.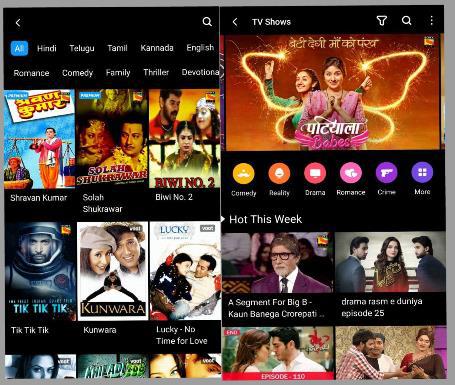 7. Navigation Button
If you have scrolled down a lot in the app, as it has a lot of contents, :-P you can then easily reach the home page of the app with this button by just clicking on it.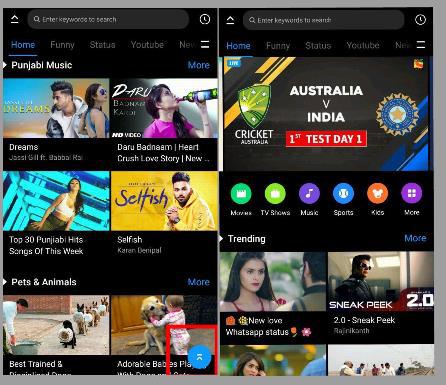 Mi Video App is now a complete collection of your entertainment and information. It has 500,000+ hours of Online content, India's largest content aggregation and supports for more than 12 video formats such as AVI, MP4, MOV, MKV, FLV, TS, RMVB, 3GP, MPG, MKA, MPEG, M2TS and more features. You can now also get MI Video App from Google Play Store.



.
Please do leave your feedback and views in form of comments below.
Related Threads:
Rate