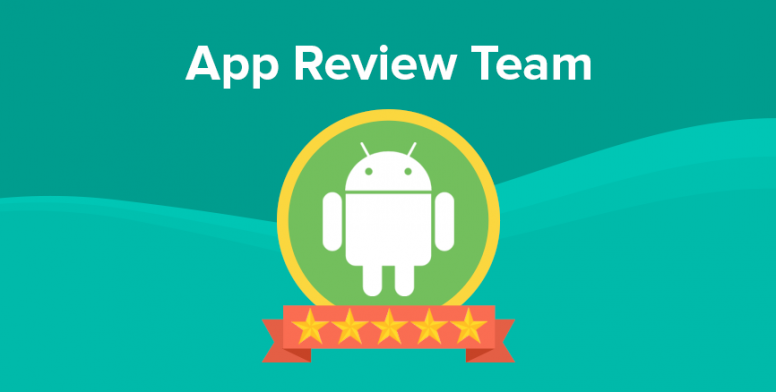 Hi Mi Fans!
Nowadays there is an app for everything. You wake up in the morning with an alarm app and go back to sleep at night wishing good night to all of your friends with another app. We, Mi App Review Team, are determined to provide you apps review that you want. Mi App Review Team is the one-stop destination for all your apps needs.
TRELL
All of us have our daily routines some of us like what they do in life but some doesn't know what they are doing but they do it repeatedly. Everyone who belongs to these categories daily while they sleep they have short guilt feeling on themselves. To exit from all these sorts of pressure temporarily going for a tour will be the only solution. There are n number of apps and websites to choose your travel destiny but trell app is not of this kind, it's completely different. After one or two months of your trip, you may forget some of your beautiful moments in your trip as well as in your life. Trell is an app which helps you to share your travel experiences with this world and helps to remember each and every moment. You can share your own bold and courageous travel experiences with trell community and inspire many others in their life.
Features
Create your own travel stories, food blogs
You can save your life moments with photo blogs
You can directly share your stories with all popular social media platforms.
You can be inspired by the stories.

Pros. And Cons.
Pros.
Makes moments memorable.
Increases your expressing skills.
Can gather info of particular places.

Cons.
Video making speed is more.
Few notable bugs in the app.

My Opinion
You would love to explore new things in your life after using this app.
Rate