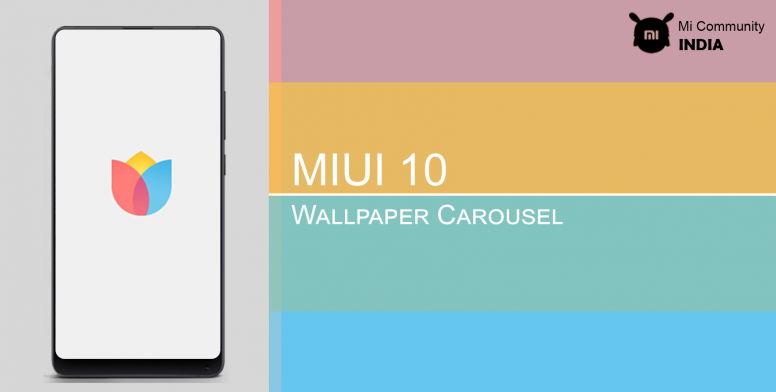 Hi Mi Fans!
Not only the outer design will be enough for our device to make it smart, the desire of new level of innovative smart reflection is exactly what Mi Wallpaper Carousel has been doing, with its high premium wallpapers and of course three cheers to the developers for their incredible effort to put it in a new fashion. Well with the new Global Beta update now we are gonna experience Mi Wallpaper Carousel with most interesting add-on and changes:
What's New?
Redesigned glance wallpaper categories.
Option to add gallery images as lock screen wallpaper with glance content and frequency settings.

Follow the steps to head on to Mi WallpaperCarousel
1. Go to Settings – Lock Screen & Password
2. Tap once on Wallpaper Carousel.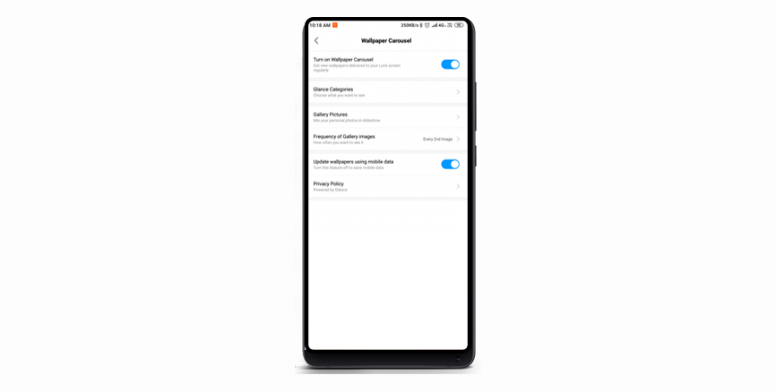 Redesigned glance wallpaper categories
The new redesigned glance wallpaper categories is quite impressive and much more attractive now. Let's have a look.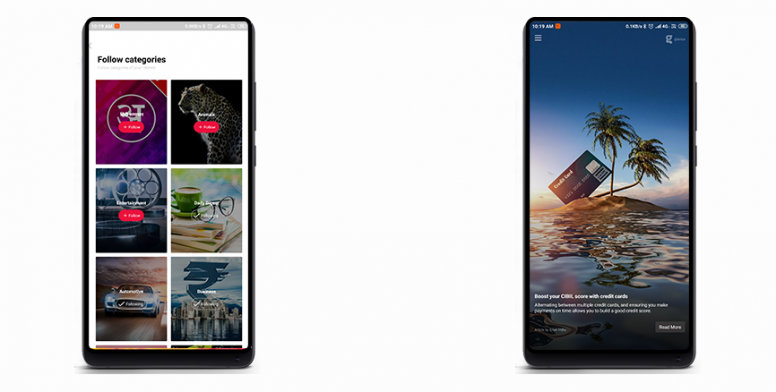 Add your favourite images saved in Gallery and set the frequency:
Not just stuck to the pre-defined images, now it's time to switch to your favourite images as well an interesting change which ofcourse we would surely like to experience in our device. Now the liberty to choose your favourite images from Gallery and set the frequency as per your requirements.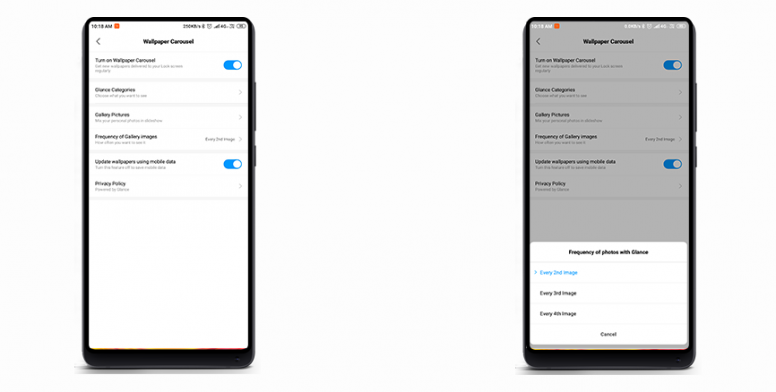 So how do you find these changes?
Do give us your valuable feedback in comments below!
Related Threads
Rate