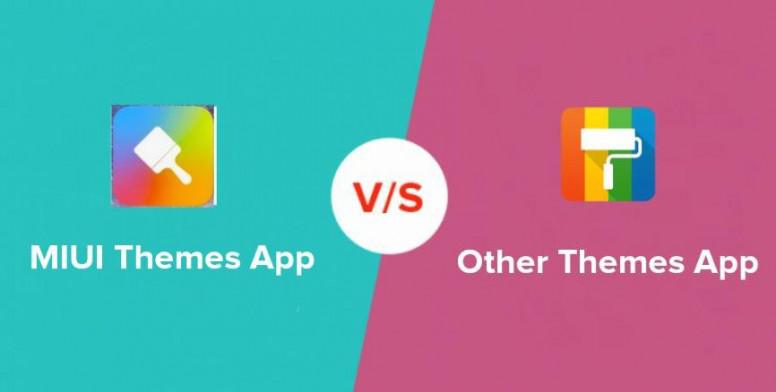 Hi Mi Fans,
Every Thursday we come up with a debate topic for our Mi fans. This is the 20th edition of our debate thread, I hope you guys really like this edition and wait anxiously for today. Without wasting further time lets start to know about today's topic. This App lets you design and make your mobile more beautiful. Apart from UI, you need something to sooth your eyes and change the phase of your device with occassions, whether its wallpapers, themes, fonts or ringtones.





Any Guesses?


Yes, you guessed it right. Its your very own MIUI Themes App which provides you with new wallpapers for your lock screen and home screen according to your moods and needs. Mi Community also supports the MIUI theme apps as it has 2 dedicated sections for it, Resources and Themes. MIUI also encourages the Theme developers by organising competitions. Let's start our debate on what gives MIUI Themes App an edge over other Themes App.



Which Theme App do you use, and what features do you love in them?

Have some points to debate? Great, we would like to hear them all!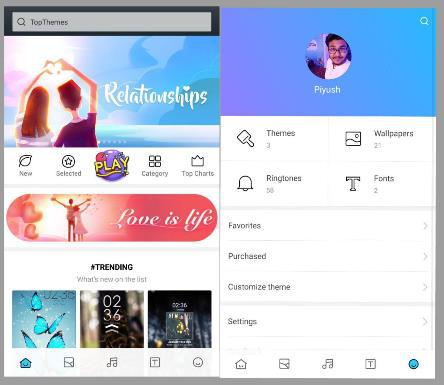 Features of MIUI Themes App:
Separate Sections: A separate dedicated section for Themes, Wallpapers, Ringtones and Fonts.
Search: Search your resources with a keyword too.
Categories: Different categories and sub-sections in each resources to recommend you the trending.
Beautiful & elegant: Selected and Approved resources which are elegant and very beautiful.
Preview: Preview the Wallpaper, Theme, Ringtone and Font before applying.
Share: Share the most loving resources with your friends.
Favourite: Mark the most mismarizing resource.
Set as: Use these resource as ringtone, lock screen or home screen wallpaper, etc.
Check collection of the publisher: You can also check the complete collection posted by the publisher.
Hide Incompatible Resources: You can easily hide the old resources which are now no more compatible with your device.
Customise your theme: You can also customise your theme by mix-matching different themes.
Back-up your theme: You can also back-up your favourite theme in case it gets deleted.
Separate tab: You can look for all downloaded resources at one place in your profile.

So without futher delay, Let's start the debate!
MIUI Themes App Vs Other Themes App
Let us know your points in comments below, Which one do you like and for what features?
Related threads:
Rate