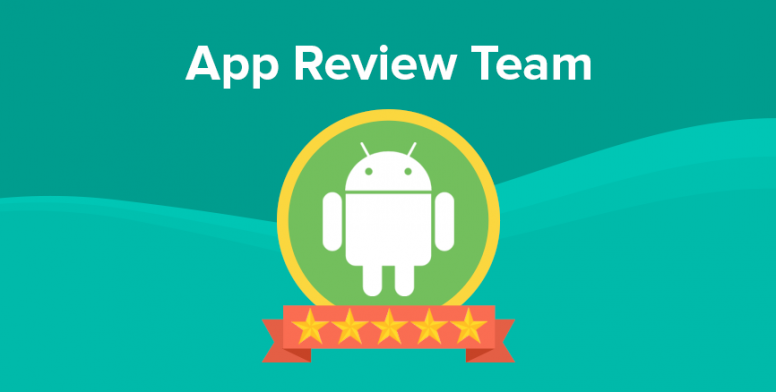 Hi Mi Fans!
Nowadays there is an app for everything. You wake up in the morning with an alarm app and go back to sleep at night wishing good night to all of your friends with another app. We, Mi App Review Team, are determined to provide you apps review that you want. Mi App Review Team is the one-stop destination for all your apps needs.
Eckovation
The way of education has changed a lot in recent years, the main reason is Mobile Internet (Mi). As said by Manu Kumar Jain sir the main aim of Mi (Mobile Internet) is to change the world with mobile internet and in our country, the early steps have been started from both sides government and entrepreneurs namely.
Eckovation is one such application or app which offers you more online courses and help to boost up your career. It provides you with more than 5000 courses and 1000 qualified instructors too. This app helps you to prepare for all competitive exams and also for advanced courses which might be useful for you!
Features
Course for classes 1 to 10, competitive exams, programming languages, advanced courses like Machine Learning, A.I.
Create your own groups and chat with your peers and listen to lecture videos.
You can share photos, audio files with your group friends.
As an instructor, you can send assignments, reminders to directly student and parent accounts.

Pros. And Cons.
Pros.
Connect with more than 700,000+ peers and share your ideas.
Can get a constant report of yours.
Ensures Digital India and DigiGaon programs offered by our central government.

Cons.
Uses more internet and require more data speed.
Sometimes the app crashes on many devices.

My Opinion
If you want to boost your career with learning more courses then this is the best app.
Download
Rate