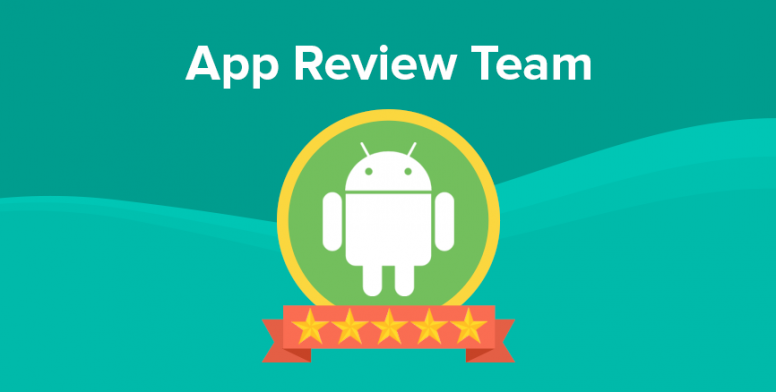 Hi Mi Fans!
Nowadays there is an app for everything. You wake up in the morning with an alarm app and go back to sleep at night wishing good night to all of your friends with another app. We, Mi App Review Team, are determined to provide you apps review that you want. Mi App Review Team is the one-stop destination for all your apps needs.
English Dictionary
Many of you have encountered the name dictionary before in your daily life, But does anyone think about what is a dictionary?
A dictionary is a book that contains the meaning of English words in an alphabetical order. Sounds funny right? But this is the meaning of dictionary in the Cambridge dictionary.
Okay, now many imagine the biggest book on the world as the dictionary. But imagine a mobile application which works flawlessly without internet on your handy smartphone. Sounds great right? And the name of that mobile application or app is English Dictionary. This app contains more than 302000 definitions and a large number of inflected forms. The biggest asset is the app is available offline and completely free.
Features
You can bookmark your favourite word and come again for the sake of revision.
You can also have an audio clip to learn the pronunciations of the word.
You can easily share the word on any other communicating apps.
You can shuffle the words and choose a random one to learn meanings.

Pros. And Cons.
Pros.
Preferred themes as per user choice
A user can manage search history.
Customization of font size.
User-friendly interface.

Cons.
Need more features to be added for the app.
Constant update of the app is not there.

My Opinion
An app which helps you to improve English proficiency and also helps to prepare for Toefl kind of examinations.
Download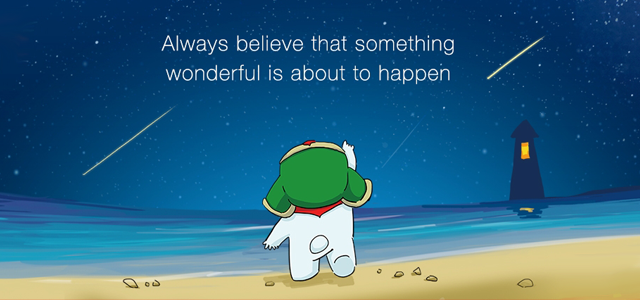 Rate