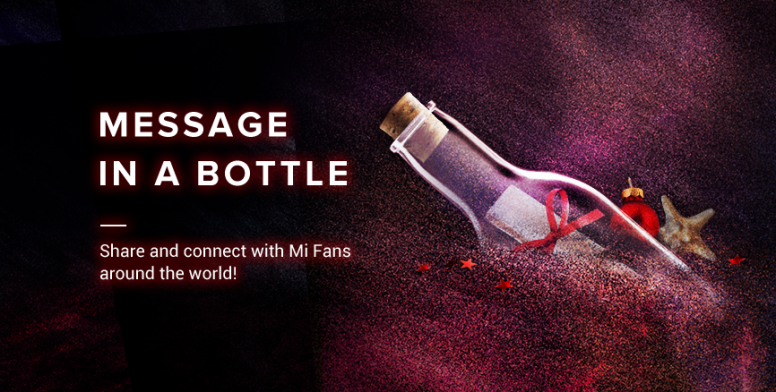 Winner Announcement

Congratulations to all winners! Prize coupons will soon be added to your Mi Account in 10 working days!


---------------


Dear Mi Fans!

Today we have something amazing and fun-worthy for you: Holiday Message in a Bottle! This festive season is all about CONNECTING and Well, what better place to connect with people all around the world than Mi Community!




Holiday Message in a bottle is about sharing your messages with other Mi Fans from around the world and at the same time, you will stand a chance to win some cool prizes!!





Holiday Message in a Bottle

Click here to Play now

(play on mobile)




Prizes
₹200 mi.com coupon (x10)
₹500 mi.com coupon (x5)
₹1000 mi.com coupon (x3)

Winners will be chosen via Lucky Draw method.


Timeline
13th - 20th Dec



Rules of the game:
In order to participate, you must register first. The country that you choose to start the game from must be the same as your actual country of residence, otherwise, you will be disqualified from winning the prize.
After logging in for the first time, you will automatically receive a bottle.
If you want to receive more bottles, you should first throw one. The information needed to throw a bottle includes your profile picture, username, a holiday photo, and holiday wishes.

Note: the holiday photos you uploaded may be used by Xiaomi to share with other Mi Fans on the official platform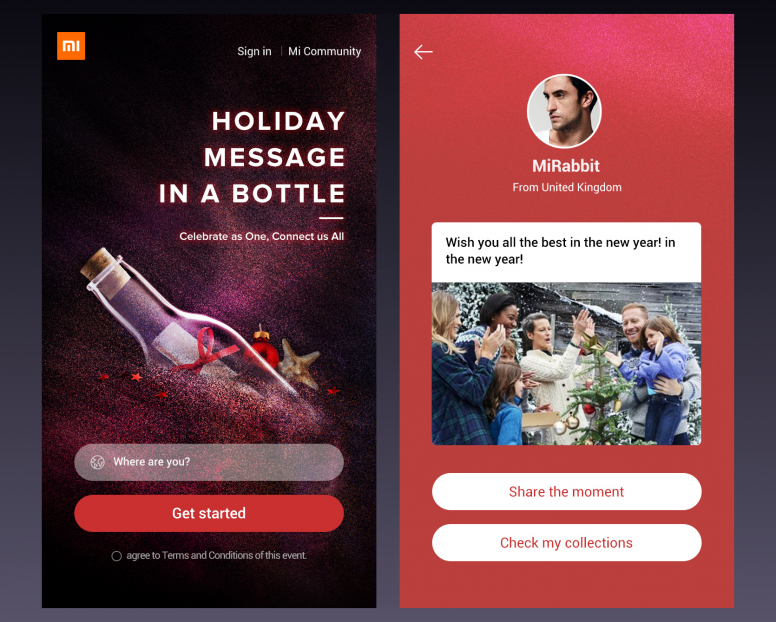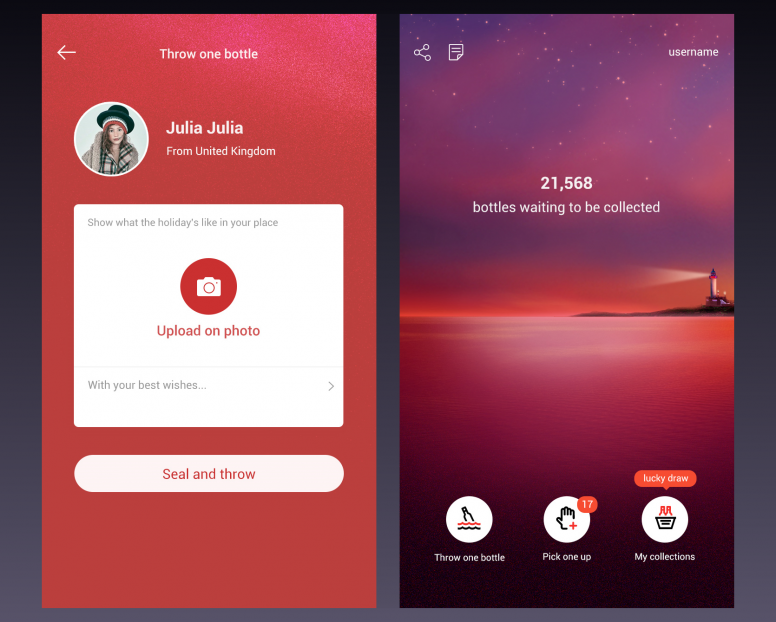 Collect a bottle: Every time you throw a bottle you will get a chance to receive one back. You will also get a chance to receive a bottle when you share the game on social media. The maximum amount of bottles from social media sharing is 3 per day and the maximum amount of bottles you can receive daily is 8 in total.
When you collect a bottle from a different continent you will unlock that continent. For example, a collected bottle from Vietnam will unlock Asia, a collected bottle from Spain will unlock Europe, etc. Once you have collected bottles from Asia, Europe, Africa, South America, North America, and Oceania you will stand a chance to win a prize.

How to win a medal
Which has been your favourite "Message in a Bottle" so far? Take a screenshot and share with us in the comments below
Every valid screenshot will win a medal

Medal Preview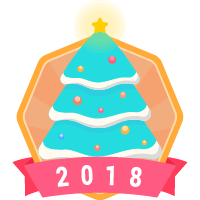 Hence we love celebrating this season, more surprises await you in our
official Global FB page
, where we will start our 12 Days of Holiday Giveaways!
Are you ready to play?
Rate