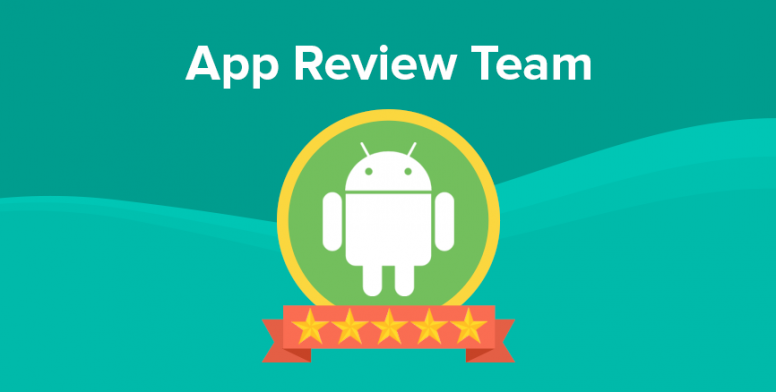 Hi Mi Fans!
Nowadays there is an app for everything. You wake up in the morning with an alarm app and go back to sleep at night wishing good night to all of your friends with another app. We, Mi App Review Team, are determined to provide you apps review that you want. Mi App Review Team is the one-stop destination for all your apps needs.
Nakuri.com
After you cross a certain age you need to earn your own for your bread and butter, In this evolving competitive world, you need to be more focused on what type of job you are going to choose and for this there is a wonderful application Nakuri.com a place where you find a lot of jobs for you. It helps you to find out what you are from the thousands of like-minded people like you! It helps to earn money and you can also use this app for an internship search also. Many think that why do we need an app for this if the website is available, now let's discuss this!
Features
You can search for relevant jobs according to your preference.
Information about the latest updates on MNC jobs and startup jobs.
You can filter jobs out of thousand for top companies.
Create your resume and apply for multiple jobs at a time.

Pros. And Cons.
Pros.
You can directly chat with the recruiter once you are selected from the app.
You can follow recruiters and stay aware of their job openings.
And from recruiters side, you can hire skilled people from Indias No.1 Job search engine.
All type of modern jobs will be available.

Cons.
Constant alerts from the app which may be annoying.
Minor bugs in the app.

For all the job and intern seekers this app is very useful and I strongly recommend it for them.
Rate