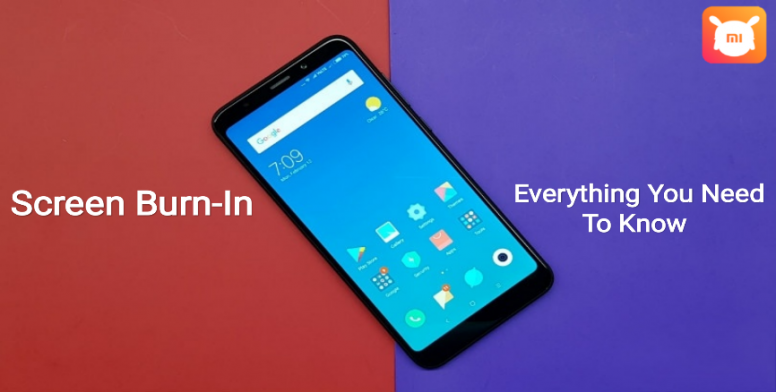 Hi Mi Fans!
Screen Burn-In - looks like you're already familiar with the word. Yeah! Guessed right. Today we shall discuss over 'Screen Burn-In' in details. Most of you may have already faced this problem in your phones, so, I think you may know about it a bit. But do you really know why it happens or how can you prevent it? Most of us will definitely say no. That's why, you're requested to take a look in this thread, as it may help you to be concerned about this.
So, without wasting any more time, let's get started. First of all, we need to know:
What is 'Screen Burn-In'?
Don't ever think, the word 'Screen Burn-In' means that your phone's screen is actually burning or creating heat across any of its parts. Rather it means that the screen was affected in any of its portions by the permanent discolouration, caused by irregular pixel usage. It's noticeable when the screen is on. The affected part of the screen can take a form of a message or of an app or of any particular image's outline. It'll appear as a ghost-image while the other parts of the screen will work normally - that's the most irritating matter while you're chatting with someone or calling someone or texting someone as well as playing games.
What causes 'Screen Burn-In'?
Well, it's quite difficult, but I'm trying my best to explain it clearly. Each display is made with several light-producing components. Each component again has a lifecycle just like we have ours. When these components age, their brightness also changes and thus their colour reproduction gradually decreases along with time. But when a part of the display is affected with 'Screen Burn-In', the components of that area age 'faster' than the other parts' components. 'Screen Burn-In' can shift the perceivable colours of that area and that shift can leave, making a ghost image in the background - well, what it really looks like.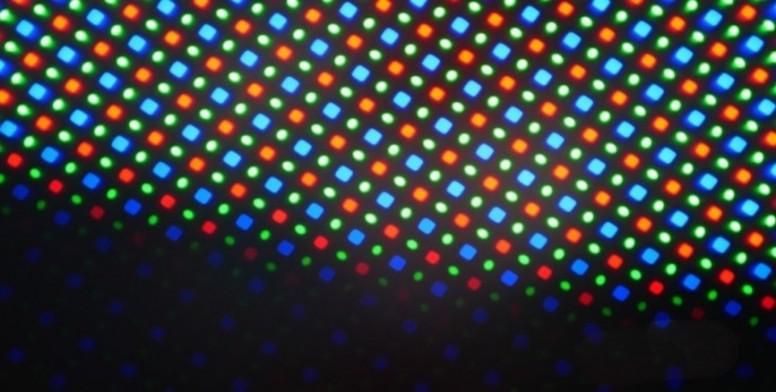 Red, Green and Blue Pixels have different lifespans in display panels
If you notice carefully, you'll see, portions around notification bar, navigation buttons of phones made with OLED displays, are most likely the places that are generally affected with 'Screen Burn-In'. It's because these areas generally use one type of components. Think carefully - you've seen the portions around navigation buttons as either white or black in colour. The same goes for the notification bar also. While these areas are using the same type of colour, the rest of the parts have a chance to use random colours (videos, photos, apps, applications etc.). That's why those areas age 'faster' than the rest of the screen. Speaking more technically, red, green and blue LED pixels are used in the panels of smartphones. Normally, blue LEDs have significantly lower luminous efficiency than red or green pixels, which means that blue pixels need to be driven at a higher power to achieve the same brightness as red or green. And this high power decreases blue LEDs' lifespans faster than red and green LEDs'. So, if a particular area of the screen continuously displays blue or white images, it'll gradually let blue LEDs age faster - and thus it'll 'help' the screen lean towards the red and green colours. That's essentially what 'Screen Burn-in' is.
Can it be avoided?
Currently, Manufacturers are trying to provide some new ways to solve this issue. They have already shown intelligence in their steps. Here's what they are trying to do:-
Make the Blue pixels larger as it'll take less power than before to provide the required light. As it'll take less power, its lifespan will increase,
Provide mode/modes in the devices that will shift the contents periodically by few pixels so that they can spend equal time, displaying different colours.

What can you do?
If your phone already has this problem, there are a few ways to prevent it. Try it and you'll surely get its results. Here we go:-
Keep the brightness low,
Keep the contrast low (in MIUI, you'll get 'Contrast & colours' under 'Display' option. Always stay standard in 'COLOURS' and 'Automatic contrast' in 'CONTRAST'),
Lock your phone when you're not using it,
Shorten the screen-off timer (in MIUI, you'll get it as 'Sleep' under 'Lock screen & password' section in Settings),
Don't stay on the same interface for more than 20-25 minutes, take a break,
Use wallpapers with darker colours and it'll be better if you change these often,
Use the keyboard, offering dark themes (colourful themes ruin the LEDs' lifespans faster),
Always use a navigation app without static UI elements while travelling,
Try to use a transparent navigation bar and app drawers.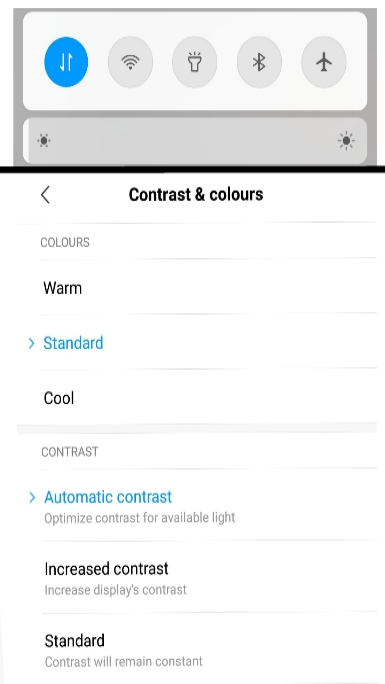 Always keep the brightness and the contrast low
Conclusion: 'Screen Burn-In' is really a harmful effect on mobile phones' displays. But, technology has overcome so many difficulties. Smartphones, coming today, are totally being made in a different way that can actually prevent this serious issue. But why you should take the risk, when few features can actually work?

• Image Credits:
Google Images
• Source:
1
&
2
Be the first one to be notified: Follow us: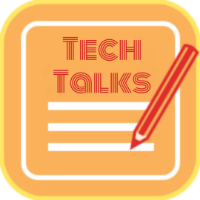 Thanks for reading
So, what's your opinion?
Please share your Feedbacks in the Comments section below
Rate