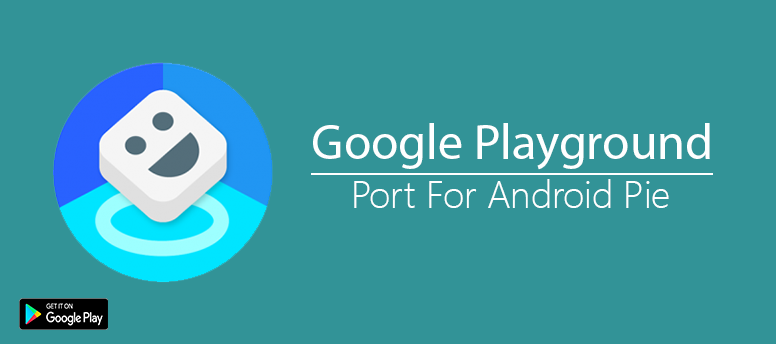 [Disclaimer: Supported on AR Core Supported Devices Only. The following isn't my work, the credit goes to Developer Arnova. I am just sharing this post with you for the community and I do have the permission to share this][I have given the links of the ported Google Cam so make sure you follow the steps]

Greetings Mi Fans,


Google Playground is the successor to Google's AR Stickers which was launched alongside the Pixel 3 and the Pixel 3 XL. Playground may seem like just a rebrand of AR Stickers on the surface, but there are a few key differences:
Characters can interact with each other
Suggestions for stickers will appear based on what's showing on the screen
Stickers can now be placed via the front-facing camera

There are also new sticker packs which only work on Google Pixel smartphones [Can't Complaint about that but hoping to get them ported soon]. Thanks to the work of Arnova - The guy behind GCam Ports. However, you can now get Google Playground on all ARCore supported devices that are running Android 9 Pie without even needing root access!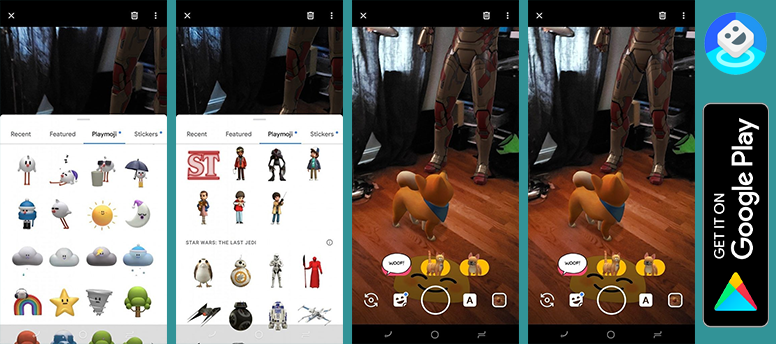 Google Playground sticker packs include:
Marvel Studios Avengers
Pets
Signs
Sports
Stranger Things
The Last Jedi
Travel
Weather


The ported Google Playground app only runs on ARCore supported devices, which includes more and more smartphones every month. Before a new Android smartphone can support ARCore, Google has a very involved process which involves working directly with device makers to ensure complete compatibility. If your device doesn't have ARCore support yet, there's nothing to say that it won't in the future. Google has a list of all supported smartphones, which you can check out here. Interestingly, Arnova8G2 says he's working to find a way to get ARCore working on devices that haven't been certified yet. That means that even if your device isn't supported, you might get to try out Google Playground in the future.

Lastly, to actually use the stickers, you'll need a working Google Camera port. You'll be able to access Google Playground just like on a Google Pixel with all Playmojis working. ARCore is a cool technical concept although it doesn't have a lot of uses in the real world yet. Even Playmojis is more of a gimmick. Still, you can give it a try and have some fun with it!


Steps For Installation:



Install AR Core Engine [Link]
Install GCam [Link] [Please Find The Right Port For Your Device]
Install Google Playground [Link]

For any queries please feel free to drop comments below.

Rate