Hello Tripura Mi Fans,
Hope everyone is enjoying the winter season and wishing you all a very Happy Christmas in advance. As you all know we had completed our 20th consecutive Fan Meet and this was our 4th Experiential Fan Meet this year. Here is the recap of this event.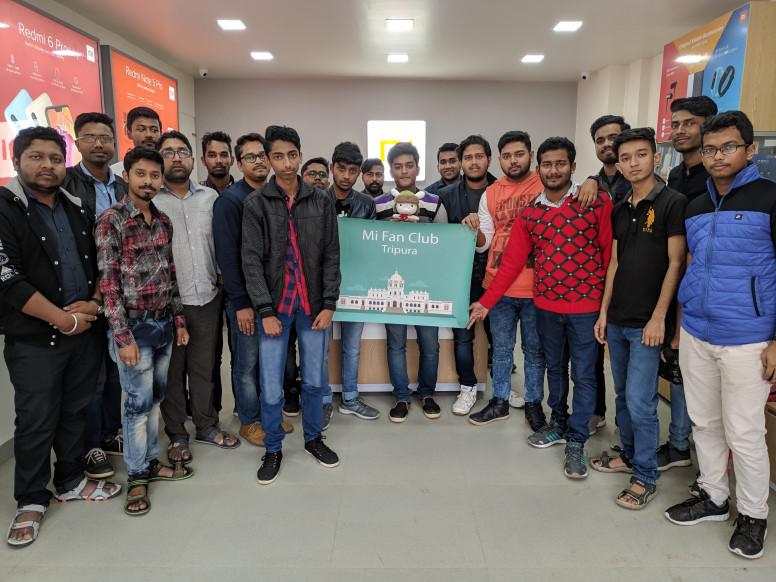 At around 10 AM we reached the Mi Store and waiting for other Mi Fans. After sometime we did a short introduction session as there were some of the new Mi Fans present there. We were pleased to see that one of the Mi Fan travelled 117 km+ to attend this Fan Meet. Everyone was very much excited to hands on the #QuadCameraAllRounder. Finally the device was unboxed. Such an amazing device it is. There were a total of 2 Redmi Note 6 Pro, one of our Mi Fans owned one. So it was easy to experience the device by our Mi Fans. Everyone is amazed to hands on the device. At last everyone became inquisitive to feel the beauty of Dual Front and Rear cameras. Mi Fans were just spellbound after experiencing the photos both in normal and portrait shots.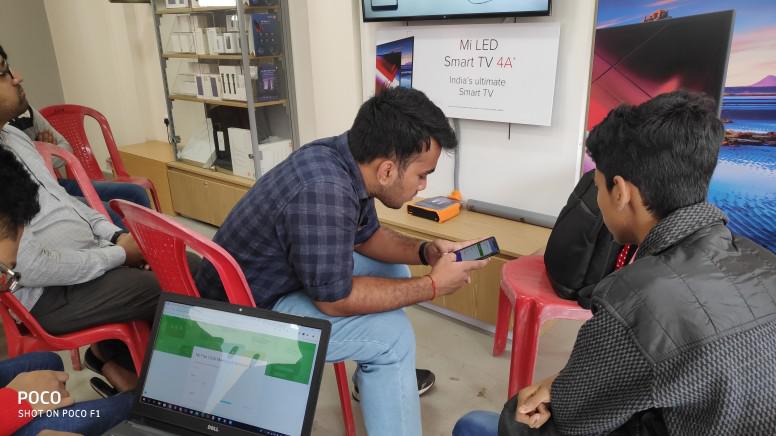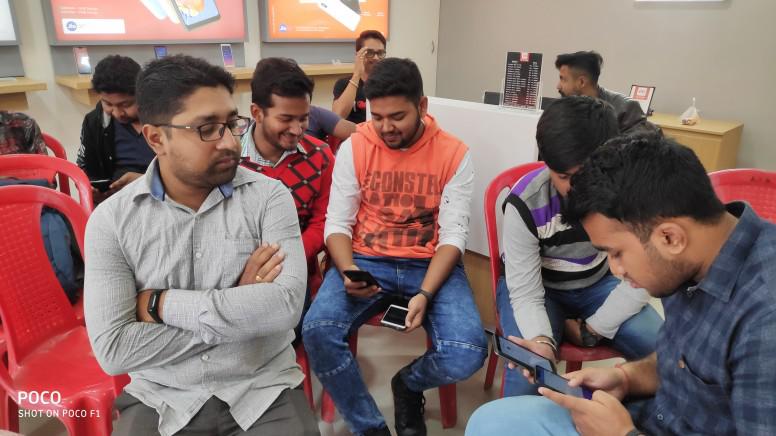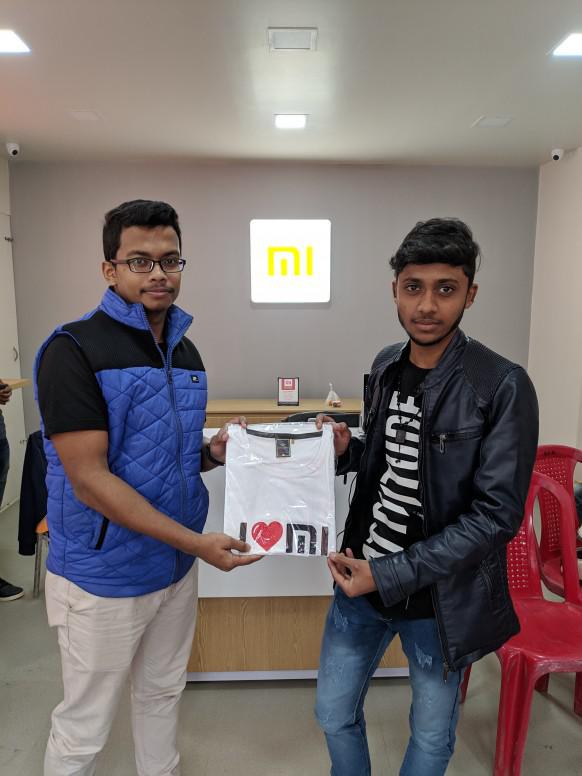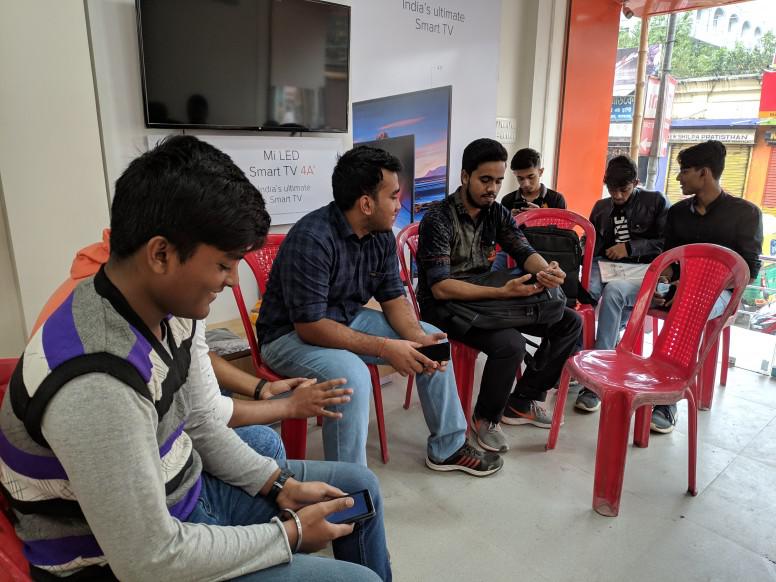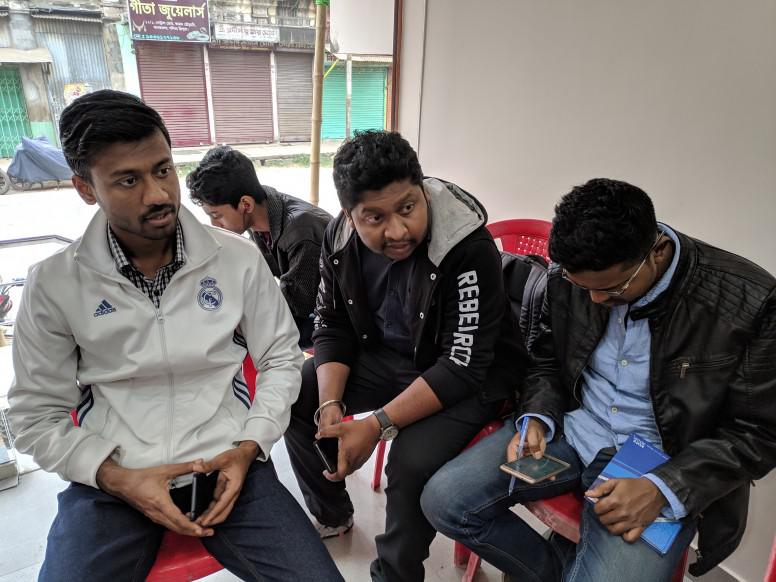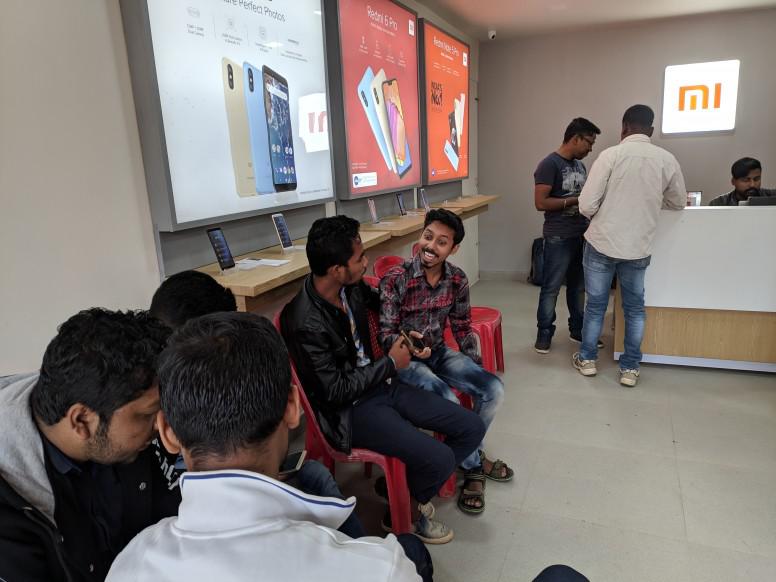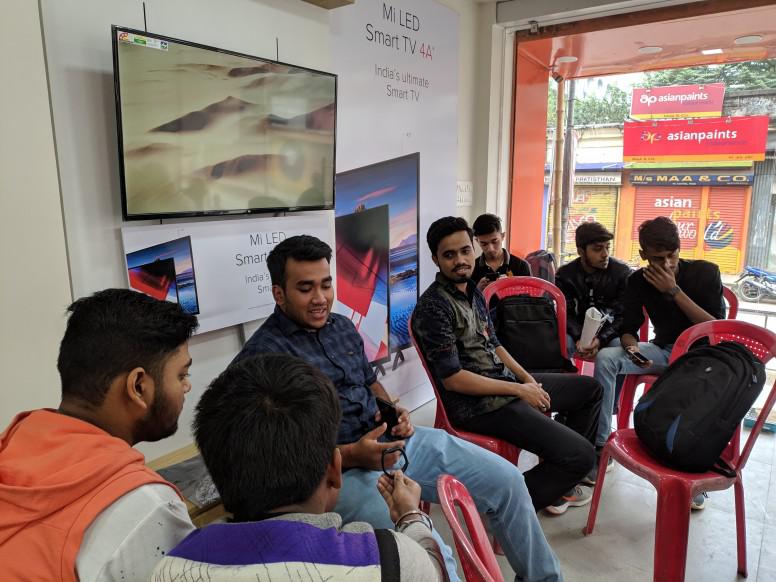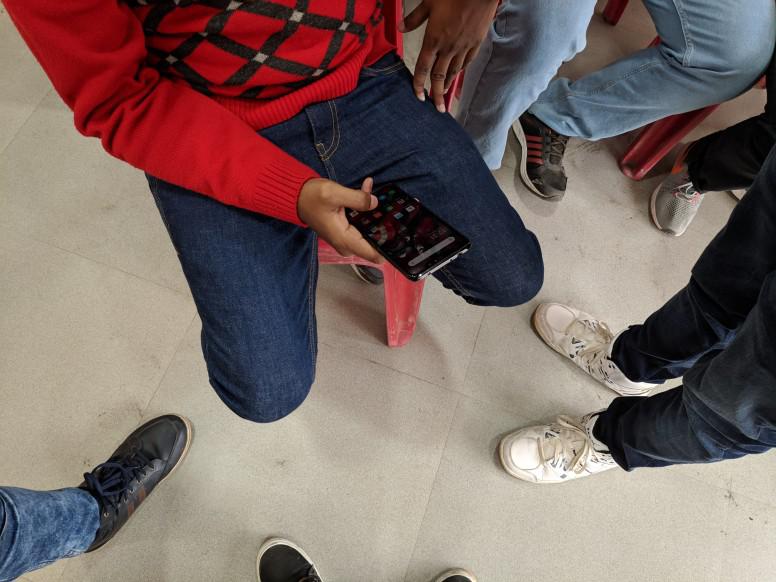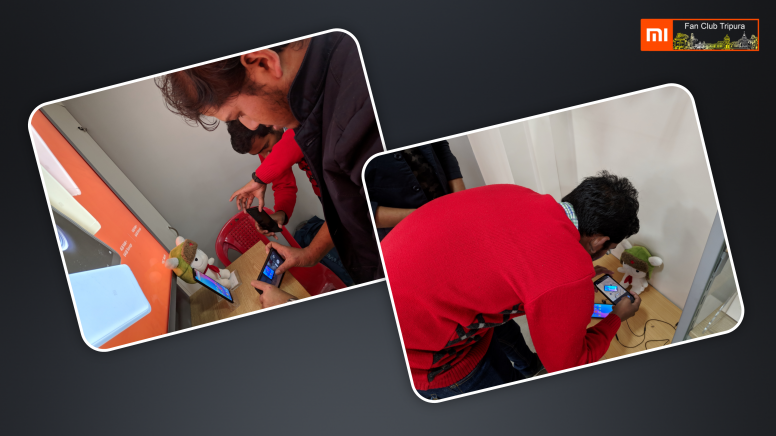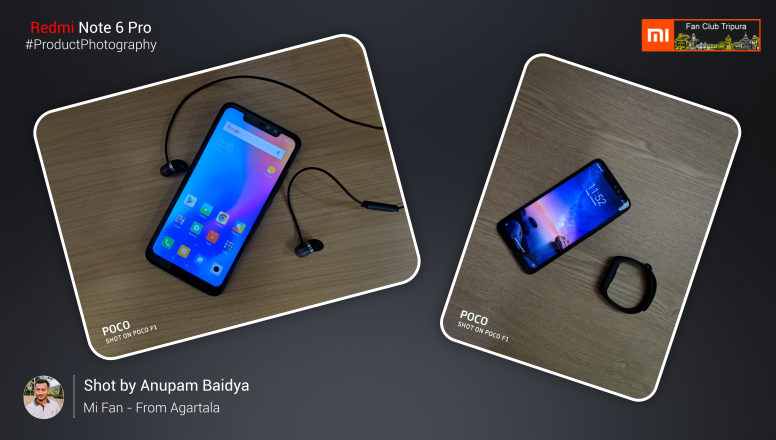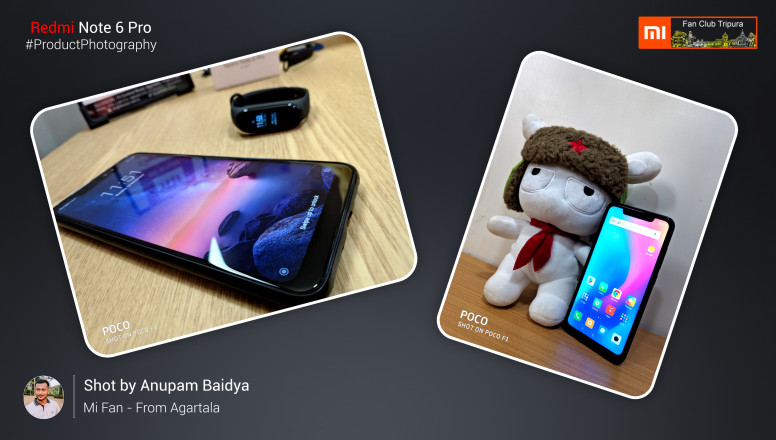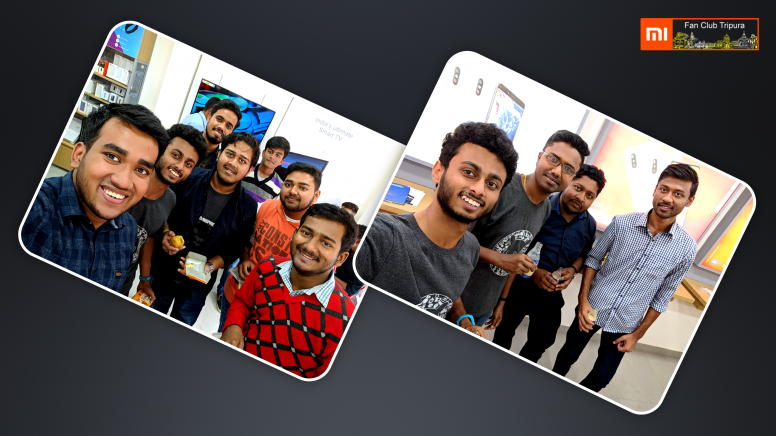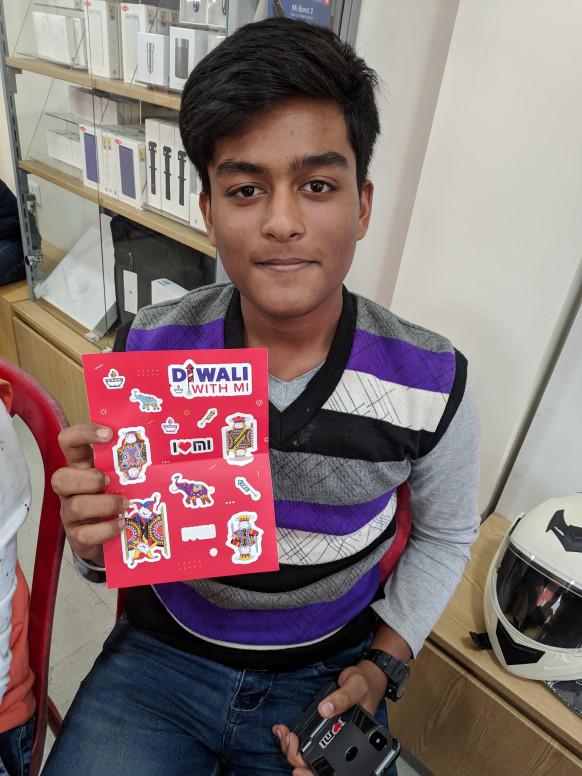 After that, we had conducted a quiz session on MIUI and Mi related things. This time Mr. Tamal Bhowmik bagged the winner position and was awarded a Mi Community Tee.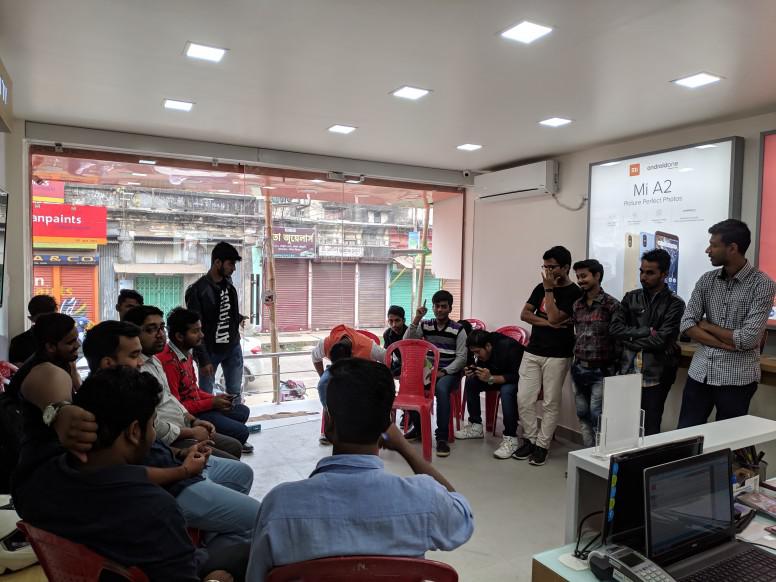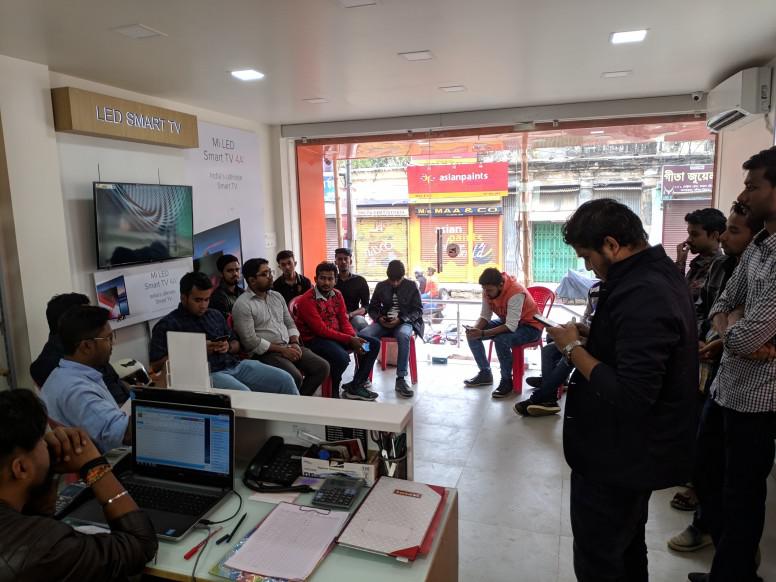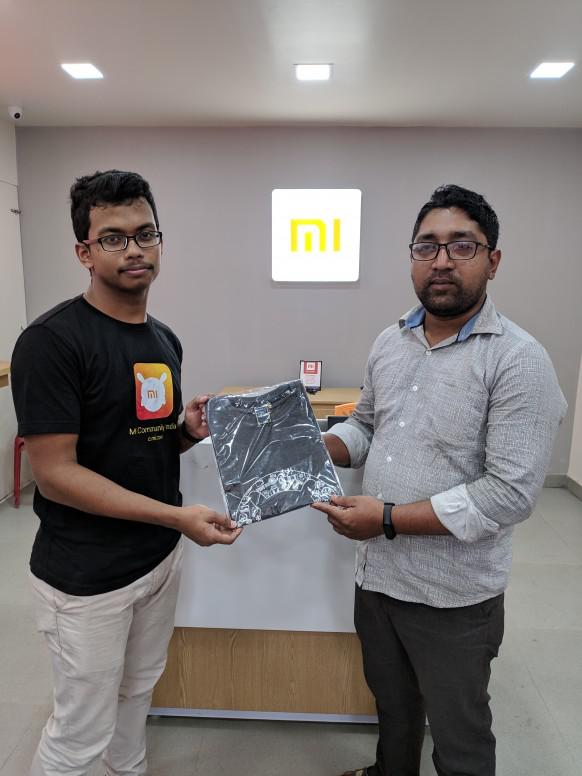 The hands on experience came to an end after taking some photographs with the Mi Fans. It was a great Fan Meet at Mi Store for the very first time with such a wonderful device.

Thanks to all the passionate, crazy, dedicated and enthusiastic Mi Fans for being with us in that awesome Fan Meet. A special thanks to Mr. Rupam Roy for arranging this Fan Meet.

After that, we had some refreshments for the Mi Fans who present there.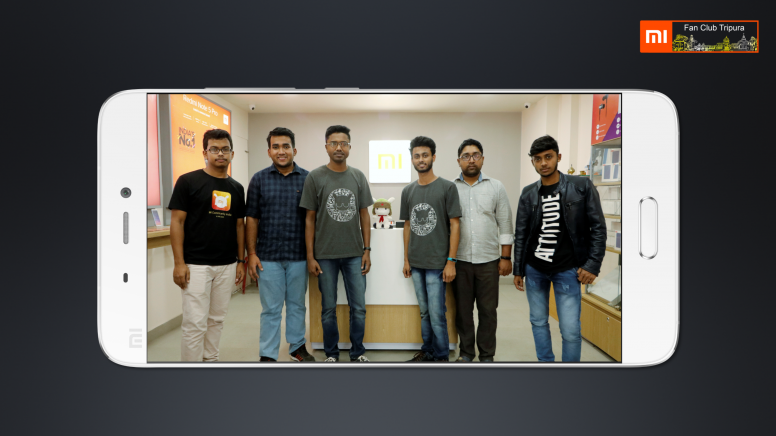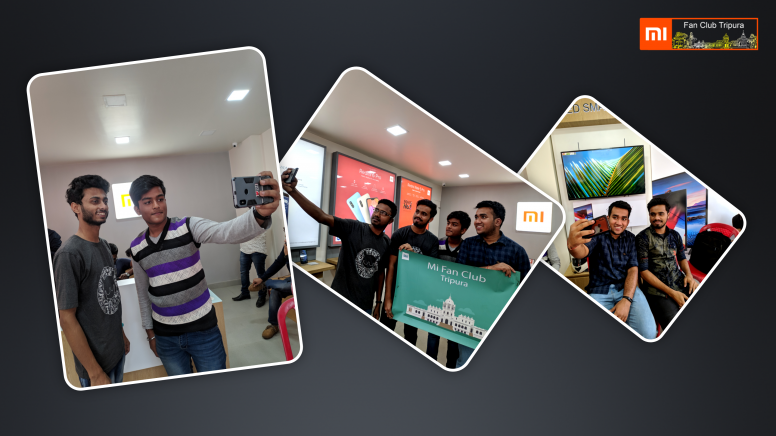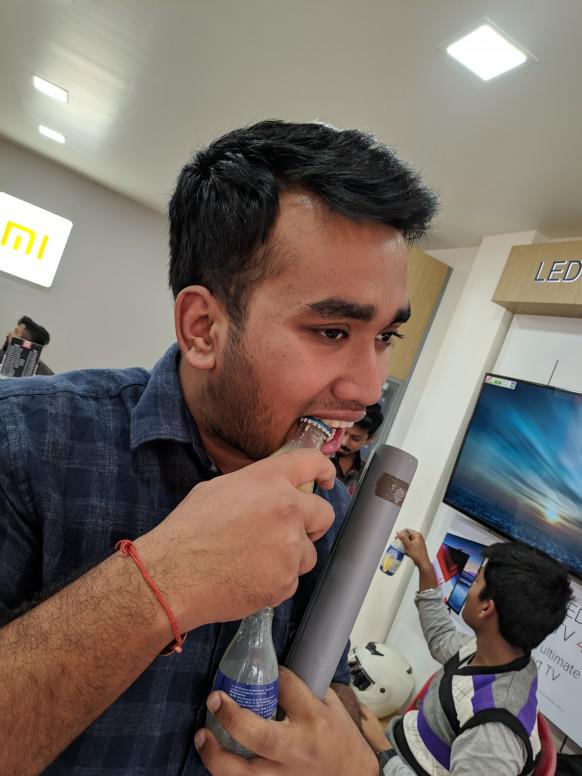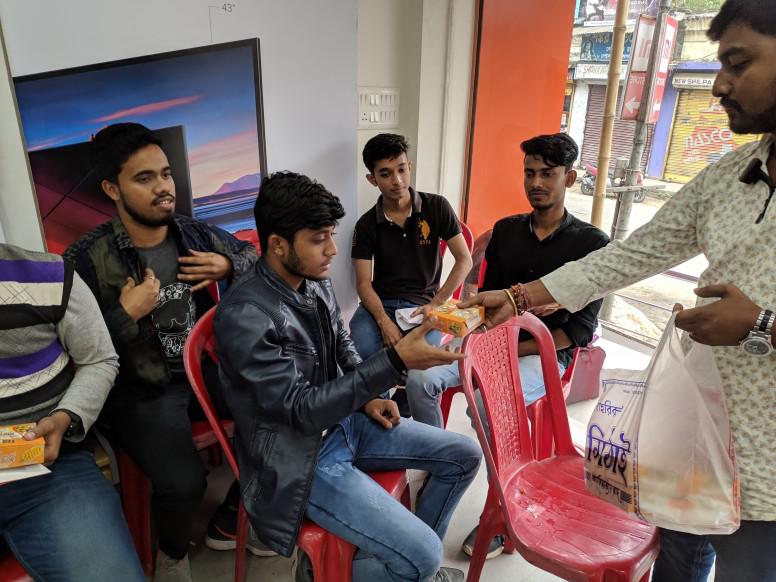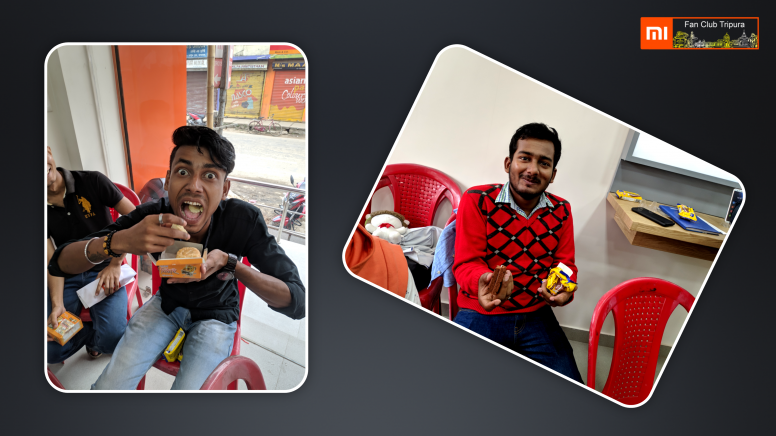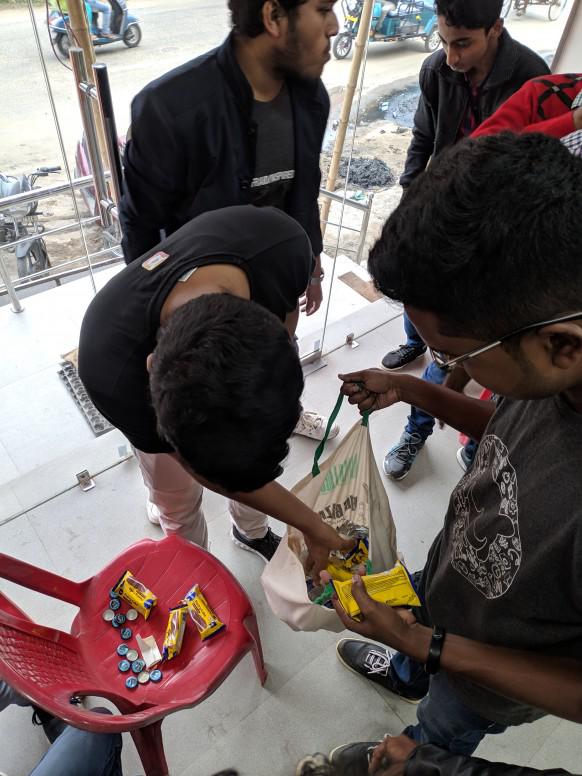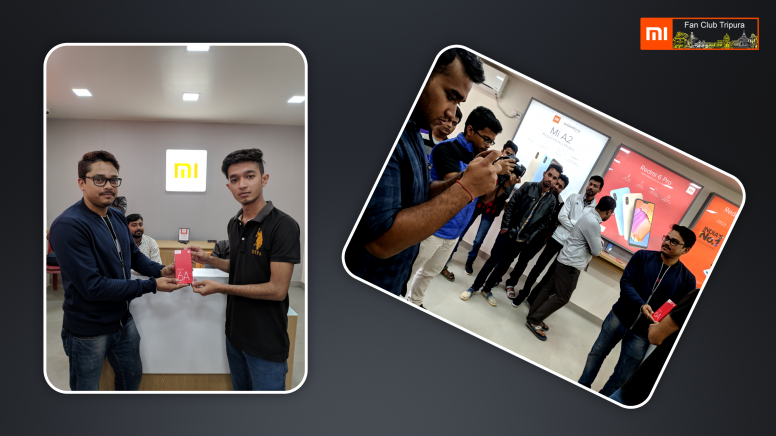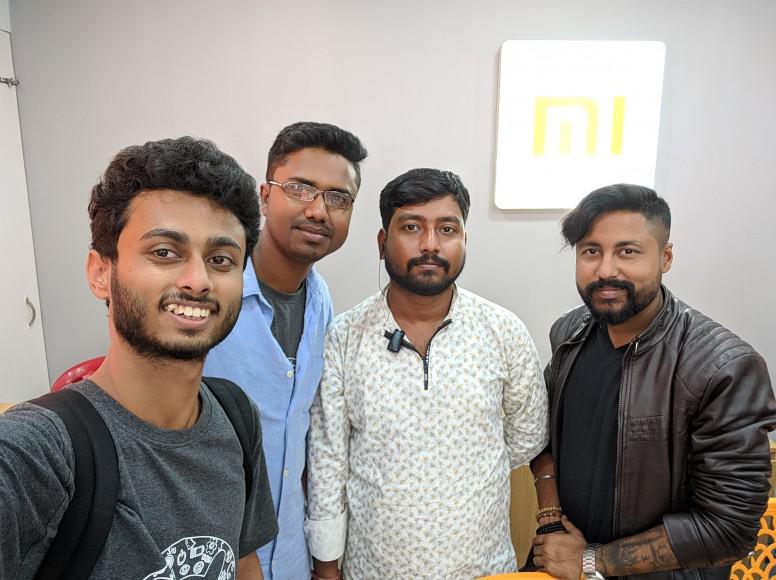 After the refreshments, there was the time to take a beautiful group photo of all the enthusiastic Mi Fans.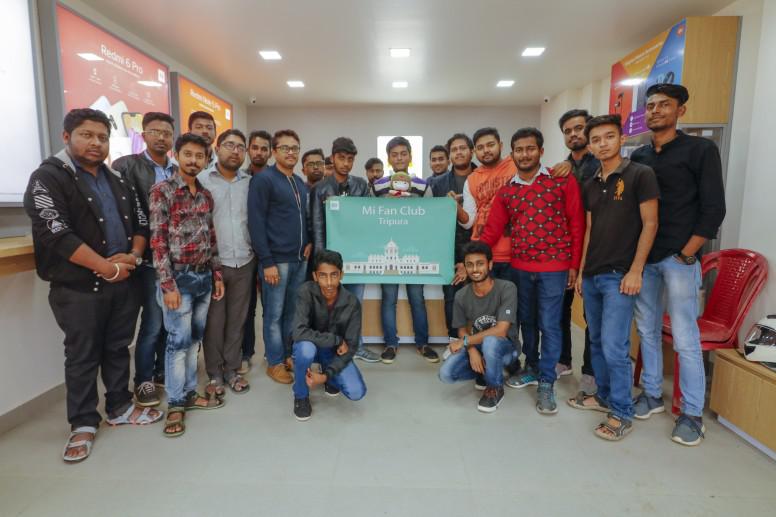 MiFC Tripura's Fan Meet v20.0: #MiFCTripura


All Photos with Full Resolution,

Google Drive

link:

Click Here!


For the Mi Fans, who are not yet a part of Mi Fan Club Tripura and are interested to join the Fan Club are requested to follow the instructions from the below thread.


Regards,
Tappa and MiAkash
President of Mi FC Tripura

Recap Thread by our Mi Fan:

Previous Meet-up Recap Threads:

Rate