Another bug I noticed in my POCO F1 is the default volume up/down action. When you press the volume low or up buttons on your phone, it always affects the media volume irrespective of your current activity.

If you are on the home screen or any non media app and just want to lower your ring volume/make it silent, you press the volume low button assuming you have lowered your ring volume, but in fact your actions have affected only the media volume.

Volume UP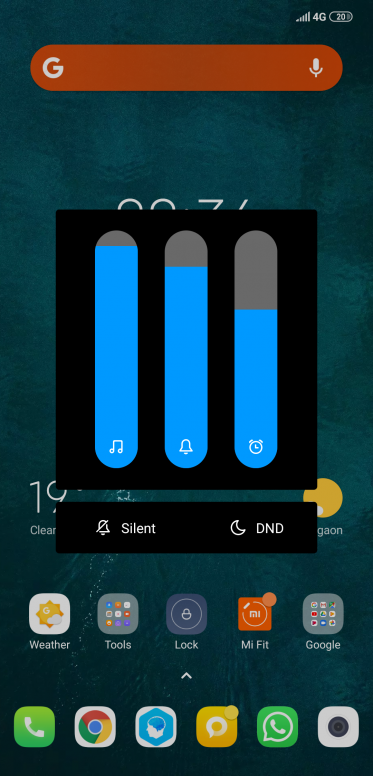 Volume DOWN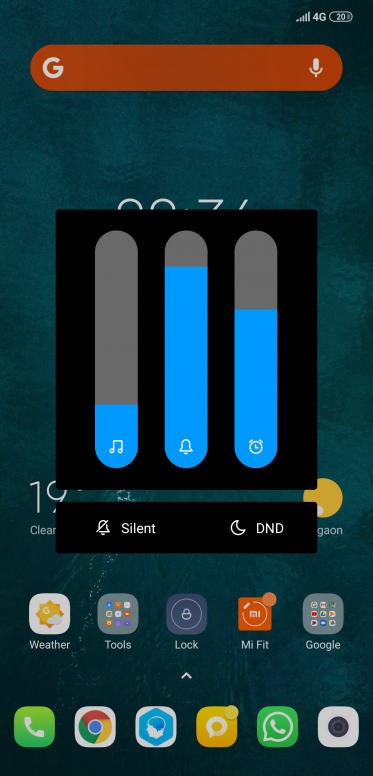 This was so frustrating to know and took plenty of embarrassing situations to find out the source of this problem. I used to curse myself for not putting my phone on silent when required, thinking it was my fault while all the time the devil was MIUI.

PLEASE developers fix this. This is so annoying. I really miss the dedicated slider on OnePlus.

Note: The volume button behaviour is correct when you enter the Sound and vibration setting.