Hello, all the amazing Mi Fans!
Nowadays there is an app for everything. You wake up in the morning with an alarm app and go back to sleep at night wishing good night to all of your friends with another app. We, Mi App Review Team, are determined to provide you apps review that you want. Mi App Review Team is the one-stop destination for all your apps needs.
VPN which is the short form of Virtual Private Network. Nowadays we spent most of the time being online. Most of us don't even know that all we do in online are getting tracked by some companies. All our privacy are at stake. All the device we use which are connected to internet have IP. It is a number that used to track us. With this IP anyone can track you where are you from and also this is the reason we get localized search result from google. Here comes the VPN. In laymen word, it basically hides your IP or masks your IP using different server all over the world.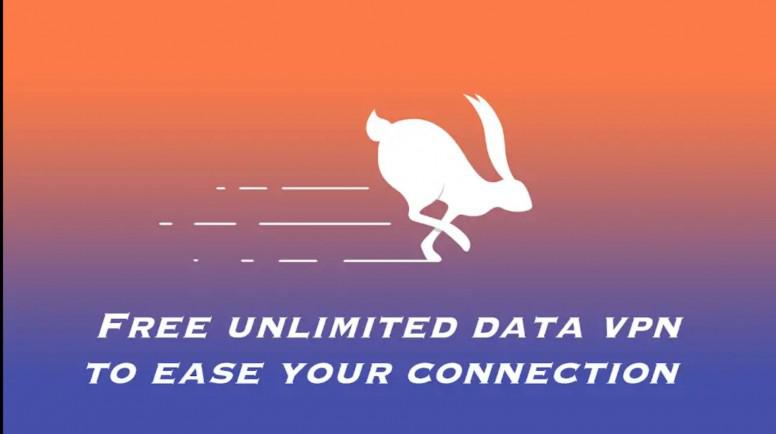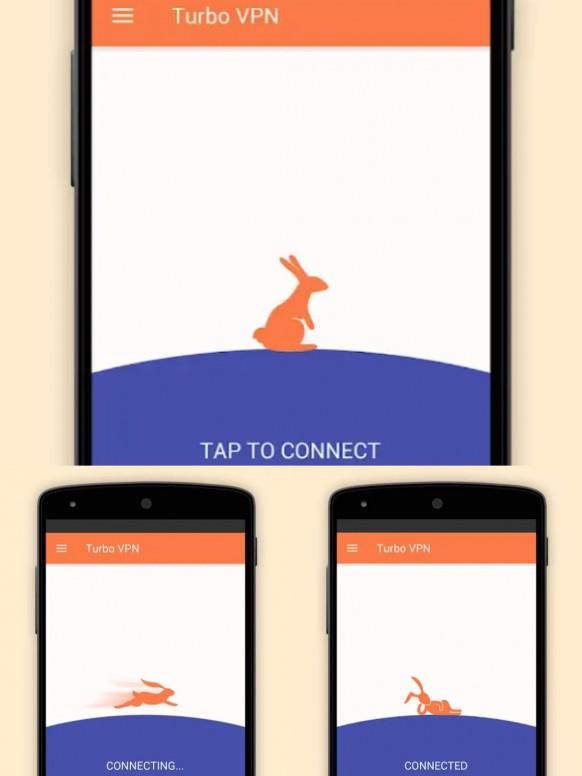 Hide or changes your IP using different servers.
One tap to connect to the VPN proxy server.
Unblocks website.
Gives you security in Public WiFi.
Adds more security in internet surfing by encrypting your data.

Pros. & Cons.
Pros:
Free to use.
Fast and secure.
Encrypts data using OpenVPN protocols (UDP / TCP).
Works with WiFi, and Mobile Data Network like 3G/4G.

Cons:
Limited server.
Speed could have been better.

My Opinion
I could write pages about VPN and IP. But is one word it is a great free VPN. If you have noticed that sometime what you search on Flipkart or in Amazon see in ads in various site and if this bother you then VPN is the thing you need. Also using Incongnito mode of the browser can also helpful with this. You can also unblock specific website that has been blocked by connecting the server to that country where it isn't block. That's it for today will meet you with one more amazing app till then always be happy.
My Rating
https://encrypted-tbn0.gstatic.com/images?q=tbn:ANd9GcT6r_luIzen-QMCaEycBGYOScmjNRzWN2tA_fspRV1LT4tt2OUB
Download Links
Or
Click Here
Note: Download link only works in Mi community app or Mi community mobile website.
Rate