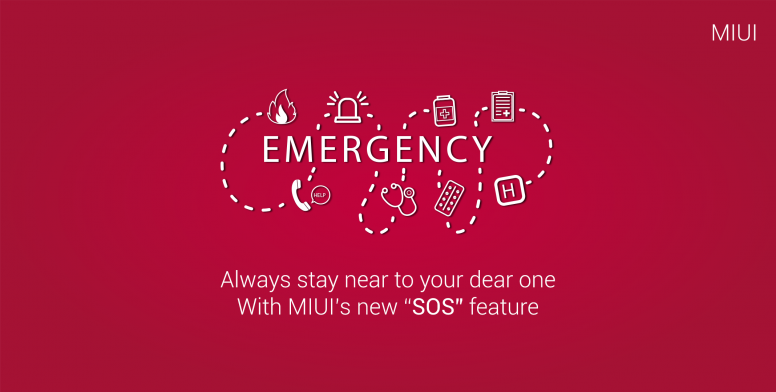 Hello MIUIsers!
Every possibilities of convenience, customization with imperative features is what MIUI is trying to do , to serve the best effort to meet the day to day requirement of users now we are introducing Emergency SOS features with the new Global Beta Update.

✒ What is SOS feature?
Emergency strikes without any prior notice, well in those situation are often avoidable. There may be a time where you won't be able to operate your phone to call for help, now to avoid such situation the SOS feature will be your best companion.

✒ How to configure SOS feature in your MIUI device?

Open "Settings".
Go to "Emergency SOS".
Enable the Emergency SOS feature and then add at least 1 number.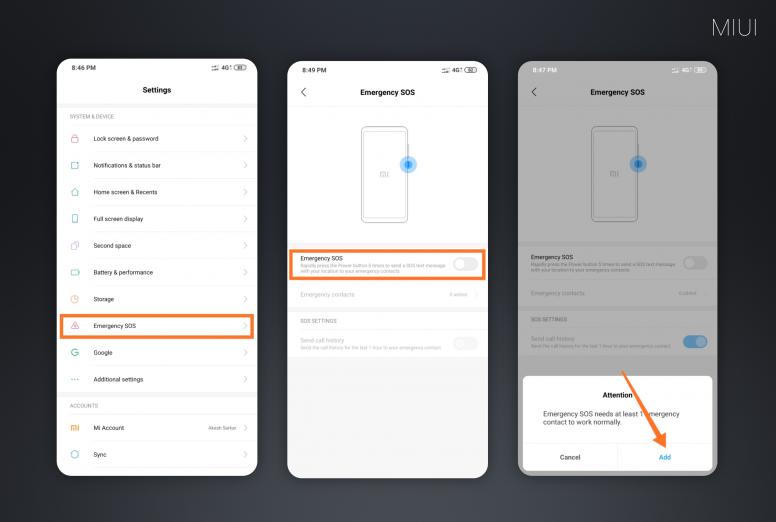 After choosing the emergency number, it will ask you to inform the person that you have added zir contact number as your emergency contact. Also you can send the last one hour call history to the emergency contact number, for that you'll need to enable "Send call history" option.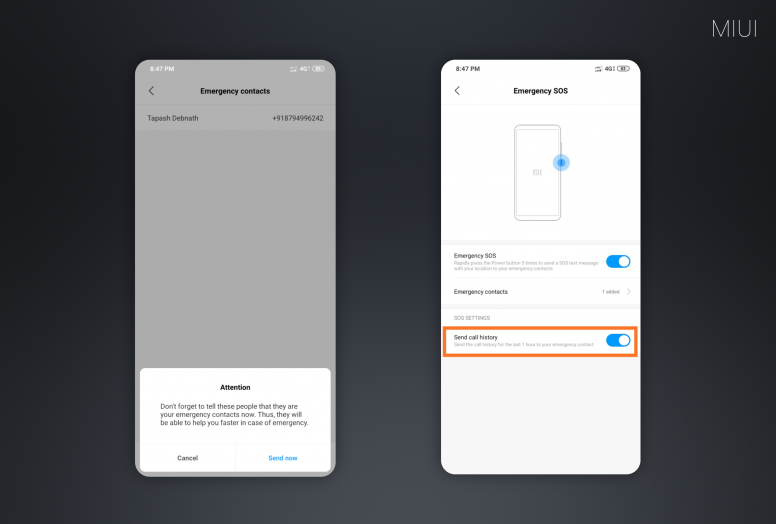 ✒ How to use SOS feature in your MIUI device?
Just press the power button 5 times. Emergency SOS will be activated within 5 sec and the system will then notify your emergency contacts through an SMS. You can turn it off by tapping on the notification bar.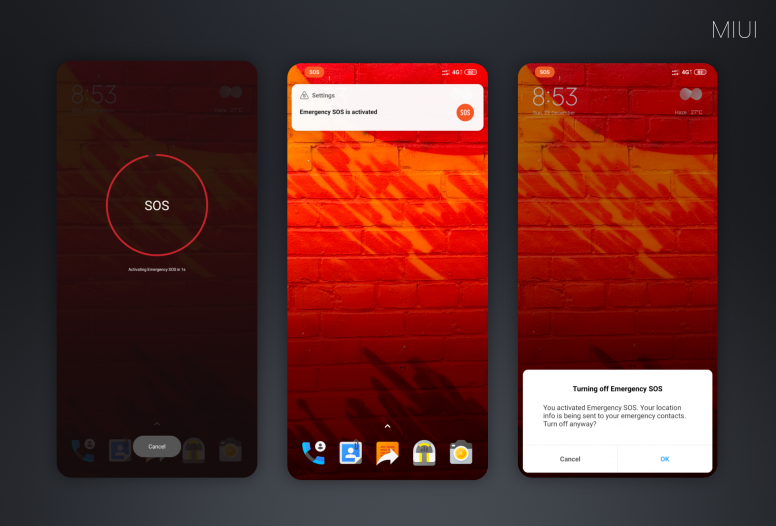 I hope this feature will be very helpful to you!


NB: This feature is currently available only on latest beta build.
Have any question or feedback, do let us know in the comments below


✒ About Mi Community:
Mi Community is Xiaomi Community's official Android app and a home for Mi fans in India. It helps you share your ideas and interact with other Mi fans on-the-move. It offers a fast and intuitive interface to post threads, reply, read the news and interact with others.

✒ Mi Community App on Google Play Store:


Learn more about MIUI:
What's hot on Mi Community:

Rate