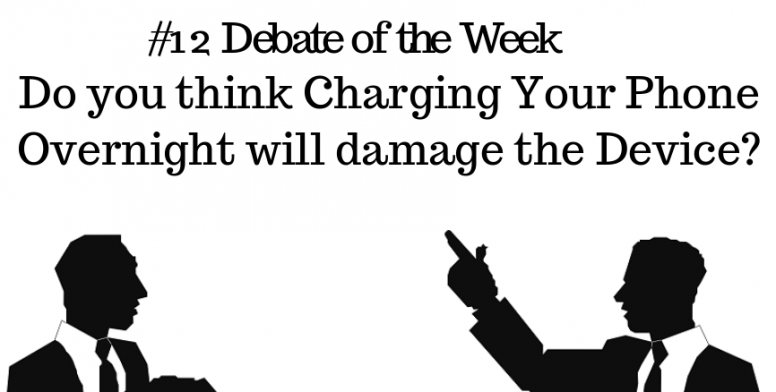 Hey Mi Fans,
Today's debate is on the topic which is still a dilemma for most of us. Charging a smartphone is a daily task and the charging habits have great impact on its life.
Battery running, while we are in using an important app, is the worst nightmare. Imagine your battery running out while you are gaming.
Few of us charge our phones every now and then and don't wait till it's fully charged to pull it off. Few of us patiently wait till itis fully charged and use it till it is completely discharged.
There are others who plug their phones before going to bed and start the next day afresh with a full battery. But that means, charging your phone overnight. While you take rest, your phone will be charging without taking rest. Do you think this will harm your phone's battery? Let us see what happens when you charge your phone overnight.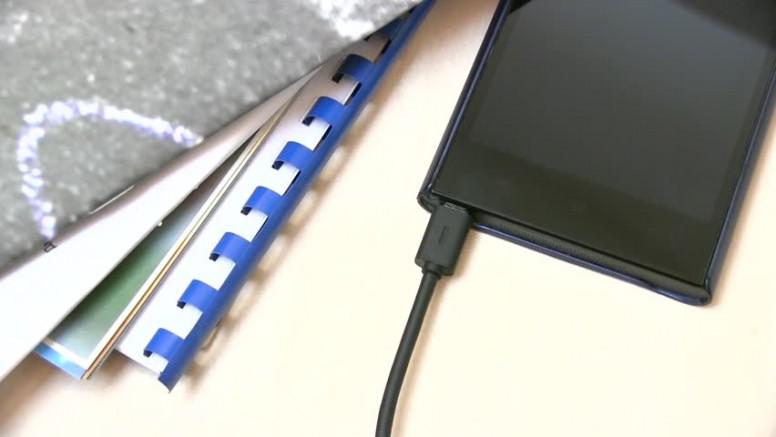 Will my smartphone charge beyond 100%?
The one thing all the experts agree upon is that smartphones are smart enough that they do not let an overload happen. Extra protection chips inside make sure that doesn't happen in a tablet or smartphone or even a laptop. Once the internal Lithium-ion battery hits 100 percent of its capacity, charging stops. That usually happens within an hour or two, tops.
A few years ago, there were nickel batteries which had the problem of cyclic memory. If they are not fully charged for few cycles, they remember only the percentage to which they are last charged as the maximum capacity. This will lower the capacity of the battery, but that is not the case with Lithium-ion batteries. As most of us know, most of the phones since the 2000s use Lithium-ion batteries to power them.
Fortunately, lithium-based batteries didn't suffer from the memory phenomenon often exhibited by the nickel batteries. Lithium batteries played a major part in the mobile phone revolution. For one thing, they're able to hold a lot of power while remaining fairly compact, which allowed mobile phones to become increasingly small and thin. Also, lithium batteries have a much better lifespan and recharge fairly quickly.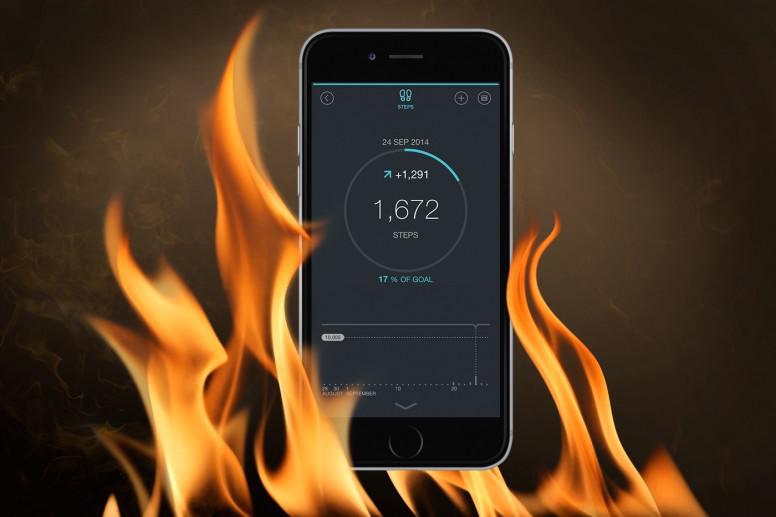 But what about heat?
One danger that may exist with leaving your smartphone plugged in overnight is temperature. Don't let it get too cold or hot when charging. If the battery is heated beyond a limit and it is stressed out, it may burst. And we don't want that to happen to our phones. Charging the phone overnight will cause trickle charges to happen, that means, the phone comes to 99% and charges again to 100% then stops charging and it goes on in a loop. The trickle charge can cause some heating up. Many experts recommend taking a phone fully out of the case to charge overnight. This can have an effect on the health and longevity of the battery. So, if you are going to charge your phone overnight, switch it off if you wake up sometime in the night.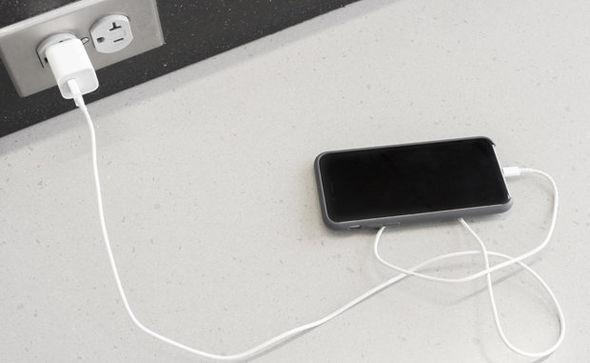 What are charging cycles?
Each lithium-based battery is capable of a finite number of charge-and-discharge cycles. With each cycle, the capacity of the battery is very slightly reduced, so we want to avoid as many complete cycles as we can.
Phone batteries measure their lifespan in "charge cycles." That means every time you discharge up 100 percent of the capacity, that's one cycle count—but that doesn't mean you went all the way to 0.
One charge cycle is completed when you use 100% of the battery. For example, if you use a fully charged phone till 40%, you've used up60%. You charge it again till 100%, now when you use 40% from that, then 100% has been used and it counts as 1 cycle. A typical smartphone lasts for 400-500 cycles. When you change your phone once every two years, then you need not to worry about the number of cycles. You can even swap the battery of your phone if you don't want to buy a new phone.
What is the best way to charge the phone?
Every unit has a built-in chip that will prevent charging once 100% capacity has been reached. Therefore, provided that the phone in question is purchased from a verified and legitimate retailer, there should be no danger in leaving the phone charging overnight.

Try to keep your battery's charge level between 40 percent and 80 percent power. Li-ion does not need to be fully charged as is the case with lead acid, nor is it desirable to do so. In fact, it is better not to fully charge because a high voltage stresses the battery.

If you plan to charge it overnight, do not use a fast charger. Using a low powered charger will put less stress on it. You can also use a smart power outlet or charger which automatically shuts power input to the phone once it is full.

It is better if you avoid using or charging your phone during extremely high or low temperatures.

So, what's your go? Will you continue charging your phone overnight? Or do you prefer charging it every now and then during the day?
Previous Debates :-
End Time: 2019-03-24 12:31:00
For
79
Yes, it will impact the life of the battery and may also lead to explosion. I will avoid charging my device overnight
Against
50
Nah, there won\\\\\\\'t be much effect on the life of battery and phones will automatically stop taking additional power. I will continue to plug in my device before going to bed.
Rate