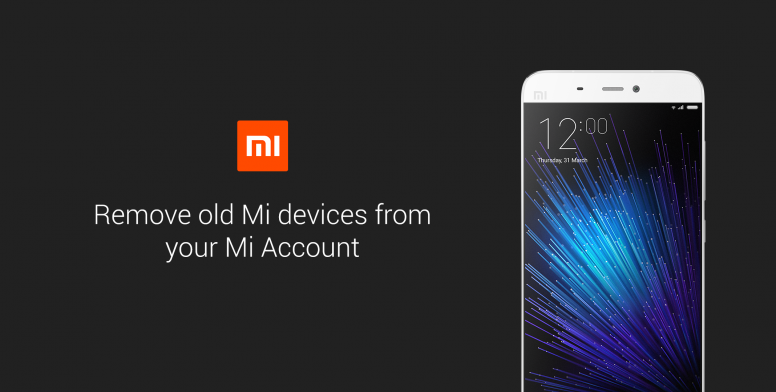 Hey Mi Fans!
Changes are acceptable when we want to experience something new we desire. Time will come when you are gonna switch to the new innovative device, sometimes you may want to handle your device to others hand. Well to be in more safer side so that your personal data, multimedia content to disappear from your device which the third party buyer might not misuse it.

To avoid this here is a tutorial which you should know before handing your device to others.

✒ Steps are given below:


Open Settings
Go to Mi Account
Go to Account security
Then go to Devices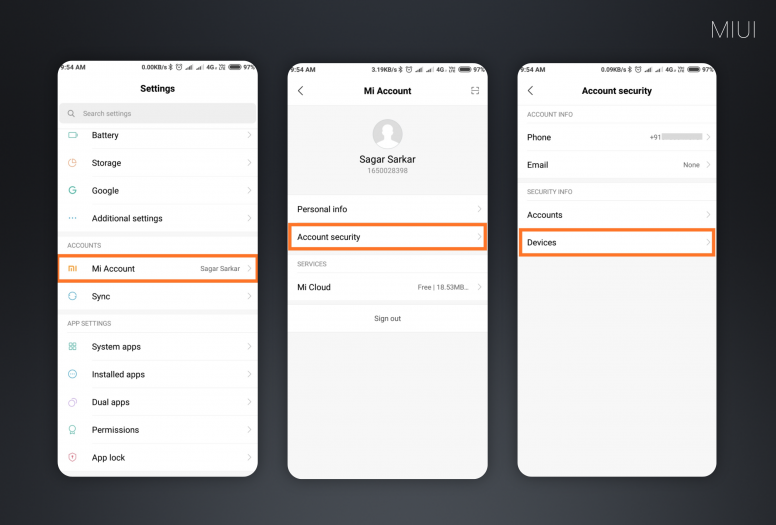 Now tap on Other devices
Select the device that you want to remove from your Mi Account
Tap on Remove button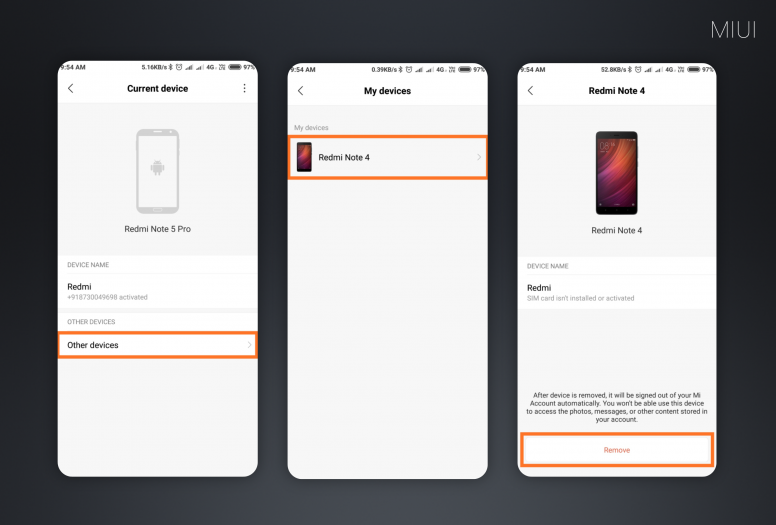 Once you tap on Remove button, a prompt asking for confirmation will pop-up. All you have to do is enter your Mi Account password and tap OK. Now if you want to change your current Mi Account password then you can change it else tap on All set.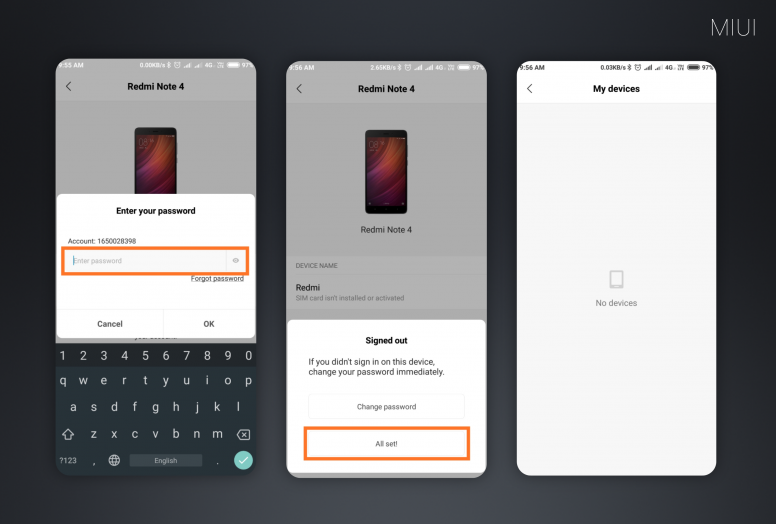 So, these were the steps you need to follow in order to remove old devices from your Mi Account.



[Have any question or feedback, do let us know in the comments below]


✒ About Mi Community:
Mi Community is Xiaomi Community's official Android app and a home for Mi fans in India. It helps you share your ideas and interact with other Mi fans on-the-move. It offers a fast and intuitive interface to post threads, reply, read the news and interact with others.

✒ Mi Community App on Google Play Store:


Learn more about MIUI:
What's hot on Mi Community:
Rate