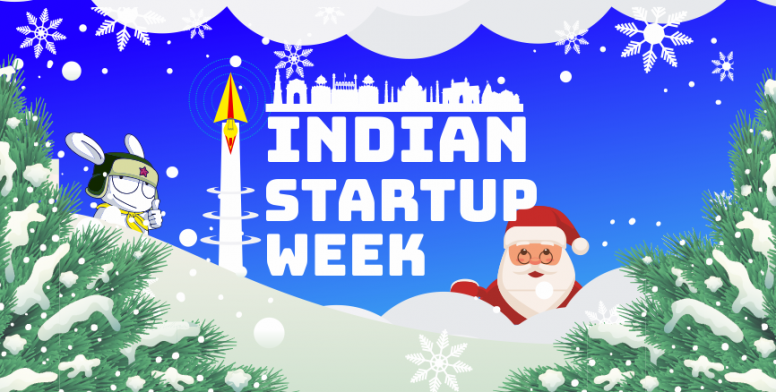 Hello and Welcome MI Fans,

I would like to start this thread by thanking all of you who subscribed to the column and gave it an amazing boost! We shall grow even stronger in 2019 and bring top quality news right to your newsfeed! In today's article, we bring the top voted and trending startups of 2018! It has been a great year for Indian startups, the total funding raised stands at close to $12.7 billion as we see more and more startups enter the 'unicorn' club like PolicyBazaar, BYJU's, and Freshworks. So without wasting time let's check out our top startups from this year.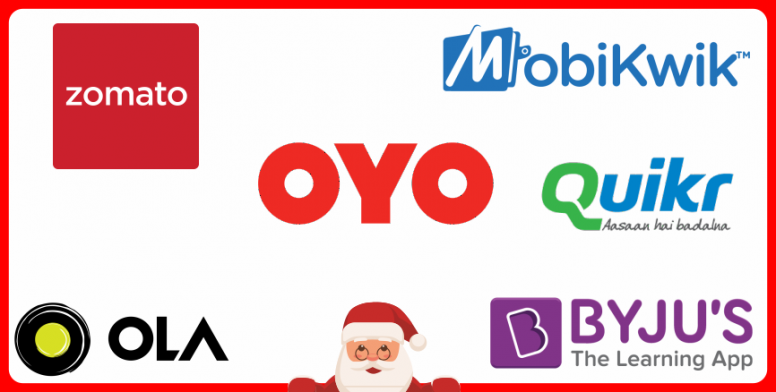 1. OYO: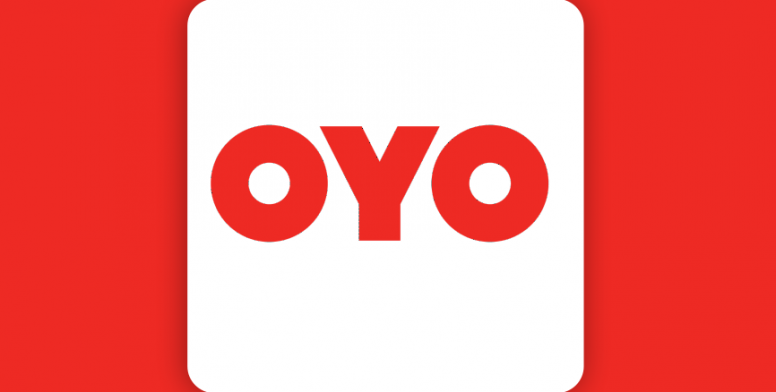 India's one of the most acclaimed startup OYO hospitality has got a new boss now! This week OYO announced that effective from December 1, 2018, Aditya Ghosh who was previously the president and director for IndiGo airlines group will now be joining the team as its new CEO replacing the founder Ritesh Agarwal. Read more at https://in.c.mi.com/thread-1665497-1-0.html
2. Byju's: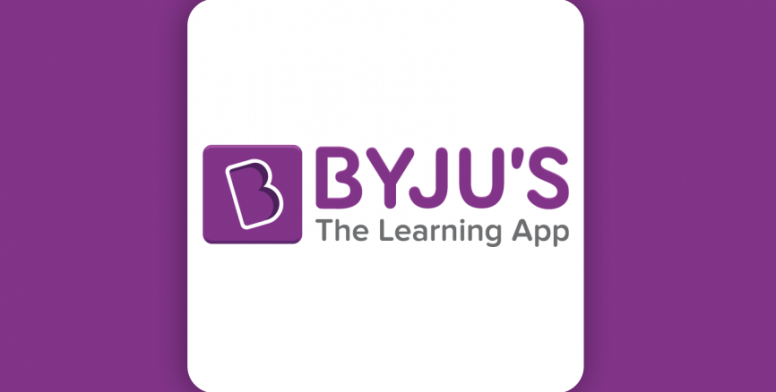 Edtech unicorn Byju's which is scaling at an enormous rate has just announced that it has raised $400 million led by Canada's CPP Investment Board, Naspers Ventures, General Atlantic and some existing investors. With this, Byju's valuation soared, as it entered the leagues of the top five most valuable startup in India. Read more at https://in.c.mi.com/thread-1693391-1-0.html
3. Zomato:
Food delivery through drone at your doorstep? One step at a time, Zomato is changing the game when it comes to the way how people order food and get it delivered to their doorstep. The company recently acquired a Lucknow-based startup that works exclusively on drones, TechEagle Innovations. Read more at https://in.c.mi.com/thread-1685725-1-0.html
4. Ola: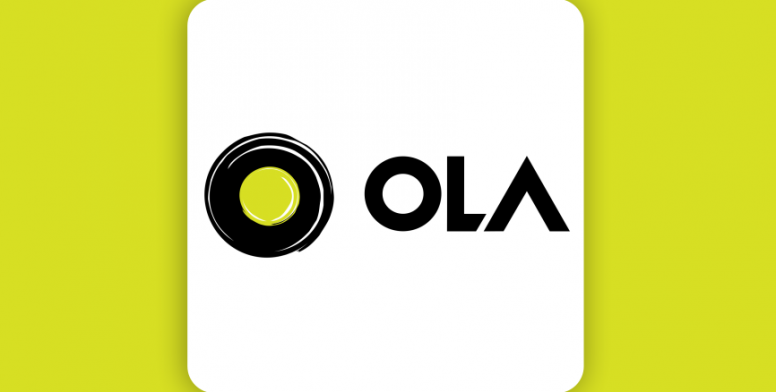 Ride-hailing unicorn Ola has just invested $100 million in Vogo, the Bengaluru-based dockless scooter sharing platform. This comes after the company raised an undisclosed Series A funding from Ola, Hero MotoCorp's Chairman, Pawan Munjal, Matrix Partners and Stellaris Venture Partners earlier this year.
Read more at https://in.c.mi.com/thread-1702288-1-0.html
5. Quikr: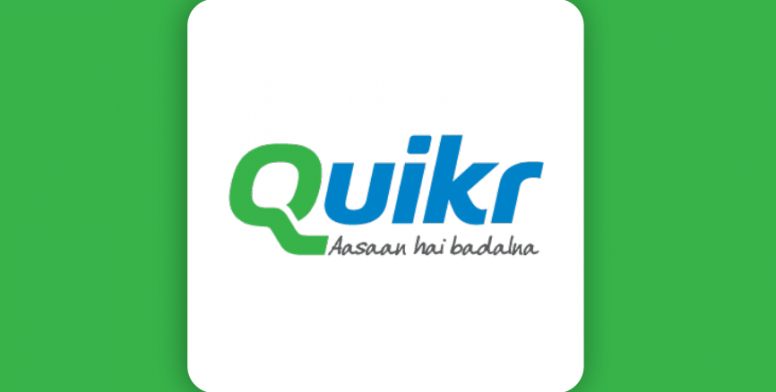 Online classifieds marketplace Quikr has raised a debt funding of Rs 55 crore (approximately $7.76 million) led by InnoVen Capital. The platform helps users buy, rent, sell anything across India. The company has raised close to $400 million in equity funding and has made over 13 acquisitions. Read more at https://in.c.mi.com/thread-1693391-1-0.html
6. Mobikwik: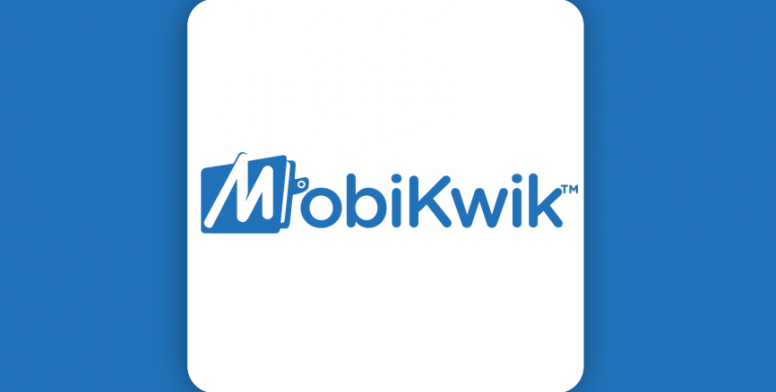 MobiKwik wants to go all-in on your wealth management! Recently they announced the acquisition of Clearfunds and now another big step coming from Gurugram-based startup, they have announced on Wednesday that they will be providing digital insurance to their users on the app. This is the third big launch in the financial services domain by them.

Read more at https://in.c.mi.com/thread-1673647-1-0.html

That's all folks! Here are the top 6 startups voted by you! With heavy funding and expanding into international markets, OYO has succeeded in securing first place amongst all the startups! It has grown vigorously throughout the year and we wish it to grow even more! With that said let's vote for our favorite startup and decide a winner of the year! Also, thank you for reading the article and don't forget to subscribe to the Indian Startup Week column to receive notifications about the latest volumes. See you next year!



For more startup article

Rate