Wishing you New Year from Mi community. MiFC Agra has successfully completed 21 Mi Fan Meets in the Year 2018. All the meets were organized at some renowned places of Agra where many new fans joined us and became a part of our family. This amazing year could not be possible without the support of our MiFC-Agra Members. So Thanks a lot to all MiFC-Agra Members for your Support and love.


We are ready to welcome the New Year - 2019. So let's have a glimpse of a few of our 2018's meet moments.

Hope smiles from the threshold of the year to come, whispering, "It will be happier.
-By Alfred Lord Tennyson
MiFC-Agra Agra 10th Meetup: Reminiscing Mi Generation Fan Clubs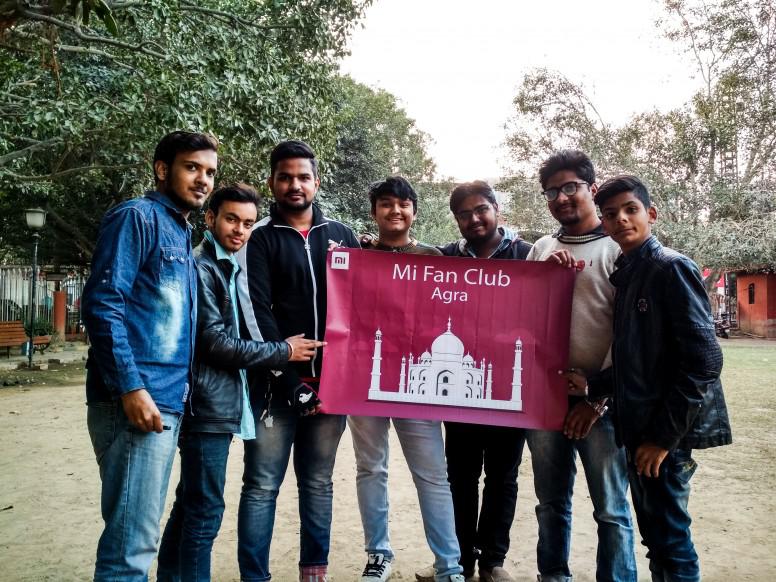 MiFC-Agra Agra 11th Meetup: Hands-On Experience Of #GiveMe5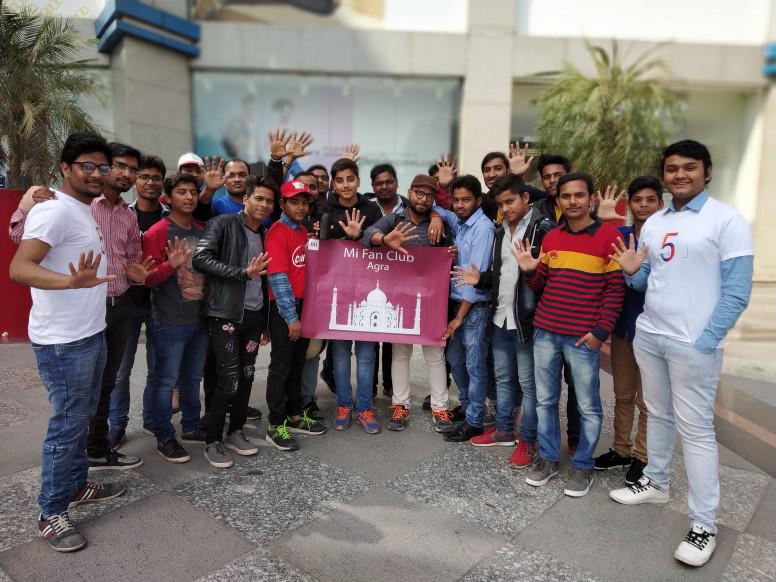 MiFC-Agra Agra 12th Meetup: Agra Fan Club First Anniversary Celebration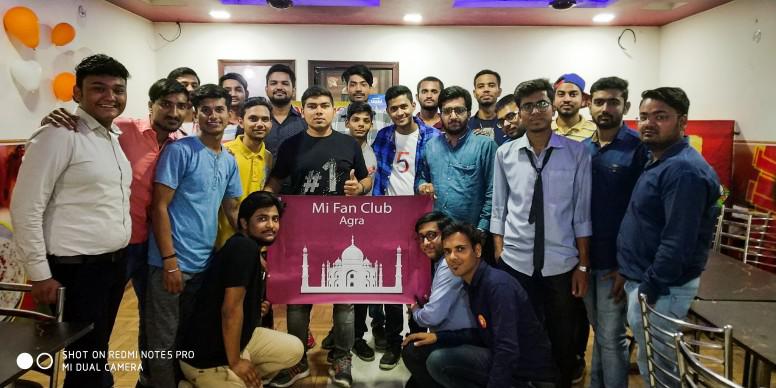 MiFC-Agra Agra 13th Meetup: Mi Product Feedback Fan Meet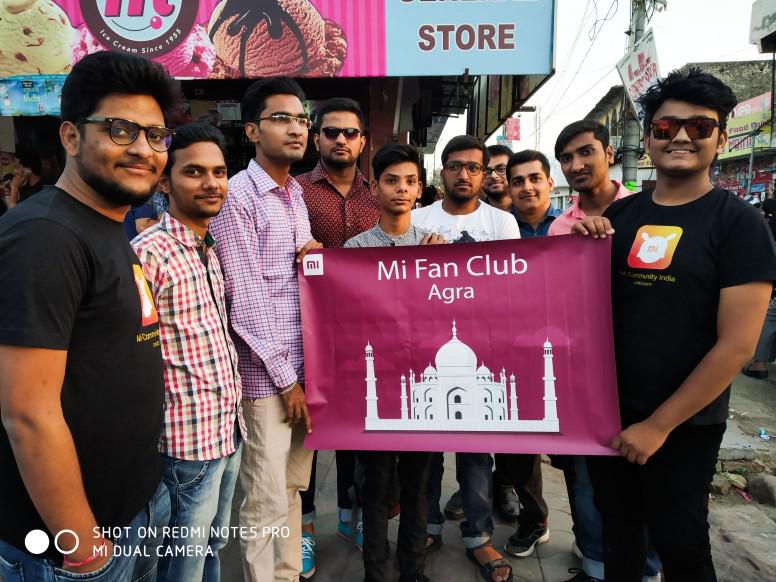 MiFC-Agra Agra 14th Meetup: Spreading Magic of Mother's Day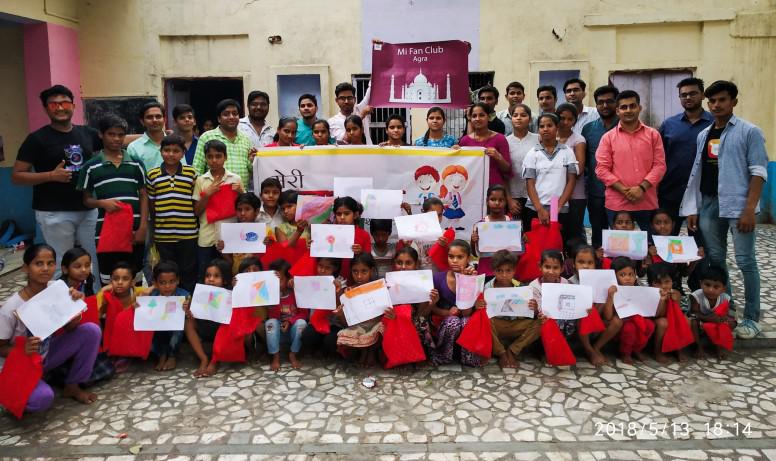 MiFC-Agra Agra 15th Meetup: Hands-On Experience Redmi Y2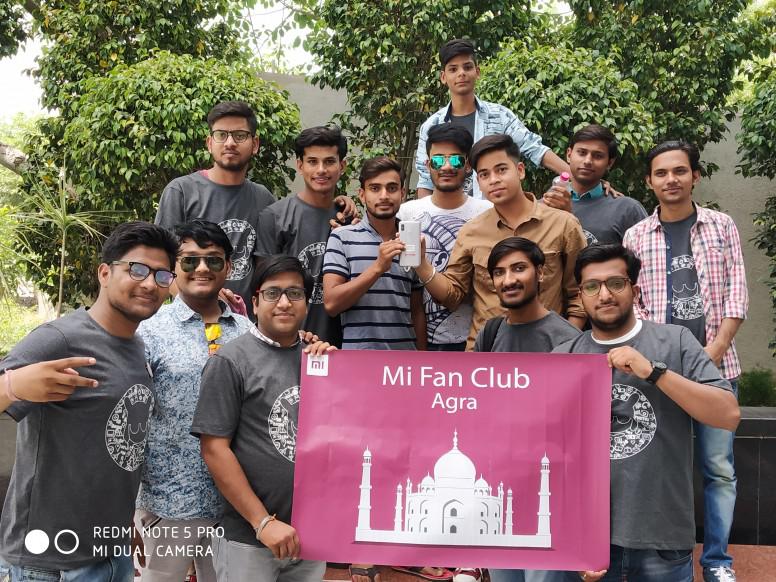 MiFC-Agra Agra 16th Meetup: Heritage Walk on 15 July 18 at Agra Fort
MiFC-Agra Agra 17th Meetup: Mi A2 Hands-On Fan Meet
MiFC-Agra Agra 18th Meetup: POCO F1 Hands-On Fan Meet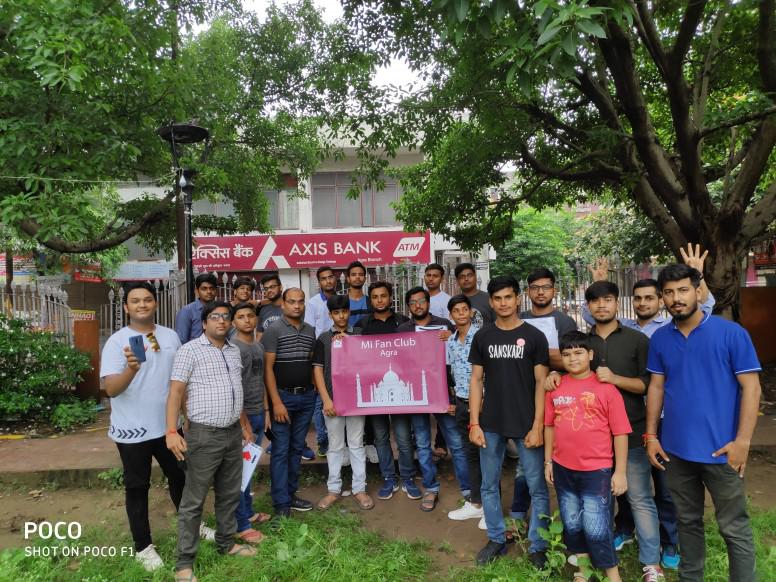 MiFC-Agra Agra 19th Meetup: Eco-System Feedback Meet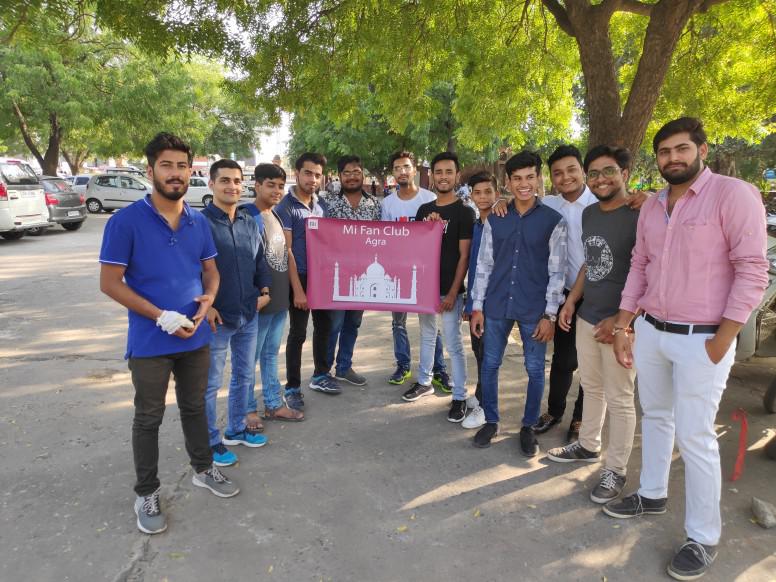 MiFC-Agra Agra 20th Meetup: Celebrating Festival Of Lights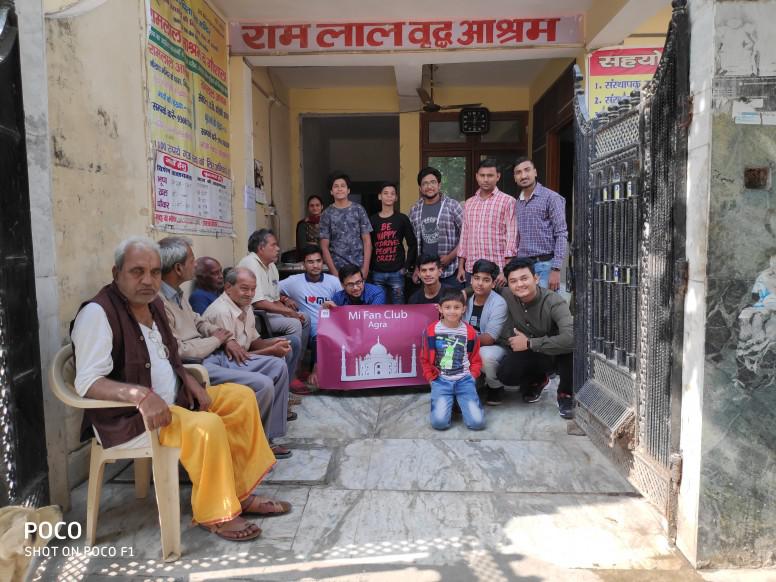 MiFC-Agra Agra 21th Meetup: Hands-On Experience Redmi Note 6 Pro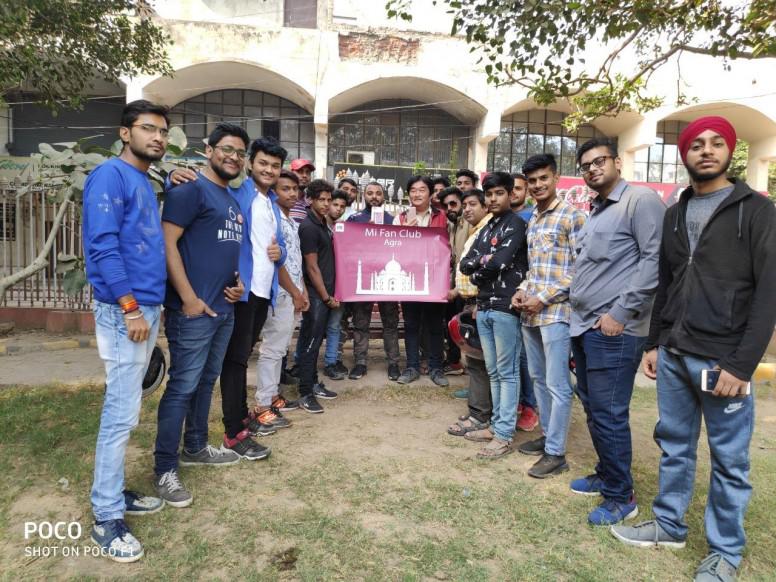 Year's end is neither an end nor a beginning but a going on.
-By Hal Borland
Special thanks to all MiFC-Agra Core Team members Radhey, Vivek, Shanu, Abhinav for helping us in each and every meet.
For any info or queries do join our official telegram group from the below-provided link.
You can join by scanning QR Code:
Regards,
Mi FC Agra President,
wrony1119, Piyush Agarwal
Once again wishing you happy and prosperous New Year.
We would like to hear your suggestion and feedback in the comment section!