Hey Mi Fans....
Hope you all are doing great..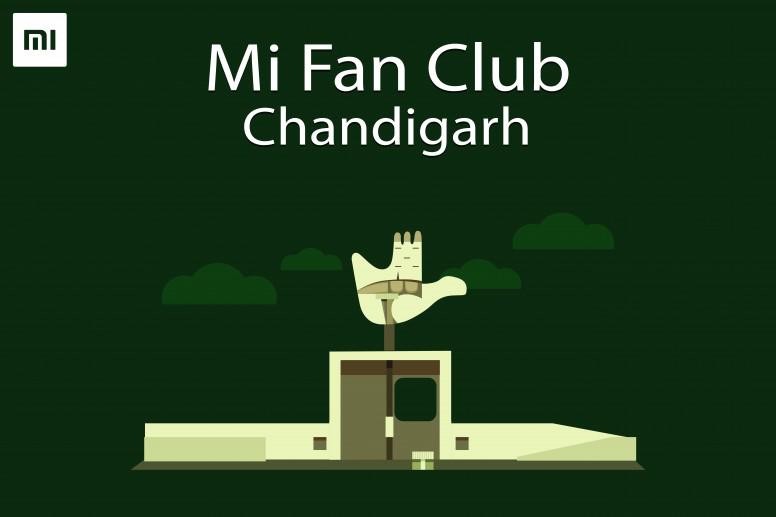 As Promised we're here with yet another Monthly Fan Meet for December 2018, 2018 has been a phenomenal year for our Fan Club. We met a lot of new faces and our social media handles also achieved several milestones and all this happened with continious support from Mi Fans from and nearby regions of Chandigarh. This December meet was a cherry on the cake...Any Gussess why????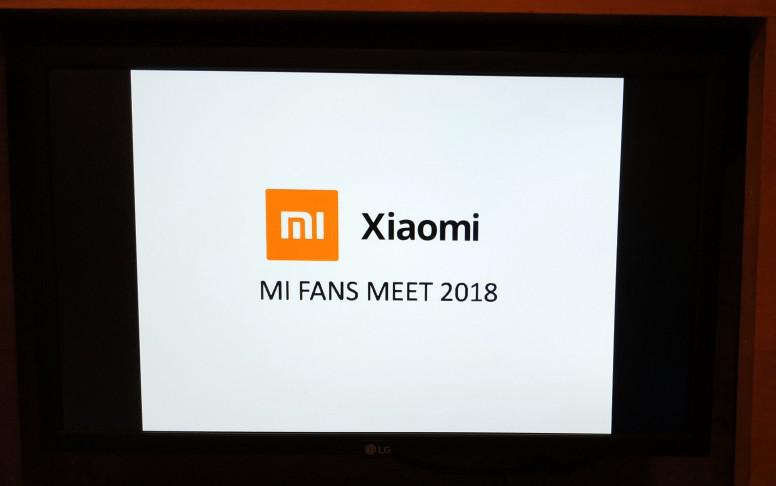 Yes, its Exclusive Mi Fans Meet 2018 at JW Marriot Hotel , Sector 35-B Chandigarh and COO of Xiaomi India, Mr Muralikrishnan B and and our MiFC Manager Gitansh Anand Joined us this time.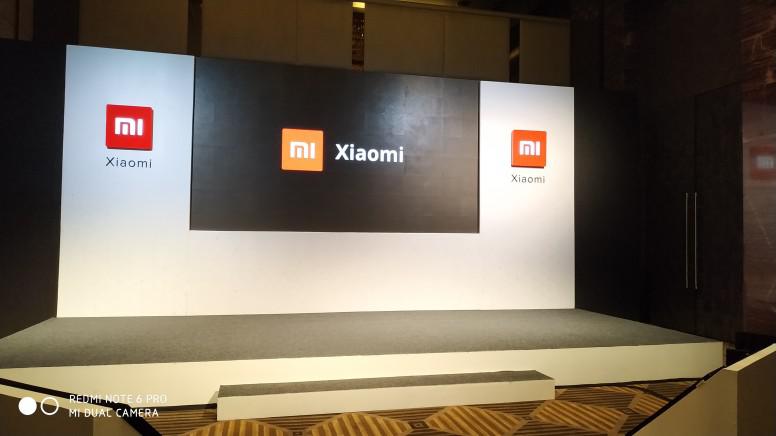 We all gathered there at around 3:30 PM and registrations started by 4PM..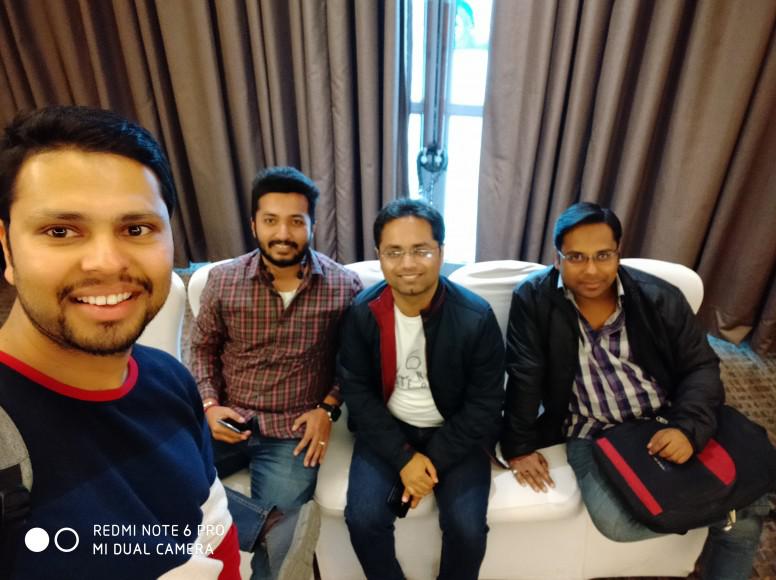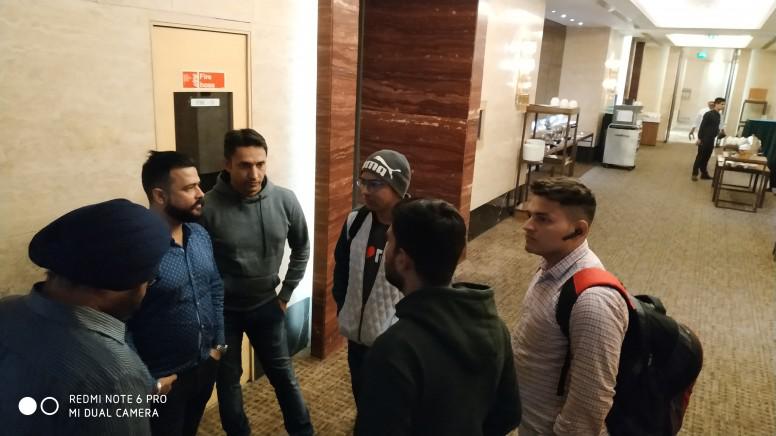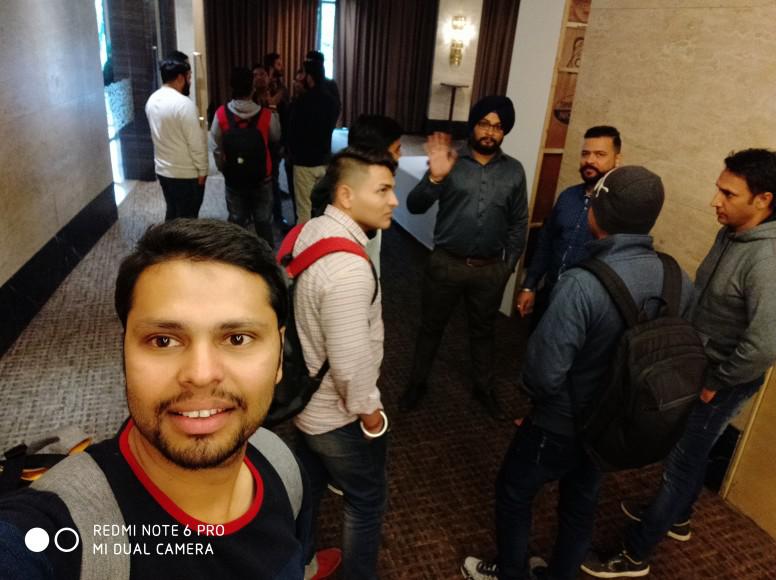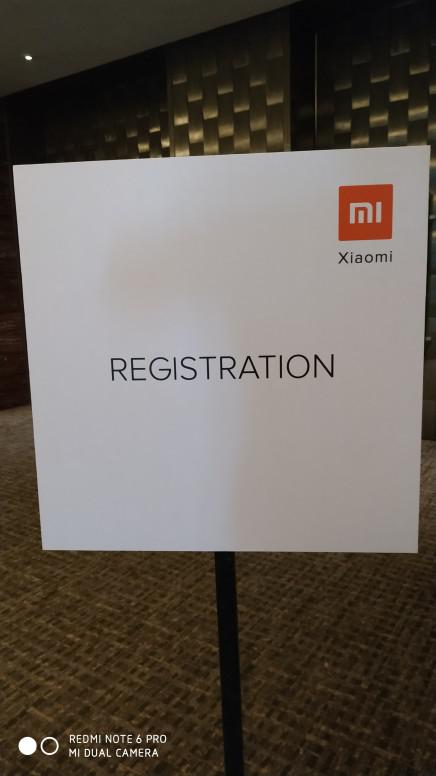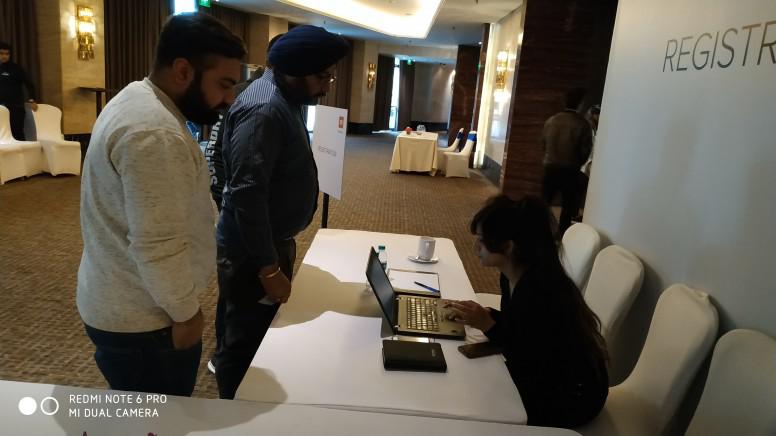 We all got seated by 4:15..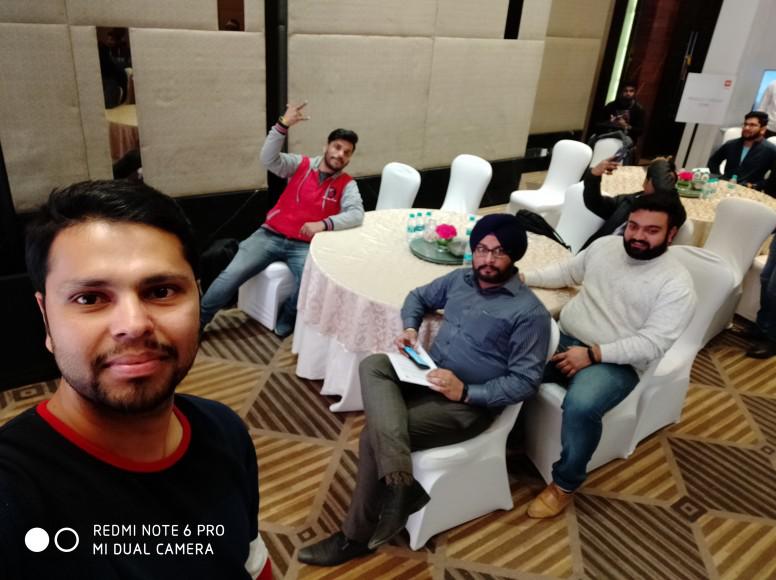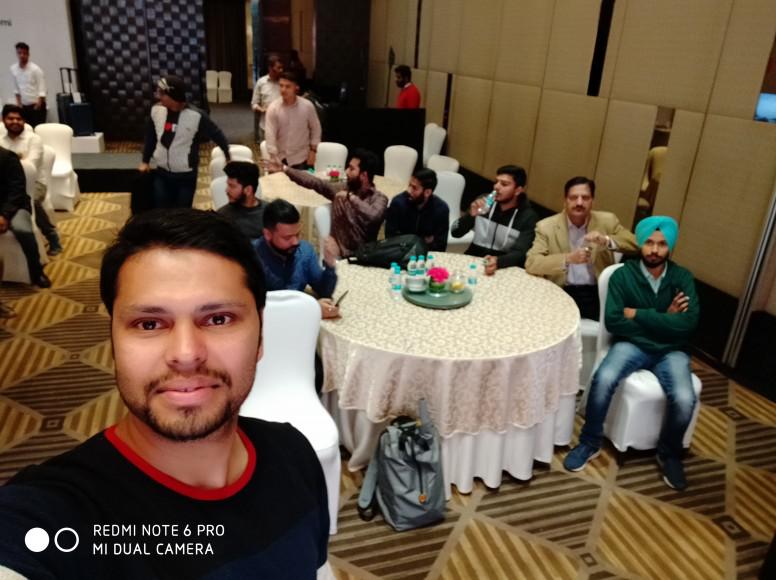 It was an amazing and fun filled experience as MI India Acchievements in Globally and Indian were showcased along with the market share and offline achievements in The City Beautiful itself.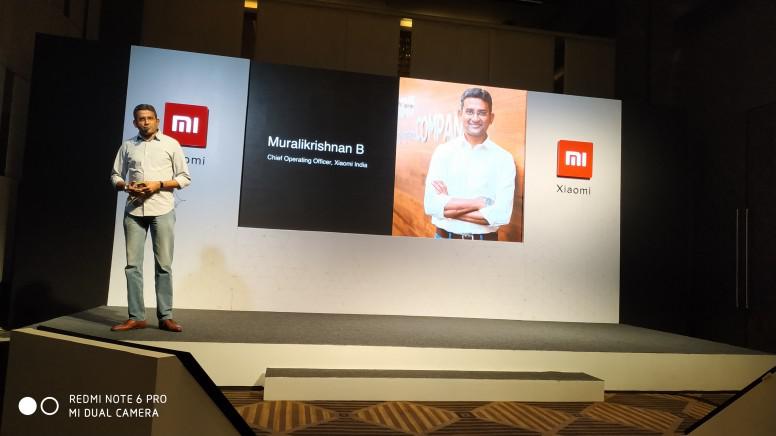 As we all know that Xiaomi India launched the Quad Camera Beast , it was showcased in the event with all its features explained in detail by Murali..Later on we had a feedback session where Mi fans gave their feedback and suggestions regarding new products and also some queries reagrding products were also addressed..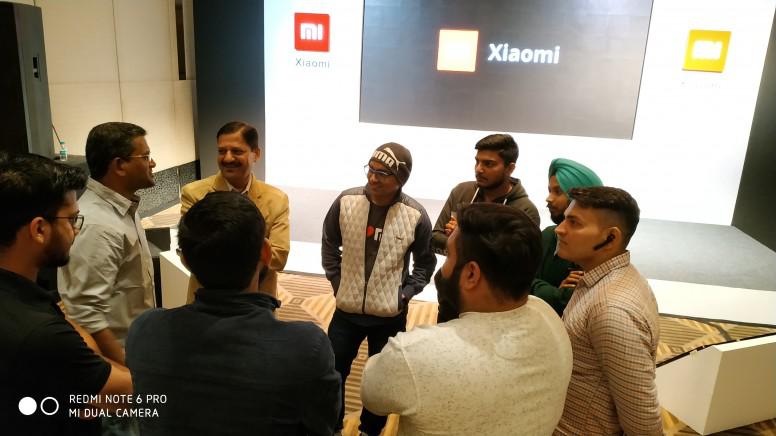 Mi Experience Zone..Yes u heard it right, there was a Mi Experience Zone set up for hands on to the latest products launched by Xiaomi India including Mi TVs, Mi Luggage, Mi band 3 , Mi Camera 360 and Redmi Note 6 Pro..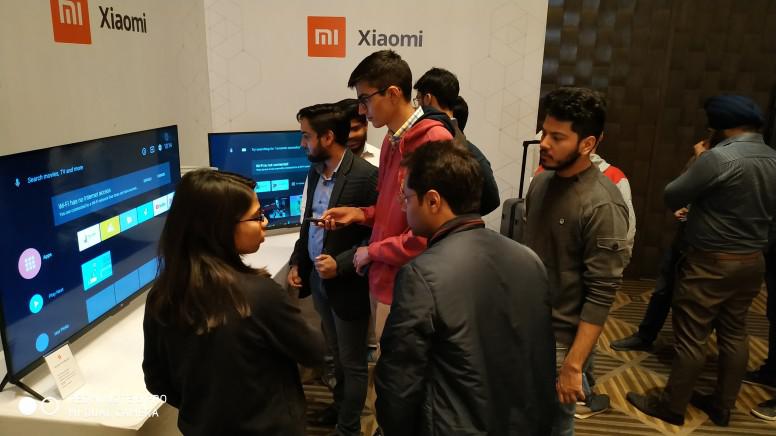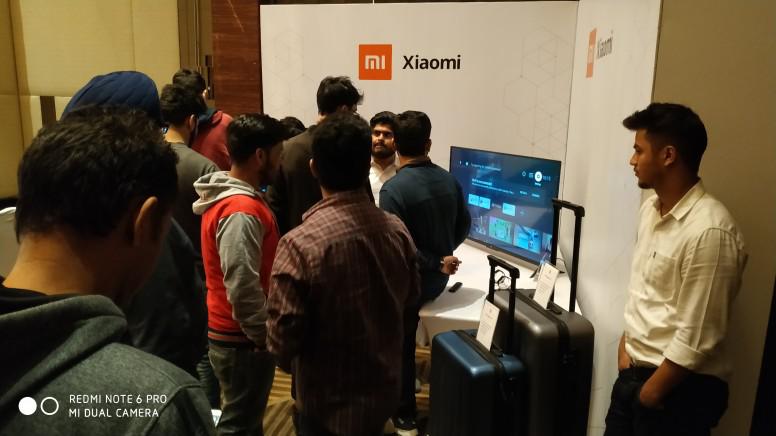 How can be hands on complete without a selfie..haha..yes ,here are some hands on clicks from the Quad Camera Beast..Redmi Note 6 Pro..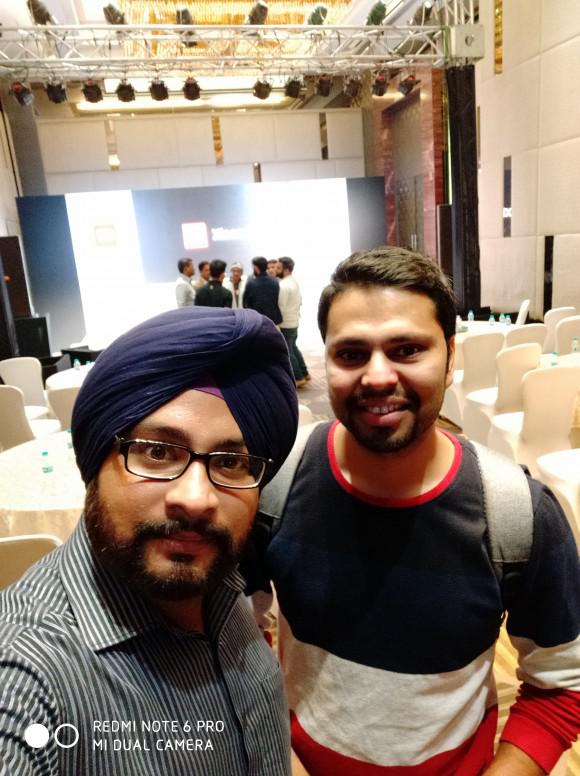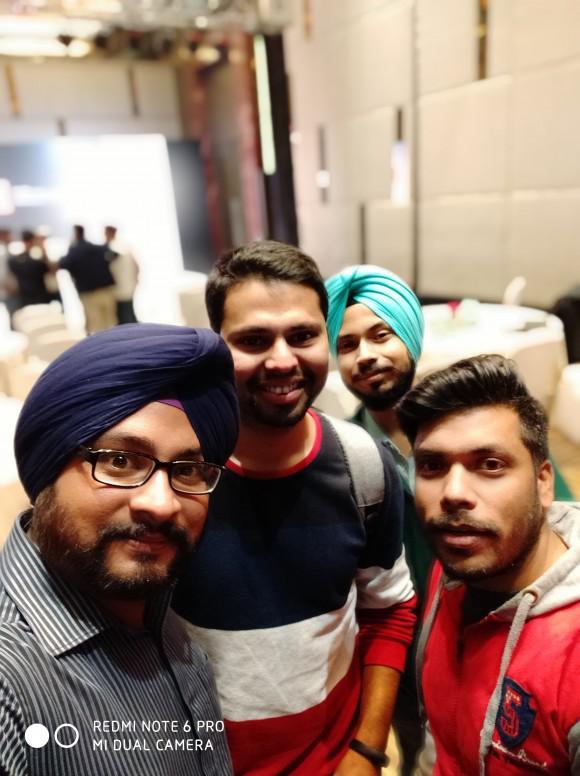 Then we all moved to dining area to have Tea and Snacks..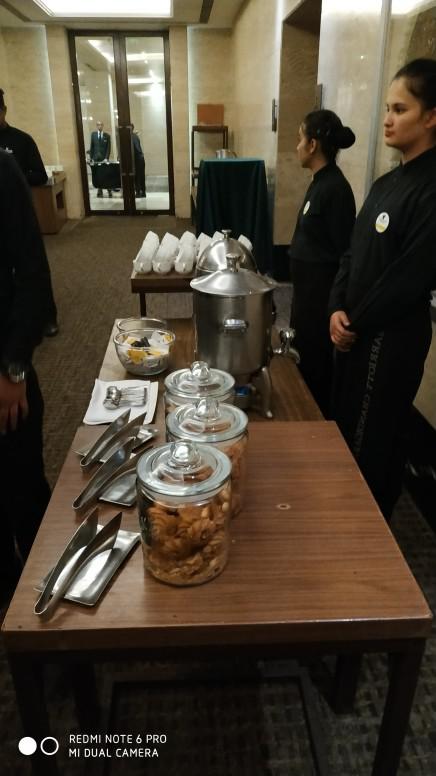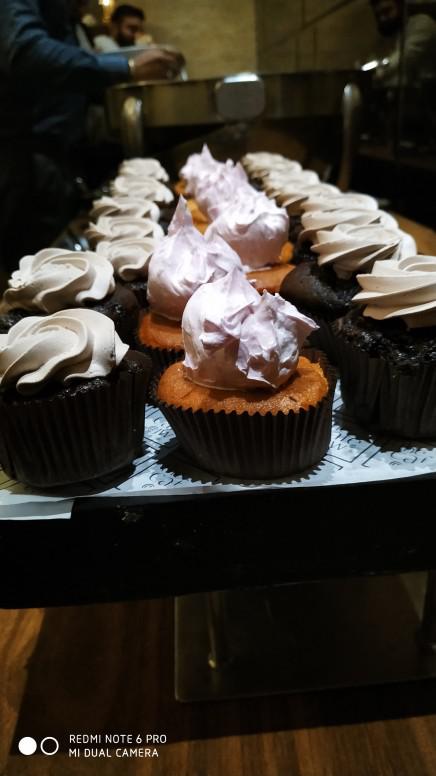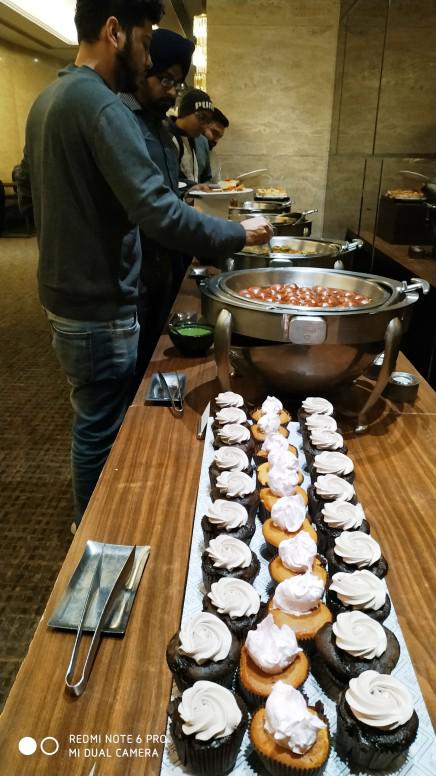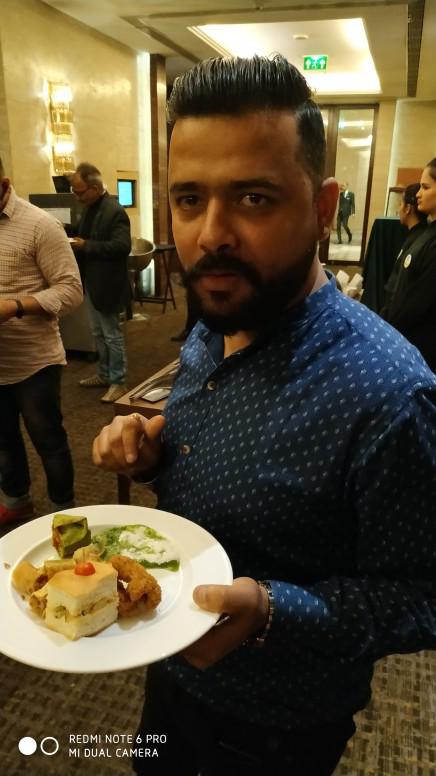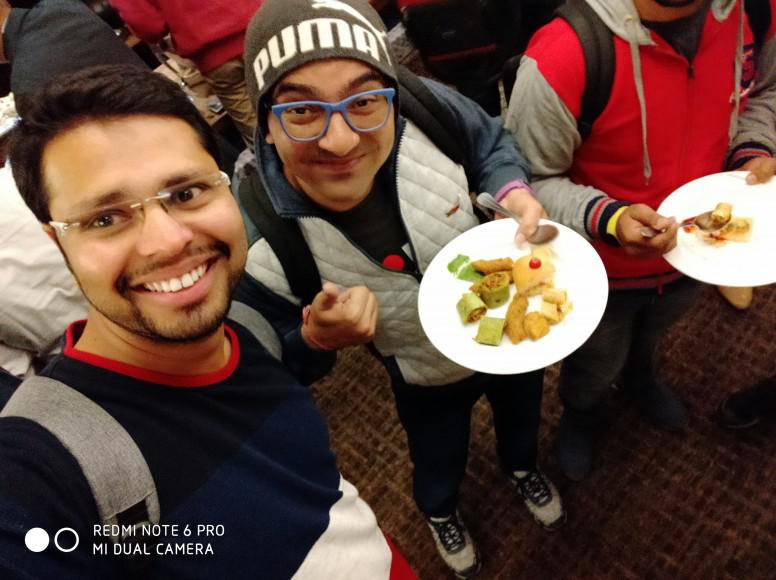 Khushi dekh rahe ho londe ki..haha..
There were goodie bags for all the attendees..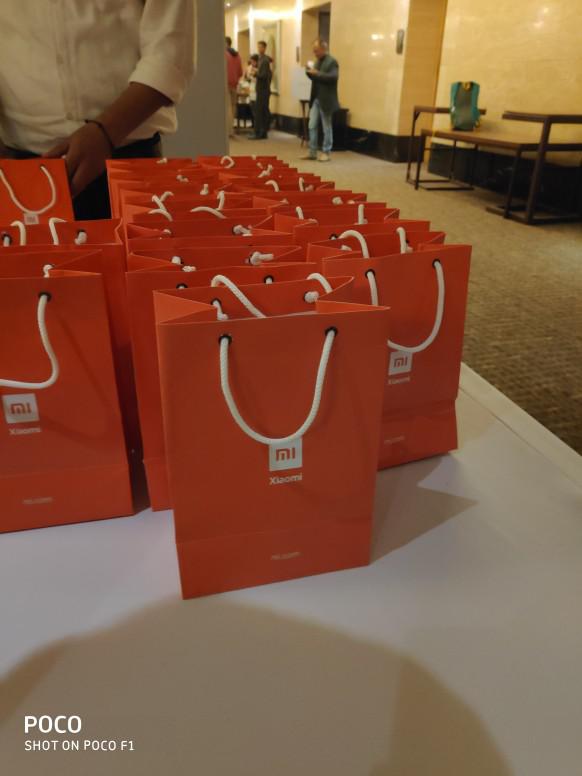 Last but not the least we had a group pic with all Mi fans..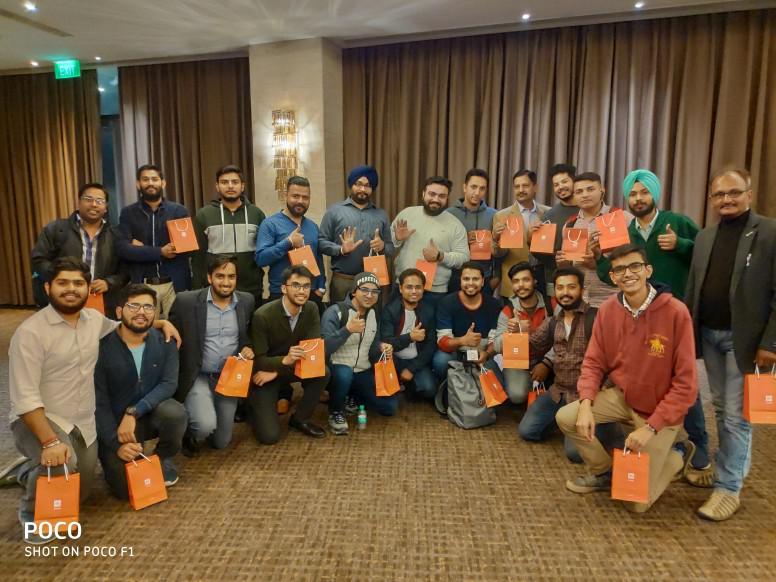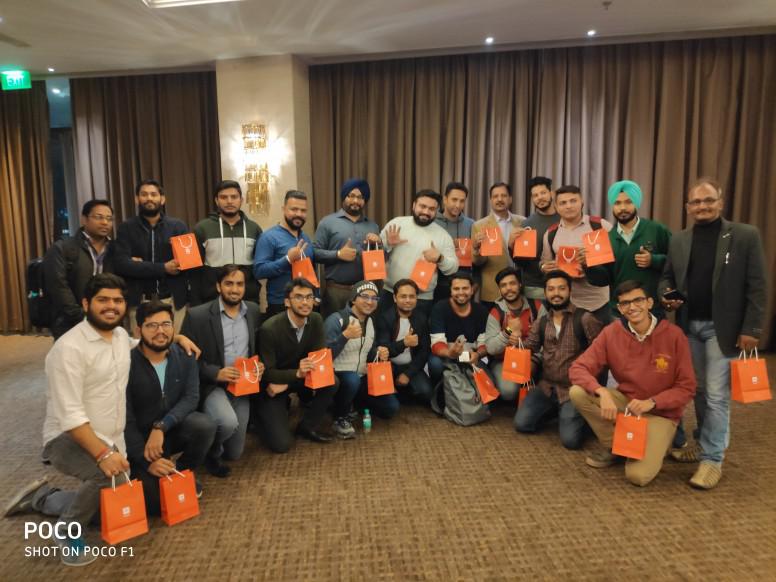 It was yet another great Fan Meet.
Thanks to all the Mi Fans who came for the meet! Hope to see you guys again next month.

For further discussions head over to ourTelegram group.

Join MiFC Chandigarh Telegram Group:
https://telegram.me/MiFCChandigarh

MiFC Chandigarh Announcement Channel for all important updates at one place:
https://t.me/mifcchdupdates

Follow us on Twitter:
https://twitter.com/mifcchandigarh

Follow us on Instagram:
https://www.instagram.com/mifcchandigarh/