Hello MI Fans,

Another promising year awaits you as you turn the leaf for another eventful chapter of your life. With 365 days in offing, the hidden opportunities await you in New Year 2019. All you have to do is open your arms, identify them and grab them at right time. Let there be a perfect balance and harmony between your personal and professional life, reel and real world and virtual and personal space. The new year brings with it, its own set of aspirations, hope and desires. The beginning of a new year is the most popular time to set goals and make plans. Like every year, you need to make a few promises to yourself and stick around to your resolutions.

It's something which reveals love between two individuals along with the Happy New Year 2019 Event is the ideal time to boost this love much more. Throughout the new year we produce new memories with individuals, we meet new folks and a construct powerful connection adore. Regardless of a connection of a friendship new year is the ideal time to do so. Even it's the best time for lots of men and women that wish to find apologies. As during new year period folks are very likely to forgive people. Hence in the event that you would like to apologize to somebody for something. Then the best time which you may utilize.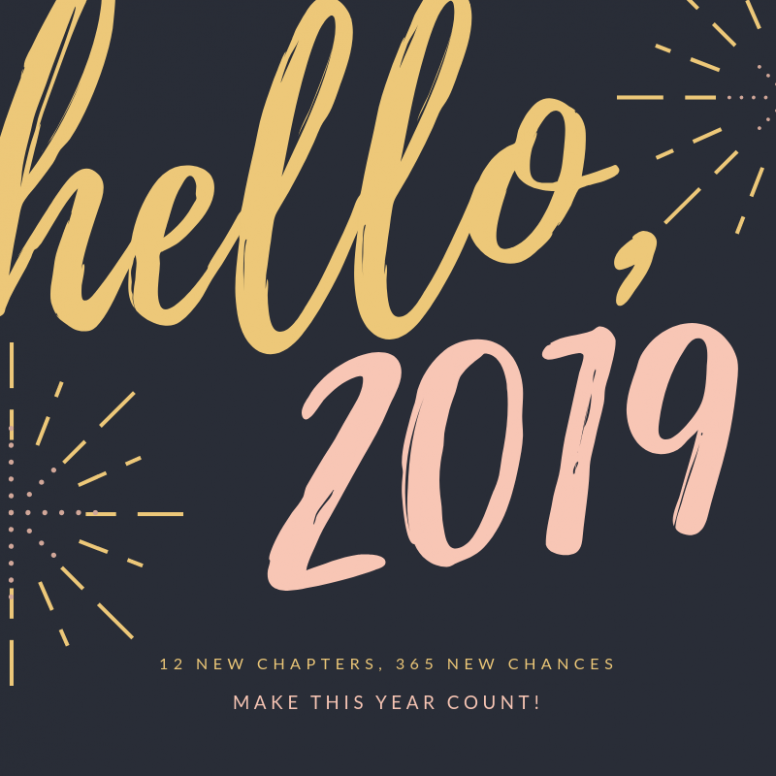 And because New Year 2019 is only a few days off. So we really do believe that we will need to begin planning for this. As you clearly do not wish to spend your new year nighttime be at home as usual. Alternatively, you'd love to go outdoors have fun. Even when you're a work holder then it is possible to use this free day to do something quite wonderful.

We have to kick start the New Year hoping for the best to come our way and embrace another change to happiness. It brings new hopes, new resolutions and new reasons to smile. Let us all smile brightly from the depths of the heart and welcome the New Year like never before. Let us all join our hands and walk hand in hand to face the circumstances. We have to clear our heads and remove all the negativity which will automatically remove difficulties from our lives. Let us all wish that New Year only usher positive things for us and we have only the best things in store for us.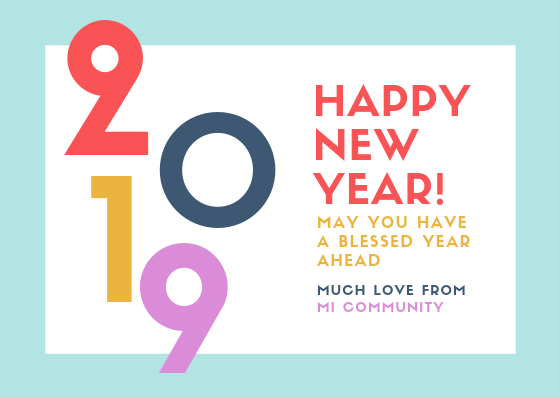 We wish you a very Happy New Year, 2019 is going to be very exciting so don't forgot to share your new year resolutions with us!
Happy New Year!
Rate