POCO F1 MiUI Global 10.1 Stable 10.1.3.0
File Manager Bug.

I downloaded a few images from the Internet and I was unable to locate them in my phone. I spent a frustrating hour trying to look from them in Gallery as well as File Manager but could not find them. There were no images in the Downloads folder.

Finally I downloaded a random image just so I can find its location by clicking on the notification.
It opened a Downloaded location where I could see my previous downloads as well.

Along with doc image files visible in Downloaded but not in File Manager.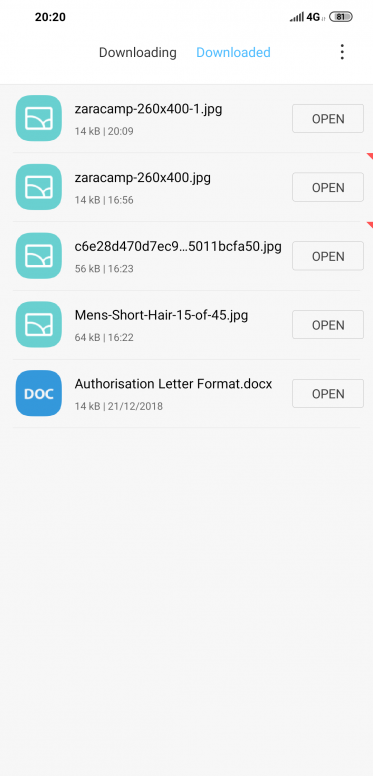 I could see a doc that I downloaded earlier in both locations but not the images. I don't know the reason for this mismatch. I checked on another POCO F1 and it also showed the same behaviour. Please see the attached screenshots.

Only doc is visible in Download Manager.