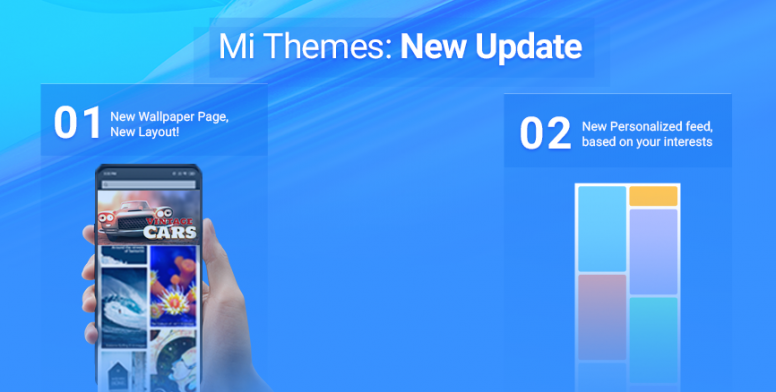 Hi Mi Fans,
With updated MIUI 10, every user also wants to taste new themes, wallpapers, ringtones and fonts. Understanding your taste and preference pattern we have brought significant changes to our MIUI Themes App. We have developed a feature known as Personalised Wallpapers which completely run based on your needs and preferences. We had also run certain events in the past to enthusiast our resource developers to come up with more beautiful and elegant resources for our MI Fans.
The improvements brought forward with the update are:
Personalised Wallpapers.
Categories.
Top Charts.
Interactive Wallpaper Results.
Upgraded UI.

Let's know about these upgrades in more details:
✒ Personalised Wallpapers: With these feature, you will be able to see the selection of wallpapers personalised according to your interests. The search results of the wallpaper section will be based according to your interest in the wallpapers.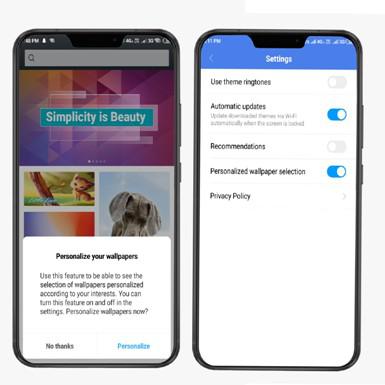 ✒ Categories: New categories have been added in each resources tab where you can find resources as per your liking.
For themes: Romance, Business, Cute, Sorts, Space, Animals, Buildings, Neon, Live, Festival, Cartoon and much more.
For Ringtones: Halloween, Festives, Romantic, Party with YO-YO, Game sounds and muchmore.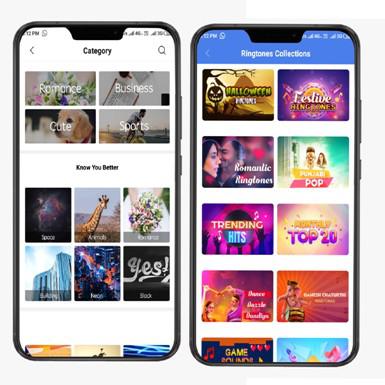 ✒ Interactive Wallpaper Results: The wallpaper tab has been completely redesigned with interactive UI. Related Wallpaper preview under one head supported with lot of wallpapers and a redesigned way to set it as favourite and apply to home screen and lock screen.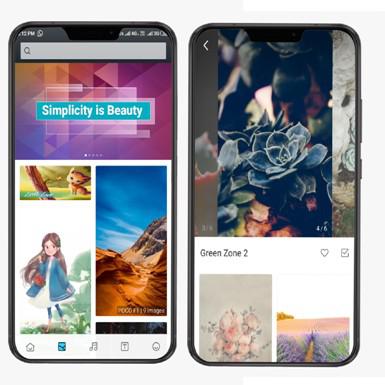 ✒ Top Charts: You can find the Top 100 best themes of each month along with top fonts and ringtones too.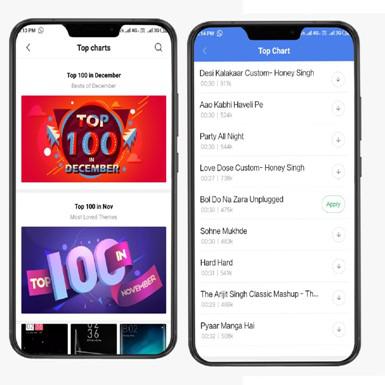 ✒ New Sub-categories has been added to get results according to occasions and demographics. Like New-year special, For Boys, Night View, For you, etc.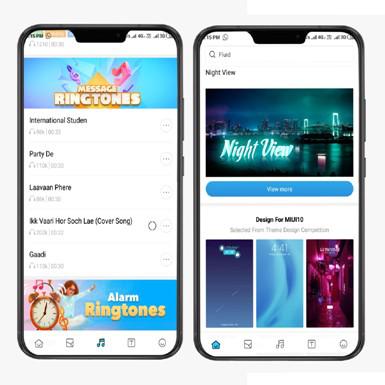 ✒ Upgraded UI: The UI has been completely upgraded with designer tabs and buttons, colourful banners, Interactive wallpaper display.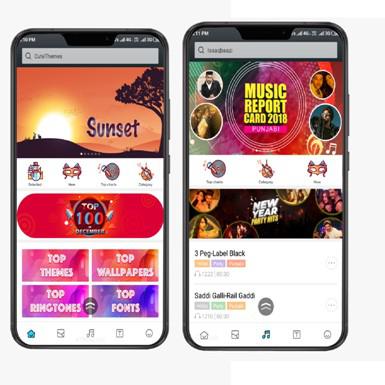 Do you like these new Interactive UI with top charts?
Let us know your views about MIUI Themes App in comments below!
Rate