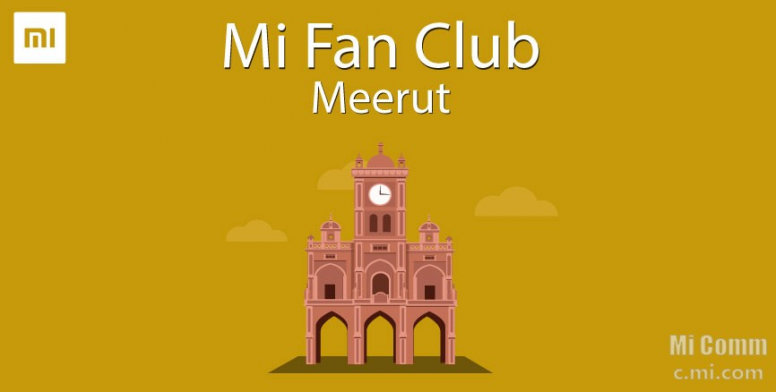 Type: Fan meetup
Time: 2019-01-06 00:30:00&nbsp ~ &nbsp2019-01-05 16:30:00
Venue: Namaste Midway, Mansoorpur
Deadline: 2019-01-06 00:15:00
Applied: 10 users
Activity has expired!
Hey Mi Fans!
Happy New Year to Every Mi Community Member and also to whole Mi Family. Hope everyone is doing good.
Last time we organized our club's 16th Fan Meet @Central Market. In that meet we discussed about every club member's New Year Resolution and Plans about New Year Celebrations and also we planned to organize next Fan Meet @Namaste Midway, Mansoorpur.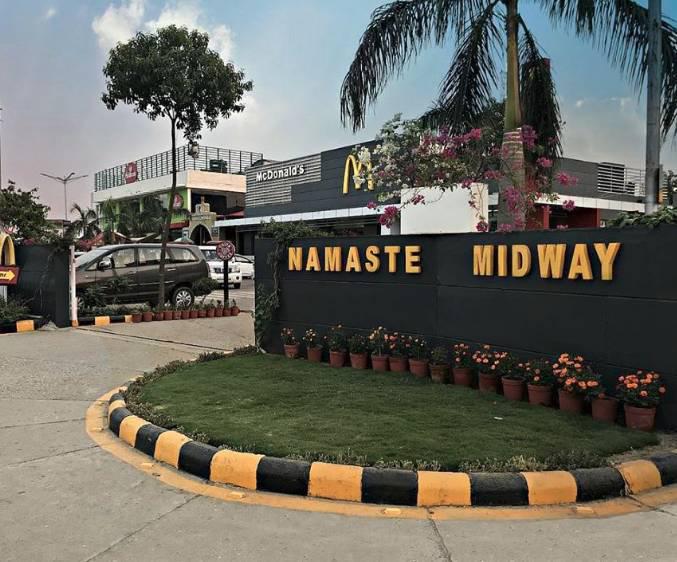 So apply here to join this event.
For Mi Fans of Meerut or nearby who are not yet a part of our family........ download telegram app and click below link to join
Regards
Masood Ahmed