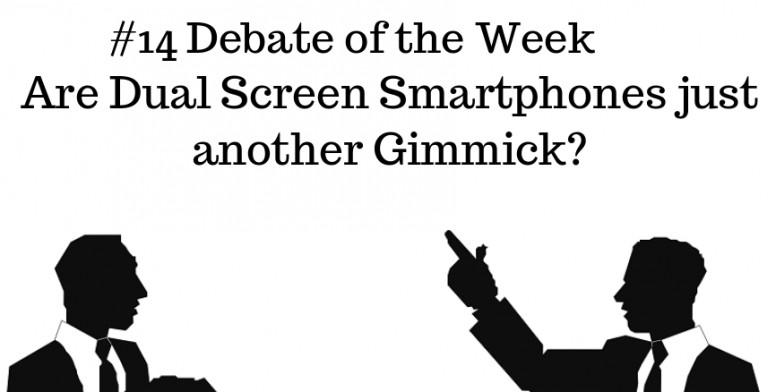 Hello MI fans,
Larger Screen..........Full HD+ Screen.......Foldable Screen............Dual Screen... The screen is one of the biggest thing to consider when buying a Mobile phone and the fever of Dual Screen Smartphone is now reaching to a higher degree. So, Today we are here to have a debate on "Are Dual-screen smartphones just another Gimmick?" also, we are discussing the advantages and obstacles which are coming to develop the Dual Screen Smartphones.
So, let's talk something about them.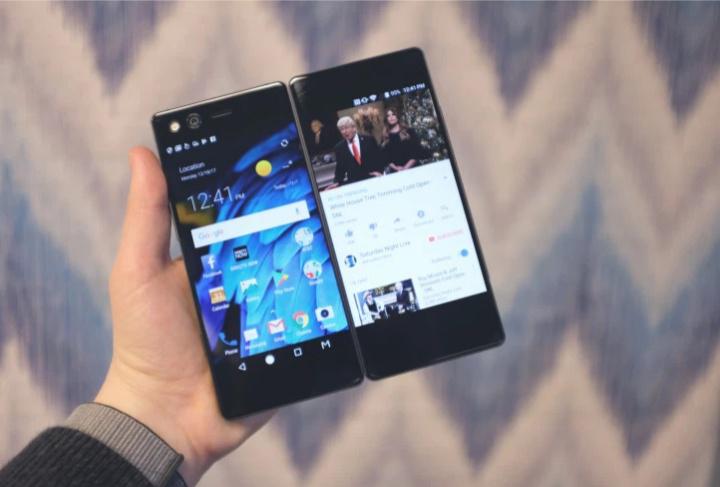 What is Dual Screen?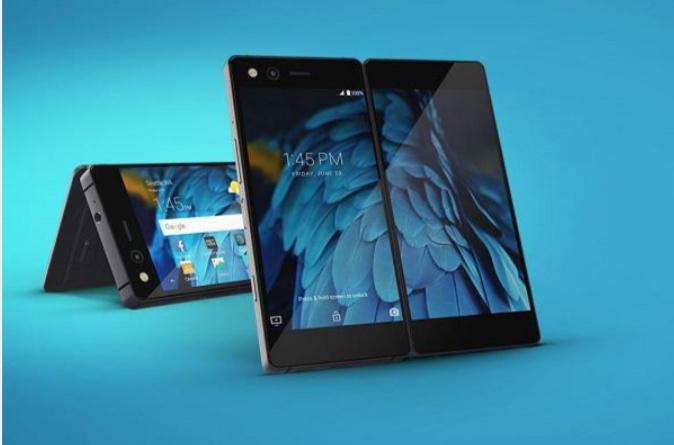 The idea of a dual screen or foldable screen is exciting considering all of the technical and mechanical challenges required to make it work.
Starting with the display, using the foldable OLED panel means that you won't have a glass screen over it. Instead, it's likely that have adopted plastic or polycarbonate in favor of glass, and while plastic does have benefit being more resistant and flexible and bending mechanism near the middle of the screen.
Then there's the issue of components. It's expected that internal components such as battery, processor, etc. are positioned above and below the hinge mechanism- resulting in those large bezels on front and this will likely result in bulkier overall designs. Technology is always evolving, but I don't envision there being a bendable motherboard or battery anytime soon. These are components that are essential to every smartphone, and they serve as real obstacles when trying to divide the single screen into two parts.

Advantages:-
◆ Durability: Due to the absence of glass, flexible displays are much invincible to normal drops, which help to increase durability.

◆ Larger Display: Due to the presence of dual displays, it features a larger display.

Disadvantages:-

◆ Cost: Extra screen add a monstrous additional cost to a phone.

◆ Battery Life: A smartphones screen is one of the biggest drains on a phone's battery and it exacerbates the battery problem.

◆ Screen Damage: Folding screen get creases and every time the screen is bent and it weakens, shortening the functional life.

◆ Better alternatives: There are multiple alternatives for adding mobile screen real estate. Tablets are cheap, giant screen "phablets" are available.

Your Turn to Chime In:-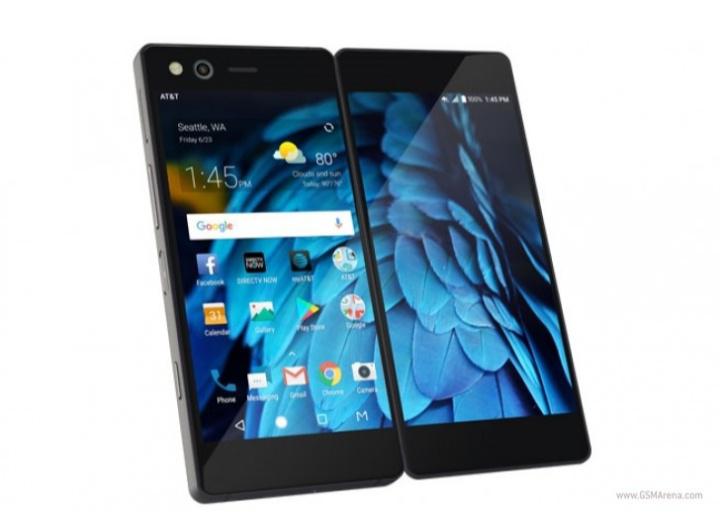 For me, I'm still not convinced this is something that'll serve any real purpose aside from marketing gimmick.
Now that I've done my ranting. I'd like to hear from you. Do you think dual screen smartphones are a fad, or do you truly believe they're the next big step the industry should take? Sound off in the comments below.
Previous Debates:-

Rate