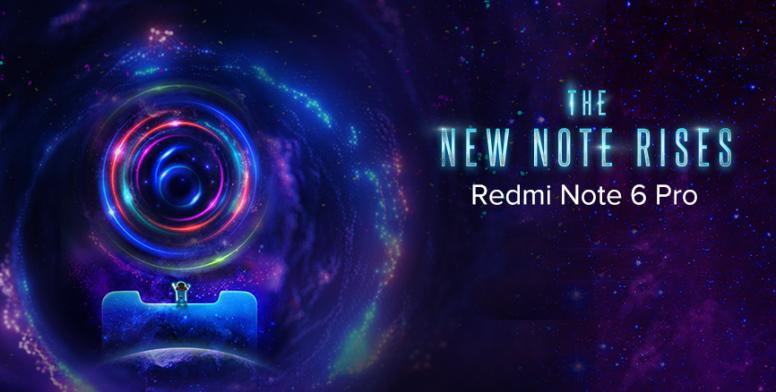 Nomoskar and good day fellow Kolkata Mi fans!
Apologies for the immense delay in posting this and I hope that you all are doing fine and have had a very happy new year! This thread is focused on the most recent fan meet which happened on December 2, 2018, regarding the Redmi Note 6 Pro.
As you know that the first note with quad cameras the #RedmiNote6Pro was really in late November.
Therefore, on the 2nd of December, we had our monthly meetup with an experiential hands-on of the device. The meetup took place at the heart of the city at Maidan.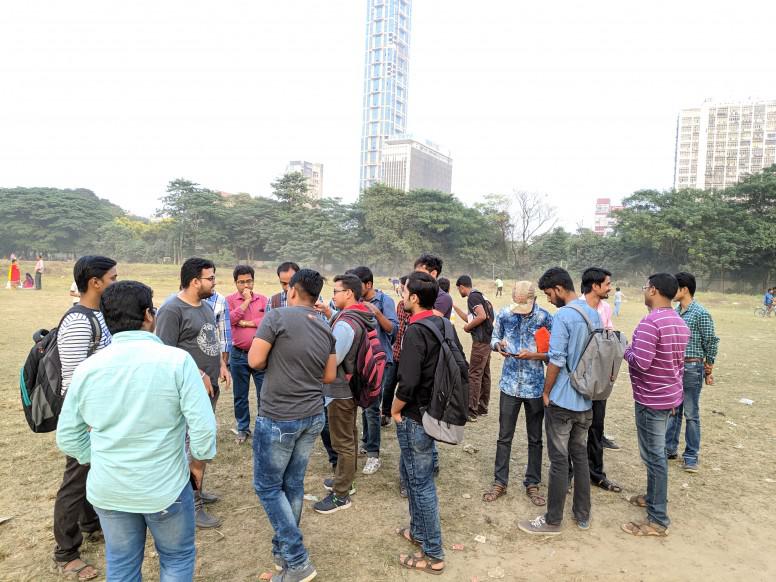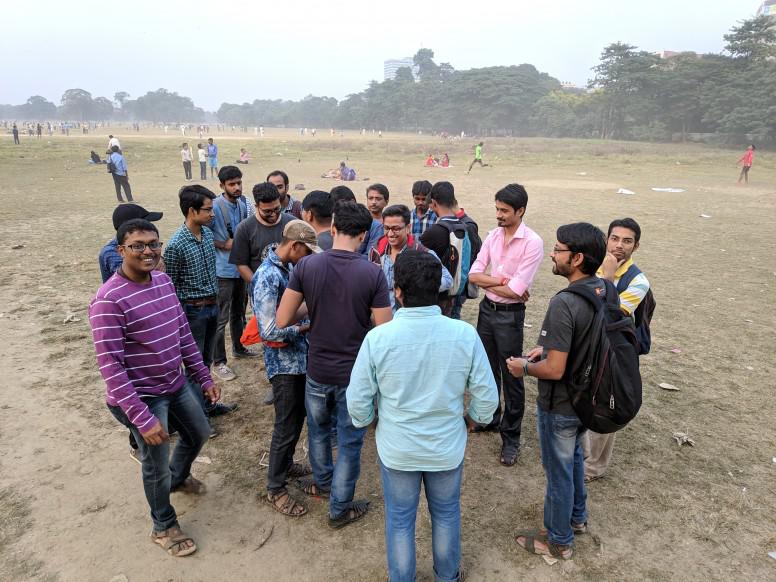 At sharp 3 PM we meet on Maidan and after some technical discussions we went on showcasing the new note.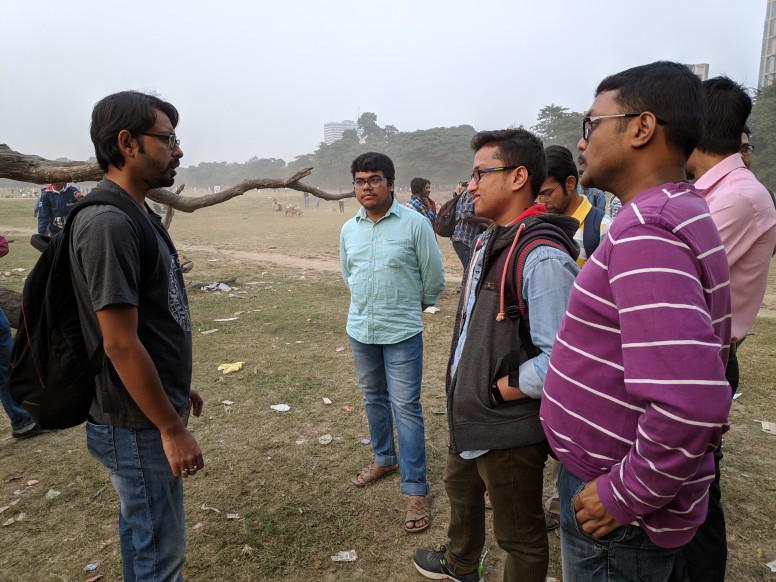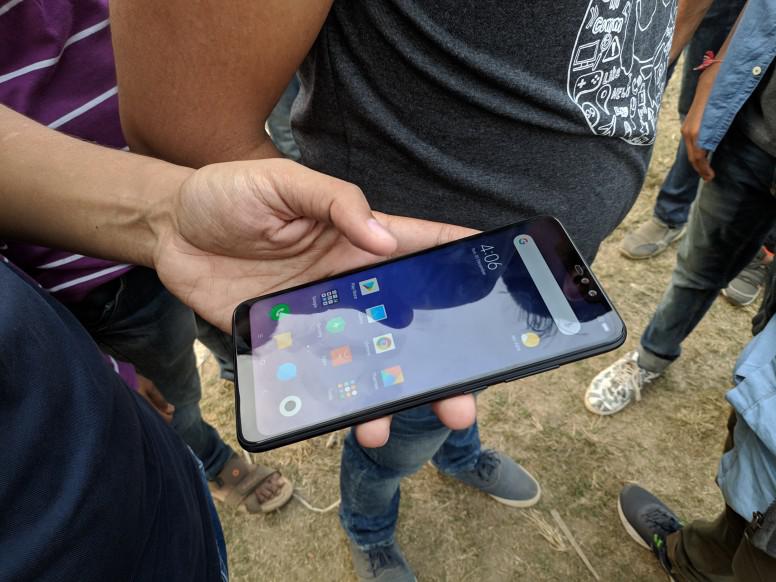 All of our fans were amazed by the all-new design and better cameras. Here are some moments captured during the meet.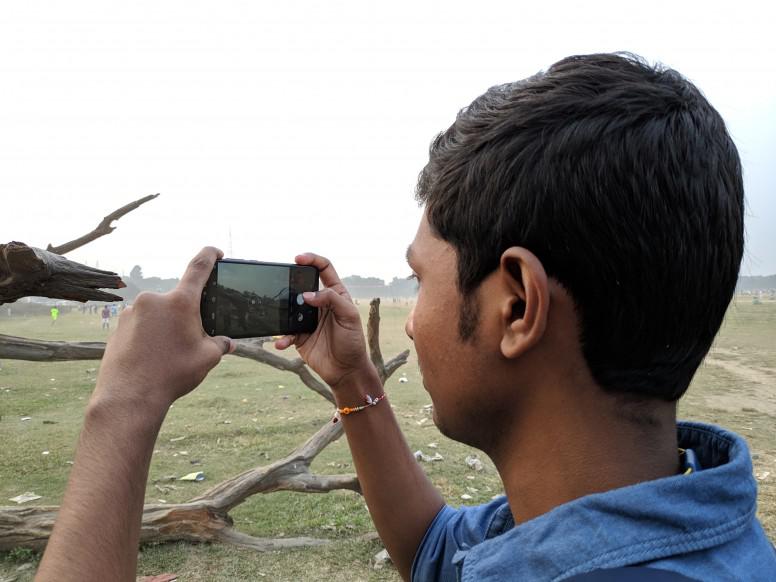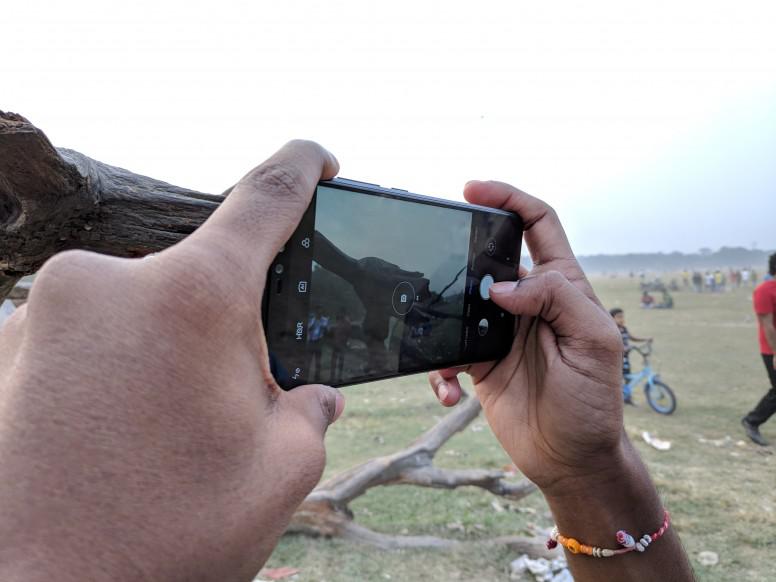 After the hands-on, we had a group photo session and thereafter proceeded to close this very brief fan meet.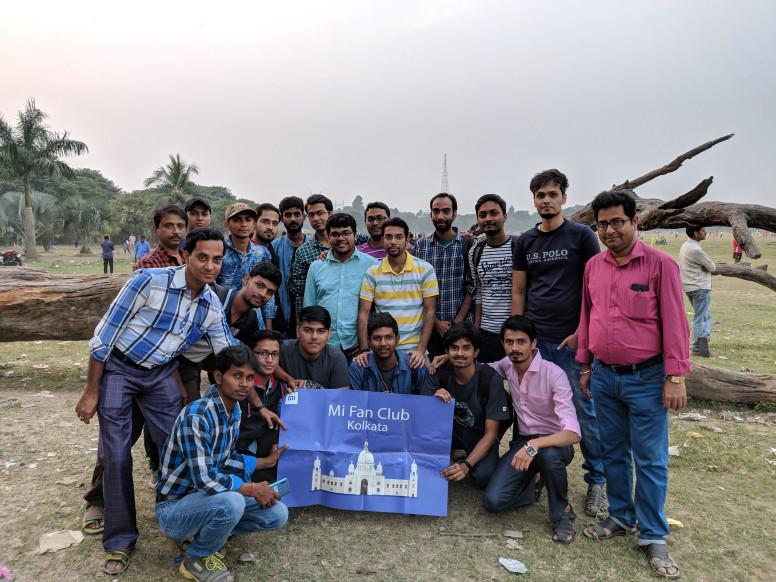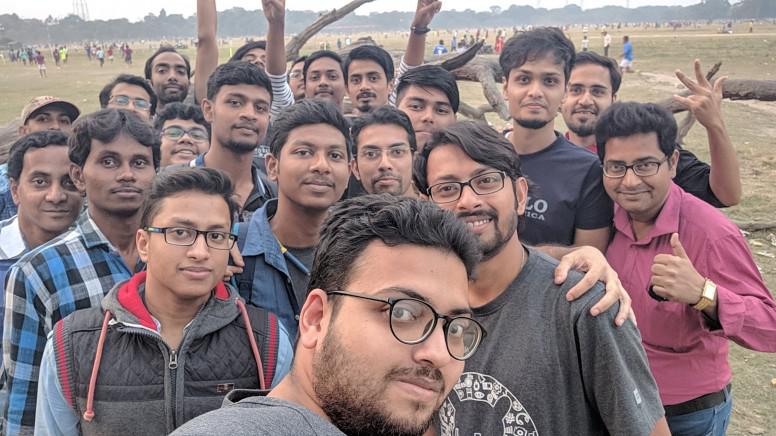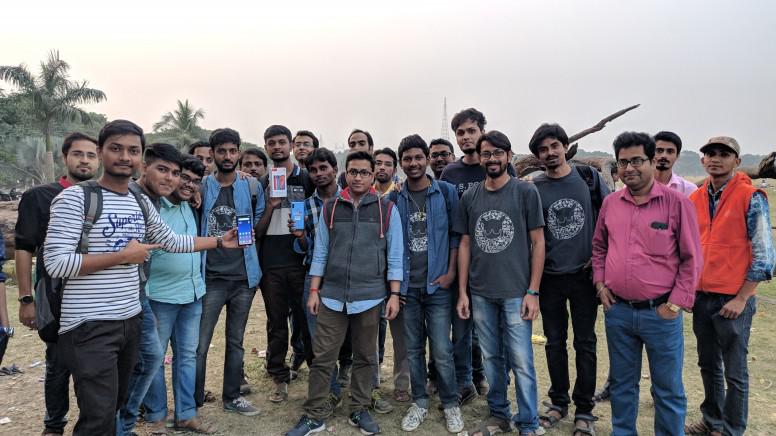 Thanks to all our beloved fans for joining us and we hope to see you in future meets!
To join and communicate with our other fan club members, please join our following social channels:
MiFC Kolkata Telegram Announcement channel:
Click Here!
Regards,
Presidents and Core Team, MiFC Kolkata.