Hii Mi Fans.... Hope you enjoing this winter season...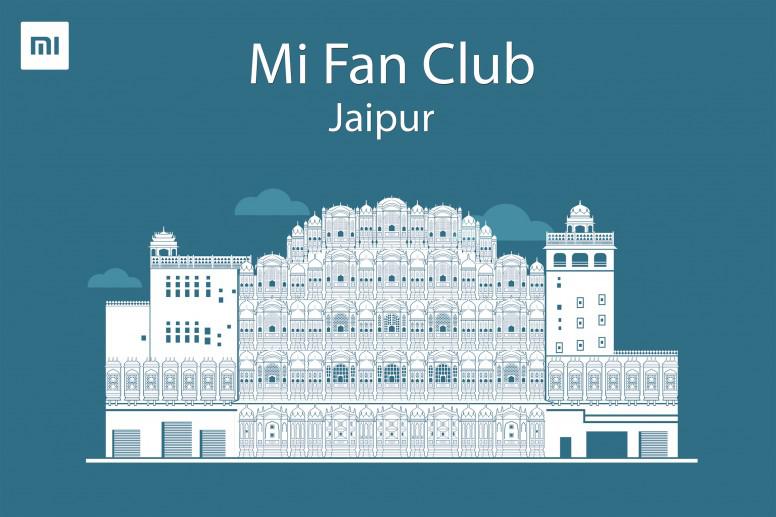 First of all I wish you Many New Year Greetings. Hope you all enjoing this festival season Specially Kite festival (Makar Sankranti).
We got so much Love for our club from all Mi Fans in the year of 2018 and hope for the same in 2019.
I am here with another recap thread of our meet. We had our last Fan Meet of 2018 on Dec 30 at Birla Mandir. This time we decided to celebrate this New year with the Blessing of God so we choose Birla Temple as our meet venue.
Birla Temple which is also known as Laxminarayan Mandir is One of the Most Beautiful Temple in Jaipur and also most favorite Tourism destination.
Dedicated to Lord Vishnu and Goddess Lakshmi, this temple is a proud Architectural Landmark of Jaipur. The Temple has three Domes and has beautiful drawings and carvings all around. The grand Temple is located on an elevated ground at the base of Moti Dungari Hill. This Temple is surrounded by lush gardens on all sides and is a treat for the eyes to see such colorful flowers all in one place.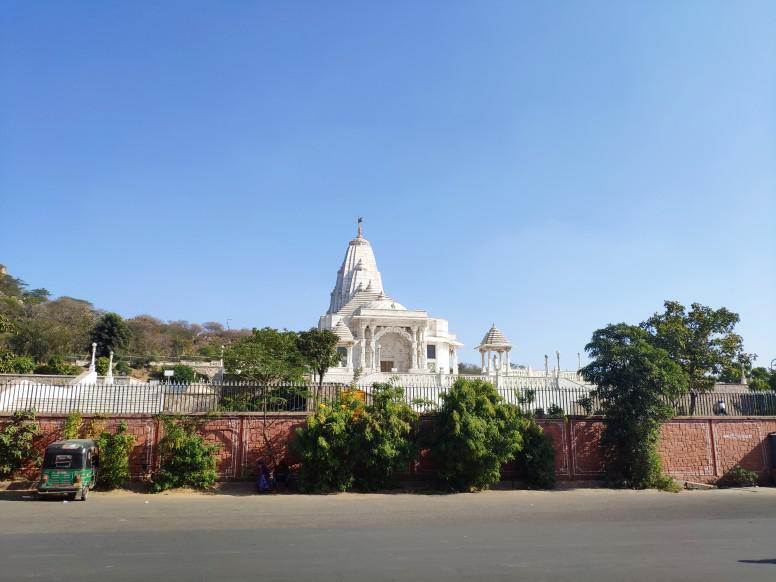 Most of the Fans arrived there on time but some fans are late so we decided to go to Ganesh Mandir which is hardly 100meters away from Birla Mandir.
Here are some Snaps from Ganesh Mandir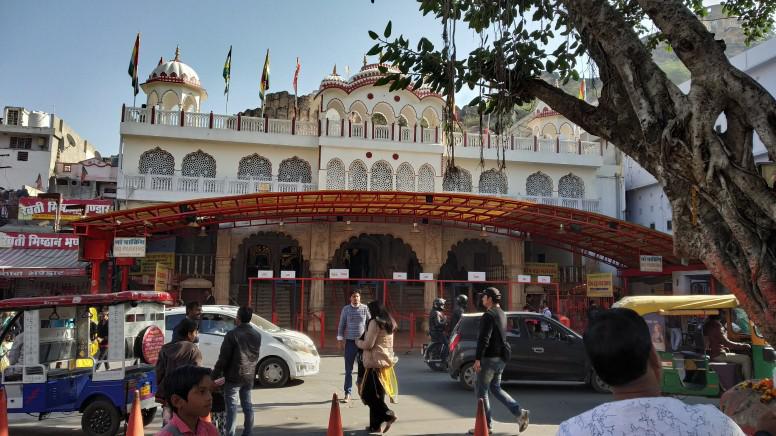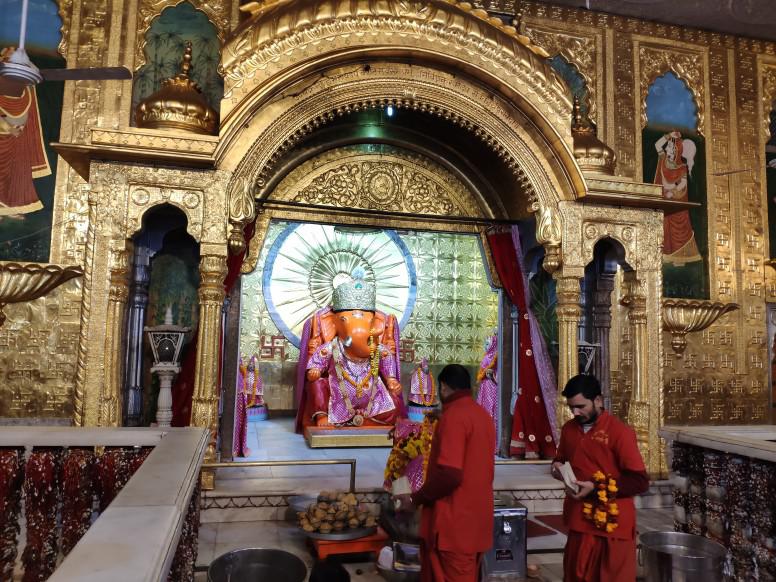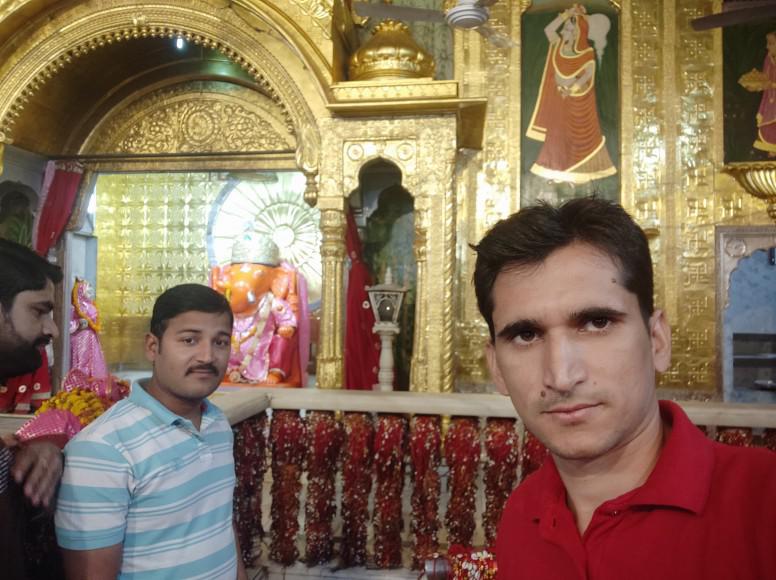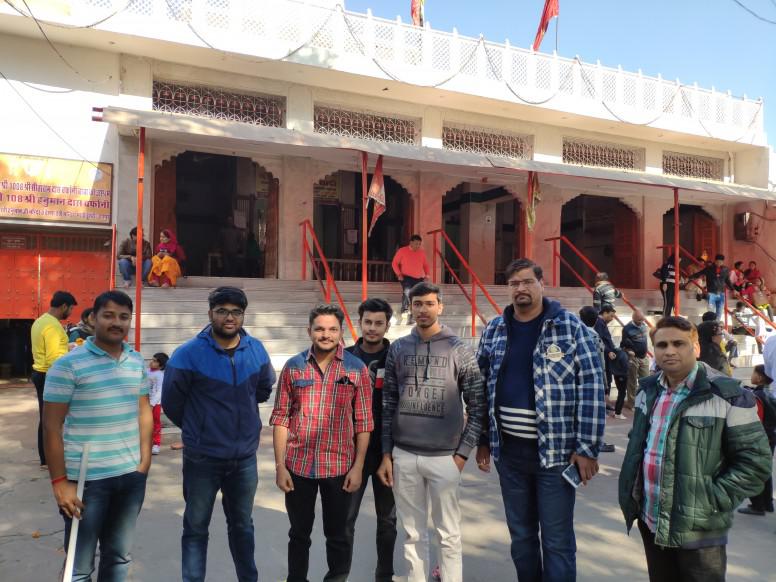 All Fans came there nearby 03:00pm so we went back to Birla Temple. After that I took attendence of all Mi fans. and then we started our meet. We all discused about our New Year Resolations. After some time we got into The Temple and clicked some photos there.
Here are some Snaps From The Birla Mandir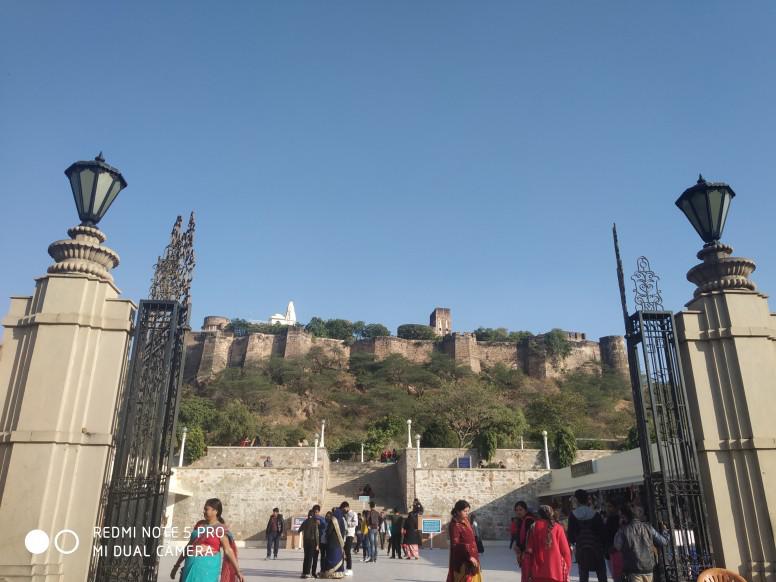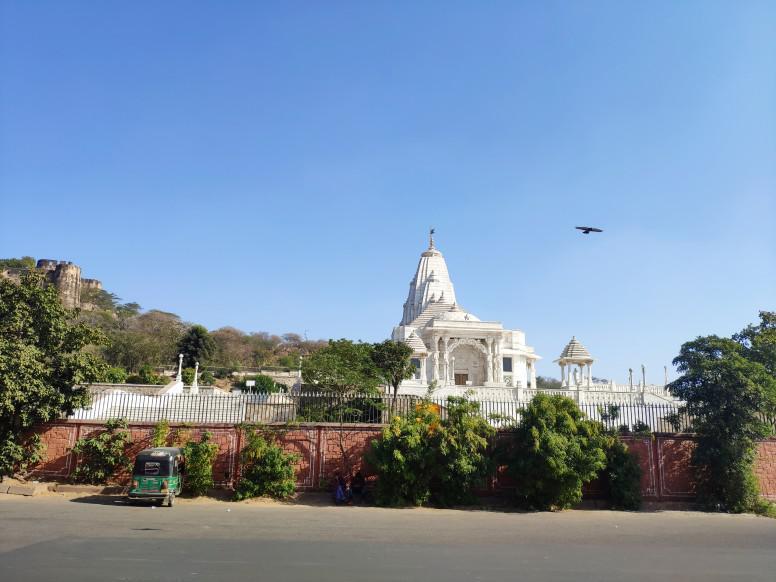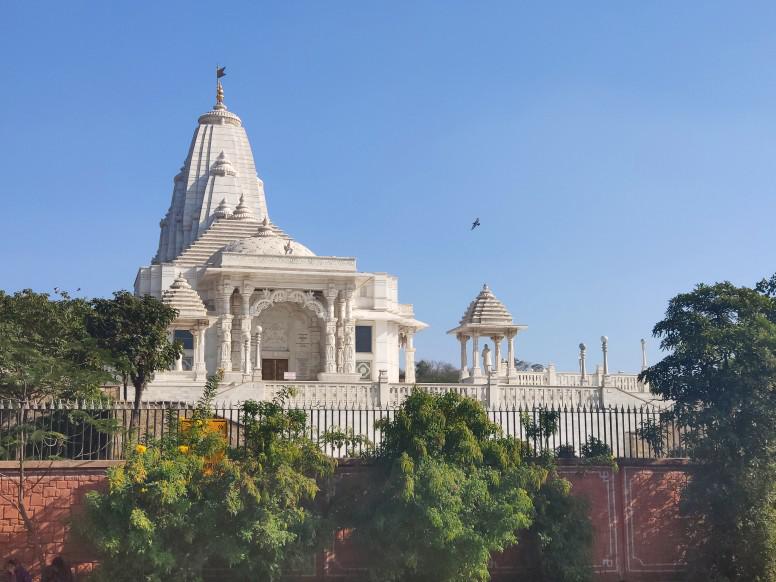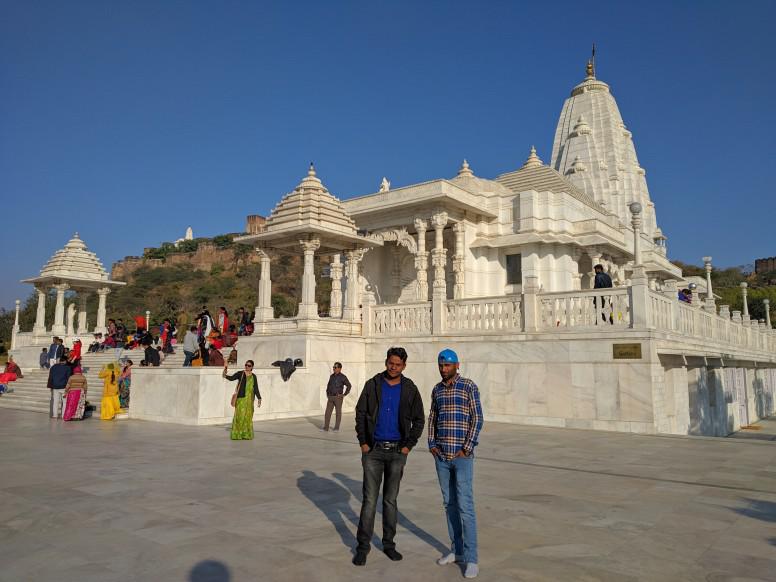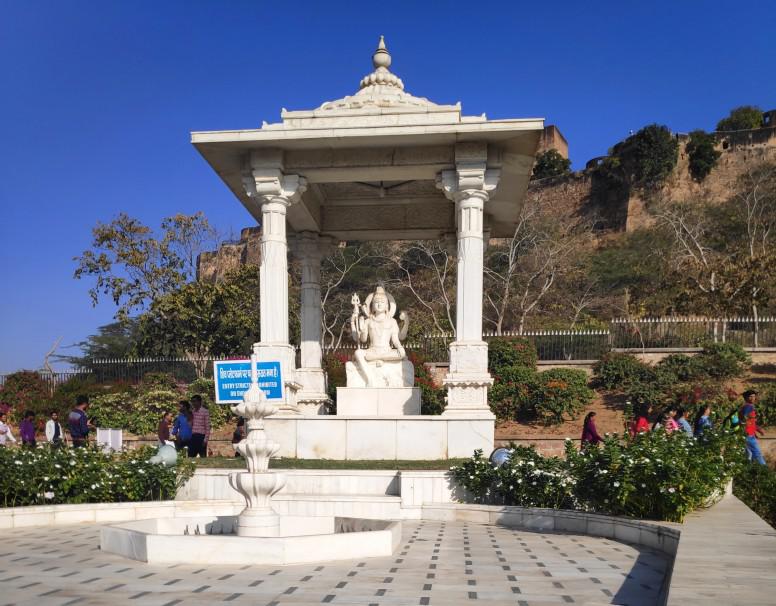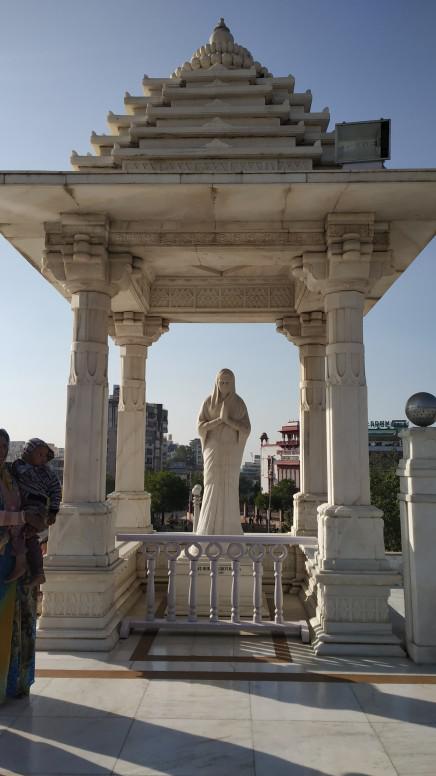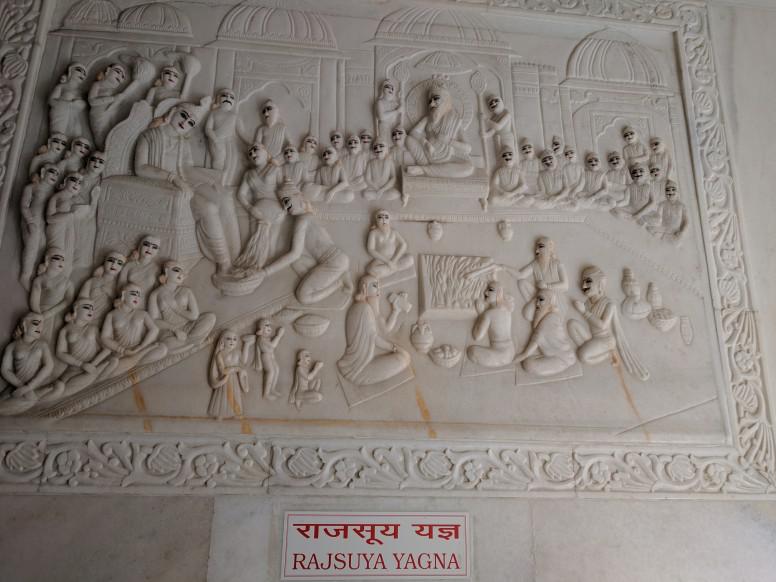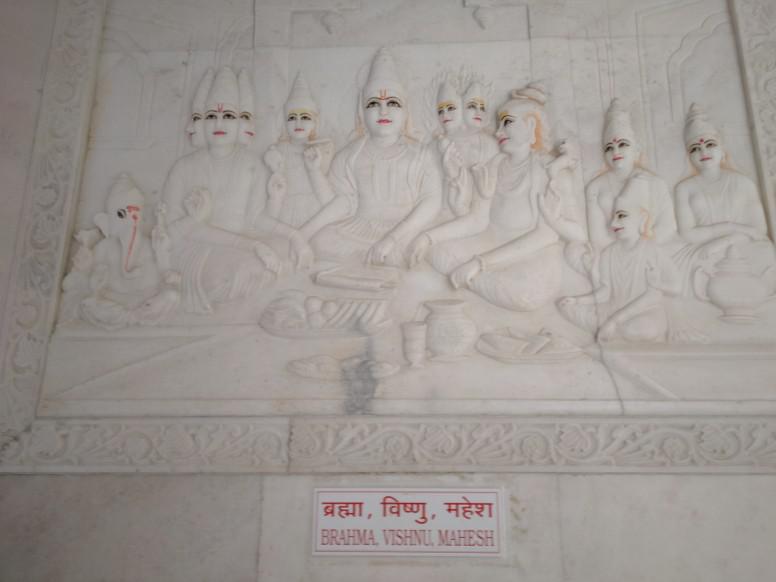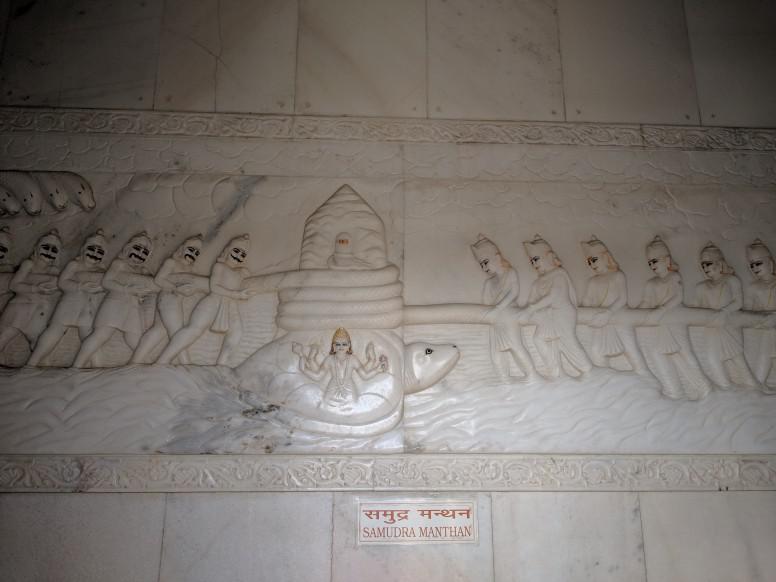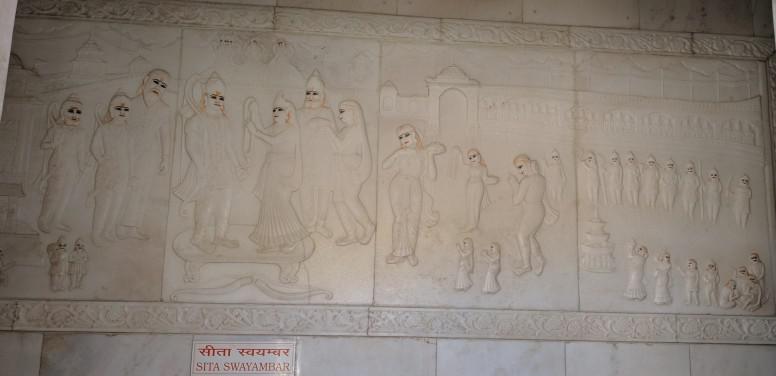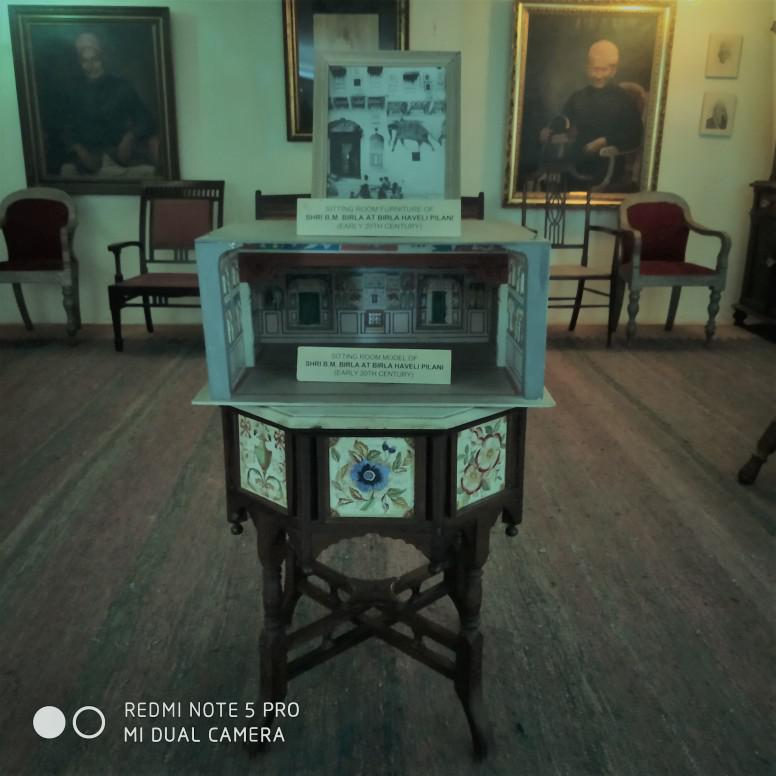 Group Photos of our fan club members -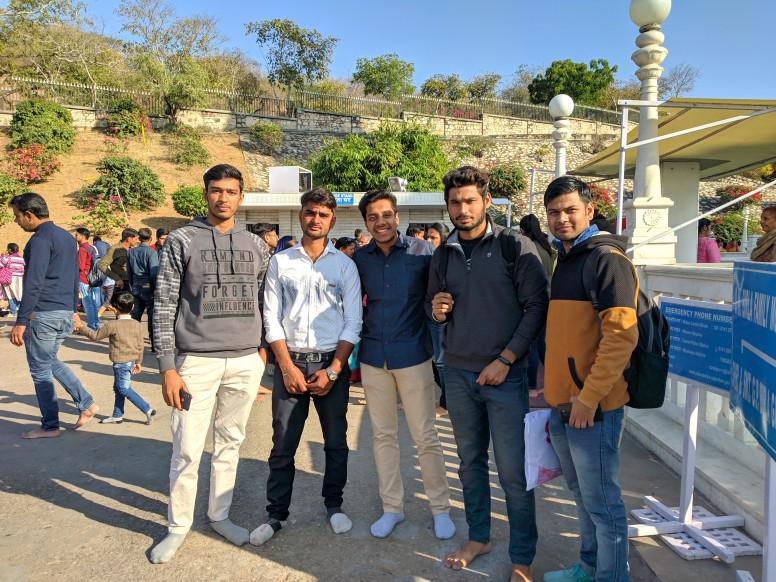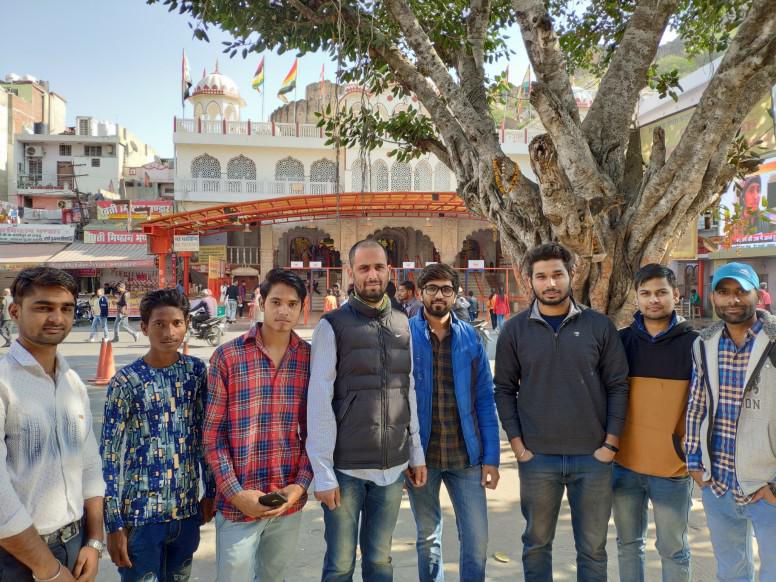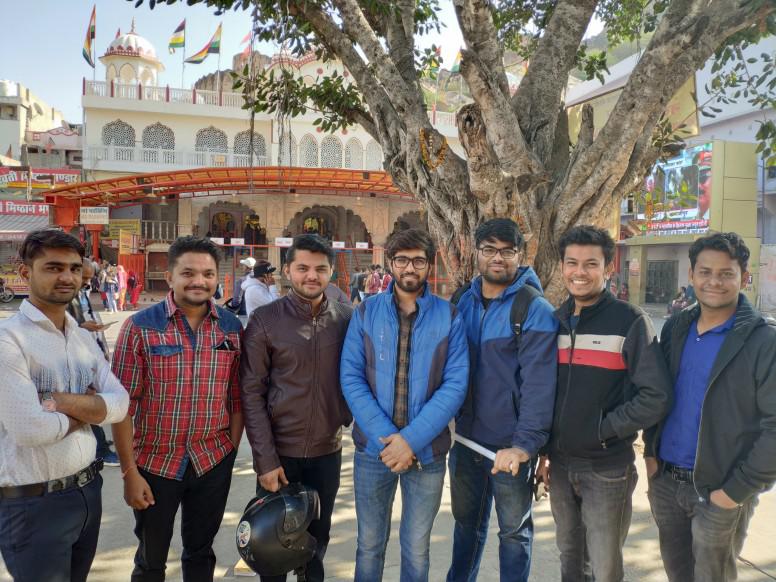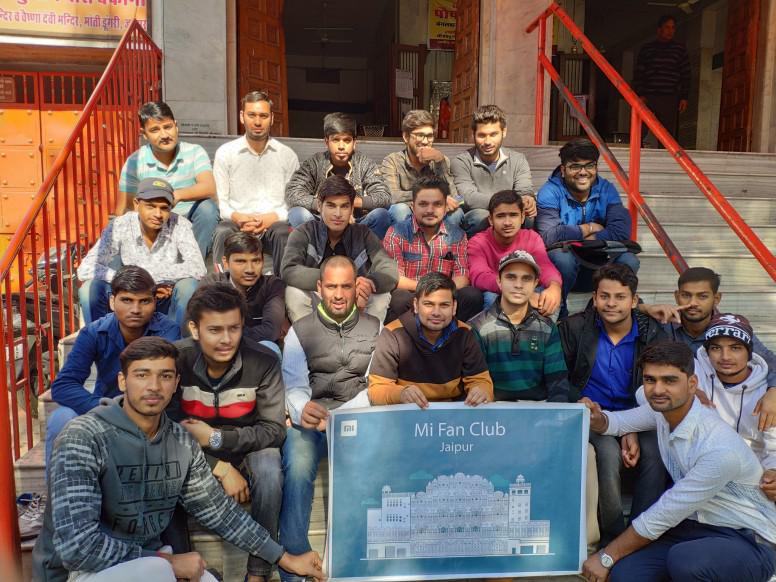 I would like to thanks all Mi fans who join us for this meet and special thanks for those fans who travelled more than 100km in this winter to attend this meet. I just hope you all enjoied it..
Those who are not a Member of the Club yet and want to join the Club, Upcoming Meets Please Follow the instructions of the following thread -
Join MIFC Jaipur
Alternatively you can download the Telegram App and reach either of us Presidents directly for quick and prompt communication via following links :