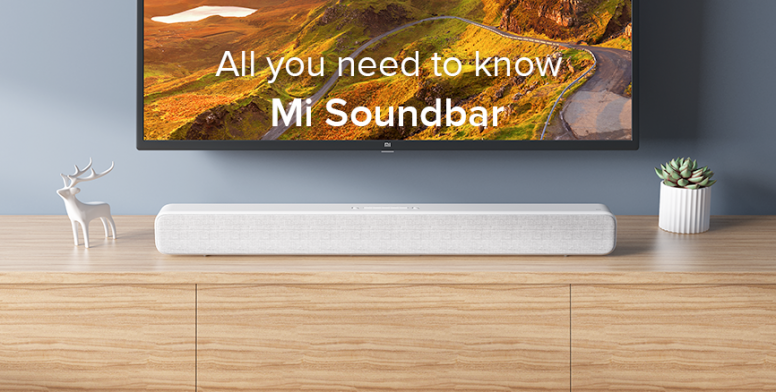 Mi Fans!Get ready for the next level of sound experience revolution Mi Soundbar. Here is all you need to know about it:

Check out the product video: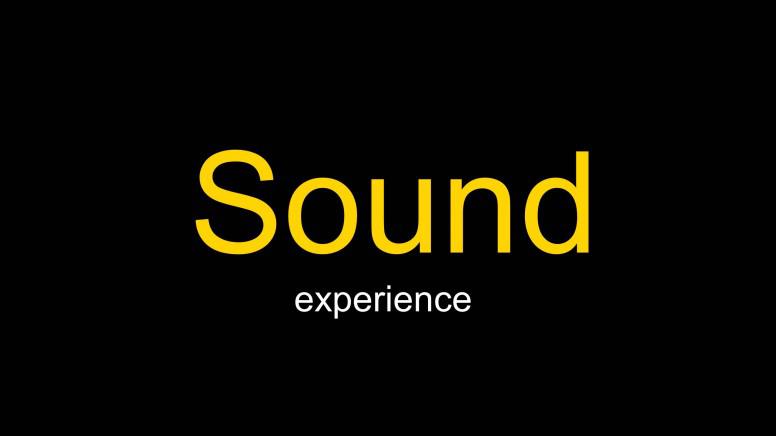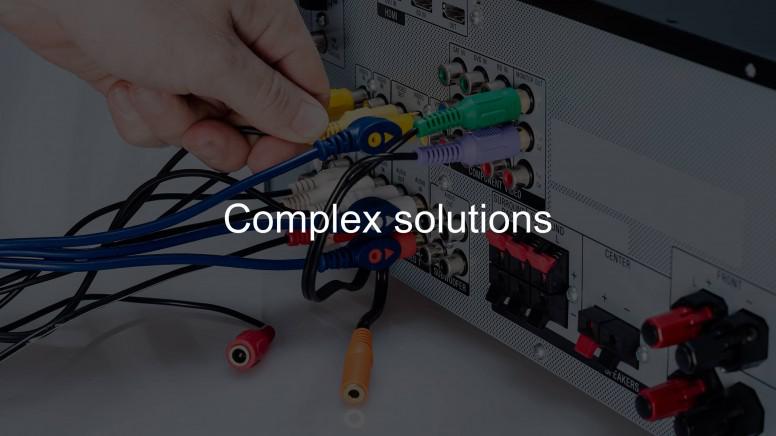 If you go look out for audio solutions now in market, there are 2 extreme solutions:
- Low price with not so great audio experience
- A high priced solution that is practically out of reach for the majority of consumers and has a niche set of customers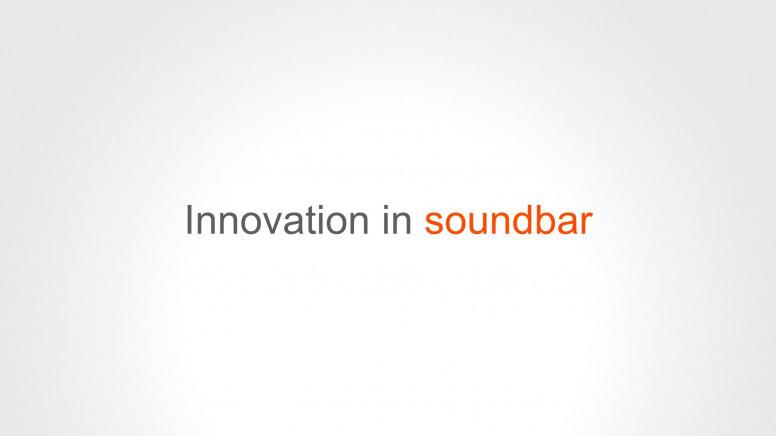 We are going to bring innovation to the soundbar category with,

Great Sound Experience
Simple Set up
Honest pricing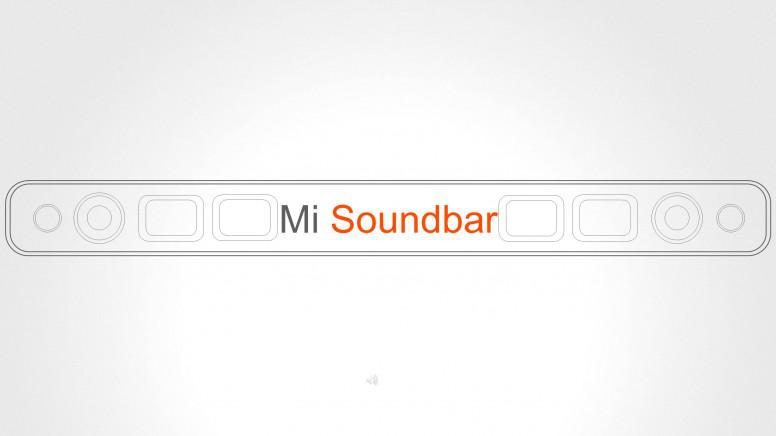 Presenting Mi Soundbar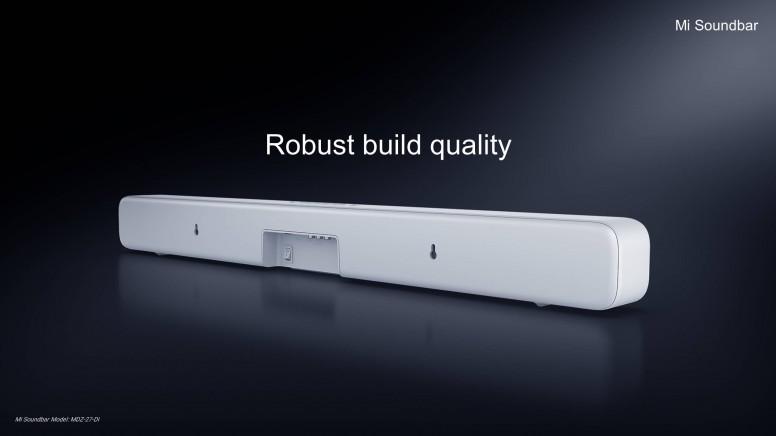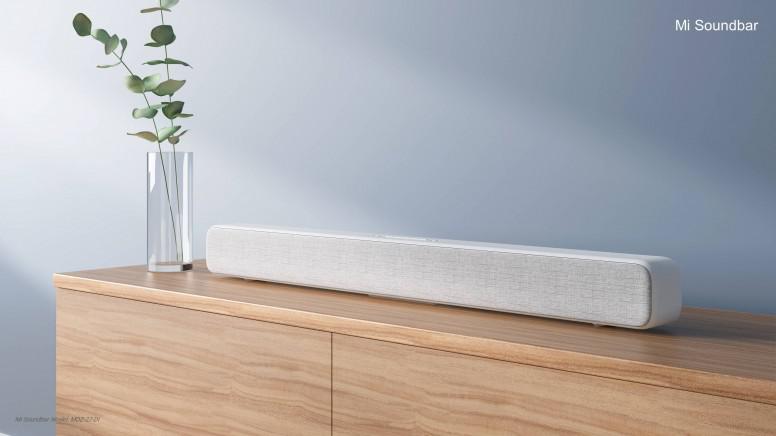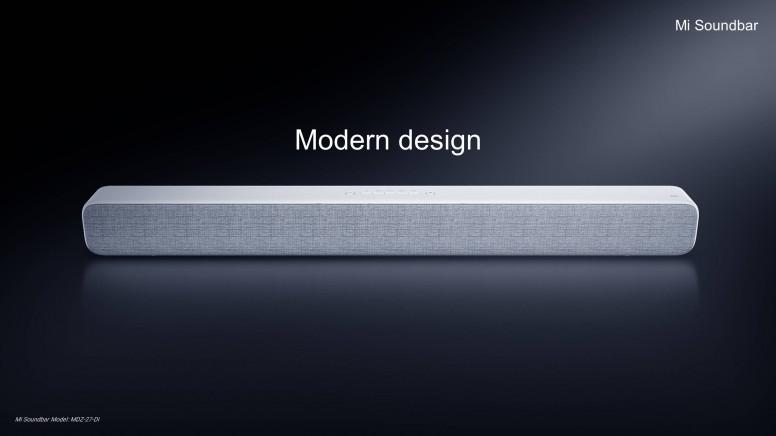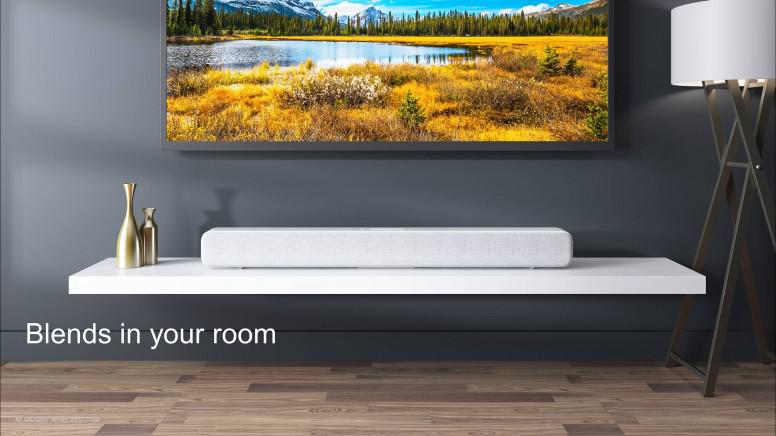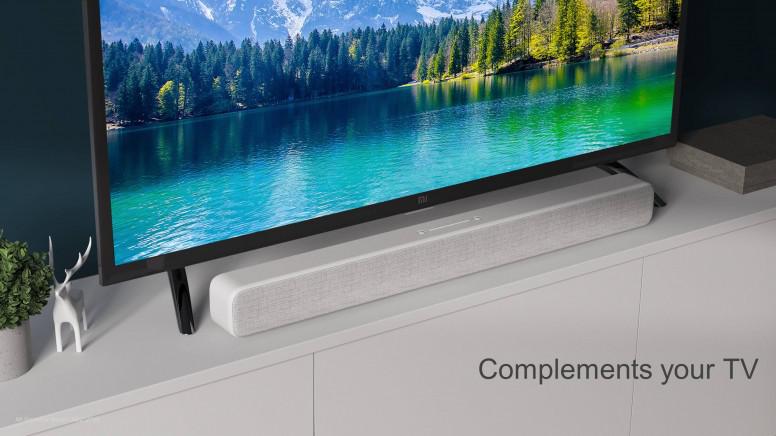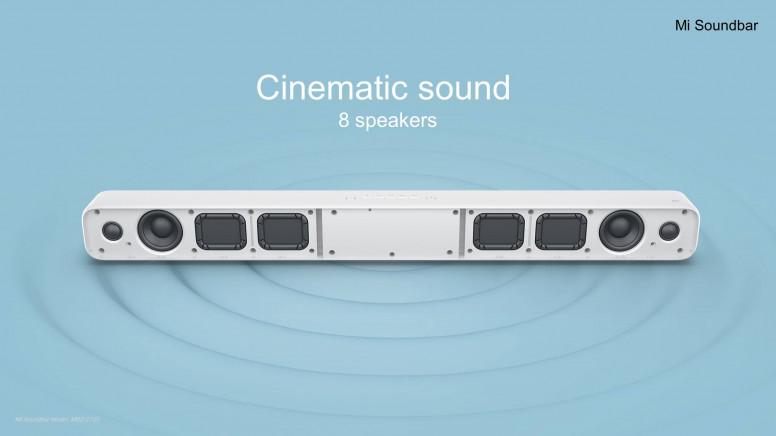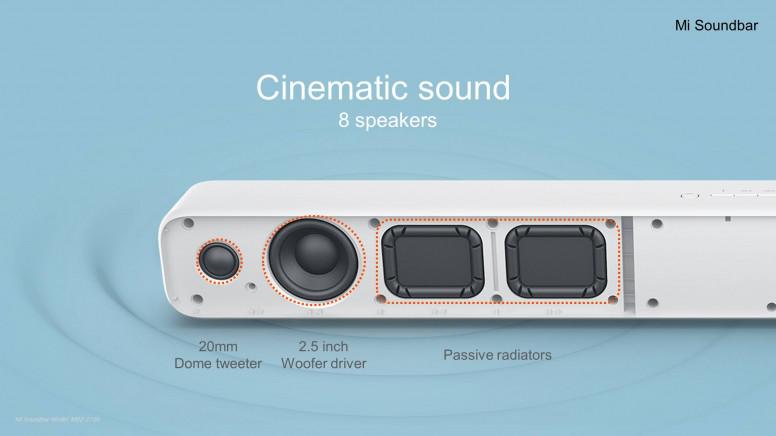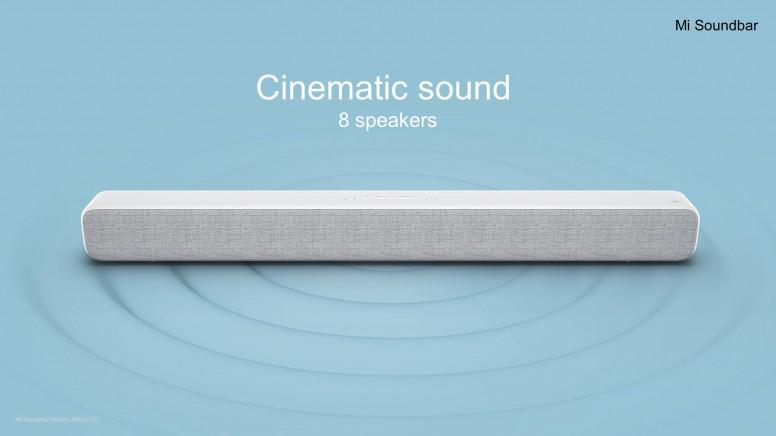 Mi soundbar comes with 8 sound drivers to give you room-filling sound - 4 active drivers and 4 passive drivers. We have been tuning the soundbar for the last 6 months that is customized for India audio tastes profiles. We have heard thousands of songs across genres and watched movies to ensure it gives a great experience at home.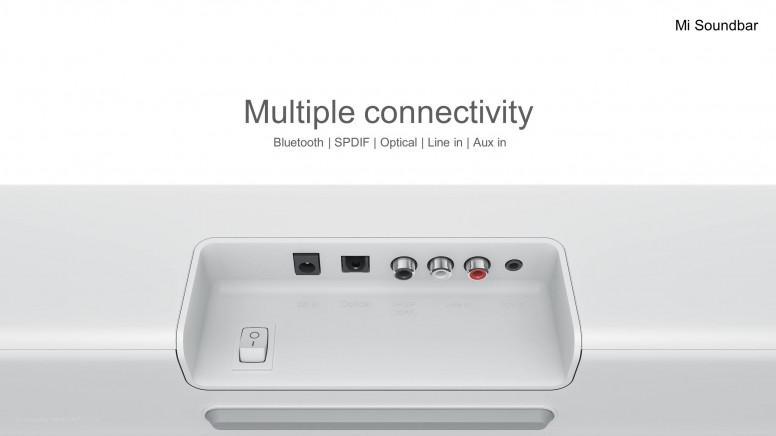 It comes with 5 ways to connect to your device.
- Bluetooth to connect to your fav mobile device like a phone, tablet, or smart home speakers.
- Legacy audio ports like the RCA port to connect to any old TVs
- And SPDIF, Optical, and AUX in to connect to any LED TVs no matter which brand.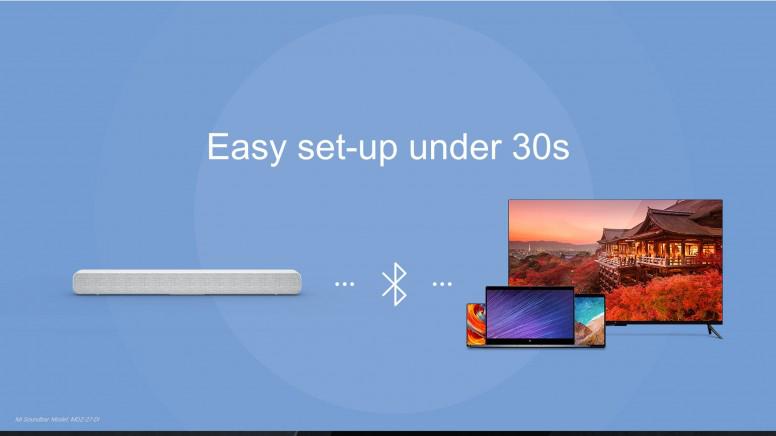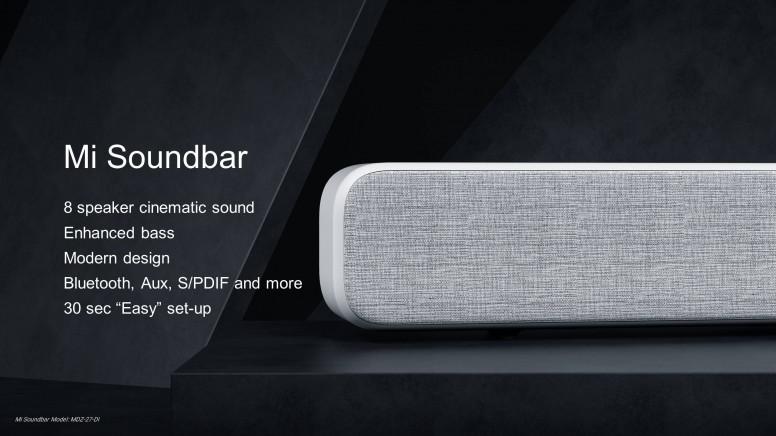 Excited to buy Mi Soundbar at the earliest?
Let us know in the comments below
Read more