Hello Mi Fans,
Welcome to PixelScape! Hope you all are doing well. Let's get to know about the PixelScape first. It is a platform for all the Community Users to learn how to use Custom Launchers like a Pro from our Community Device Team. We will introduce different cool setups using different Custom Launchers, Icon Packs, and Custom Widgets too but don't worry we will use only those apps which are available in the Play Store for free of cost.
So let's start the class. Our first setup is Minimal Moustache Setup. As you can see the name of the setup, looks like the setup will be funky. Yes, it is!!!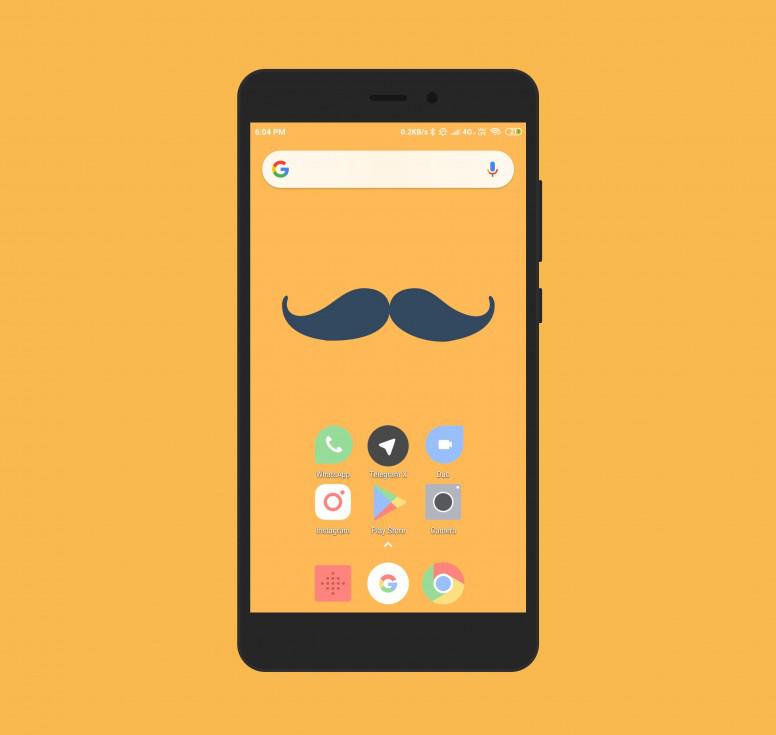 Screenshot of the Setup
Prerequisites:
Minimal 04.rar
(43.87 KB, Downloads: 89)
Steps for Setup:
1. Set Nova Launcher as your default Home app.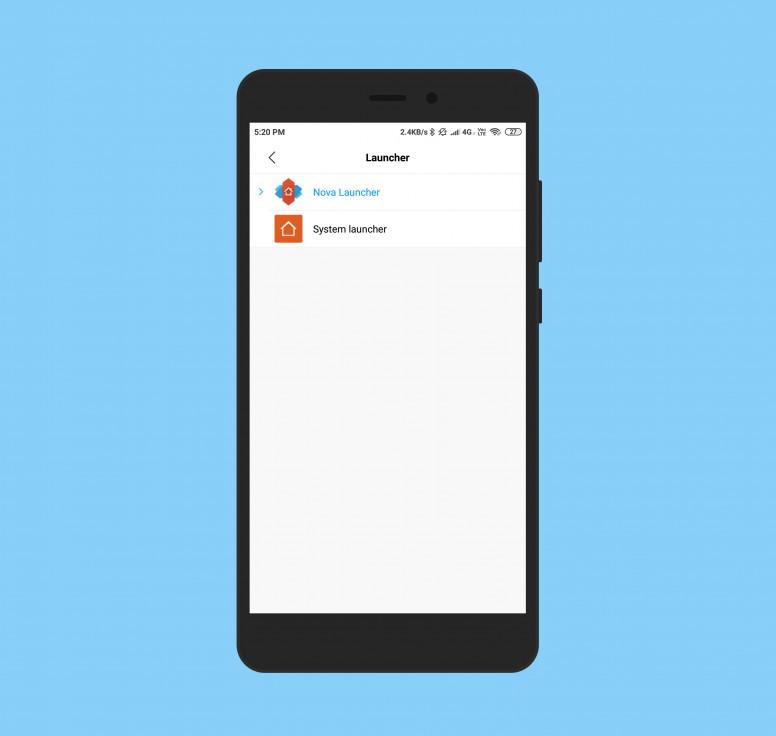 2. Choose Dark in "Choose your theme" and set drawer style as Swipe up.


3. Remove everything from the home page and go to Nova Launcher settings.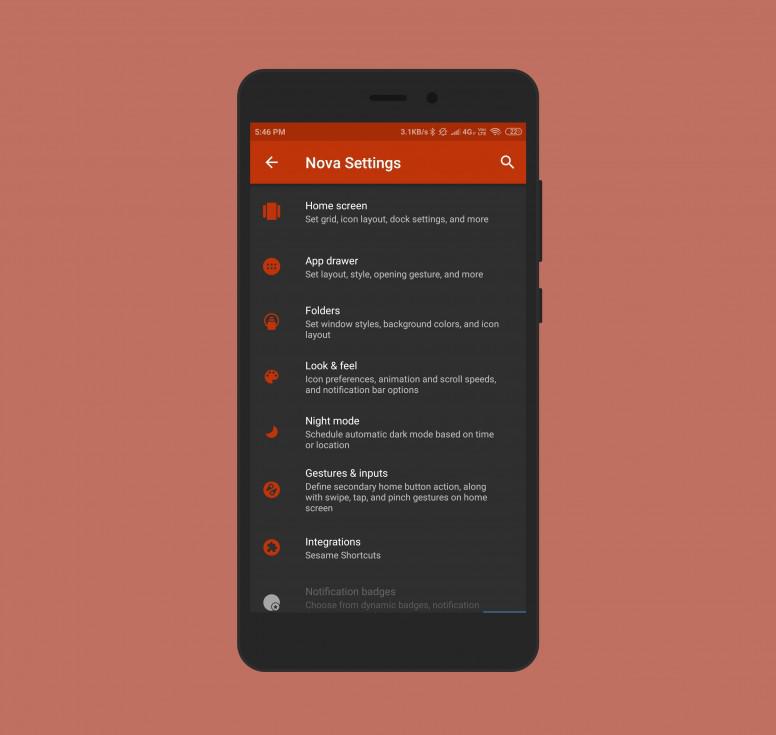 4. Go to Look & feel - Icon style - Icon theme - select Delta to Apply
5. Go to Nova Settings - Home screen - Desktop grid - set grid as 7x5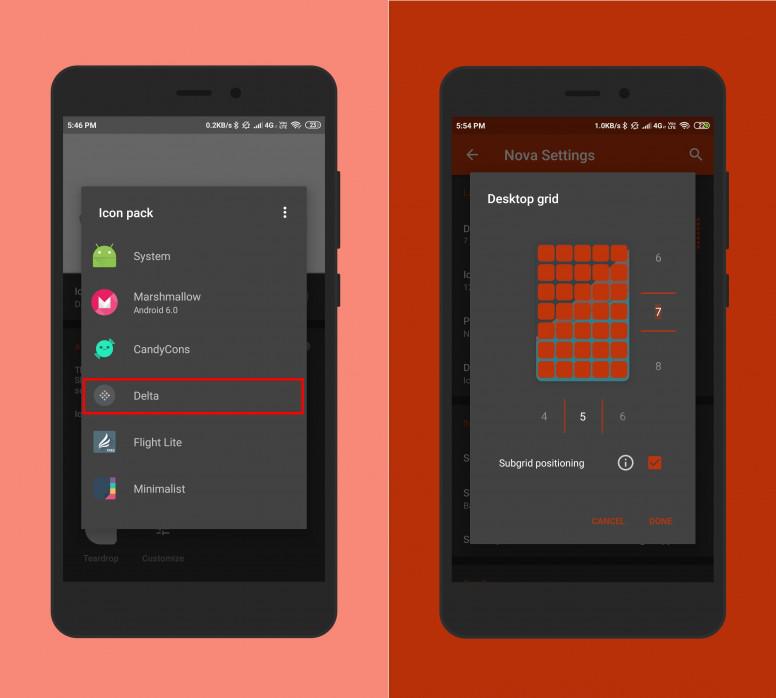 6. Set any 9 apps which you use the most and set the wallpaper provided above.
7. Set the wallpaper provided above.
8. Go to Widgets, find Google, select Google search bar and place it above the clock.
Note: Update your Google app to the latest version so that you will get the search bar with rounded corners
Woohoo!!!
Your Setup is Ready
Now Showoff your setup to your friends
Rate