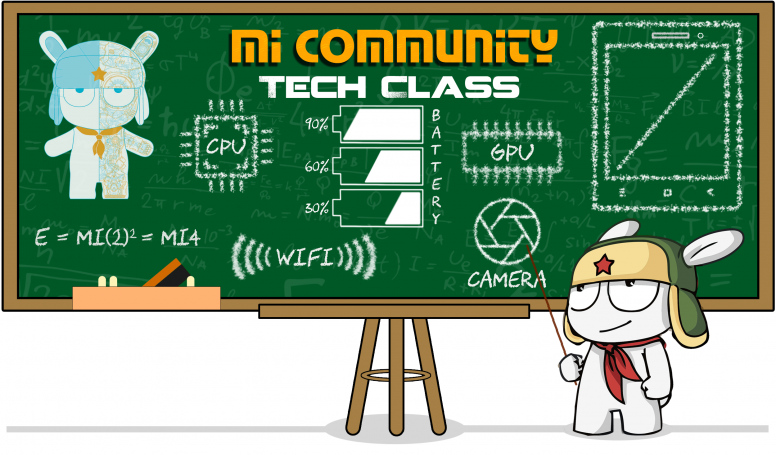 Hello Mi Fans,
Hope you guys are having loads of fun here in Mi Community. We are again back with the Tech Class session. In today's 'Tech Class Chapter' we will know more about Graphics card also known as GPU.
What is Graphics card?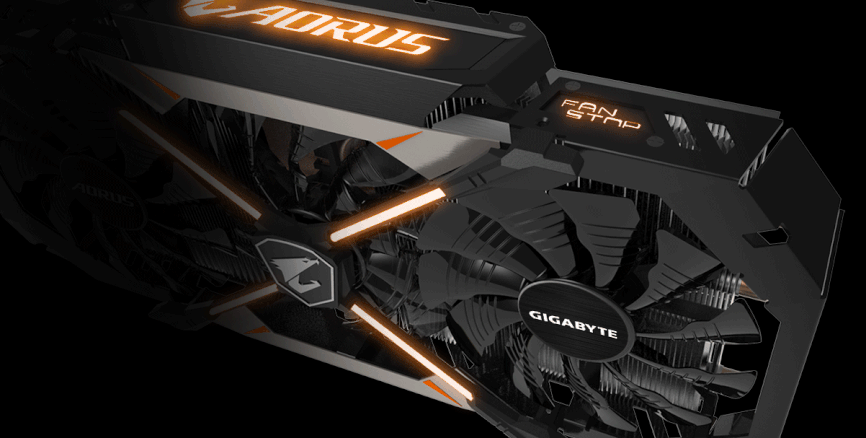 A GPU is a device with a set of specific hardware capabilities that are intended to map well to the way that various 3D engines execute their code, including geometry setup and execution, texture mapping, memory access, and shaders.These processors handle complicated calculations related to 2D and 3D graphics. There's a relationship between the way 3D engines function and the way GPU designers build hardware. GPU's are specialized that they are now better at rendering certain calculations compared to the central processor. Because of this, there is now a movement that is taking advantage of a computer's GPU to supplement a CPU and speed up various tasks by means of display rendering and other heavy task.Graphics Card produces the image you see on a monitor.If GPU specification is high it have smoother image produced. This is very important for gamers,designers and highly graphic works.
Different GPU Types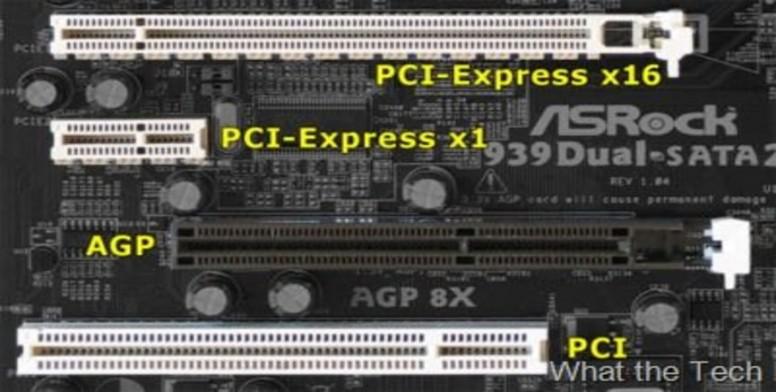 Video cards come in based on three different connector types: PCI, AGP, and PCI Express. The slots all look different and are easily identifiable from each other.
PCI Express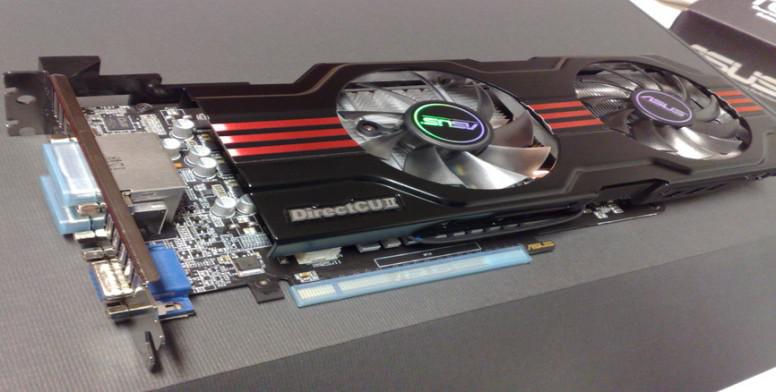 PCI Express is often shortened to PCIe is the latest technology designed to replace AGP and work with the main board systems to allow larger amounts of bandwidth to be transferred which results in a new level of graphics and system performance. It is connected into the often white slots of your Motherboard, they have been common on motherboards since the early 1990's they replaced the ISA standard. They have been replaced by the newer PCI Express since 2005 onwards.and these type of GPU has RAM and cache for better processing .This comes in as the latest development among the different types of video cards. It stands out with its ability to eliminate the sharing aspect of the bus communication channel. Instead, the card makes the most of the serial links for every slot, which come in four main configurations. These are PCI-EX1, 4, 8, and 16. With the PCI-EX 16 and a well-supported system you stand to get up to 4gigabyte/sec read/write speed. These slots also work with matching cards only.