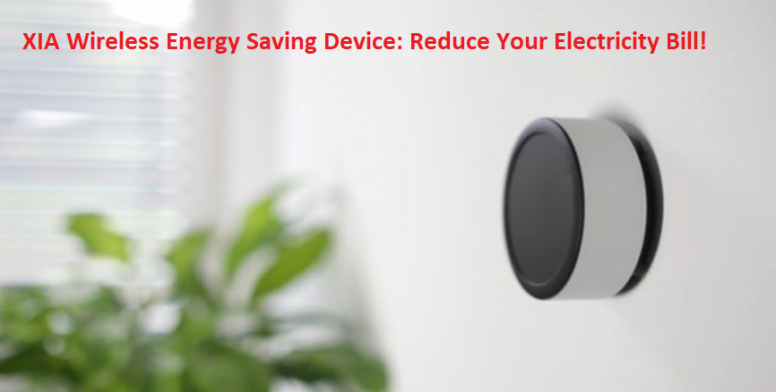 Hello Mi Fans!
If you have to pay a lot for electricity, it is bad for both you and the environment. In most of the cases, you do not have to use that much energy, but you just forget about something turned on, or do not think about it at all. So, how can you save some money on electricity without wasting your time on it?
The Xia Wireless Energy Saving Device can help you with it. The device has two parts: a door sensor and a ceiling-mounted device. The first one detects when someone leaves the room and turns off the air conditioner accordingly. Another sensor checks whether there is still anyone inside. If the room is empty for more than 15 minutes, Xia sends an IR signal to turn the air conditioner off. So Let's talk about XIA now.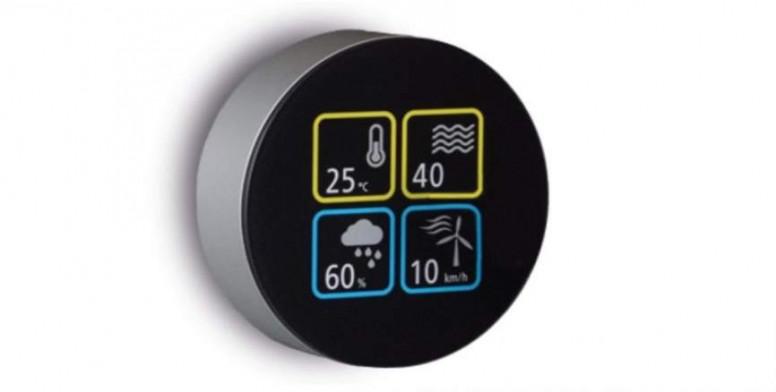 The idea for creating 'XIA', named after his 5-year-old daughter (means 'showing hospitality to foreigners' in Greek), came when working in an Airbnb, realized that more than 90 percent of the electricity consumption is caused by unregulated AC usage by guests. That's when the idea for the Xia energy-saving device started. The device is named after my 5-year-old daughter and in Greek means 'showing hospitality to foreigners'. That was perfect for the device because I wanted it to have no effect on my guests' comfort while it saved me some money.
Many times the guests are not accountable for electricity usage so they tend to abuse their position and keep ACs running all day long during their stay in hotels. Most energy-saving techniques employed by commercial air conditioners perform poorly.
The XIA is a battery powered and uses advanced battery management features to sleep and wake up in a calculated manner in order to prolong battery life lasts for more than a year. You can easily recover your money spent on this gadget, as Return On Investment (ROI) is as little as 1 month!
How Does it Work?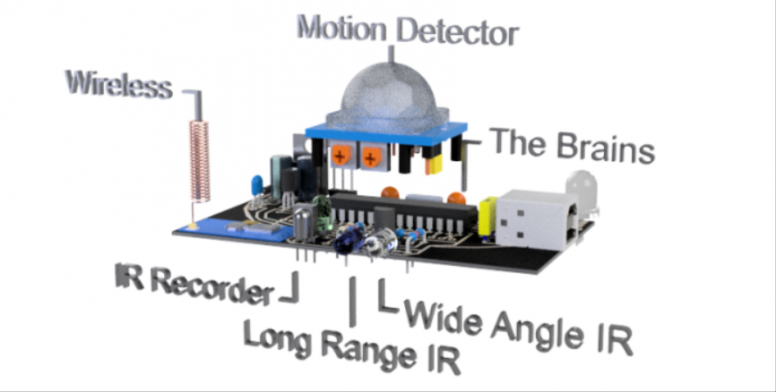 It's a 100 percent wireless without any physical connections either mains electricity or air-conditioner. Pair of sensors that intelligently work that turn the AC off when guests leave the room. It's an ideal energy-saving device for hosts, hotels, and homes.
One sensor is mounted above the door while other is a ceiling-mounted sensor that detects whether or not there are any guests still left inside. If no one is present in the room for 15 minutes, it then sends an IR signal to turn the AC off without compromising the guest comfort.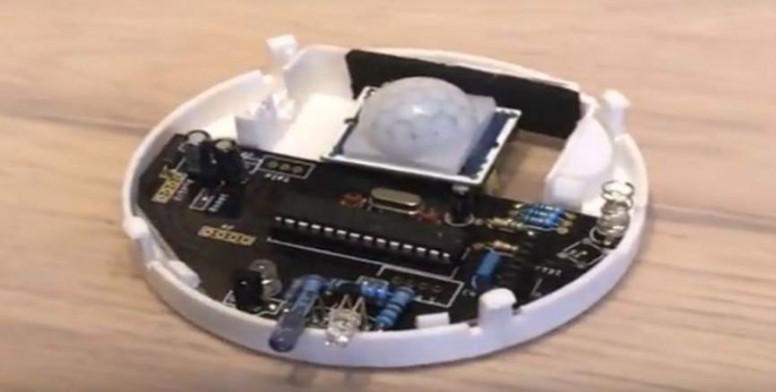 The device uses 2 IR beams - a high-intensity one used for long distances and another used for wide range. This ensures the AC can be switched off from almost any angle or area in the room, making installation a breeze. The device will alert you of battery status each time the door is opened, so you know when it's time to change the batteries.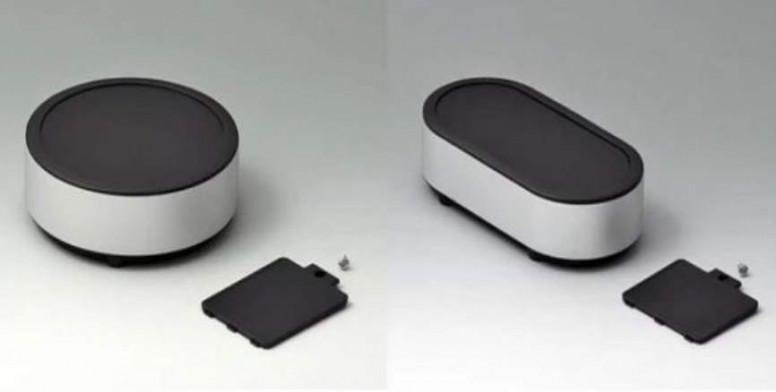 Device Features:
Save 30-70% on your energy bill
Achieve Return On Investment (ROI) in as little as 1 month
Battery Powered - Lasts for more than a year
100% Wireless - No wiring needed
Easy Configuration & Setup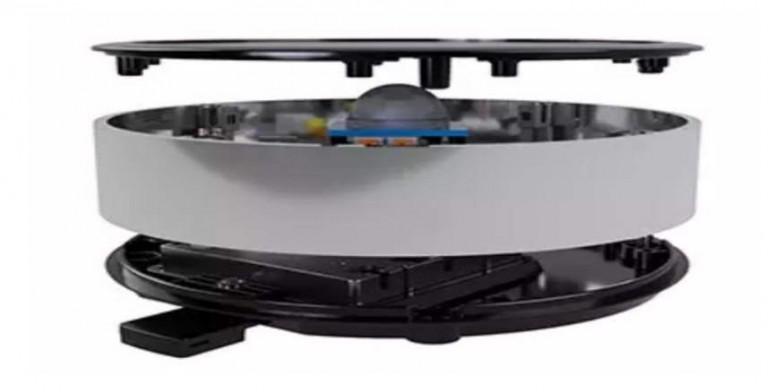 Better Than Solar:
Our device is 500% more energy efficient than installing solar panels to lower electricity bills and cost 1/30th of the price. As most experts know, the biggest savings come from managing usage more than anything else and solar systems don't take that into consideration. The best savings come from careful usage and not generating more electricity while wasting just as much. Power generation should always be the second step after energy-saving methods.
The Impact:
The device is perfect if you are a vacation rental host, a hotel or homeowner, especially if you have kids in the house that carelessly leave the AC on for extended durations. Hotels systems that rely on key cards can be easily tricked and manipulated by leaving a spare card inserted all day to keep the AC on.
Other devices need to be physically connected to ACs or HVACs by digging into cabling or even more dangerously tapping into circuit breakers. Other systems also require connections and cabling to the ceiling in order to power the device. The Xia energy-saving device, on the other hand, uses batteries that last for 1 year but can also be connected to power if connections are already in place.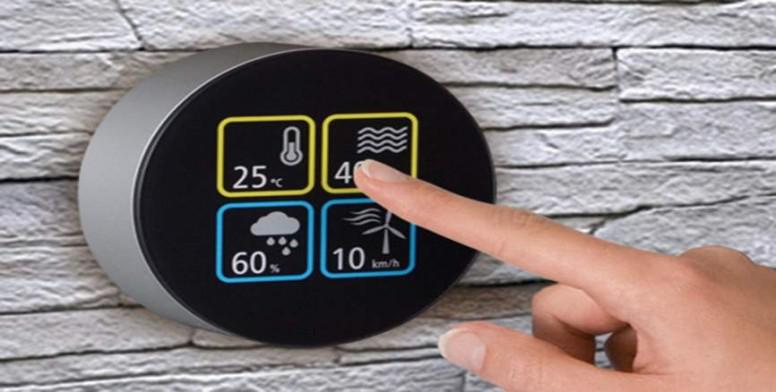 "Simplicity beats options every time. No complicated device has ever beaten a simple one -- and history is full of examples where the machine with fewer options wiped the floor with their more complex rivals."

The device is perfect if you are a vacation rental host, a hotel or homeowner, especially if you have kids in the house that carelessly leave the AC on for extended durations. According to the creator, it can incredibly save energy as much as 70 percent for apartments that have reached the top electricity tier!
Be the first to be informed: Follow us
RecommendedThreads:
Big Thanks to
Thanks to Our Beloved S Mod @Furqaan Saikh And Our Mods @Patitapaban & @Harisankarg For Continuous Inspiration And Guidance And Supervision
Thanks for Reading
Rate