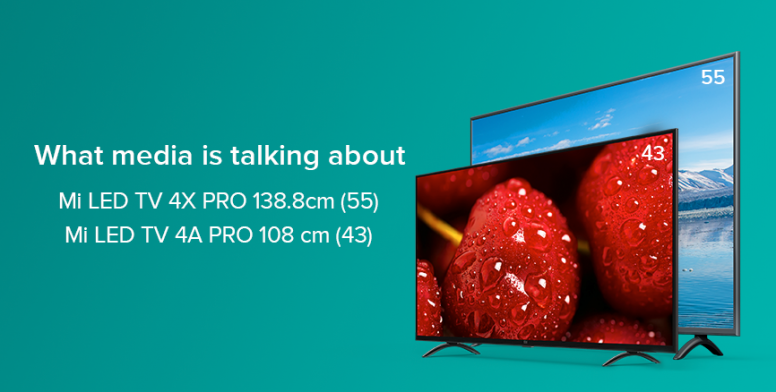 Hello Mi Fans,

We have seen the launch of the new version of Mi TV's for Mi Fans in India, Mi LED TV 4X Pro & Mi LED TV 4A Pro. Gear up and get ready for the BIG TV revolution with new Mi LED TV's. In this thread, we have covered what media has to say about this truly innovative product. So lets get started!


Xiaomi Introduces Two New Large Screen Smart TVs By PC QUEST



Already leading in India's smart TV market, the launch of the new 55-inch and 43-inch models will help strengthen Xiaomi's foothold as the nation's number 1 smart TV brand.

With its content-first approach, PatchWall has already made TV viewing a much more intuitive experience for thousands of Indians. At the same time, Android TV with the Play Store offers flexibility while support for Chromecast makes it extremely easy to enjoy your favourite content.

PatchWall also announced its first PatchWall Binge Awards 2018 earlier this month. Rolling out a number of exciting categories, the new award initiative explores a rich variety of content offered on Mi LED TV's PatchWall, and highlights some of the most loved movies, shows and music videos by Indian viewers in the year 2018.

Mi LED TV 4X Pro 55: Apart from price difference of Rs 10,000 what else is different By India Today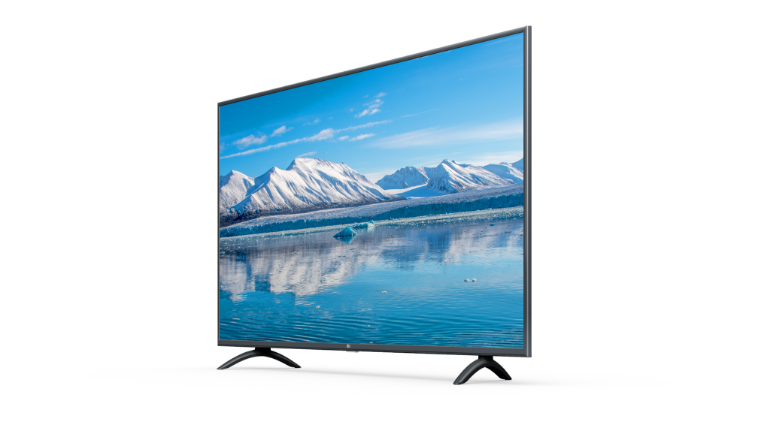 Interestingly, I believe that the Mi LED TV 4X Pro 55-inch also offers better performance and picture quality than the more expensive TVs.

Xiaomi is one of the few brands in India to keep a firm foot in the market with frequent product launches across various price categories. After having a successful stint with smartphones, the brand ventured into the world of smart TVs last year and since then has had successful innings. To maintain the successful stint, Xiaomi has added to its portfolio of smart TVs today with the Mi TV 4X Pro. The Mi TV 4X Pro is the fifth addition to the Mi TV lineup and is aimed to provide a big TV experience without demanding a premium.

Xiaomi Mi TV 4A Pro 43-inch: Here is Everything That is New By News18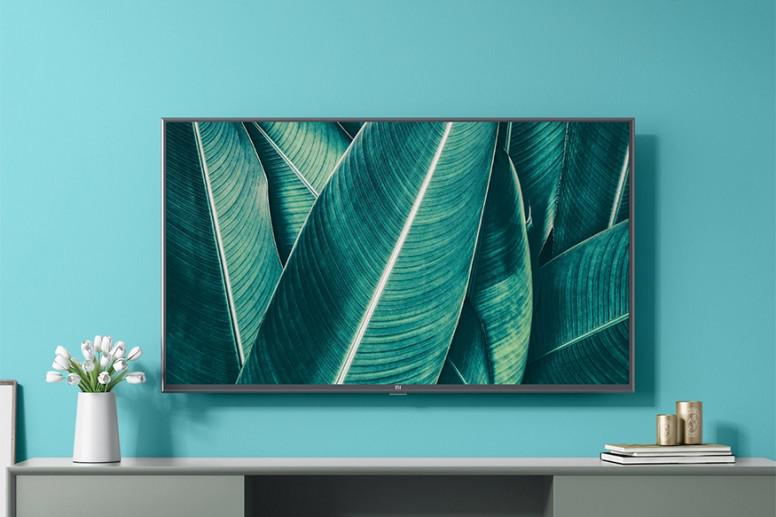 The updated 43-inch TV comes with an improved CPU, image processor and now includes Android TV interface.

Sure the 55-inch 4K option is impressive, but that 43-inch TV at Rs 22,999 is a steal. The new Mi LED TV 4A PRO 43-inch looks and feels the same as the Mi LED TV 4A 43-inch, but Xiaomi's Mi LED TV product manager Sudeep Sahu confirms that there is more than what meets the eye. The company has updated 43-inch Mi TV with the latest Amlogic chip and a new 7th-gen imaging engine. Which means it should offer slightly better picture quality and processing time. The new TV also brings Patchwall UI along with Android TV interface, Bluetooth 4.2 and voice search powered by Google.

Xiaomi debuts Mi TV 4X Pro in India, prices start at just ₹22,999 ($360) By AndroidCentral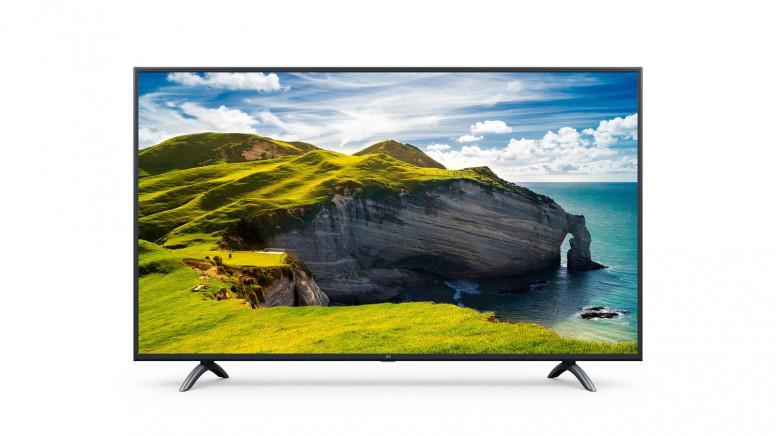 Xiaomi builds out its TV portfolio in India with the launch of the Mi TV 4X Pro. Xiaomi launched its first Mi TV in India just under a year ago, and the reception has been nothing short of astounding. The company has sold over 1 million TVs in India, and is now the leading TV maker in the online space.

The Mi TV 4X Pro series will be available in 55-inch and 43-inch variants, with the former touting a 4K 10-bit HDR10 panel and 2GB of RAM along with 8GB of storage. The 43-inch model offers Full HD resolution, and comes with 1GB of RAM and 8GB of internal storage. Aside from the change in panel, both TVs share the same design aesthetic and 64-bit Amlogic quad-core chipset.

Mi TV 4X Pro 55″ and 4A Pro 43″ Launched in India By TechPP



The new TVs come with both Xiaomi's own proprietary Patchwall interface as well as Android TV. The Armlogic 960X chipset at the core powers both TVs with the larger 4X Pro 55-inch getting 2GB of RAM and 8GB of internal storage whereas the smaller 4A Pro 43-inch settles for 1GB of RAM with the same 8GB of internal storage. Both panels are backlit instead of edge-lit and the larger 55-inch variant sports a 10-bit panel for a wider colour gamut while the 43-inch variant has an 8-bit one.

Xiaomi Mi LED TV 4X Pro 55-inch, Mi LED TV 4A Pro 43-inch launched starting from Rs. 22,999 By GizBot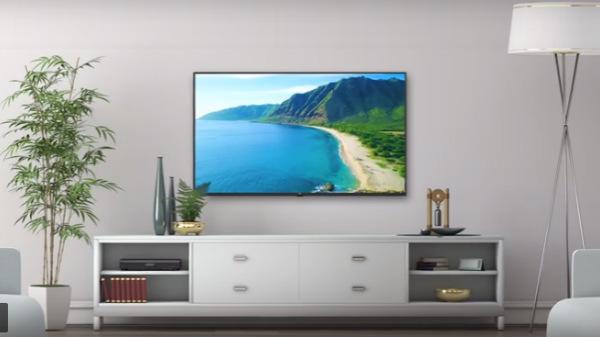 After disrupting the smartphone market, the company is all set to bring about a revolution in the smart TV industry with the launch of these new TVs. They intend to make smart TVs accessible to everyone. The company follows three principles for its success in the smart TV industry - content first approach, consistent user interface and customization for India. The Mi TVs run the PatchWall OS is a one-of-its-kind smart TV OS that brings content from several content partners and set-top boxes and make it accessible on the home page of the TV.
Rate