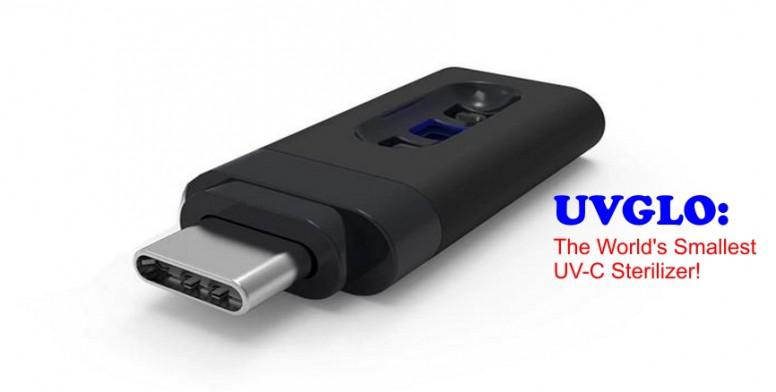 Hello Mi Fans,
In this world, lots of germs and bacteria exist. Due to this germs and bacteria, lots of people get infected. To prevent us from all the germs and bacteria a team of researchers has made a gadget called UVGLO. It is the world's smallest and smartest UV-C Sterilizer. No need for charge or battery, just connect it with your smartphone and use it.

UVGLO is a far ultraviolet light emitting LED with peak emission wavelengths from 270nm to 280nm. It needs no battery and immediately radiates sanitizing UV-C light beams when plugged to a smartphone. Thanks to its compact size and lightweight, you can carry it with you wherever you go. It comes in handy whenever you want to create a clean and healthy environment for you and your families.

Features:


Small Size
UV-C Light
No need to charge
Sterilizes in 10 seconds
Compatible with all USB-C smartphone
Ultra Portable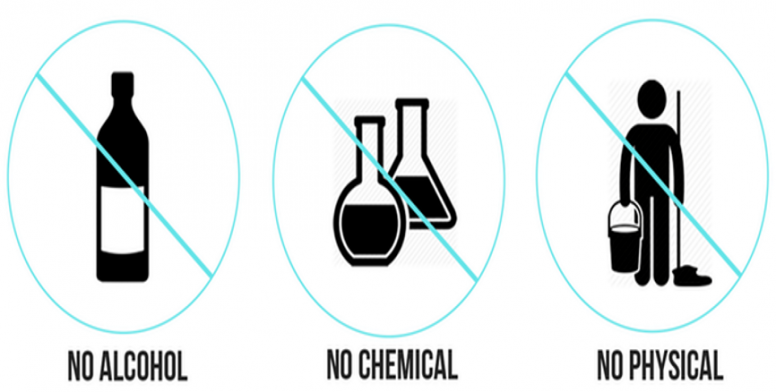 We come in contact with different surfaces every next moment and it is not possible to keep up hygiene at every place. However, UVGLO comes comfy with its incredible technology. It doesn't use any type of chemical or alcohol. Where UV-C light shines through a LED, sealed in ceramic packages with a choice of UV-transparent optical window.

To eradicate several types of bacteria commonly existed on surfaces and inhibit the infections, a UVGLO UV-C light sterilizer is an excellent portable tool. It is a far ultraviolet light emitting diode (LED) with peak emission wavelengths from 270nm to 280nm. [size=13.3333px] It works like a charm in killing viruses, germs, bacteria, molds, fungus and allergens on just about any surface you would come into contact with.




You can use it to sanitize and disinfect personal care items, dinnerware, toilet, door handle, electronics, and toothbrush. It has proven its effectiveness by killing Staph, Salmonella, E. coli, Listeria, MRSA, H1N1 virus, plus other antibiotic-resistant superbugs that cause odors and make us sick. Due to its small size, you can clean and sanitize anything which you use in your daily life.

Besides all of the above feature, the coolest feature of UVGLO is that it consumes the least amount of energy. When you connect the device to your phones it only uses 0.4W of energy. While using it, you will only feel the least amount of heat which is hardly noticeable as it is made up of using high quality of materials. It is highly durable and could be your everyday companion to keep the best hygiene.




It takes no efforts, just plug into the charging port of your smartphone and sterilize. Its USB flash drive like appearance will allow you to carry anywhere. UVGLO comes in two types of connectors that go with the ports of almost all major cellphones models. Whereas, UVGLO's average operating hours of the UV light is rated 5000 hours. Also, it devised the top-quality of the electrodes, the gas filling, and the emitter.






So, what do you think about the UVGLO? According to me, it is an amazing and powerful gadget to kill germs and bacteria. Now, it's your turn to share your opinions by commenting down!


Source: 1 & 2
Image Credits: Kickstarter



Thank you for Reading!
Want more threads? Follow us:
Rate