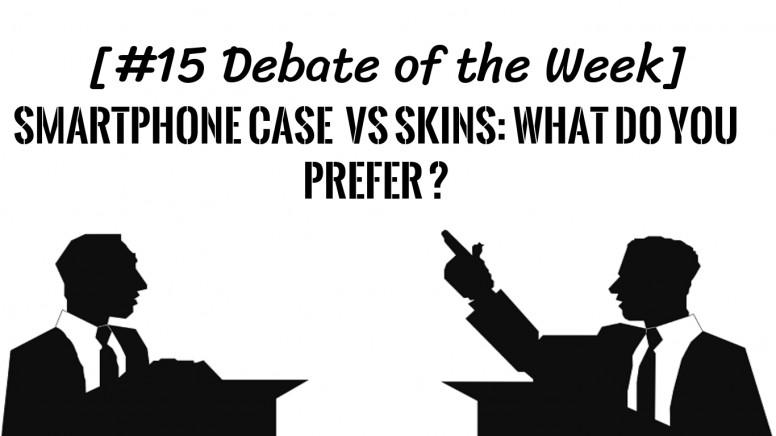 Hello Mi Fans,
I hope you are having a great time in the community. This week we are here with a new debate on smartphone skin or case which one is better. It's difficult to figure out how you'll protect the new device from scratches and bumps. This is false considering smartphone users don't think much beyond aesthetics when it comes to their phone's case!
Smartphone case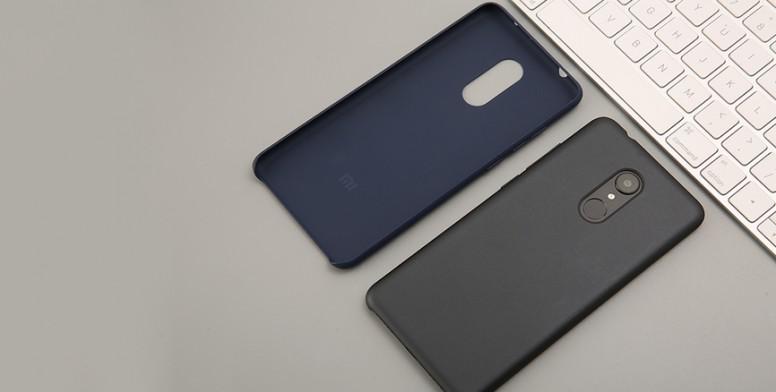 A case gives you a better grip and it's secure against external damage but at the same time it takes away the natural beauty of the smartphone design.cases are accessories friendly is due to the material of the case many accessories can be easily attached back with the adhesive if your using skin accessories would not work as well. The case will get dirty over time with all the dust filled and clogged up in the spaces between the open ports but having a case will result in loss of physical aesthetics of the device and adding extra weight to the device.
Types of cases
Leather Cases
These are real leather cases usually made by premium brands or by manufacturers themselves. Which gives a special antique and classy look to the smartphone. They feel really good in the hand and the texture is really smooth.
PU Leather Cases
It is made from PU leather which is a synthetic leather which looks as though it is a real one. It costs less compared to the real leather case and doesn't feel anywhere near like real leather.
Transparent Cases
It's very thin TPU material used, usually 1-2mm thin. Doesn't provide extreme protection but enough to prevent phone from scratching and prevent phone from damage when dropped from a small height. Preserves the design of the phone which most users prefer.
Slim Cases
Thermoplastic polyurethane (TPU) A kind of plastic which is flexible, elastic and resists oil and smudges. It won't be protecting much like drops but from the minor wear and tear scratches.
Dual-Layer Cases
If you are looking for the ultimate protection of your phone, this is the way to go. As the name of the phone case suggests, it is a dual-layer case made from two different layers. The inner layer is soft and absorbs impact. The outer layer is hard and solid and makes sure that it breaks before the phone does. If you work in a very rough environment and high-level drops.
Smartphone skin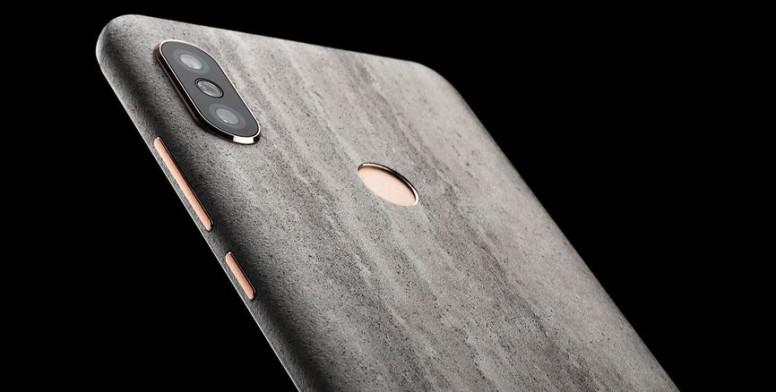 Skin present a slicker look and reserves the original design of the phone it provides minimal no protection to the device don't expect the phone skin to protect your phone. The biggest pros of the skin is, one really matters is that you can really get to use your phone the way it was built and that's a huge factor for a lot of people it also helps a little with gripping with the more rugged textures on the back. Smartphone companies spend years developing and refining your products make sure the buttons are well-placed edges and curves are optimized to fit in your hands the overall design creates a balance between aesthetics By not using a case you are really killing the visual connection between the phone but using a skin is obviously no protections which can lead to more expense on repair and replacement. Few brands manufacture a transparent skin which is nearly invisible after application and gives some sort of protection to the device from scratches.
Previous Debates:-
Thanks for reading, Stay tuned for more debates