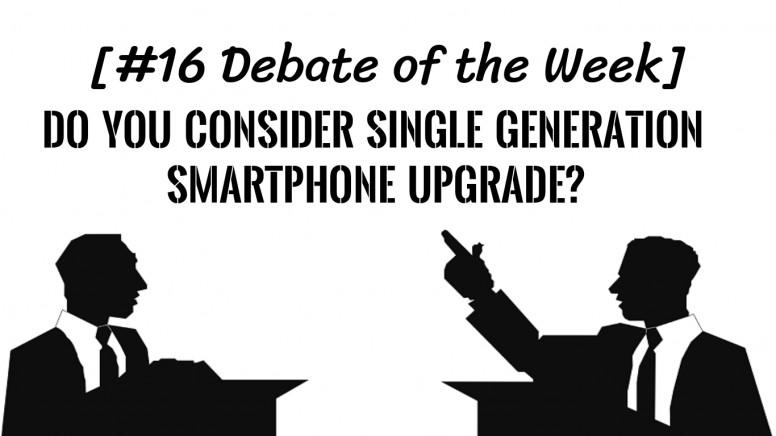 Hi Mi fans,
How are you all ? I hope you are having a pleasant time at the community. Last week 97% users preferred cases over skins.
Today we are back with the new debate "Do you consider single generation smartphone upgrade?"
Technology is everyday advancing . No technology is proved to be permanent. So is in the case of smartphone industry. Smartphone market is flooded with many smartphones with almost same specs. The proud of owning a latest smartphone is very short.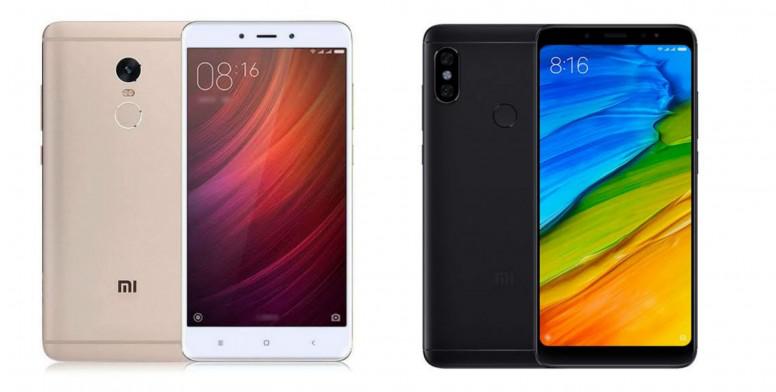 What is a single generation upgrade?
Nothing is perfect, these powerful gadgets in your hand too. They may also have some . So a manufacturer after taking inputs from the users, they focus on the different aspects and try to improve them. After improving them and adding some new features, they launch the smartphone .
Although we see the successor of smartphones being launched but they are sometimes launched with same processor and some improvements. So many people won't consider upgrading their current smartphone. For example a Redmi note 4 user won't consider buying and a Redmi note 5. This little upgrade is known as single generation upgrade.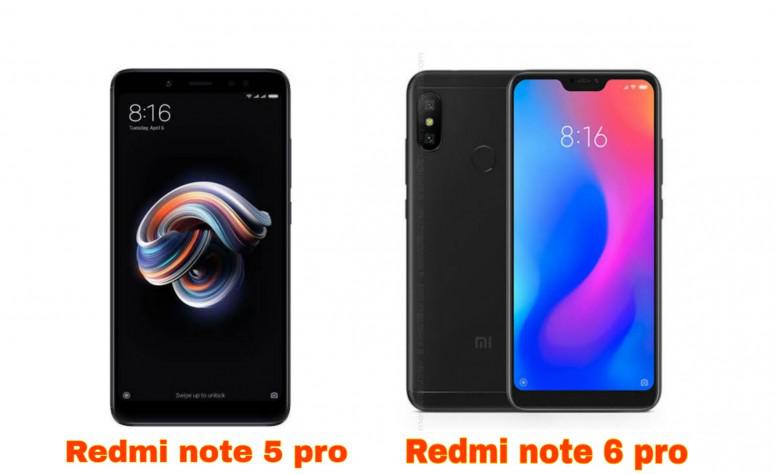 Does upgrading really matter?
Many of you might think that the devices are launched with the same processor, so they must be having same performance. But this is not the case, something or many aspects are improved. In fact sometimes only camera is improved or sometimes only display is focused by the smartphone creator. So many people think it's just the same smartphone with a new look. Infact this is not true in every case, apart from fixing the issues, they try to add new features also, along with the latest operating system which make the successor of any smartphone faster than its predecessor. There any be a very little difference in performance, which doesn't matter a lot. But if we get many new features along with improved battery backup, faster charging, the upgrade can be considered.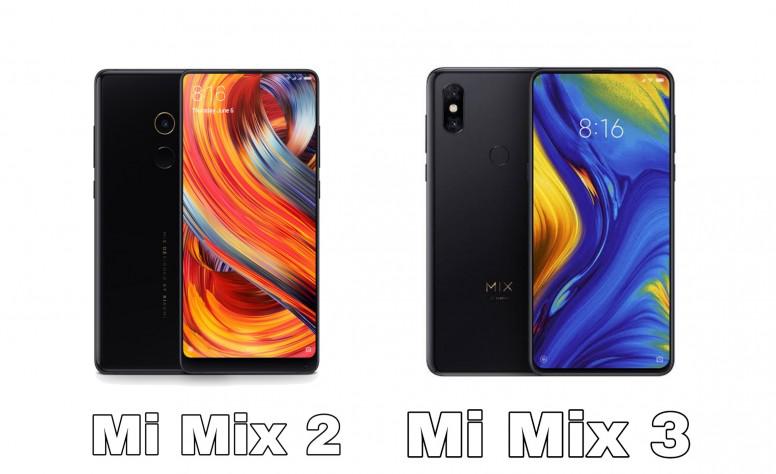 What about flagship level?
Talking about flagship smartphones, they are launched once in a year. This is due to manufacturers implementing new features or researching new concept which would attract the users. So we always see great improvement in the new member of their flagship series.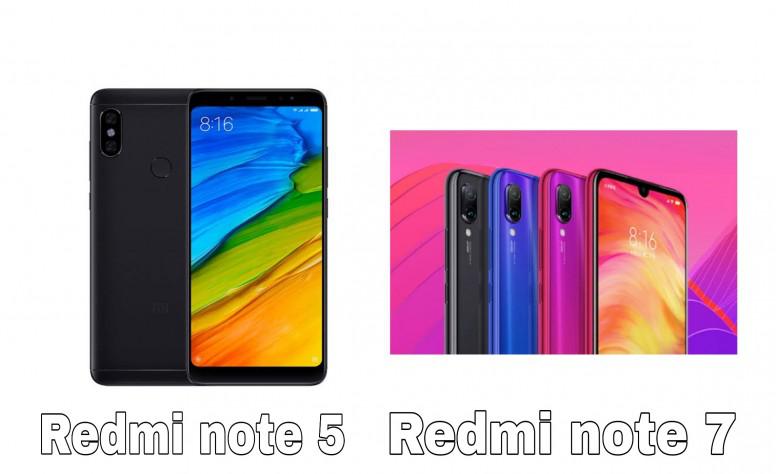 Recent smartphones - How much they are improved?
Talking about Xiaomi, the company always launch the new member of any series with new features and better performance even in terms of battery backup. Taking example of Redmi note series, the most popular family of Redmi in India. We see every member of the family being launched with new and latest operating system. But it doesn't really made any sense to just upgrade to next successor. This time Redmi surprised us with its latest new Redmi note 7 with along with a huge hardware upgrade comes with a tons of new features and great improvements in camera. Theneed of latest Quick Charge was always missed. This is really something one will likely to upgrade to even if it's a single generation upgrade.

Pros and cons
It fully depends upon the successor being launched and how much satisfied are users with the new model. I leave it upon you to decide the pros and cons of "Single generation upgrade" by participating in this debate. Do let us know your thoughts.

Previous Debates:-


Rate