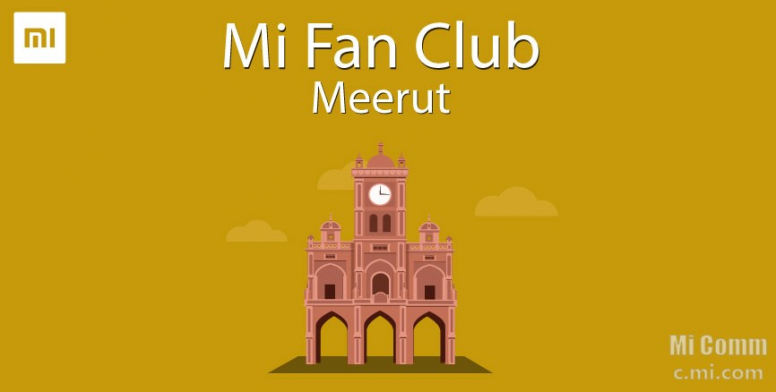 Hope you all enjoyed our last meet at Chaudhary Charan SIngh University, If you missed it do check out our Recap
Thread
,
MIFC Meerut in Collaboration with Mi Officials presents you an awesome opportunity to experience the Thrilling Cinematic sound and more for a hands-on session.
As promissed, we're here with yet another Monthly Fan Meet for January, 2019.
This is our 17th Fan Meet and with all of your suggestion we made a plan to meet up at RPG Galleria on 20th January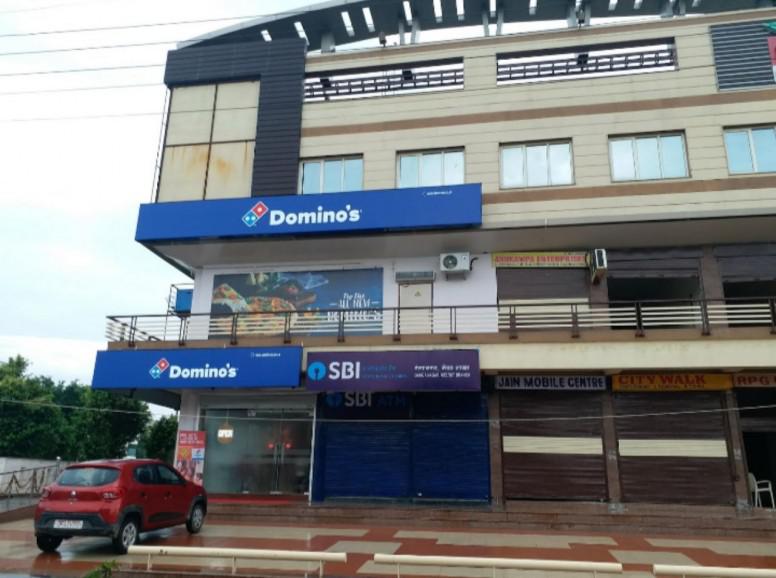 As we all know Xiaomi has launched the Mi Soundbar in India and now its time to enjoy the next level sound experience. The device which has an 8 speaker cinematic sound, Enhanced bass and Modern design comes at a very honest price of just Rs.4,999.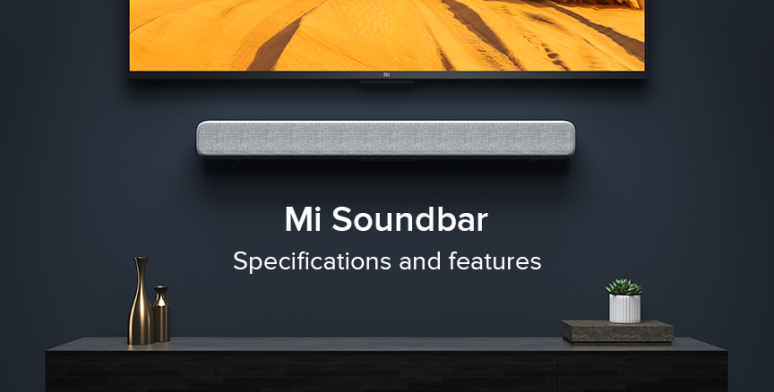 So Fans if you wanna check out the new Mi Sound bar before hand then don't hesitate to register yourself and get your hands on the Mi Sound bar.

The venue details are shared below and I am sure this meetup is gonna be much more exciting than before.
Venue : RPG Galleria, Ganga Nagar, Meerut
Date : 20th Jan 2019 (Sunday)
Time : 2:30 PM
Registration is mandatory,

Hope to see you guys soon at the meet. For more details or any queries do join us in our official telegram group below.

For any help you can always contact through Reply option and you can message on the below links.

Arbaz Siddiqui- https://telegram.me/Arbazsiddiqui
Zain Hussain-https://telegram.me/zain511

Regards,

Vaibhav Sirohi