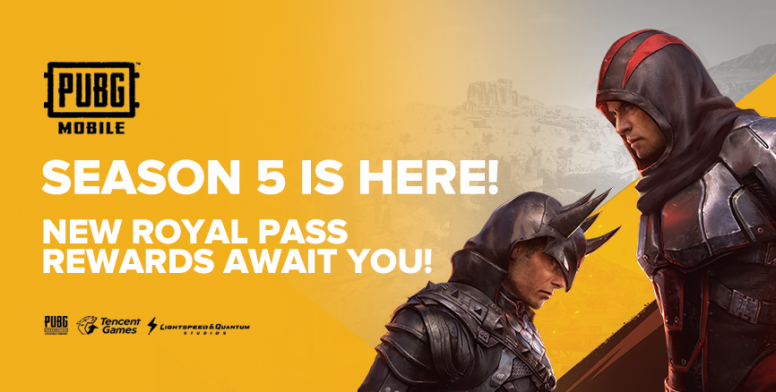 Mi Fans!
100 players diving onto a remote 8x8 km island for a winner-takes-all showdown. Locate and scavenge weapons, vehicles, supplies. Defeat every opponent in a graphically and tactically rich battleground with a shrinking play zone. Get ready to land, loot, and do whatever it takes to survive and be the last man standing!




Where to download

(Link will work only in Xiaomi devices)






What's New?
Royale Pass Season 5 is here! Featuring premium outfits, taunting emote rewards, and server-wide Pass upgrade events.
Ranked Mode Season 5 is also here! Tiers adjusted, new rewards added.
New Mk47: fires 7.62mm rounds and has two firing modes. Available in Erangel, Miramar and Sanhok.
New Laser Sight: a lower rail attachment that reduces spread when firing from the hip. Can be found in all maps.
The "Classic" voice is back! Yes, we heard you loud and clear. To enable, go to Settings and select.
Vikendi map now available in Custom Rooms.
Spawn Island announcements can now be enabled or disabled in Settings.
30-day subscription plan now available for USD 0.99.

Watch Out For
Official PUBG on Mobile
High-quality Graphics and HD Audio
Realistic Weapons
Travel in Style
Team Up with Friends
Fair Gaming Environment

Have you downloaded it yet?