Hello Mi Fans,

Are you getting bored of old static wallpapers on your lock screen?
We have a super exciting feature released with New Year 2019 where we have revamped lock screen stories and wallpapers which you can see on your system lock screen.

You will get dynamic and interesting photos on your lock screen every SCREEN_ON. Press the power button ON and OFF, then you will see new dynamic wallpaper on your screen. You can browse to know more about the story in a single tap, and the best part is you don't need to unlock. You can even watch videos, play lite games, browse through the content within the lock screen.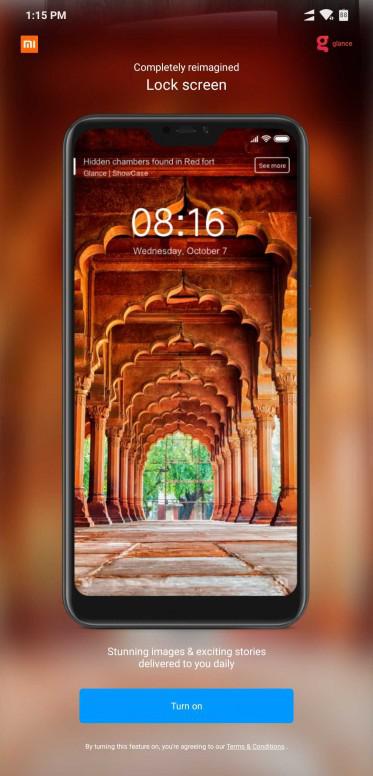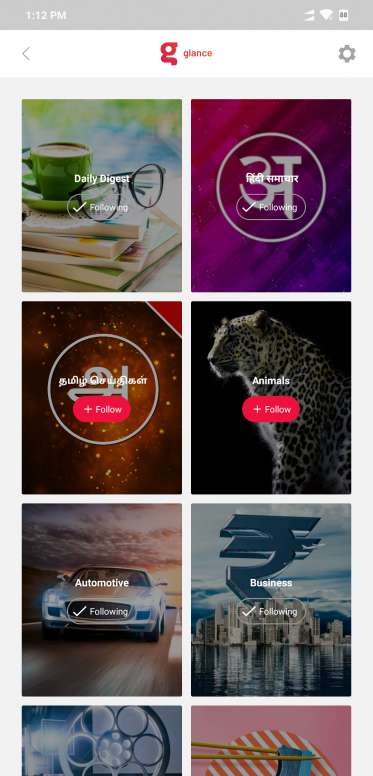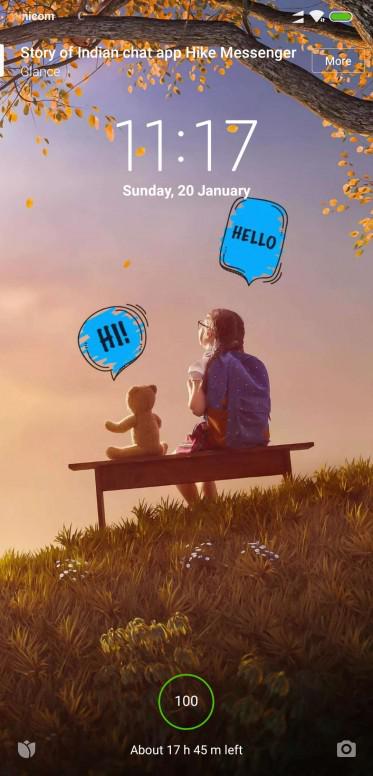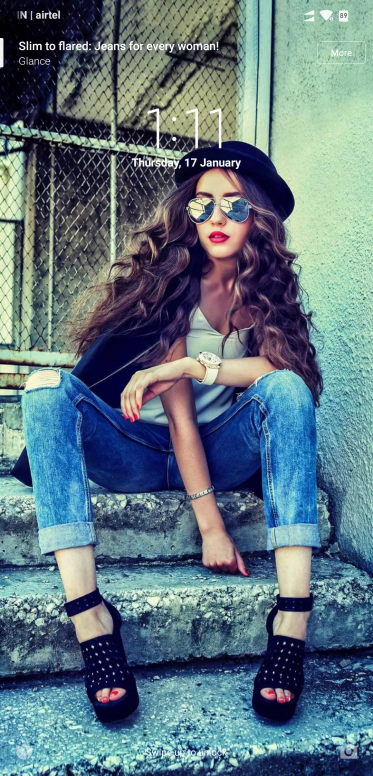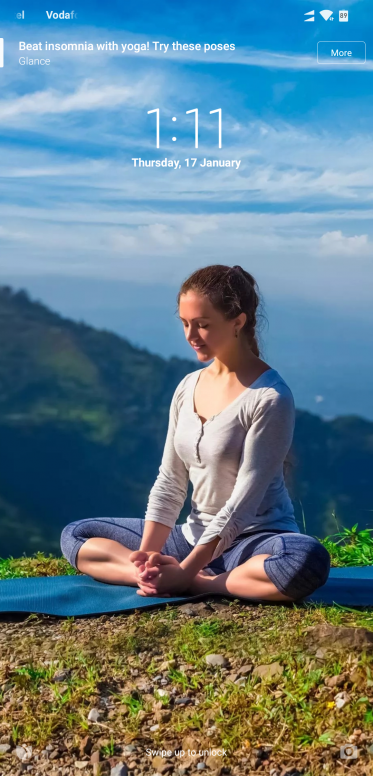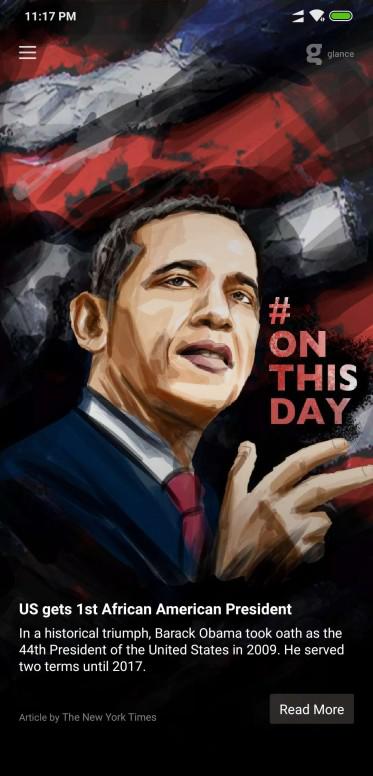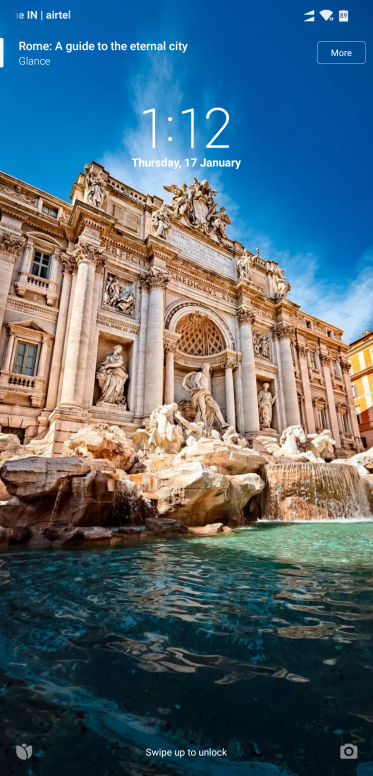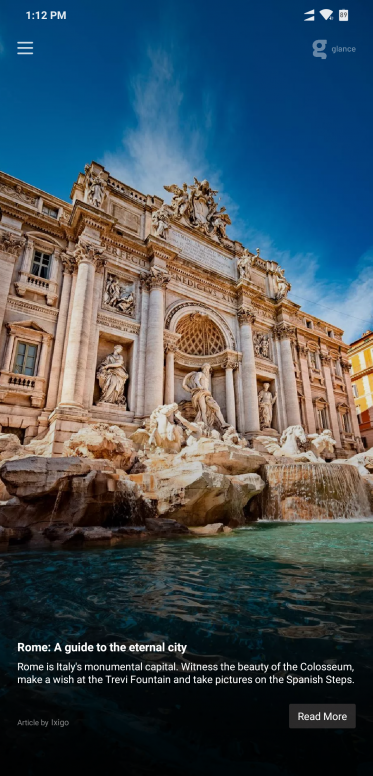 You can subscribe to multiple Categories for various trends like Entertainment, Technology, Sports, Animals, Automotive,Travel etc.

Under the hood stuff:
It's push based feature which will make sure your phone downloads stories only when it is required. This will also ensure there is no performance impact and no processing when battery is low. The content size is also optimized to make sure it doesn't consume large part of your daily quota of Mobile Internet / Wifi.

p.s. Basic version of this feature was already available before for MI Fans but now it is revamped with lots of action packed features. So check for updates NOW.

How to get this on your phone:
1. Go to Settings Lock Screen & password Wallpaper Carousel Enable
2. You can update your Wallpaper Carousel using google play as well or go to Settings System App updater
3. We will start rolling out this update to all users in coming weeks. Currently it is only for few devices and under testing.

Share the word with friends and family. If you like this or have a feedback please feel free to post your valuable comment.

Ritesh
Technical Architect
Xiaomi Global