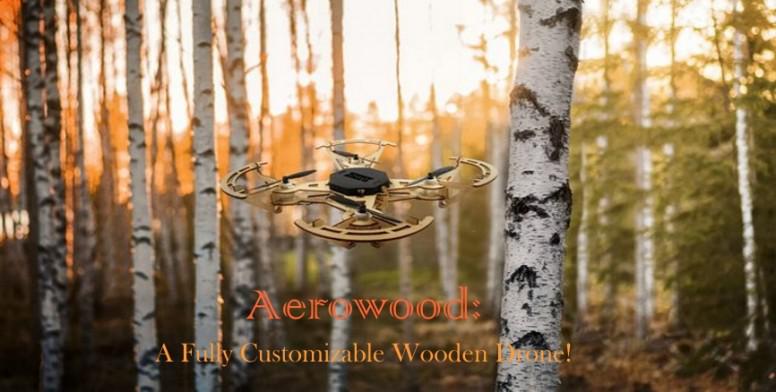 Hello Mi Fans,
Drones are one of the best things to capture beautiful images or to be entertained. There are many types of drone available in the market, with different shapes or size. But what if you can change the shape of the drone you own? Yes, you read it correctly! Aerowood is a type of drone which is fully customizable as per your need.

Aerowood is a wooden drone that comes with patterns to cut on and a guide on how to build your own wooden drone. The wood used to it is a birch wood. It comes with eco-friendly components for you to put it together. You not only get to build the drone but also its controller. It also has a 720p HD camera with real-time transmission to your phone. You not only get to build the drone but also its controller.

Features:


Full Wooden Drone
Fully Customizable
Real-Time Transmission
720p HD Videos & Images
One Key Return
Eco-friendly
Lightweight
Portable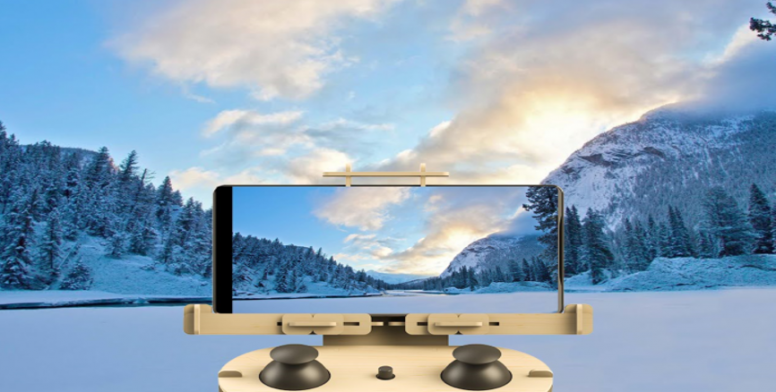 Aerowood features sophisticated 720 HD camera and real-time transmission. It can shoot an image up to 720 pixel HD and it is lighter than the mechanical drone. Exploring our skills and patience plus creativity is must have when bringing Aerowood into life. With the help of its 720p HD Camera, we will be able to explore the world from the top like a bird's eye.

One of the best parts of this drone is that the drone can automatically return to its starting point with just one click. This feature is helpful if in case the drone gets out of its range or if the signal gets disconnected, it is capable of returning to its starting point from where the drone has been flown. Besides this, the drone is also capable of flying in the same position you command without any drifting.




The drone kit includes 184 pieces of eco-friendly wooden components instead of traditional plastic parts. The drone can be assembled like a 3D jigsaw without using any glues or nails. Users can also build their own remote control to have complete control over the drone. The remote control is also made up of eco-friendly renewable and recyclable parts.

Now after reading this paragraph you might be thinking that the drone is awesome but it will be difficult to assemble it. But you don't have to be professional to assemble this drone. The Drone comes along with an instruction manual which will help you to assemble the drone much faster as you have to just take out the parts from the board and start assembling it.




As the drone is fully made up of wood, it doesn't contain any metallic parts which make it the lightest drone ever. The weight of this drone is just 79g. As it is lightweight, you can carry it anywhere you want to go. Its lightweight feature also makes it portable. Aerowood also becomes a perfect gift item for drone lovers of all ages who can make own unit from their home.

The drone also features a safe mode which enables you to set a distance or height limit. After enabling the safe mode if you command the drone to fly beyond the range you have limited area it will not go beyond the safe range. If in case the signal also gets lost and the drone gets out of the safe range, you can call by the drone by clicking the button on the controller.



Check out the video of Aerowood here:




So, what do you think about this drone? Will you gonna try it? Share your opinions by commenting down!


Source: Indiegogo
Image Credits: Indiegogo & Google Images



Thanks for Reading!
Want more threads? Follow us: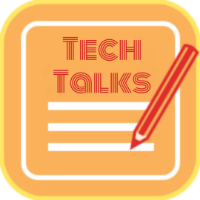 Rate