Hello Tripura!
Kemon Acho Sobai? Hope everyone is doing well and enjoying the winter season with different kind of trips with friends and relatives. Also wishing you all the Mi Fans a very happy new year.

Finally, we had completed our first Fan Meet of 2k19 with some energetic Mi Fans. It was an awesome Fan Meet indeed. Let's check the event's recap:

The theme of this Fan Meet was "PUBG Tournament among Mi Fans". At first, me and other core team members went to the venue and started guessing about this year Xiaomi India's launches. Then we were waiting for more Mi Fans to come and join us.

At around 11 AM we started our event. Firstly we took the signature of the Mi Fans attended in this Meet up with their Mi ids and contact number for further information.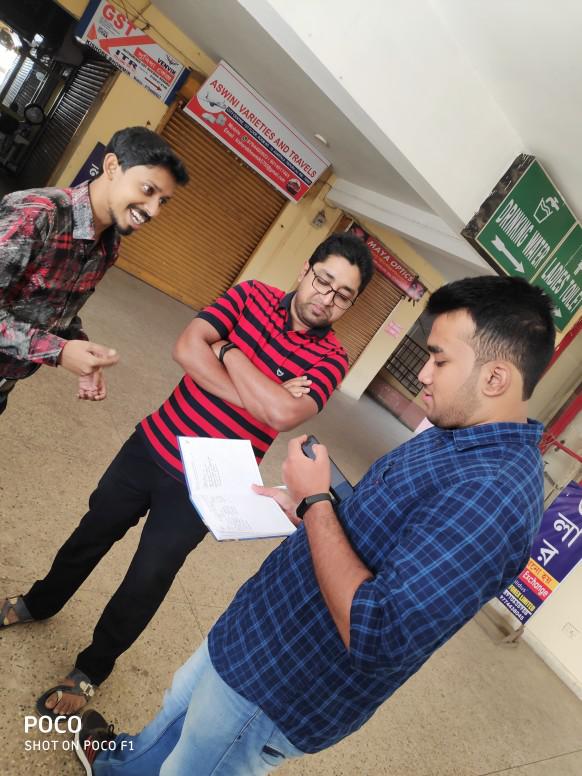 Then we started our main theme i.e. PUBG Game. Mi Fans tried their level best to win. At last one of our new Mi Fan won the match and was awarded by a Mi Earphones Basic.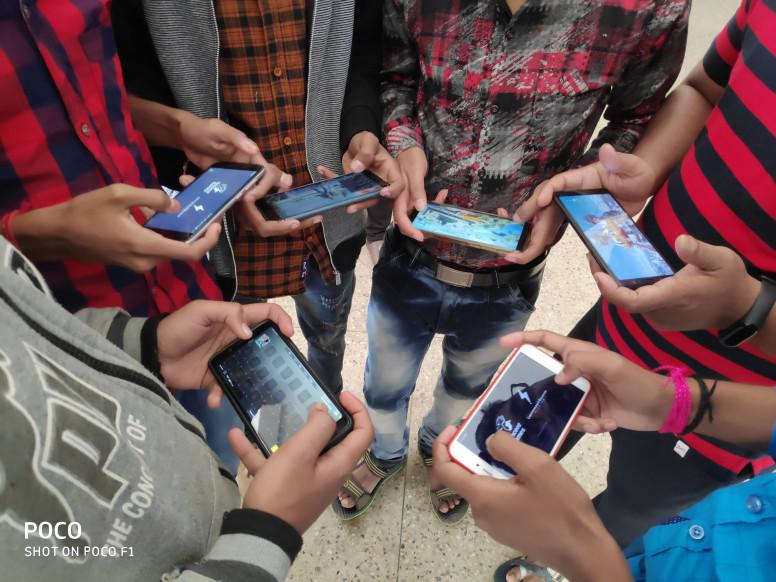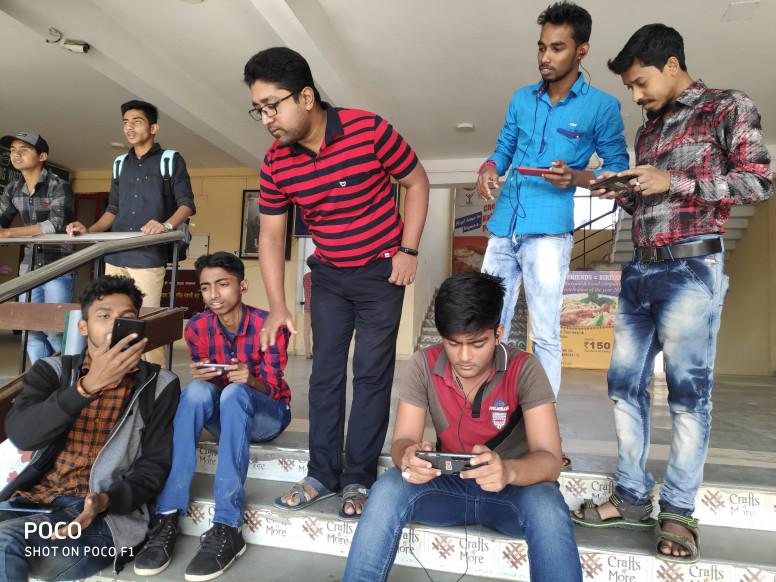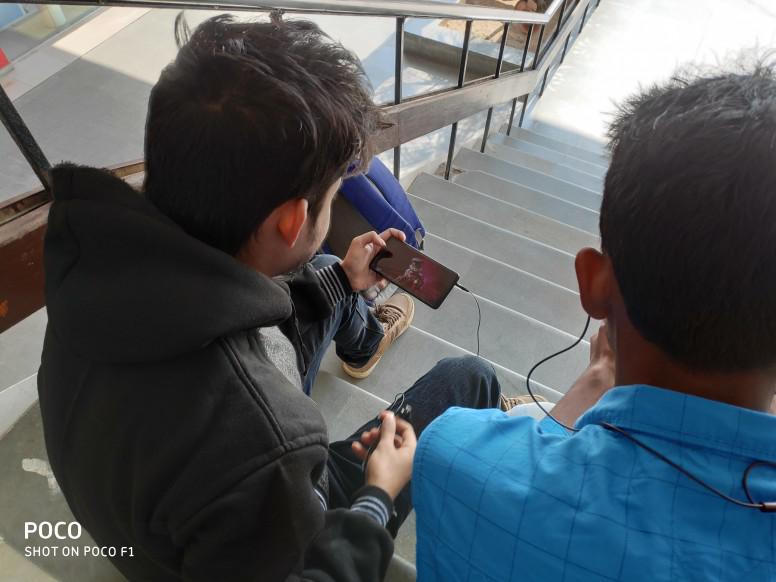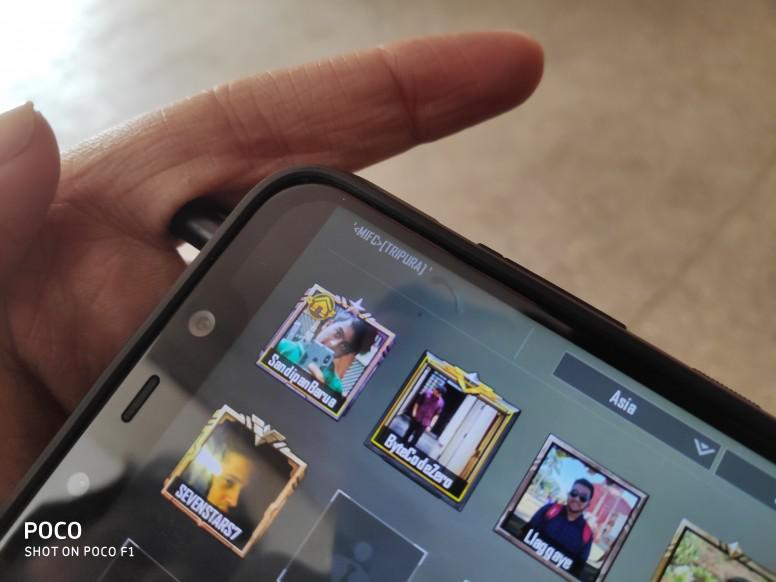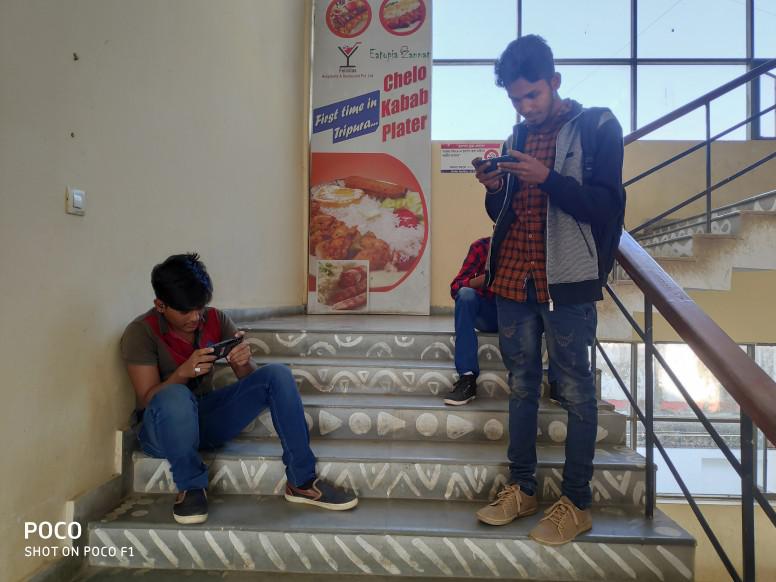 After that, we celebrated a surprise birthday of a Mi Fan and celebrated some masti moments with the enthusiastic Mi Fans. Here are some of the pictures below: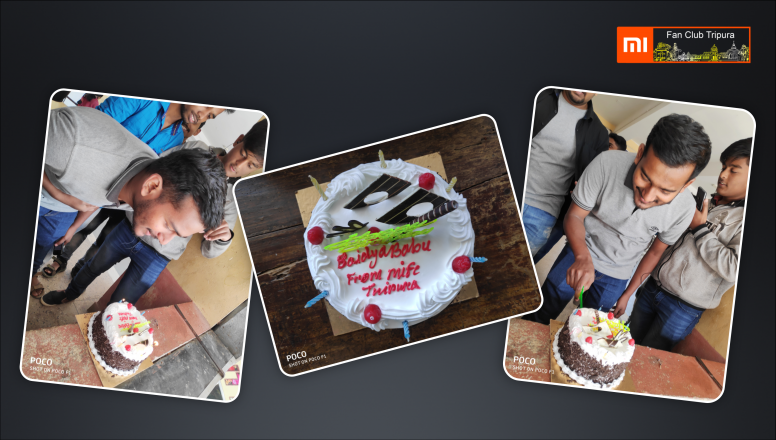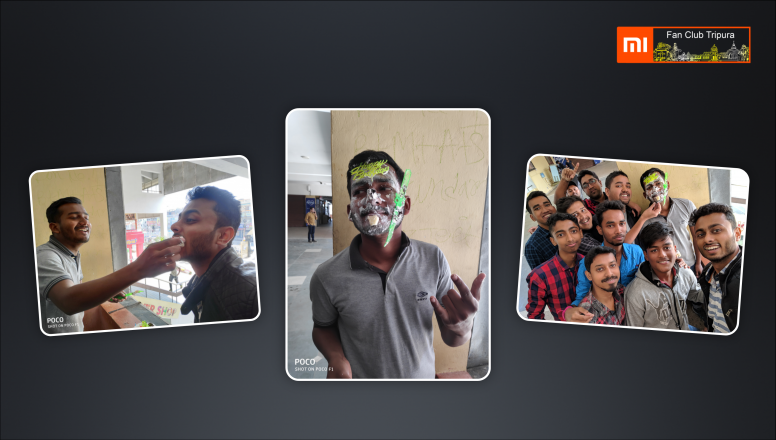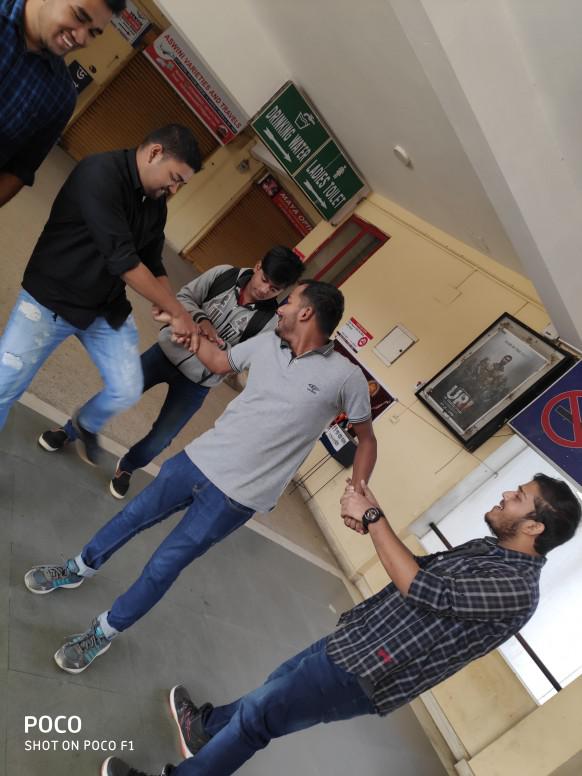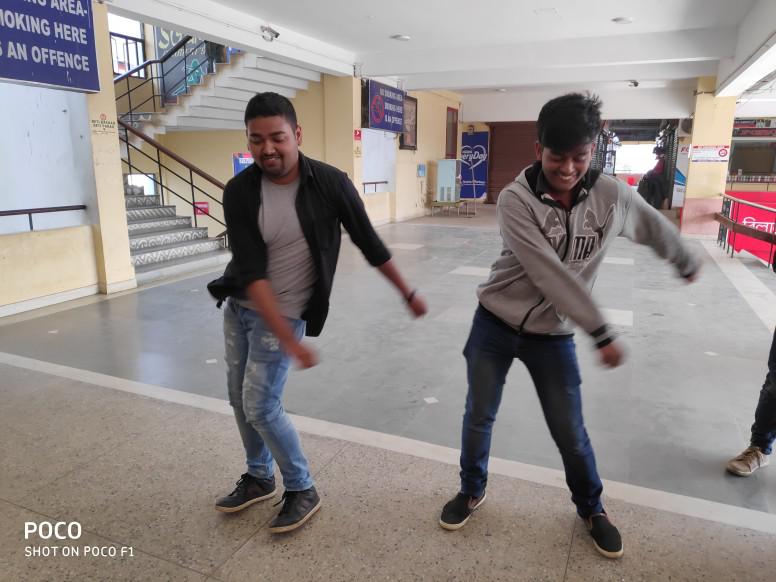 Thanks to all the passionate, crazy and enthusiastic Mi Fans for being with us in that awesome Fan Meet and then we had some refreshments for the Mi Fans who present there.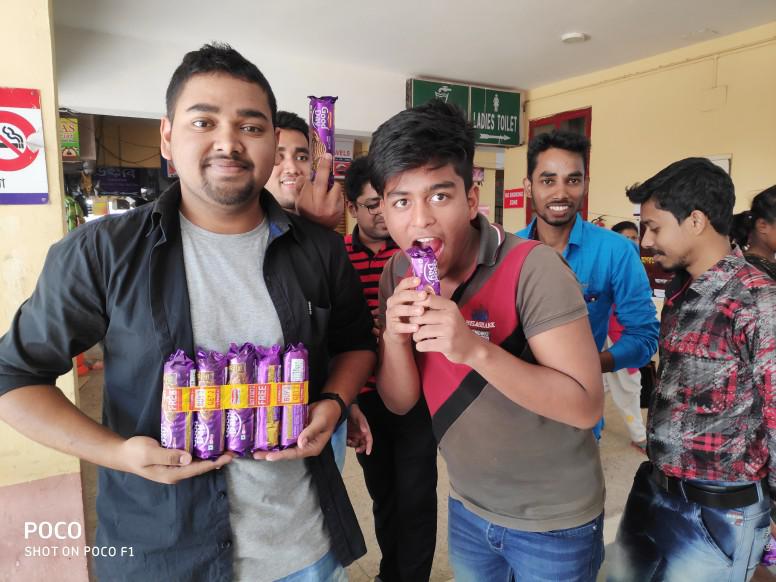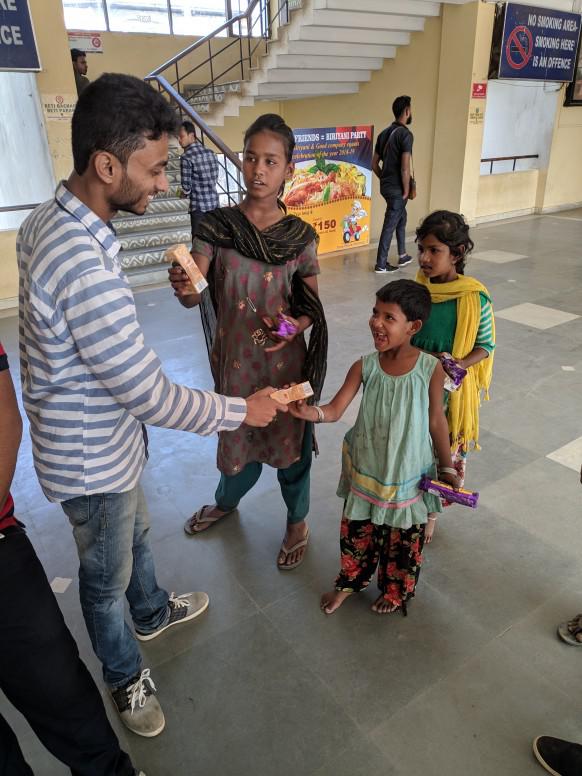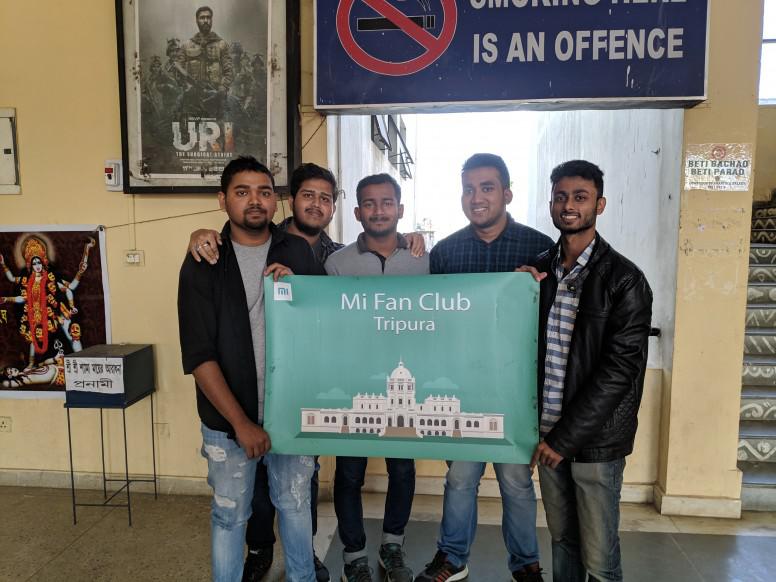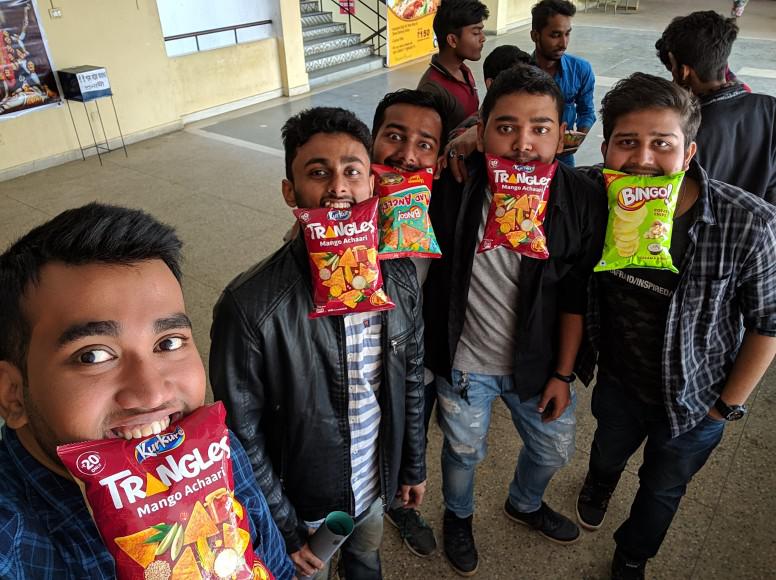 After the refreshments, there was the time to take a beautiful group photo of all the enthusiastic Mi Fans.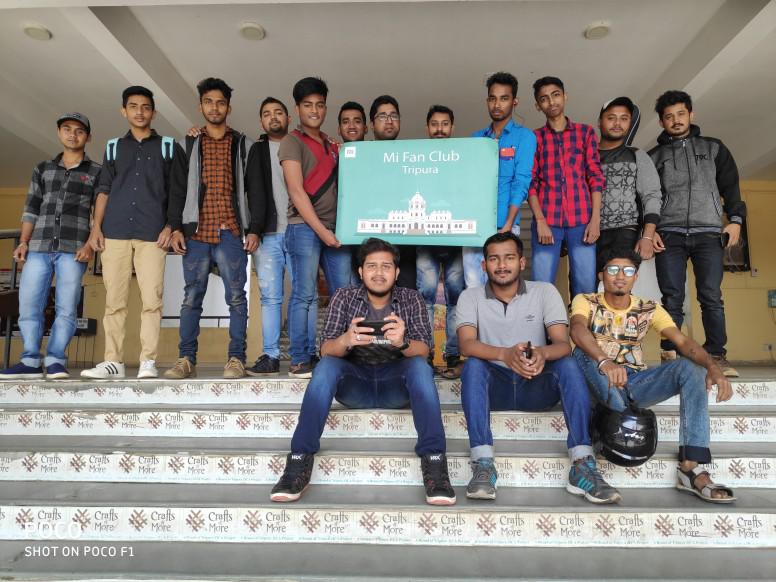 MiFC Tripura's Fan Meet v21.0: #MiFCTripura


All Photos with Full Resolution,

Google Drive

link:

Click Here!

For the Mi Fans, who are not yet a part of Mi Fan Club Tripura and are interested to join the Fan Club are requested to follow the instructions from the below thread.


Regards,
MiAkash and Tappa
President of Mi FC Tripura

Previous Meet-up Recap Threads:

Rate