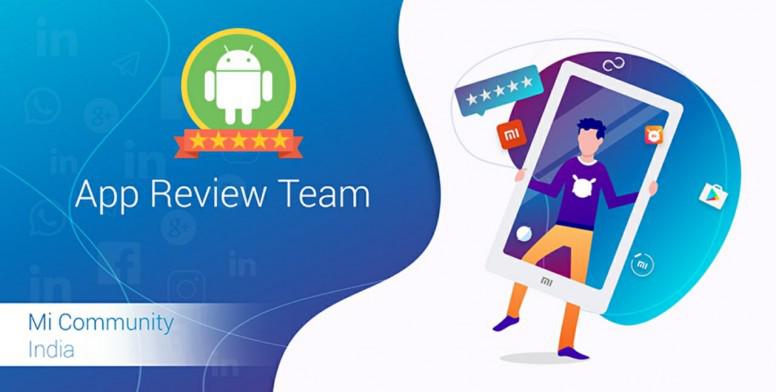 Hii MI Fans!!
Nowadays, Calling Doctors and waiting for an appointment is really a headache. Every kind of person wants everything on his fingertip. So, today I selected an app for those who want to book their doctor's appointment & order their medicines online.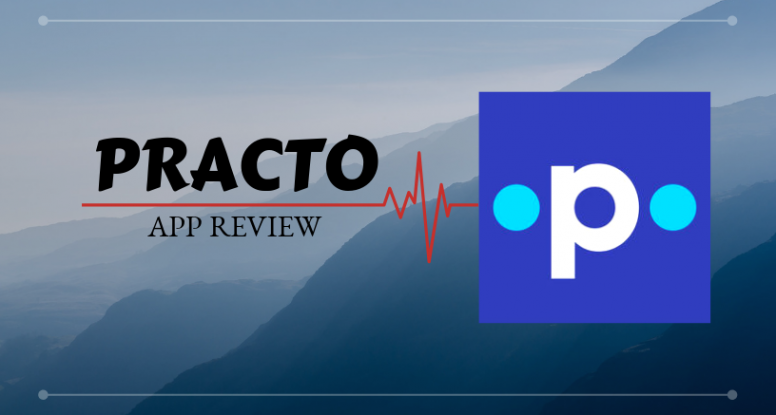 PRACTO
Practo is a health and fitness app which can be used to find doctors and clinics in your city or town and book appointments online. Practo also gives the option for members to ask free questions on the app so that a minor problem can be solved by specialist's answer. By using this app you can find specialist which you are looking for. Simply, you can select your own time slot as mentioned by a doctor on their app page. This app is available on both platform Android and IOS.
Screen Shots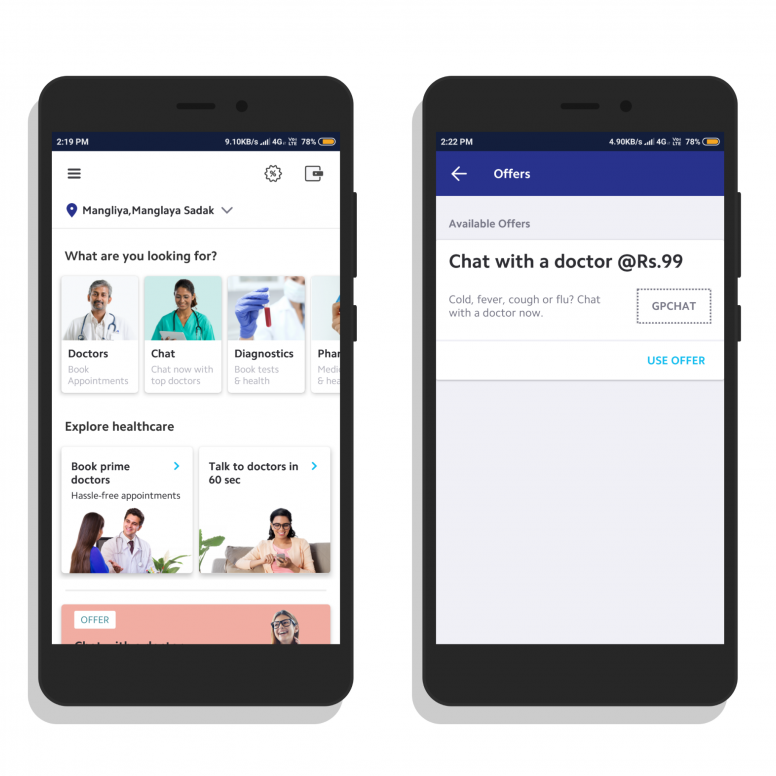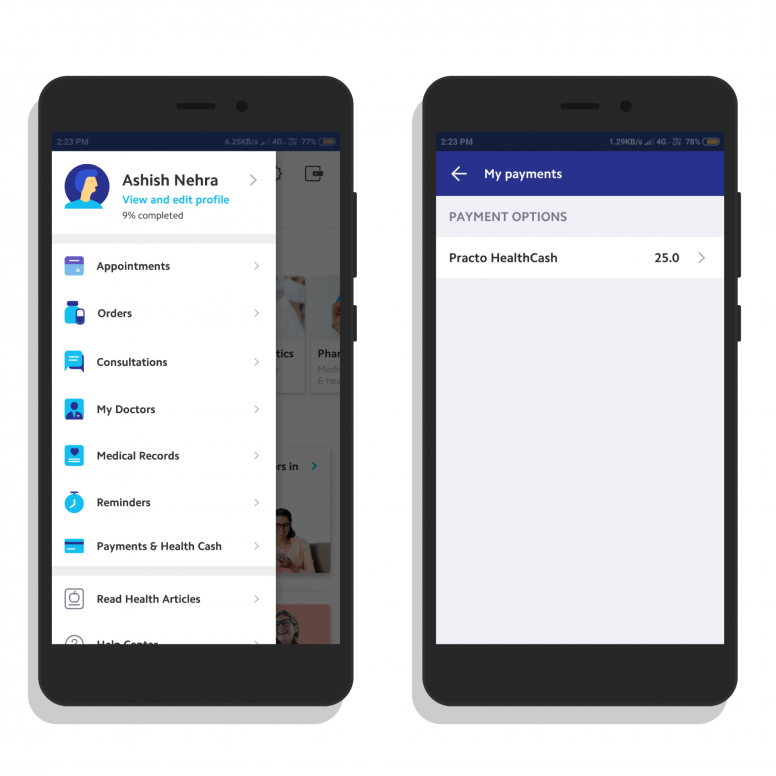 Features
Feature for maintaining your Medical Records.
You can set your reminders.
Also available Health related articles.
You can save your money in the wallet as HealthCash.
You can find clinics near the town or city.

Pros & Cons
Pros:-
Book Appointment.
Chat with doctors.
Order Medicines.
No Ads.
Online Consultations.

Cons:-
Order facility is not available in every city. Even, in my city, it is not available.

My Opinion
"According to me, this is the best medical application and I definitely recommend this application."
Download Practo
Note: This link only works in the MI community and MI Community Website.