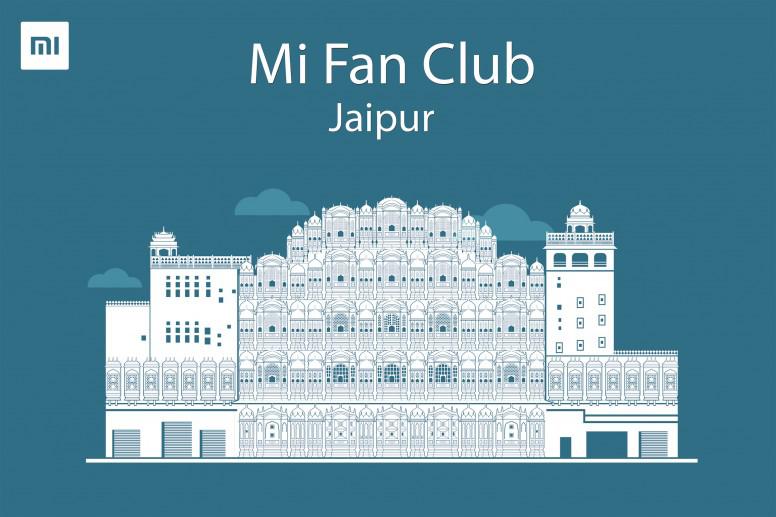 Hii Mi Fans ,
How are you all . Hope you all are doing well and enjoying this winter season. Last month we completed our 15th meet. First of all I want to thank to all of you whose comes here to attend meet every month . Here we are comes with our 16th meetup .The theme of our meet is experience new launched products #TheBiggerPicture & Soundbar . We all are decided our vanue Mi Home.
As you all know that Mi launched Mi TV and Soundbar.
Here are newly launched products.


we reached our vanue at 01: 15pm and when I reached there many mi fans already there. They are experiencing new products.
After sometime rituraj bhai arrived and started taking attendence.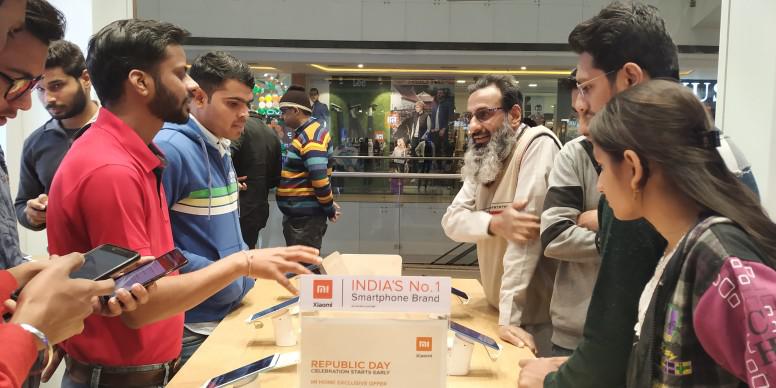 Some Mi fans are checking out Mi soundbar.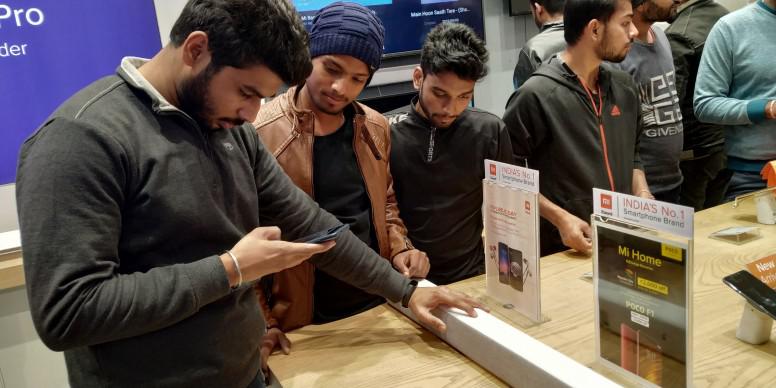 Here's our club members experiencing newly launched Mi TV and sound quality of Mi sound bar.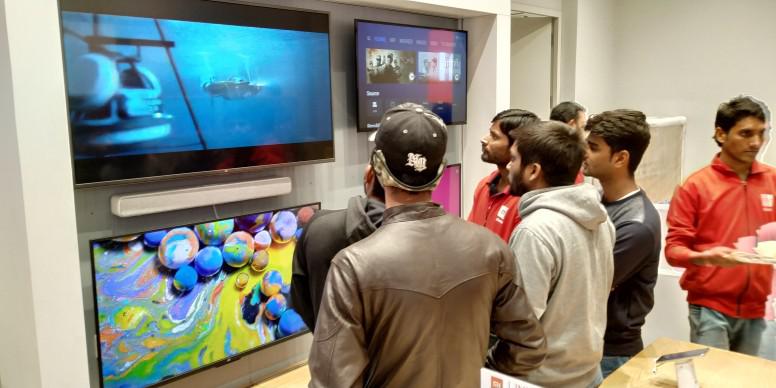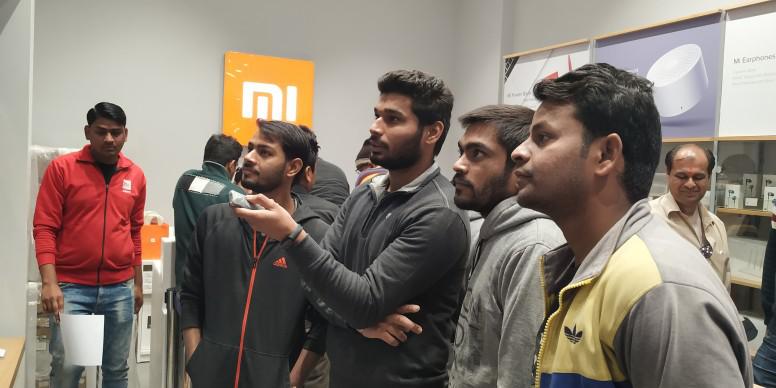 Some pics of Mi Soundbar.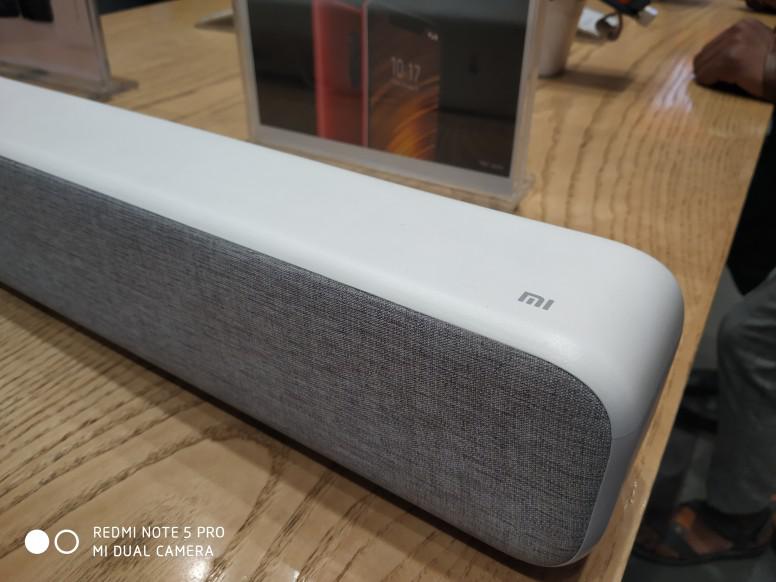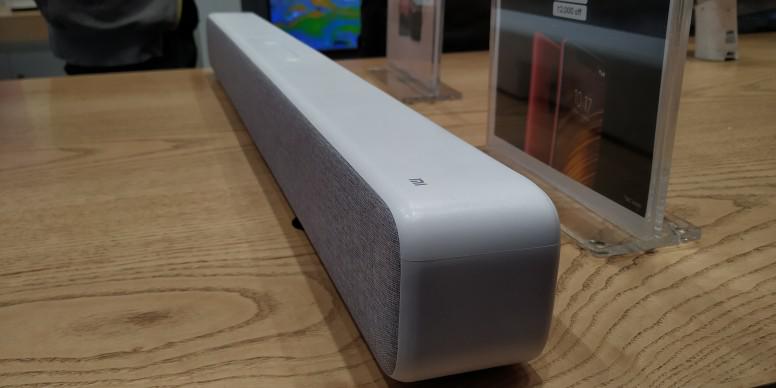 Ritu raj bhai explaining features of smartphones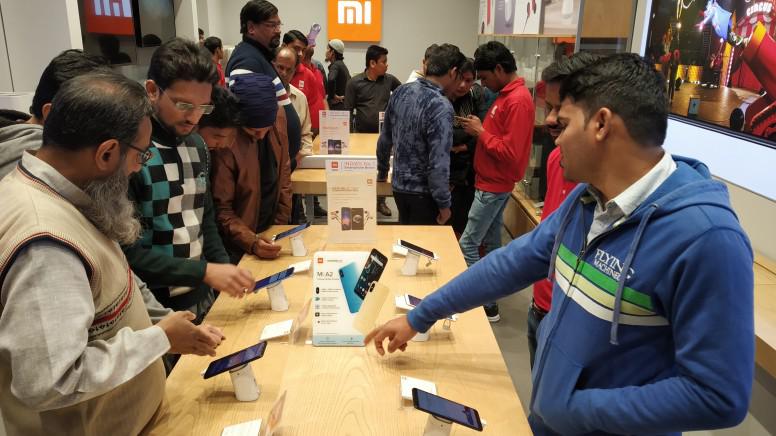 Mi fans checking out smartphones.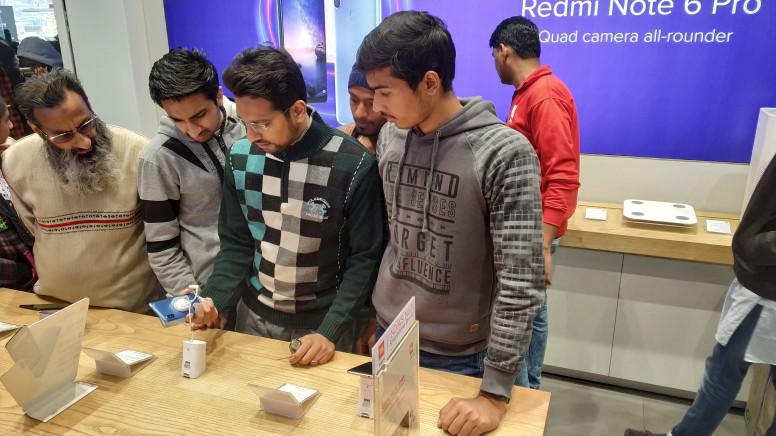 Our team member purchased a smartphone during Mi fan sale at Mi home.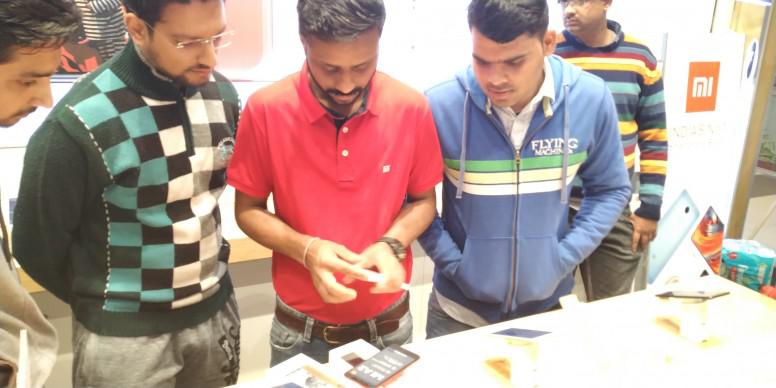 So now after experiencing Mi products It was time for sandwiches and drinks. Thanks to Mi home team for this. Below are the pics of our members taking snacks.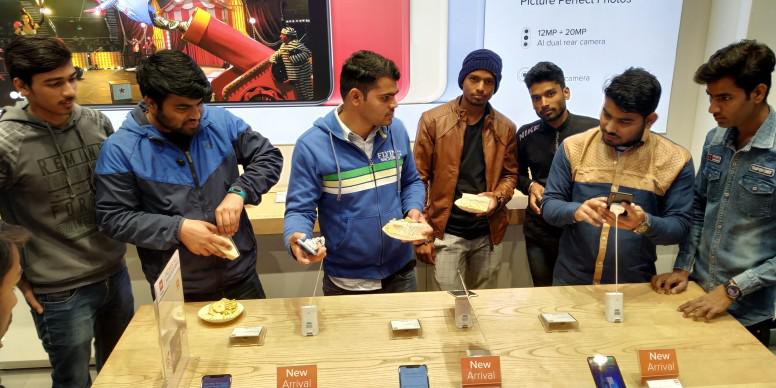 Kunal be like " Rituraj the drinks are over now ab to chor do ise ".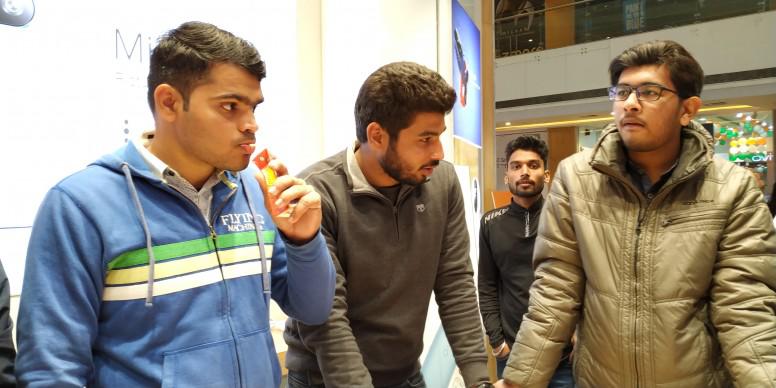 So Ab kha pi liya
now time for a group picture.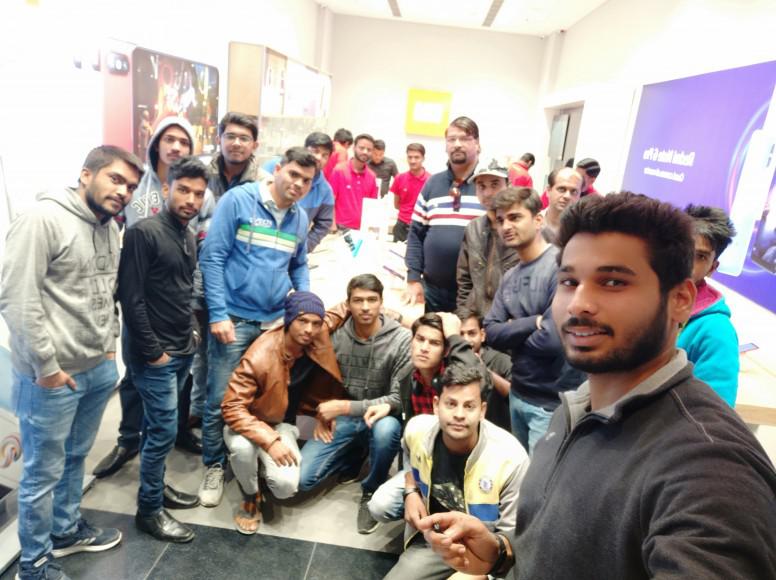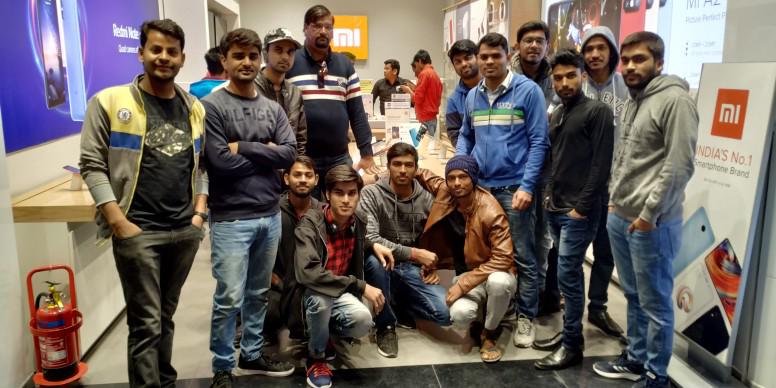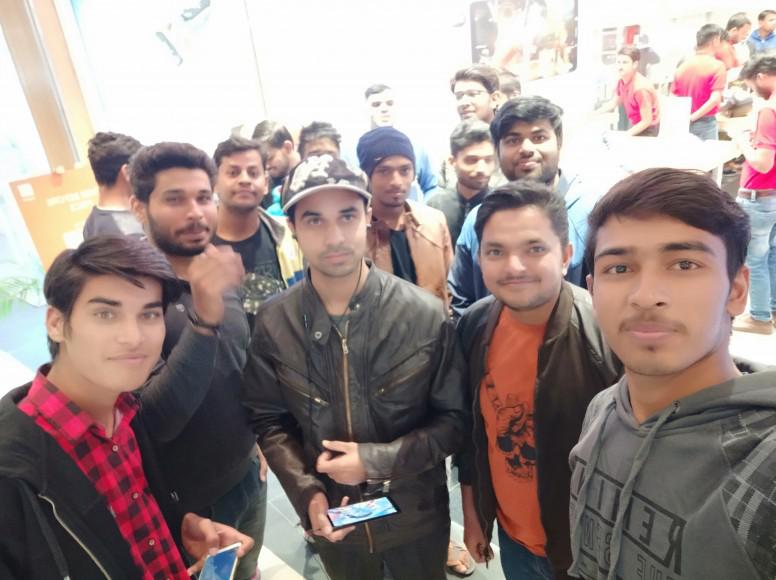 Thanks to all Mi fans for your time . Hope you all enjoyed alot .
We will meet next month with new theme and more excitement.
For the people who are not a member of our club and want to join they can join the group by clicking the link given below.
Join MiFC Jaipur
You can also join our social media channels.
Join Instagram
Join Twitter
Again thanks to all. Keep smiling.