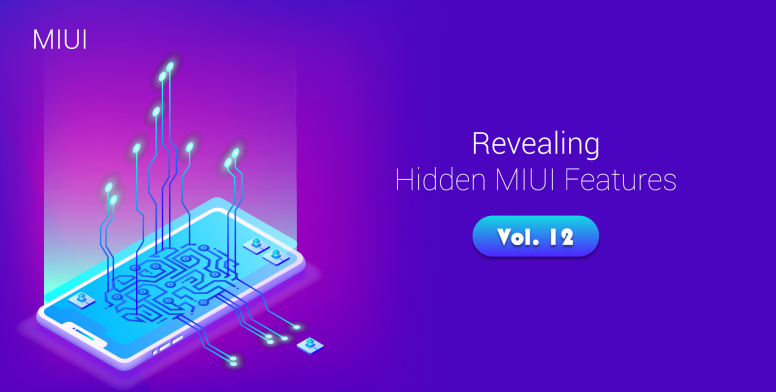 Hi MIUI Fans!
Our device and MIUI are the two side of the coin, oftenly we know since we have been experiencing this awesome ROM from many years, well we have just crossed the threshold towards the new year with some great hope and this year too we gonna experience using MIUI to the fullest. With this note welcome to my 12th series of this thread where we are gonna see some useful unknown features of MIUI.
Double tap to increase the size of the text message:
Quite a smart trick where you just need to double tap those messages to do so , no need to increase the text size frequently, I hope many of you will surely like this.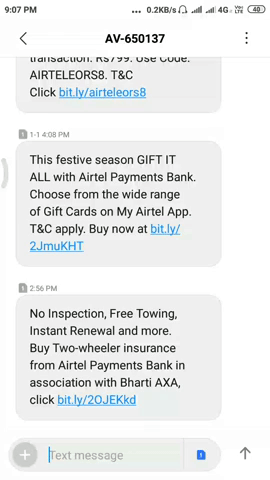 Know your call details:
Calls are important, you may be confused whether you might just don't know your entire call history , just a simple hidden drop down menu will help you to check your entire call history from your dialing app. Check the images below.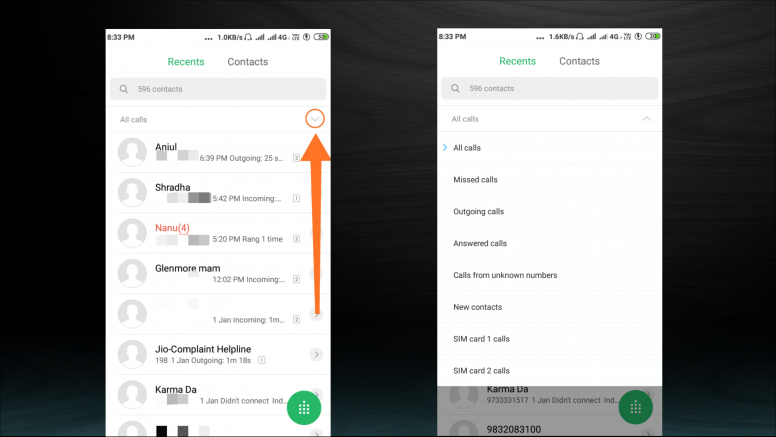 Customized your favourite Calendar Card as per your preference:
Intelligently build MIUI Calendar app has its own stratum The addition of Calendar Card has made us aware of our own interest . Well one more thing you all might have missed to keep your Subscription content accordingly you want , either you want to keep your Cricket Schedule at first or any other, you can manage them easily just Check the gif below.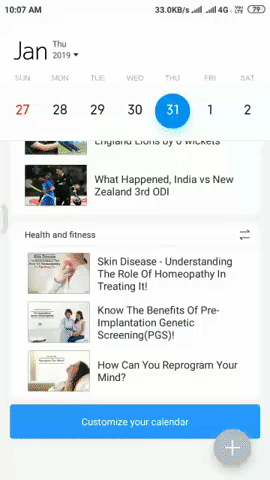 So, Do let us know about this series in the comment section below

Cause your feedback is important for us.




Thanks to MiAkash for the awsome banner!

Related Threads
Recommend Readings

Rate